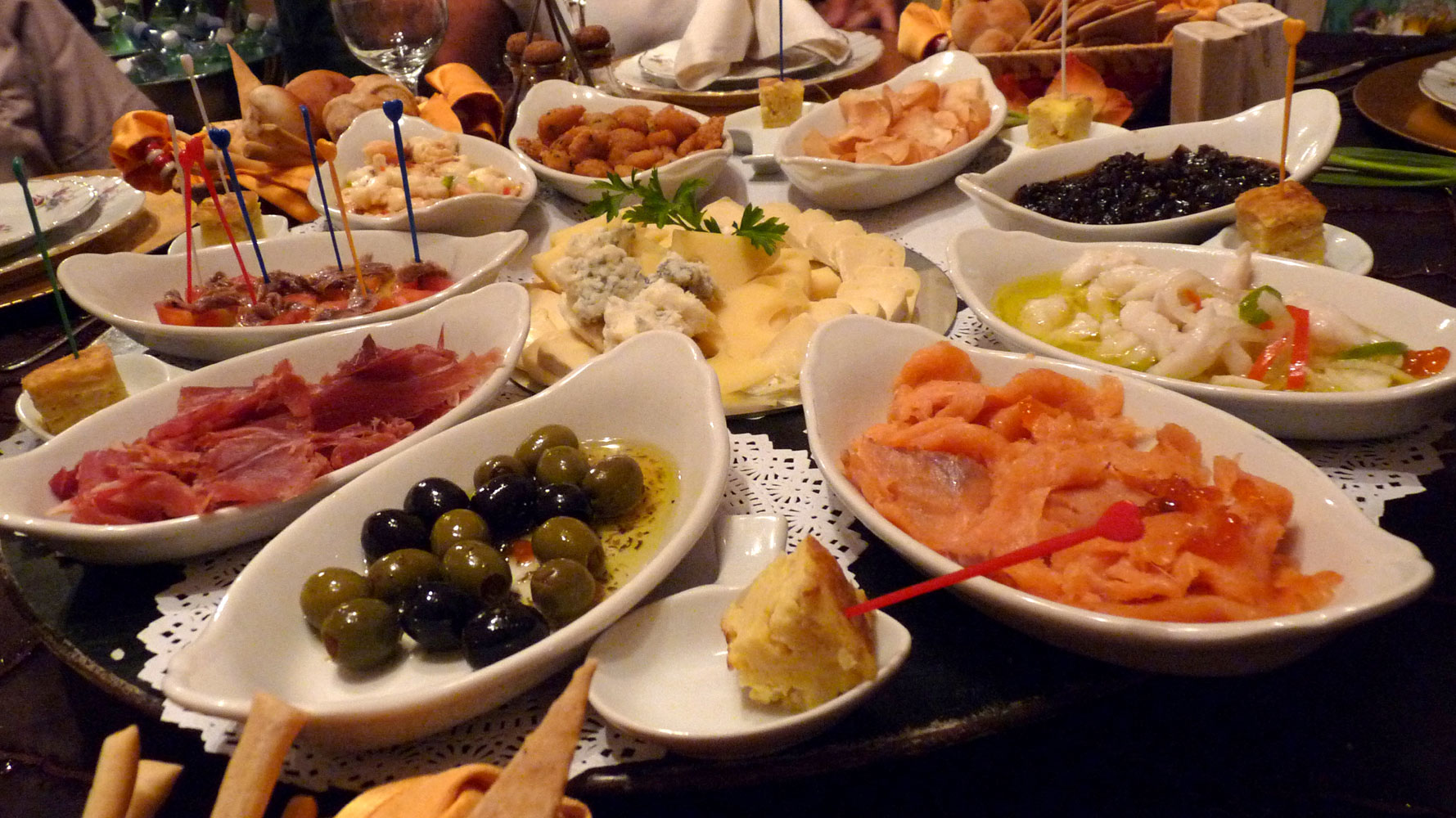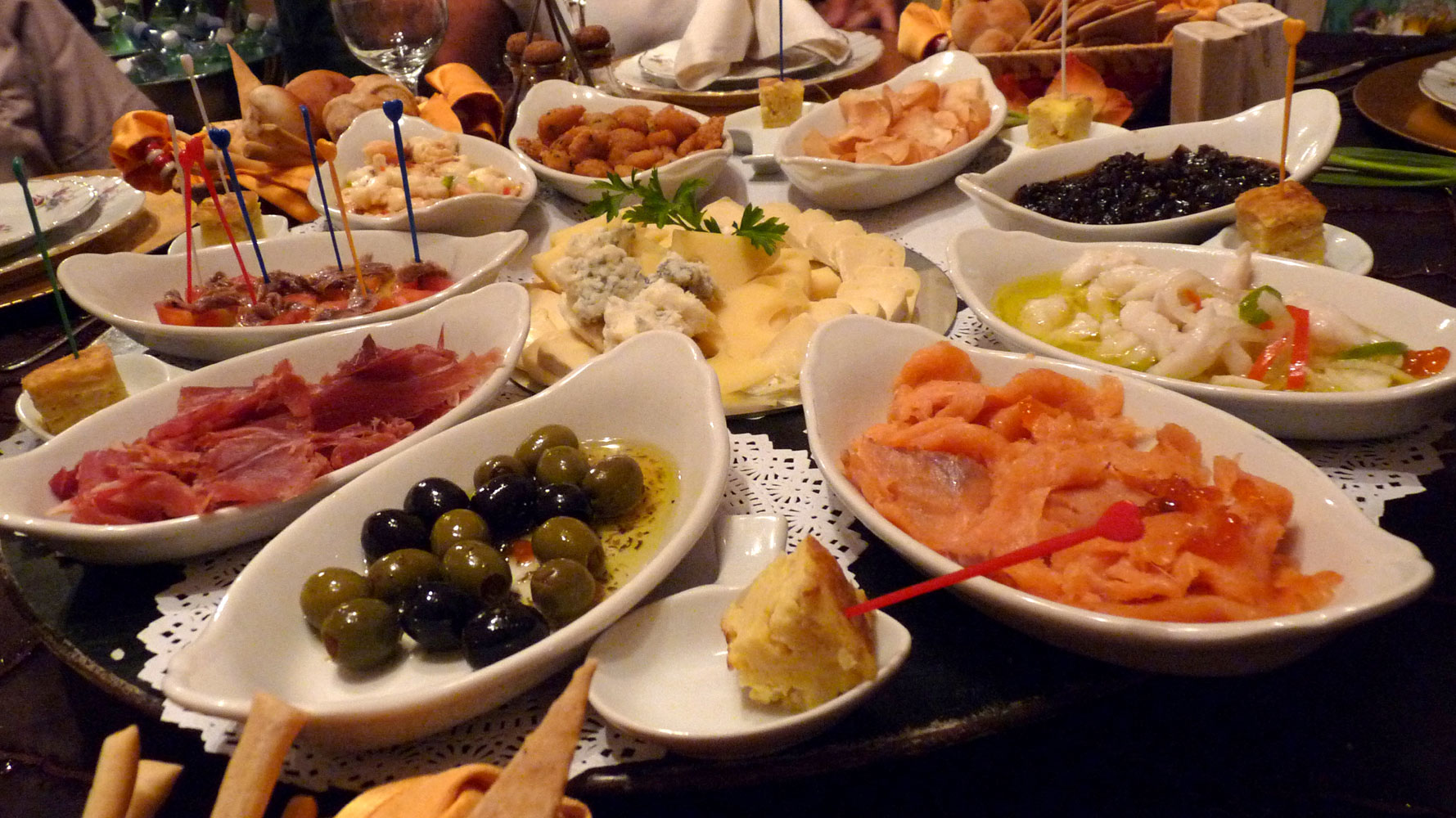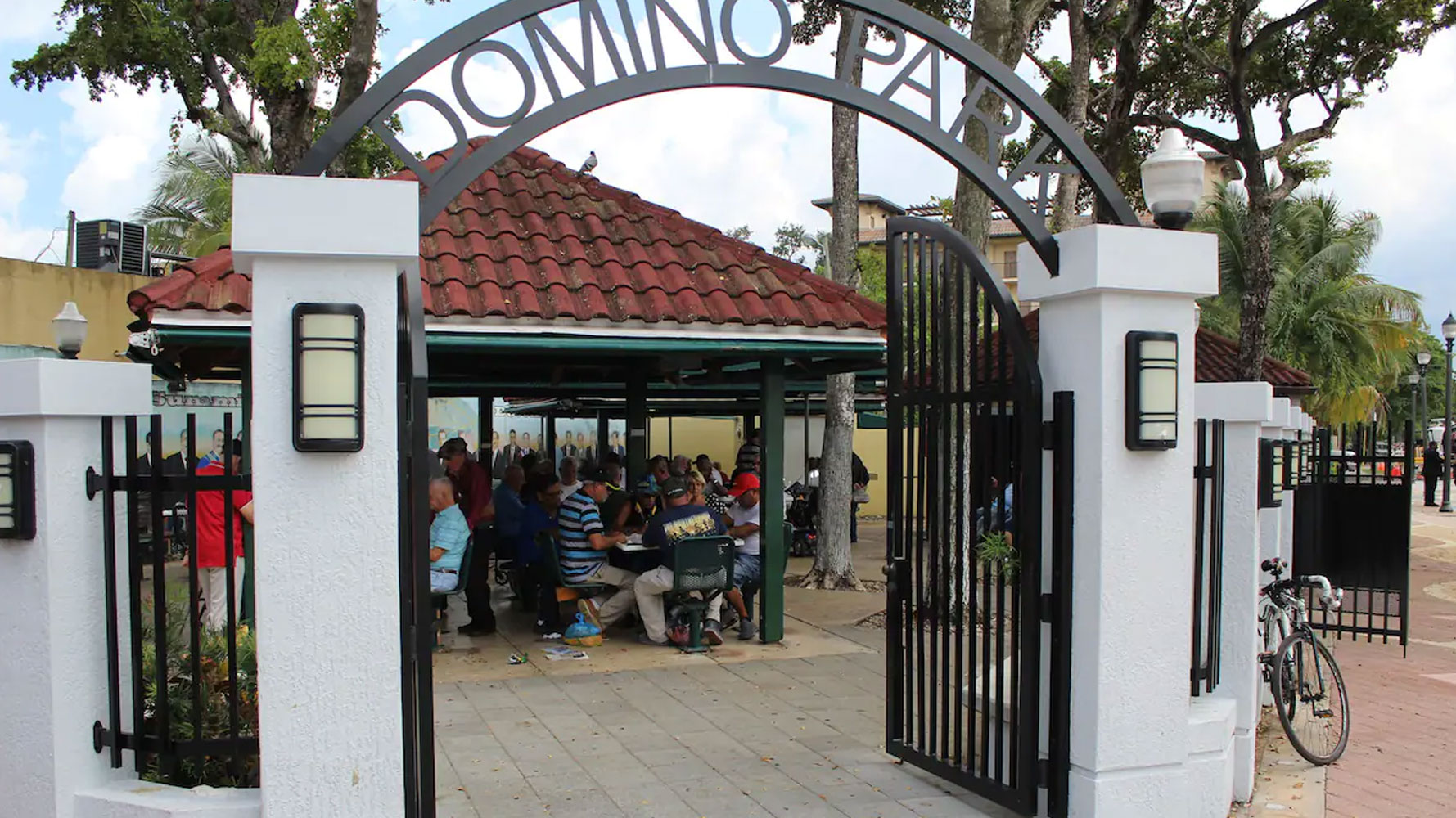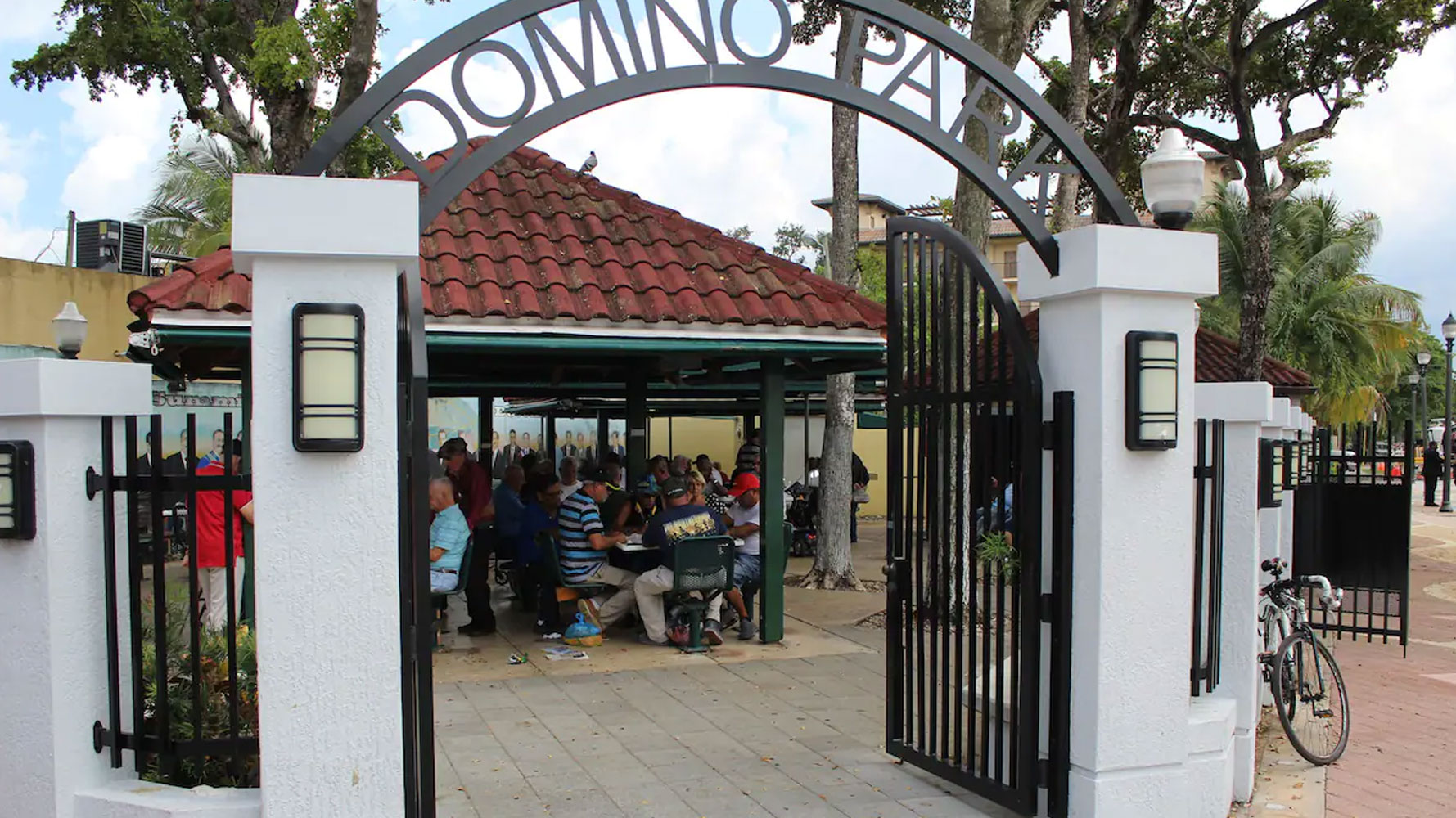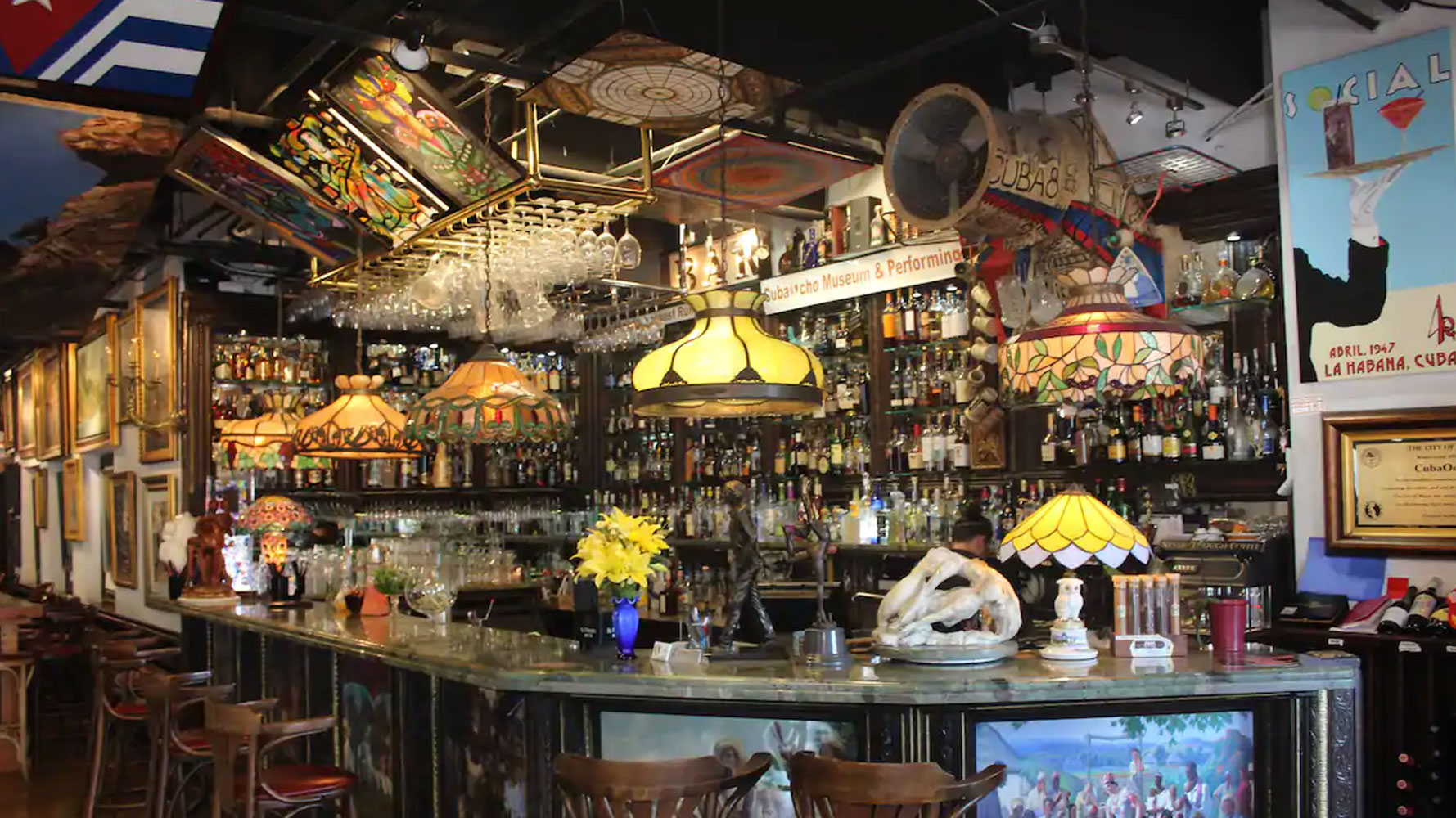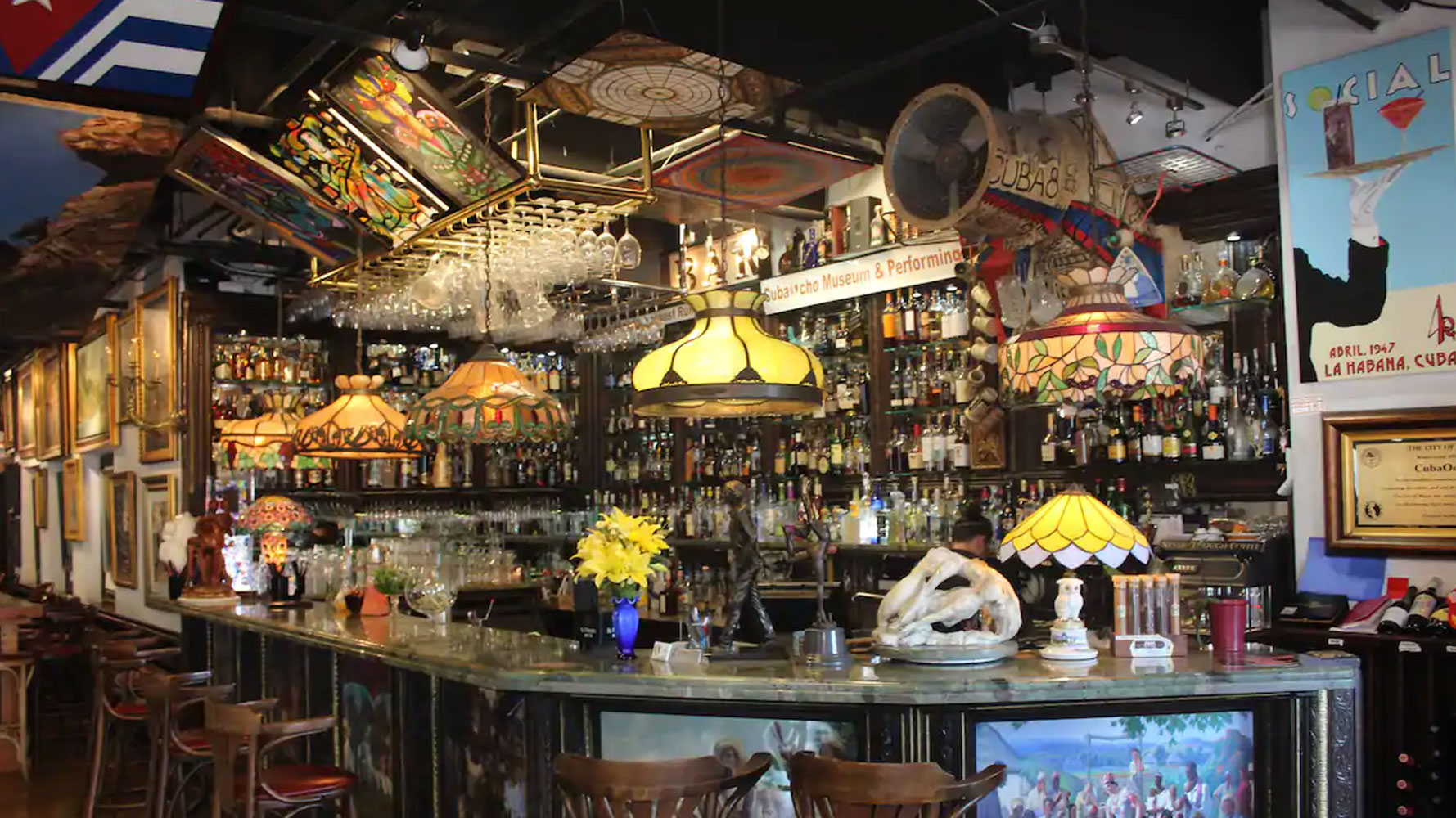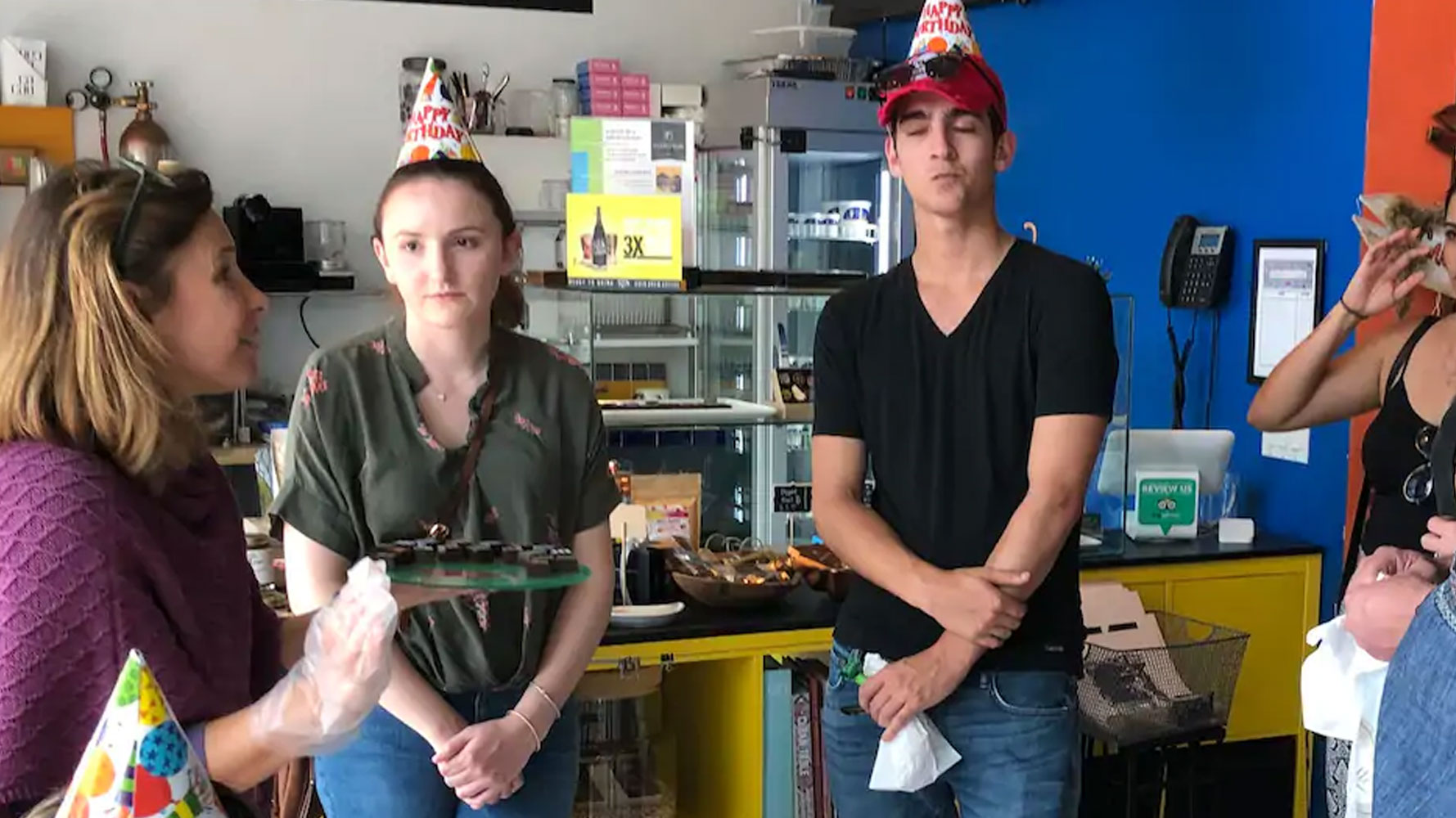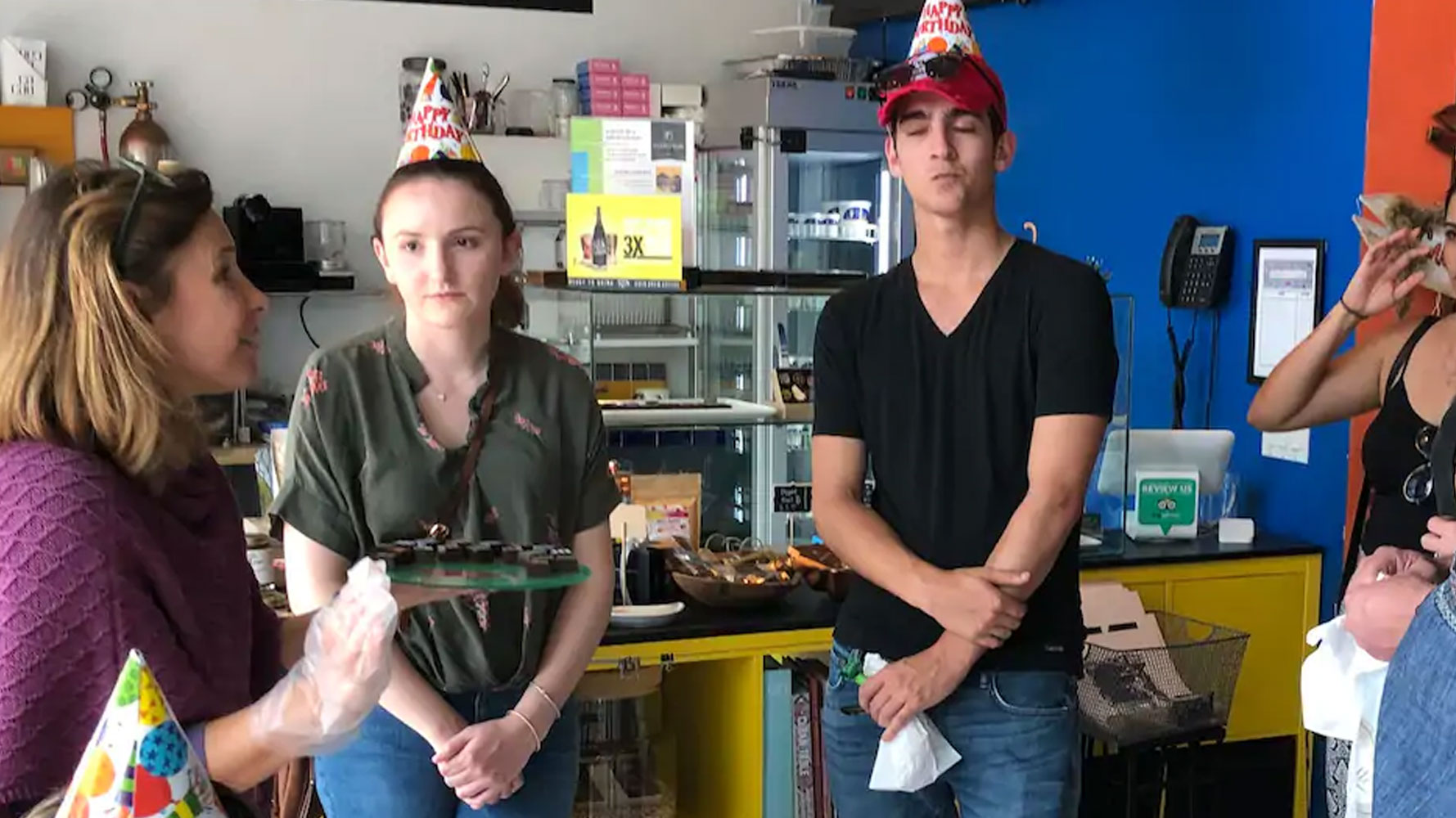 Authentic Cuban Food and Culture Walk
About Experience
We will experience a day in the life of a Cuban-American in a small group, enjoying meals in exclusively locally family owned and operated restaurants.
Starting from the nontouristy area of Little Havana, we take a leisurely walk down Calle Ocho and participate in the daily life habits and rituals of the community.
Part of the experience is the tasting of a Cuban coffee, Pastelitos, Cuban Sandwich, empanadas, etc. You will see Cuban cigar rollers and the history of it.
You will also witness historical landmarks on 8th Street like Maximo Gomez Domino Park, Cuban Memorial Park, Bay of Pigs Museum, Tower Theater, and more. With the local guide, you will learn local stories and tales about the community development and rising into a staple creating diverse culture the Magic City is famous for.
Along Calle Ocho there is lots of local artists and galleries that will be pointed out and explained as well as details about the authentic story about the World Famous Roosters.
What's included
Food
Full lunch divided into 5-6 restaurant tastings of Cuban and other communities that live in Little Havana. Please come hungry
Drinks
Non-alcoholic refreshments like juices and coffee tastings will be provided. Alcohol or Cigars are available for purchase
Meet the Host