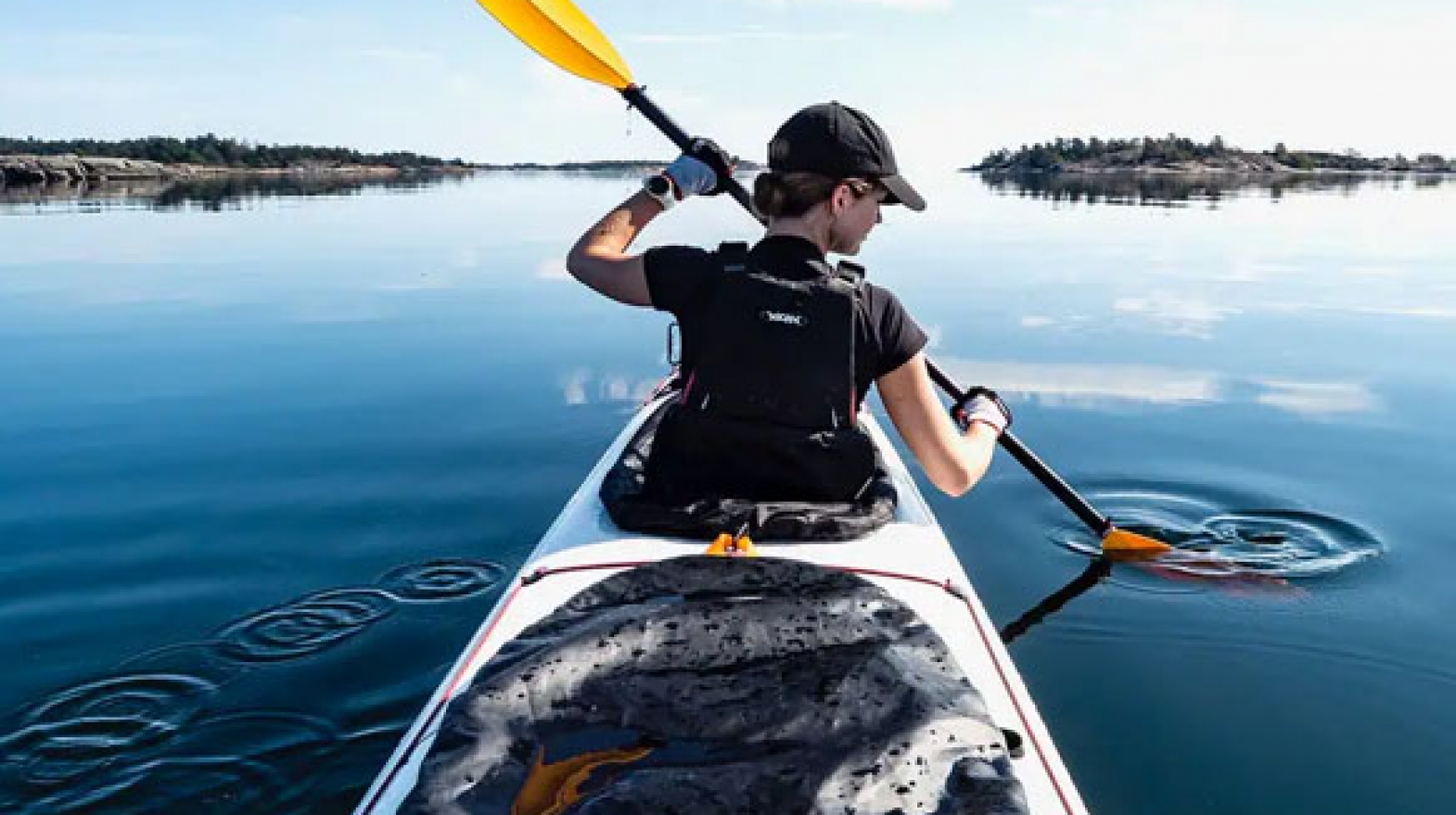 Bird And Seal Watching By Kayak
About Experience
A very special kayaking tour on the East coast of Sweden observing an abundance of coastal birds, and Grey seals in their natural habitat.
As part of a small group you'll paddle the long band of barren islets close to the open sea in the Saint Anna Archipelago. Made up of over 6000 islands it's a superb location for a sea kayaking expedition. No less than thirty-five coastal birds breed here! They hatched their chicks a month or two ago and the area is teeming with interesting birdlife. Spot seals and their cubs sunbathing on the flat rocks, or bobbing their heads above the water while hunting for fish.
This is a collaboration with Wild Sweden, a role model for observing wild animals and wildlife conservation. Your wildlife guide is an expert at getting close without disturbing.
Your group will glide quietly in a kayak through the stunning landscape. You'll get to marvel at large birds of prey like White-tailed eagles or Ospreys. Perhaps see the agile Arctic skua steal catch from other seabirds mid-air, and learn to identify a large variety of gulls, terns and ducks. Spotting Razorbills, Black guillemots, Great cormorants, herons and rare waders is a delight!
Each day starts by learning about the species you may encounter. It's pretty exposed out here, so although no prior kayaking experience is required, some of the paddling may be quite streneous if conditions are windy.
What's included