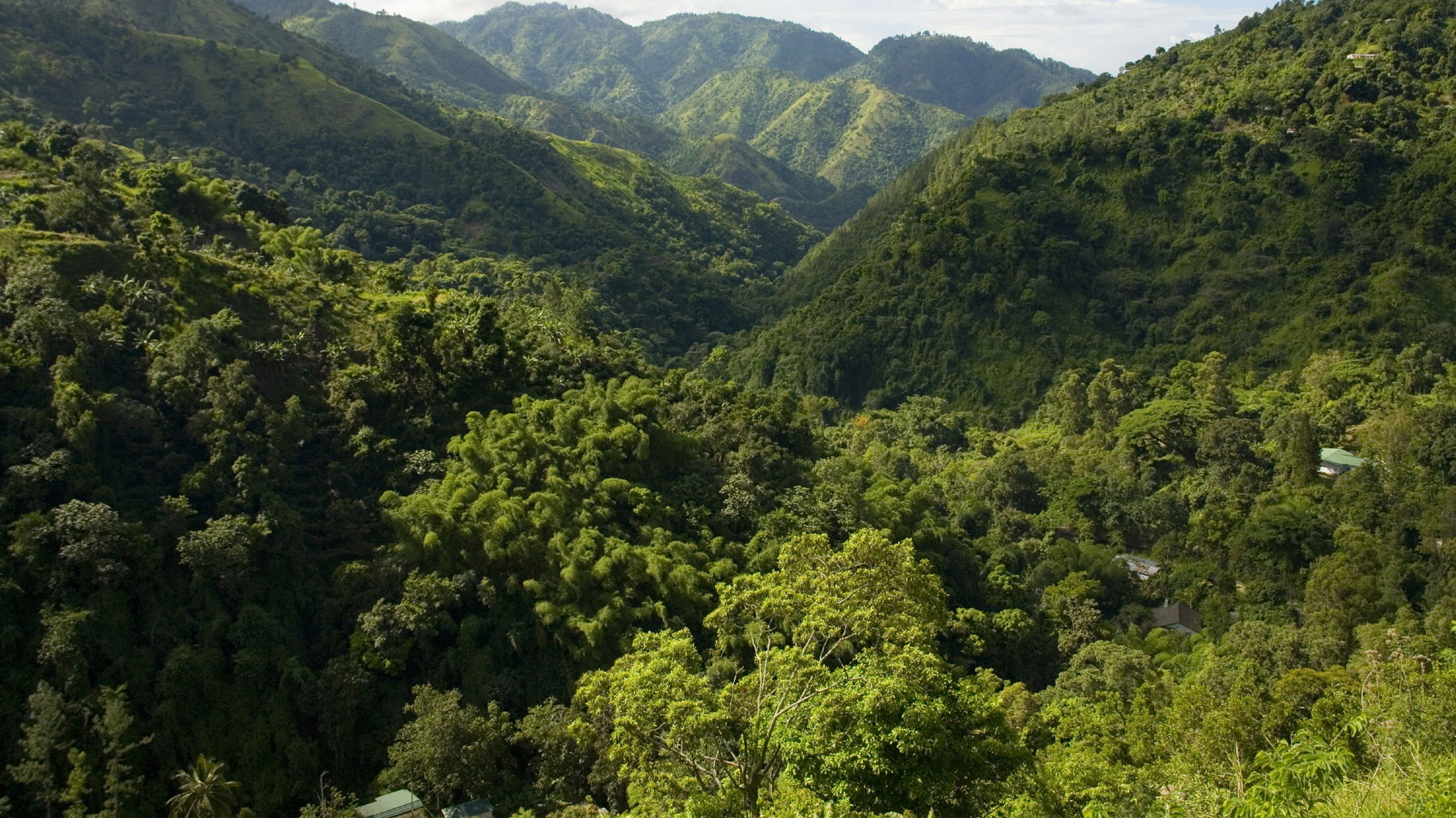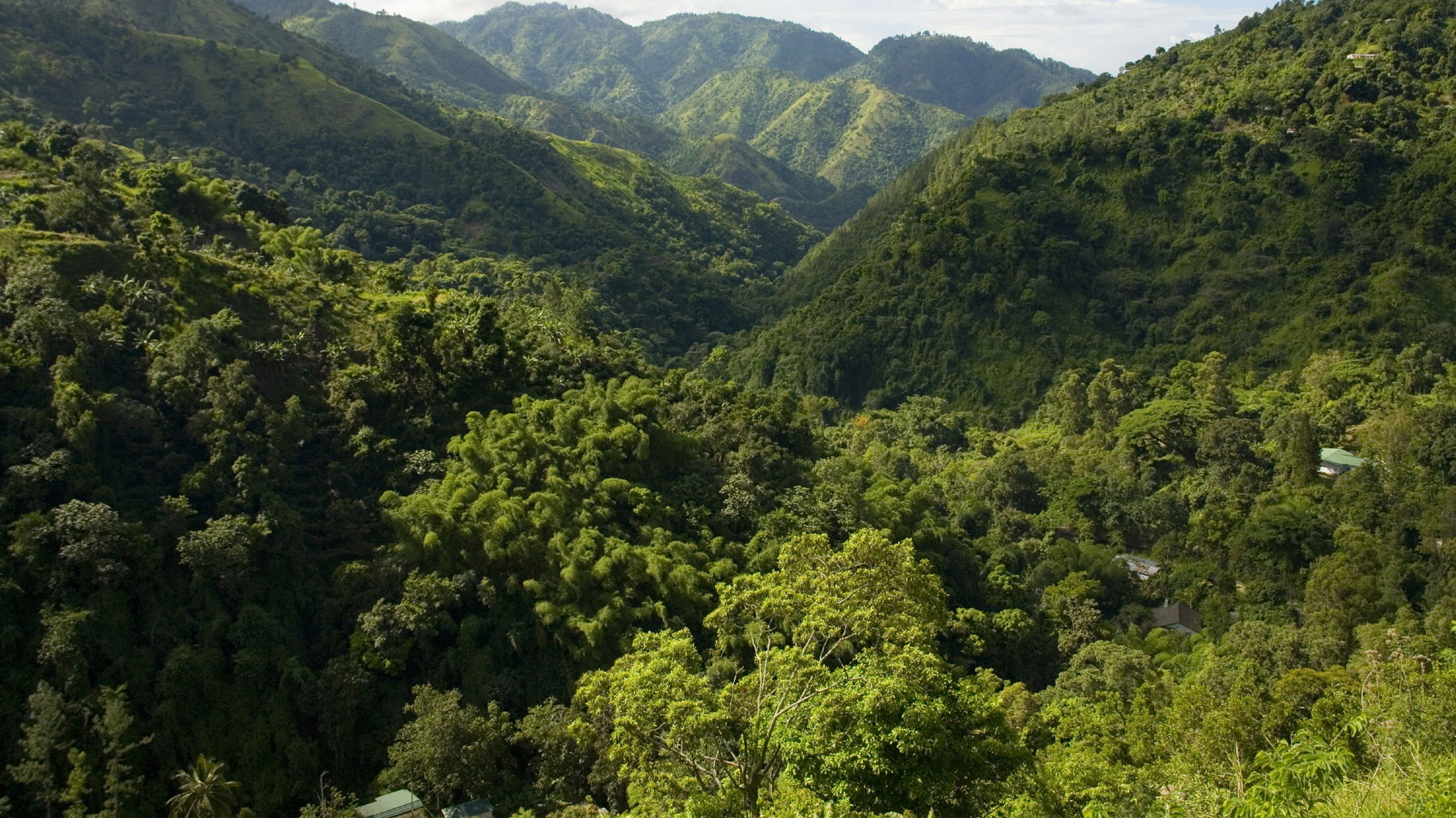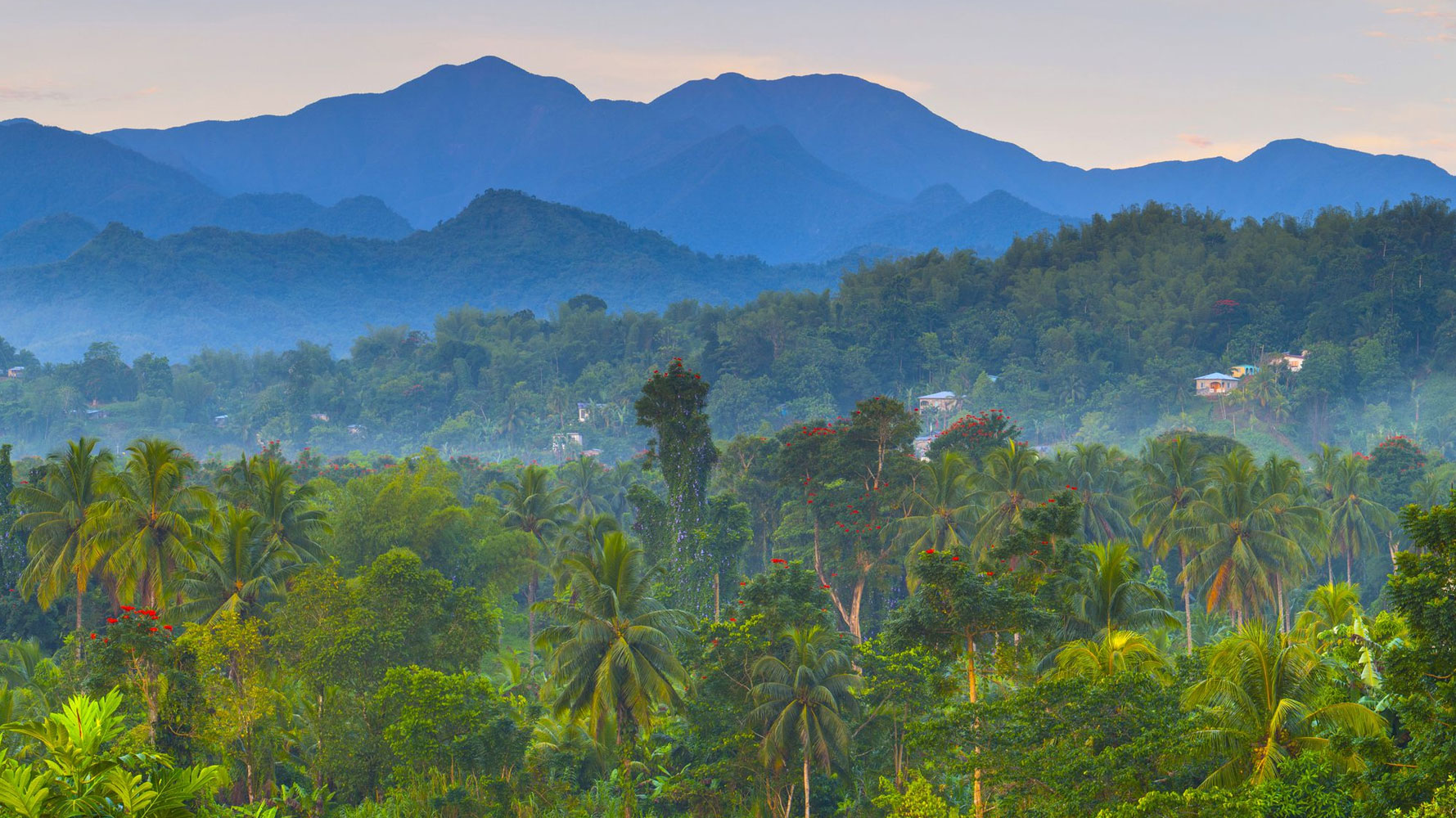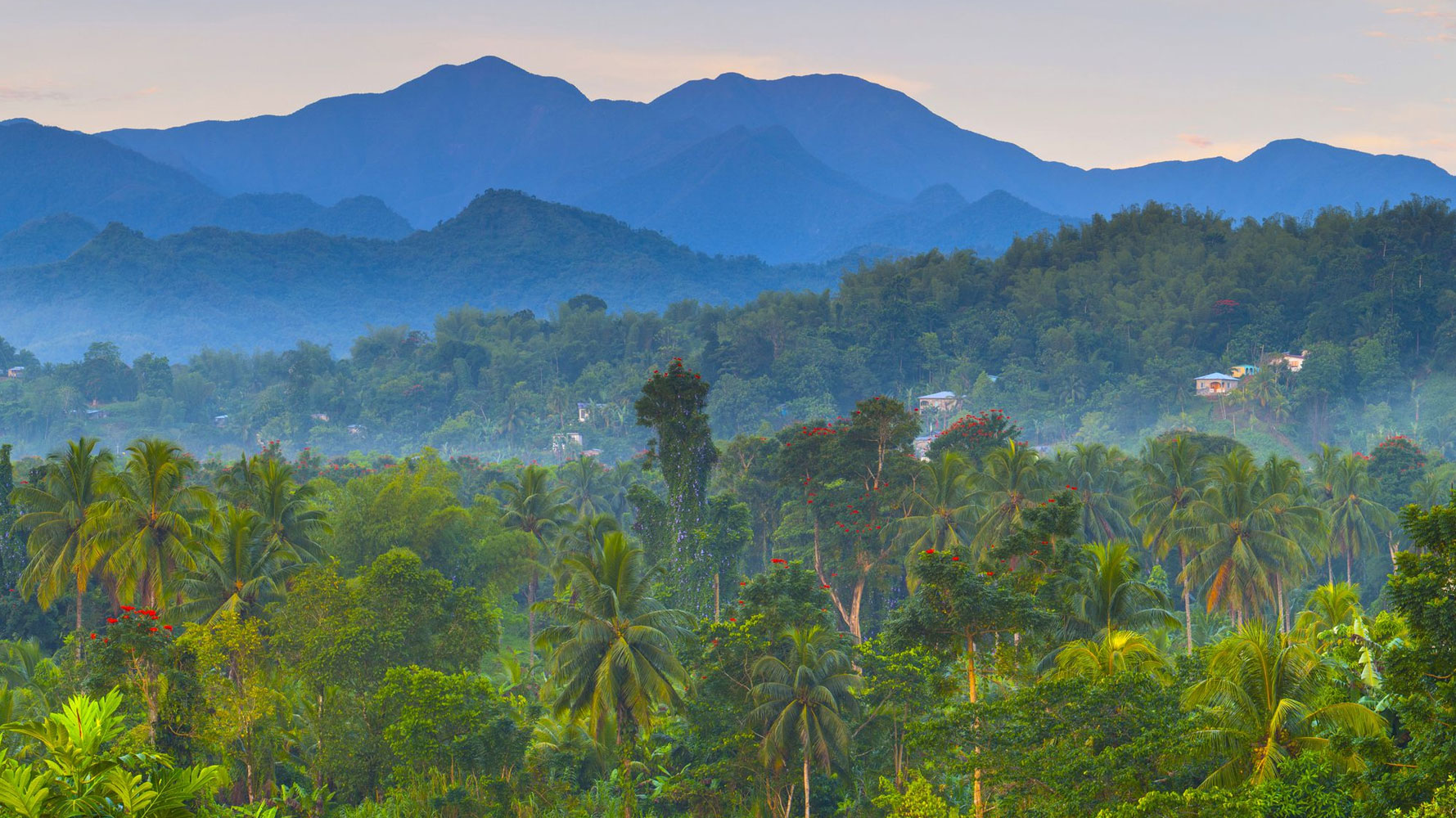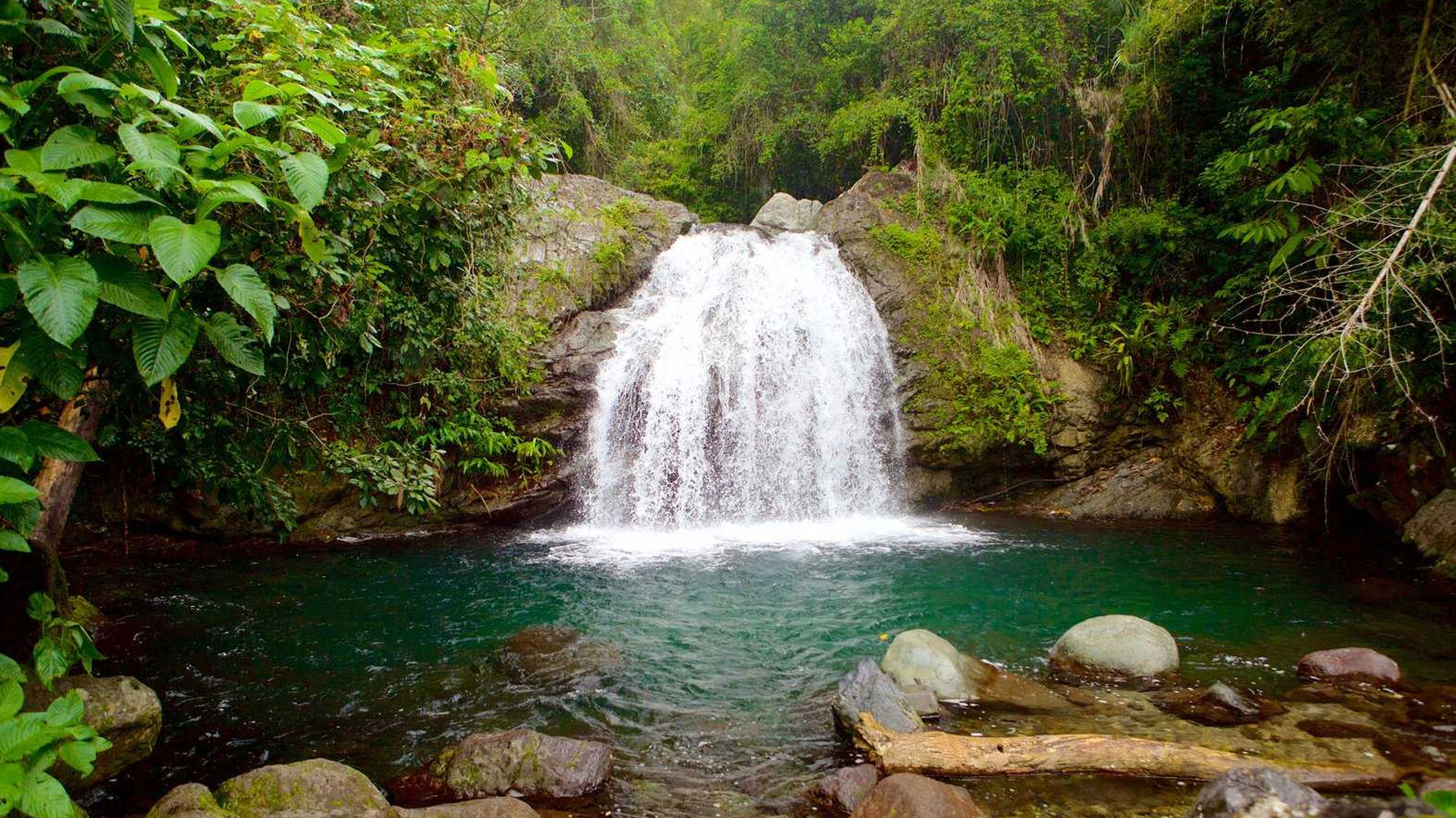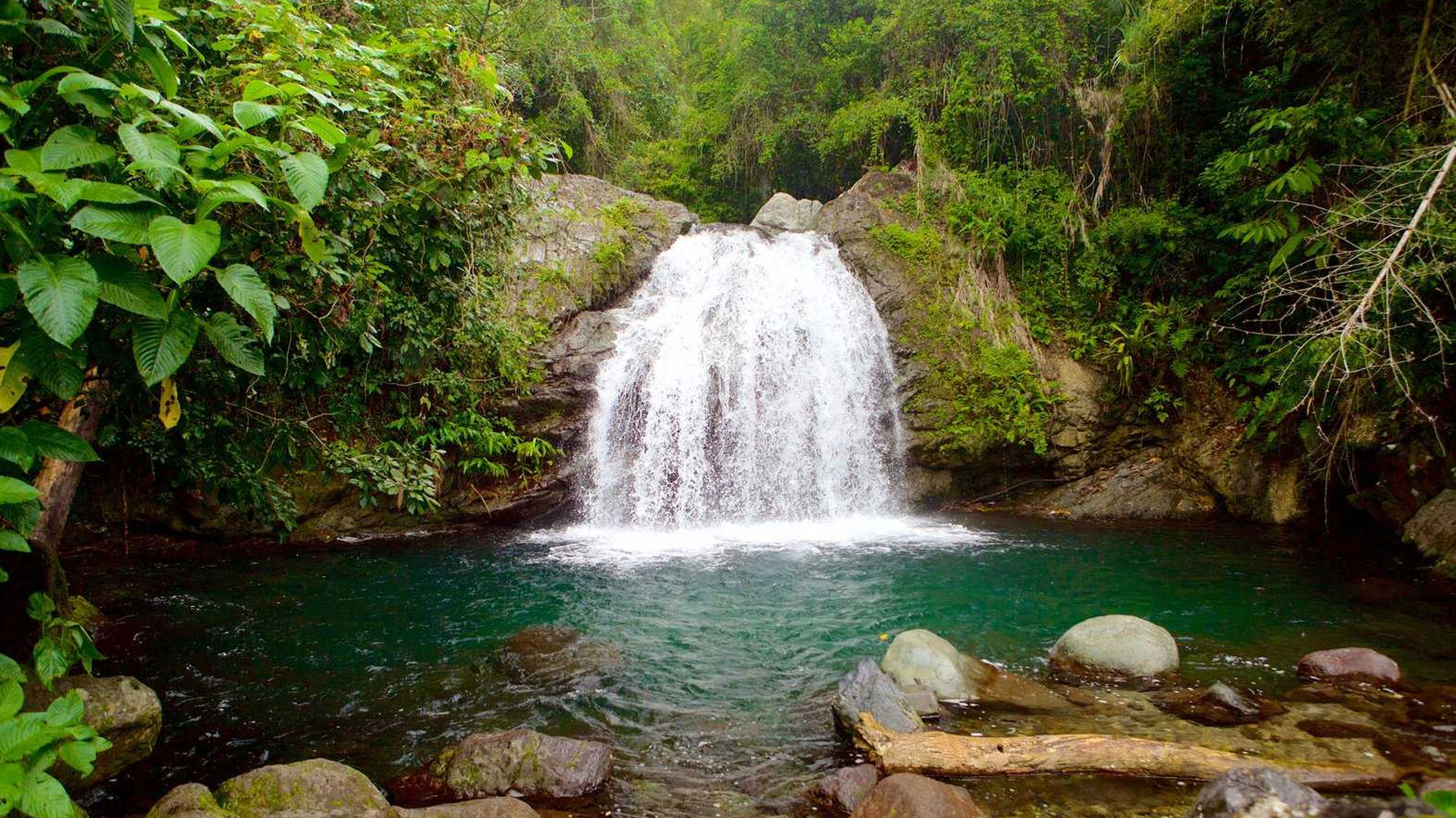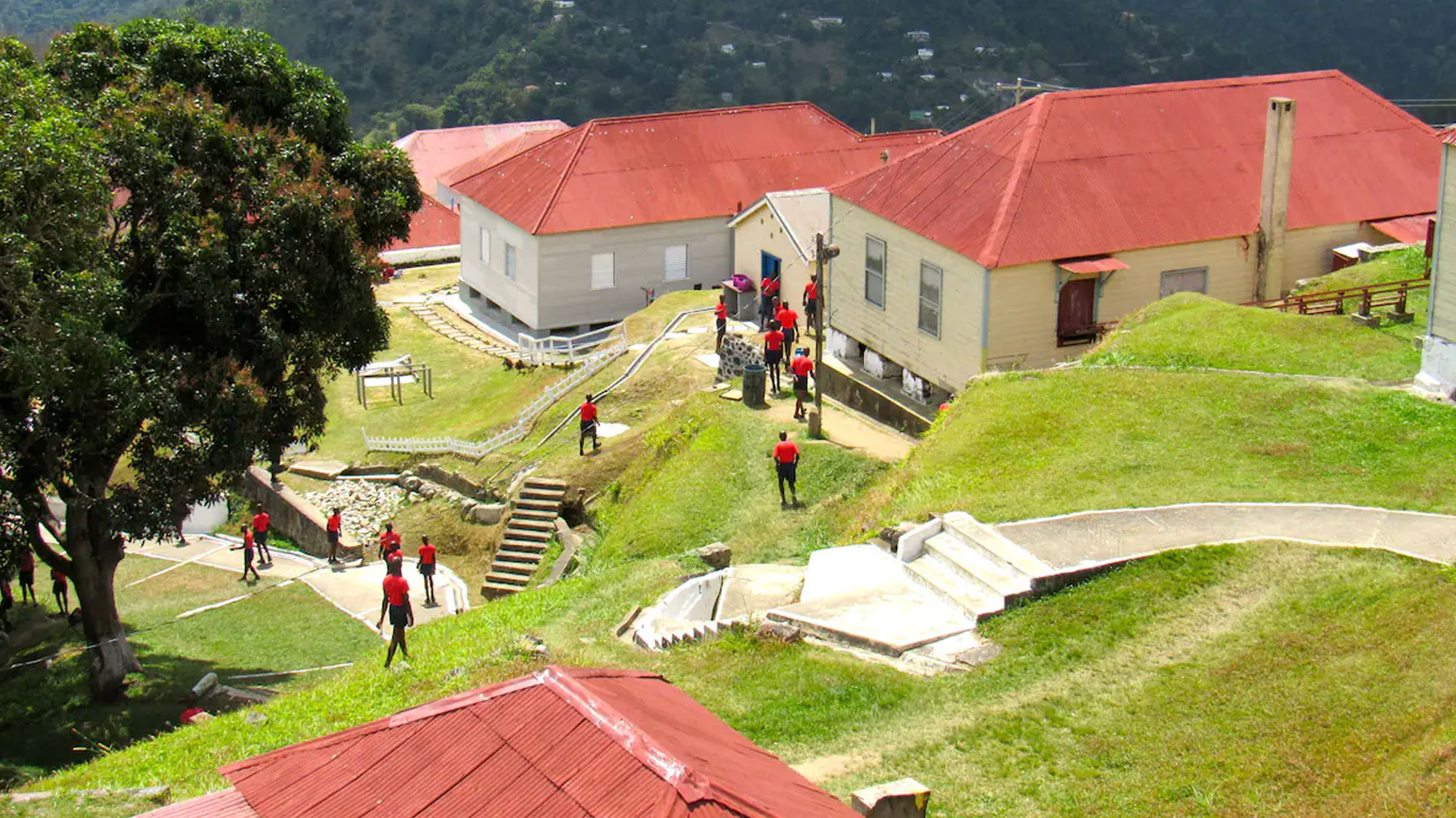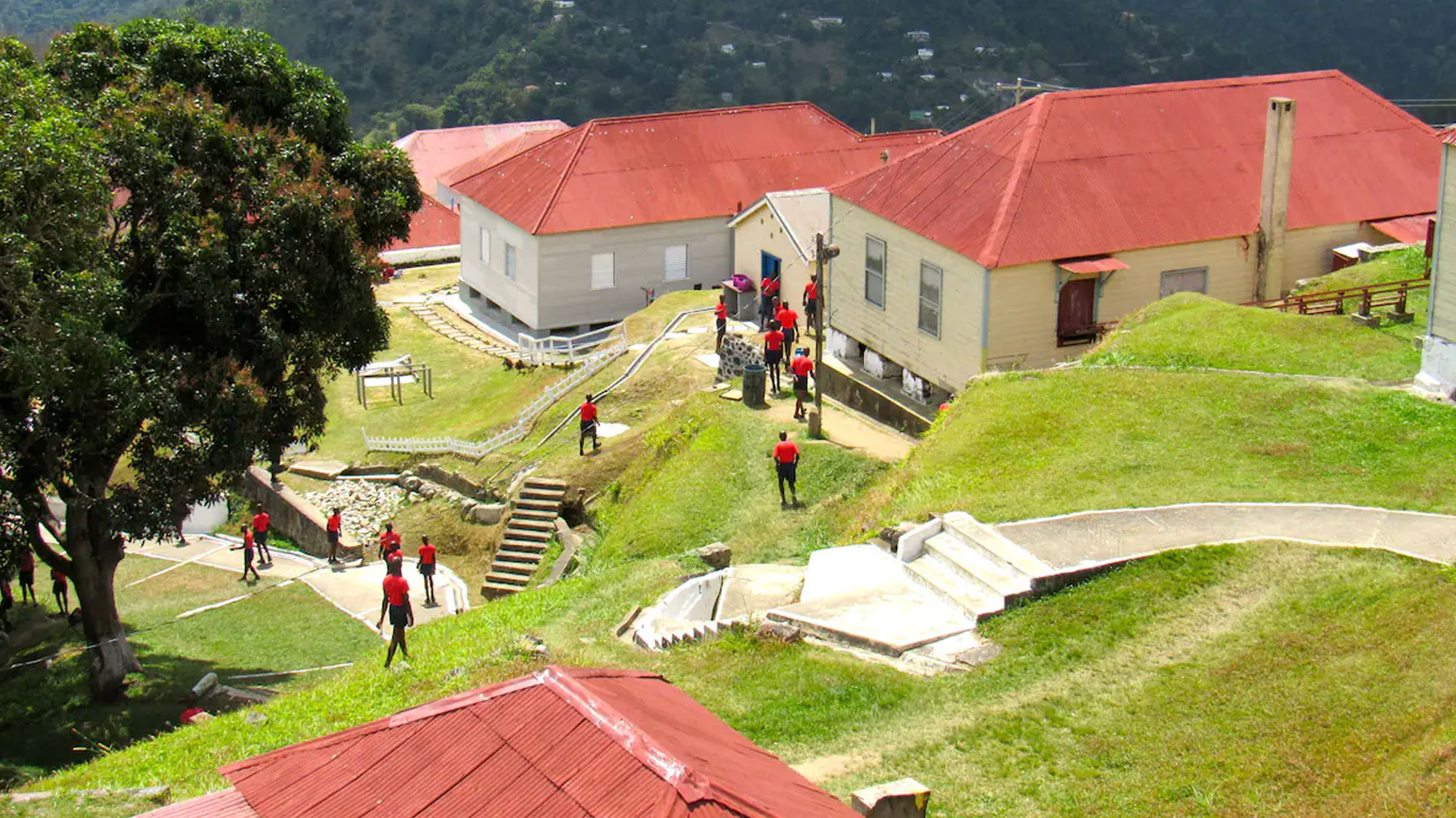 Blue Mountain Summit Hike
About Experience
Avoid the crowds and connect with nature. You will depart for the 90-minute drive into the Blue Mountains from our meeting point. Our experience starts with a tour of a Rastafarian village, then an 18th-century military training camp to learn about the history of the Blue Mountain before arriving at base camp on a working coffee farm.
The tour continues of the farm and learning about the coffee process from planting and care of baby coffee plants to harvesting, organic drying techniques, and finally how to prepare a cup of the best coffee in the world the traditional way and a farm to table dinner.
We leave for the summit at midnight and hike through the forest with the goal to reach the summit for sunrise. The trail is straight forward but you need a guide and attempting to take shortcuts is not a good idea for your own safety. We will return you to the pick-up location after a hearty farm brunch.
This Hike will challenge you but also give you a unique insight into our culture, history, and people.
What's included
Drinks
Blue Mountain Coffee
Meet the Host