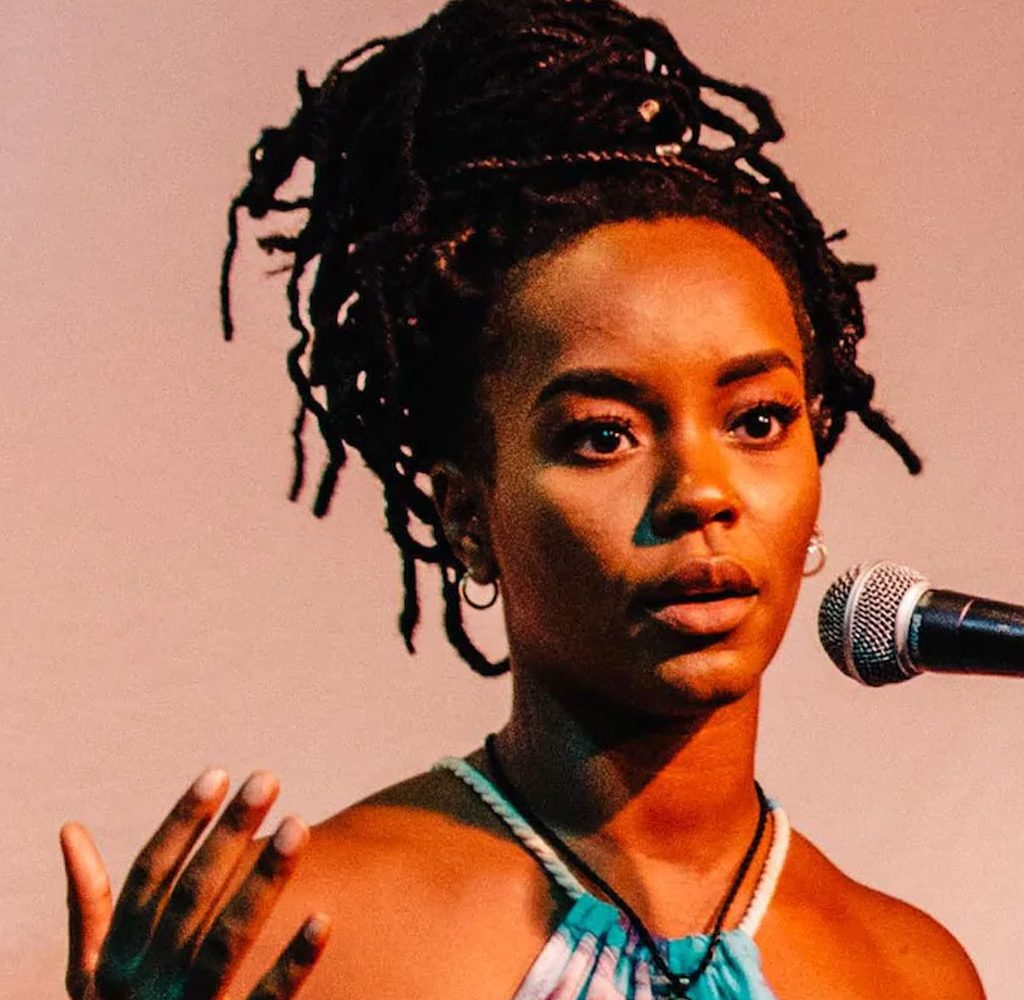 Curating The Culture
About Experience
We will begin at the meeting location, "The Cabin Miami", a quaint venue in the Heart of Little Havana. Once inside, the guests will be submerged in a wooden interior with a great atmosphere.
Based on the day of the week, there are various events that cater to variety of genres that I would pick the best that fits the crowd i am with.
We will take a trip with a convertable and sight see the city as we go through Little Havana, Brickell, Bayside, & finally Wynwood. We will visit Up 2 Something Studios, a local creative hub that is constantly helping push the local scene. Then we will walk around Wynwood and visit local shops, resturants, bars, etc.
Depending on the night, we can hit local gems that rotate with events ranging from Jazz nights, to Karaoke, to Live Local Music. Based on everybodys interest, We can contnue moving as a group, there are other venues, each across different areas of the city that we can hit in order to be well rounded.
I can stay in touch for the remainder of their trip, host with central accommodations, and offer experiences during the day or at night that range from local art scenes to local fitness. Local Miami by a Local
Other things to note.
Everything we do is for the Locals of Miami, and it is a pleasure to introduce those who visit, to the scene being built in the 305.
What's included
Food
Delicious Authentic Cuban Coffee + Pastries. A Miami Staple.
Transportation
Uber / Drive Through Locations
Meet the Host