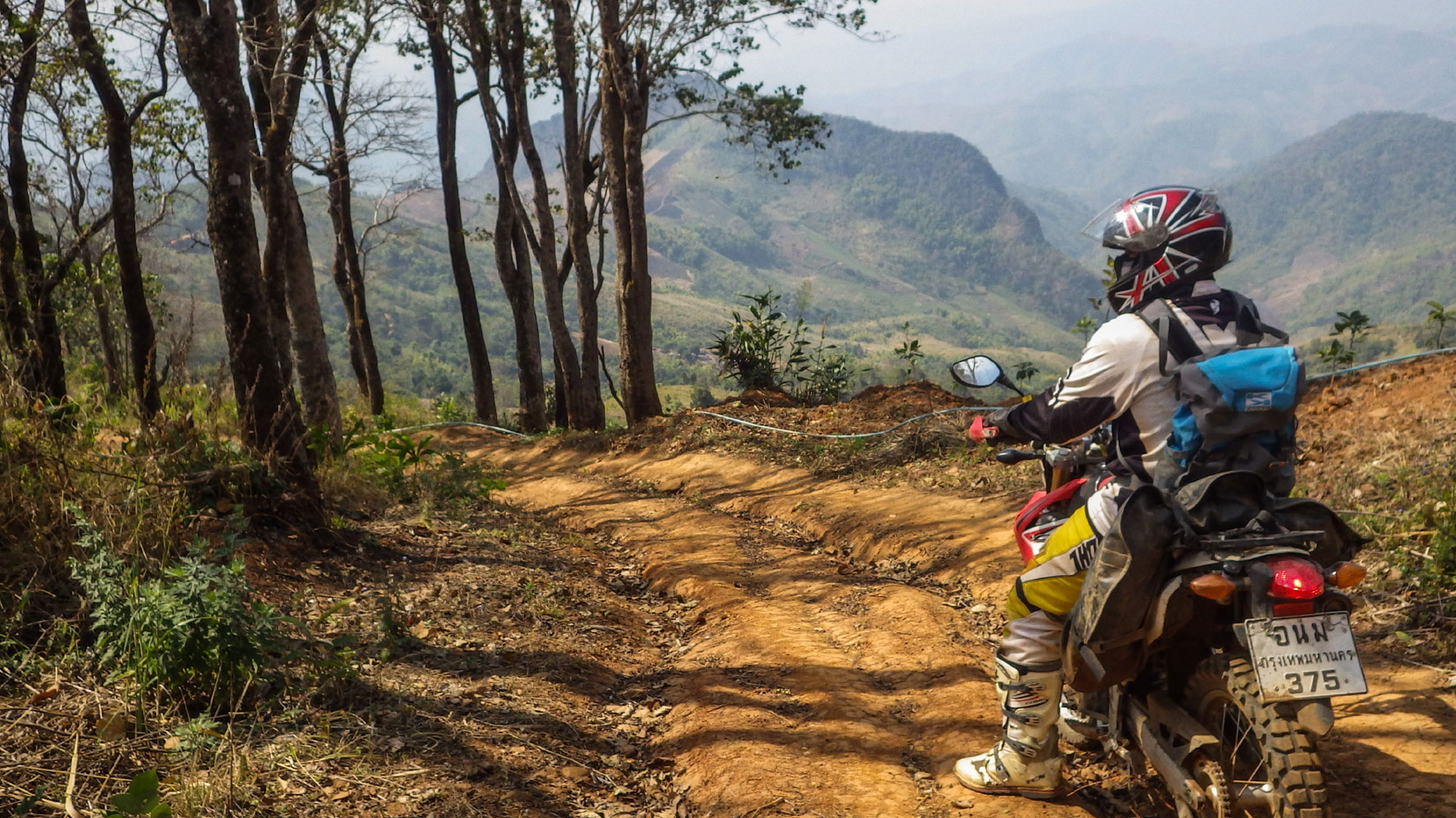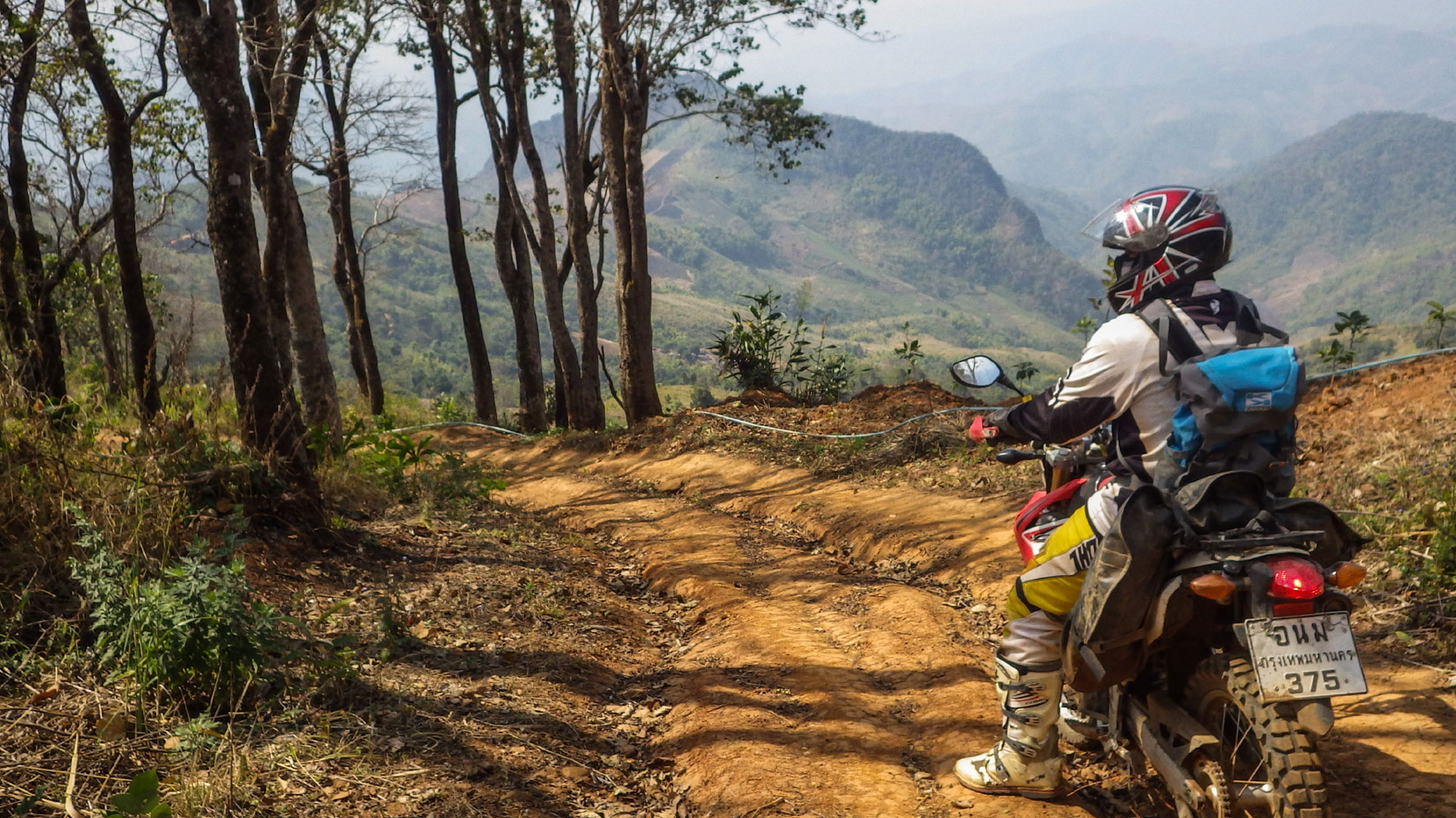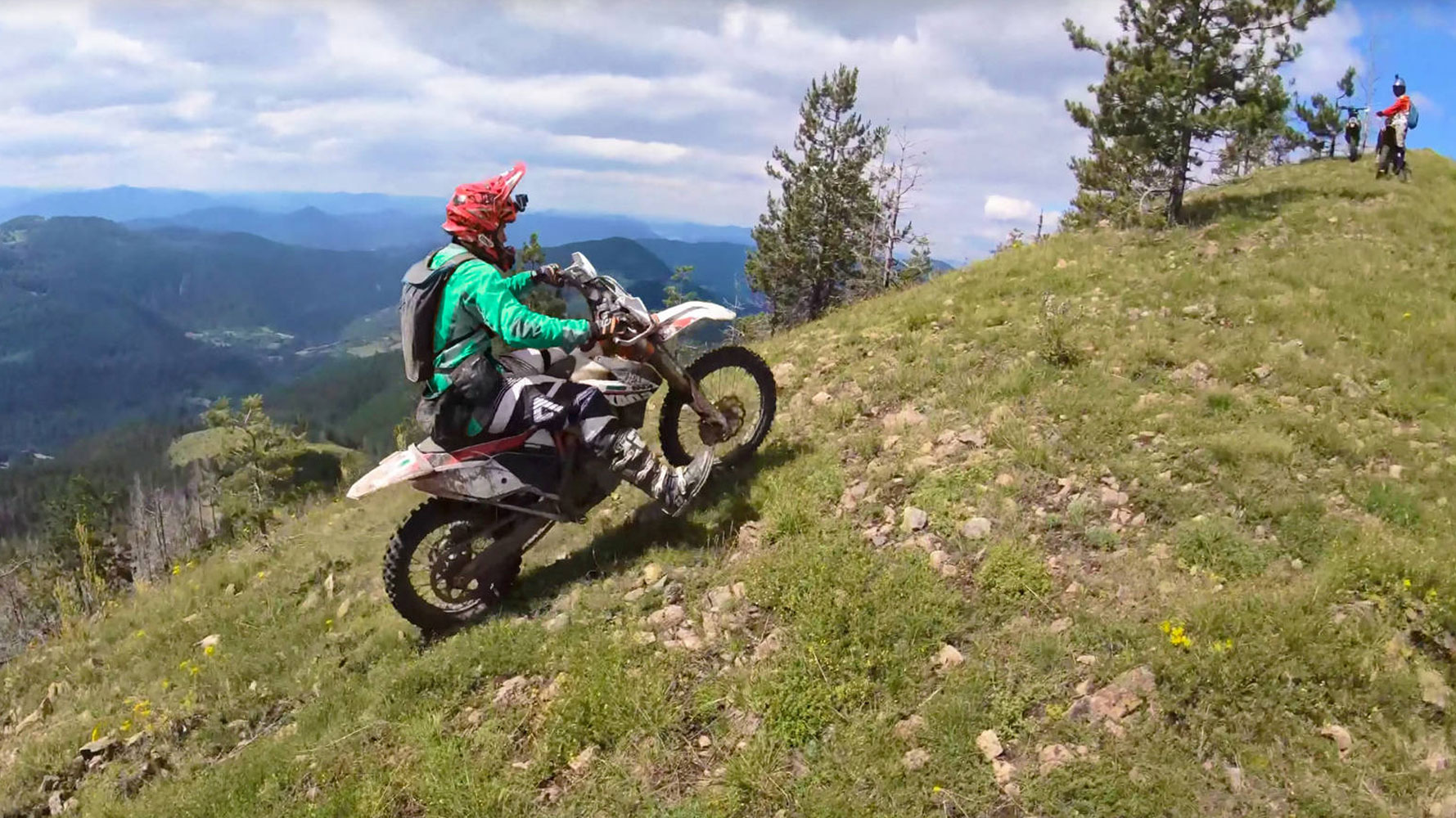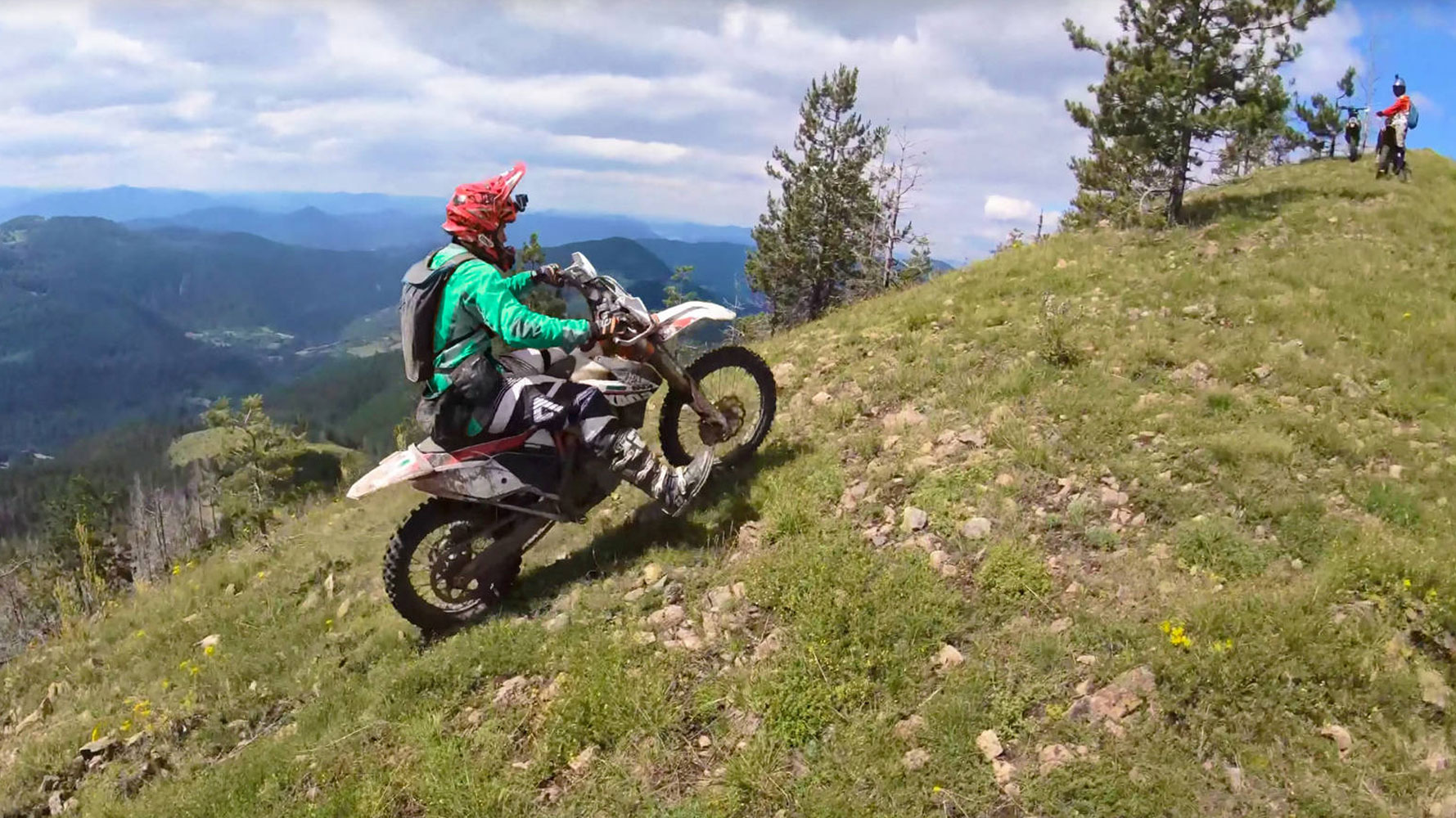 Dirt Bike Motorcycle Tours
About Experience
If your vacation takes you to Kingston, you will meet your guide at Irie MotoTours (IMT), where your bike is prepped and ready to ride. After signing a waiver and reviewing IMT's safety rules, your adventure begins.
In addition to Kingston, IMT can schedule Tours from other locations across the island. For Tours outside of Kingston, 48-hour advance notice is required. Your IMT adventure starts from your hotel after signing a waiver and reviewing our safety rules.
Irie Moto Tours provides riding gear (helmets, goggles, boots, and gloves) upon request.
From the designated meeting point, your tour includes climbing into the hills or mountains where the riding terrain changes from main roads to backroads then from offroad to singletrack trails. Along the way, we stop for lunch, and maybe a dip in a river, waterfall, or beach. Depending on the terrain, rides take anywhere from 4-6 hours before ending the day back at Irie MotoTours or your hotel.
What's included
Transportation
We use late-model dual-sport motorcycles and dirt bikes.
Meet the Host