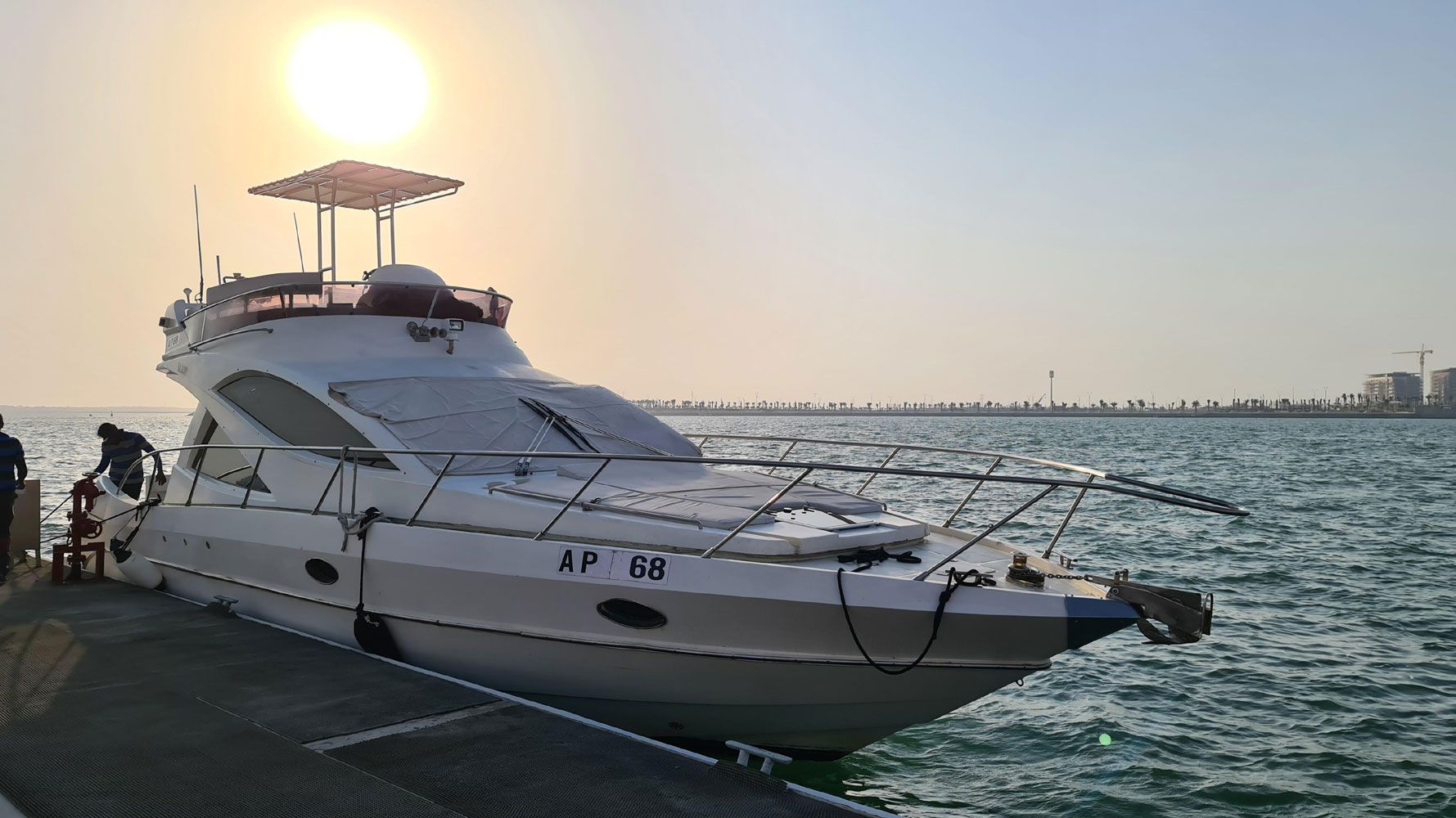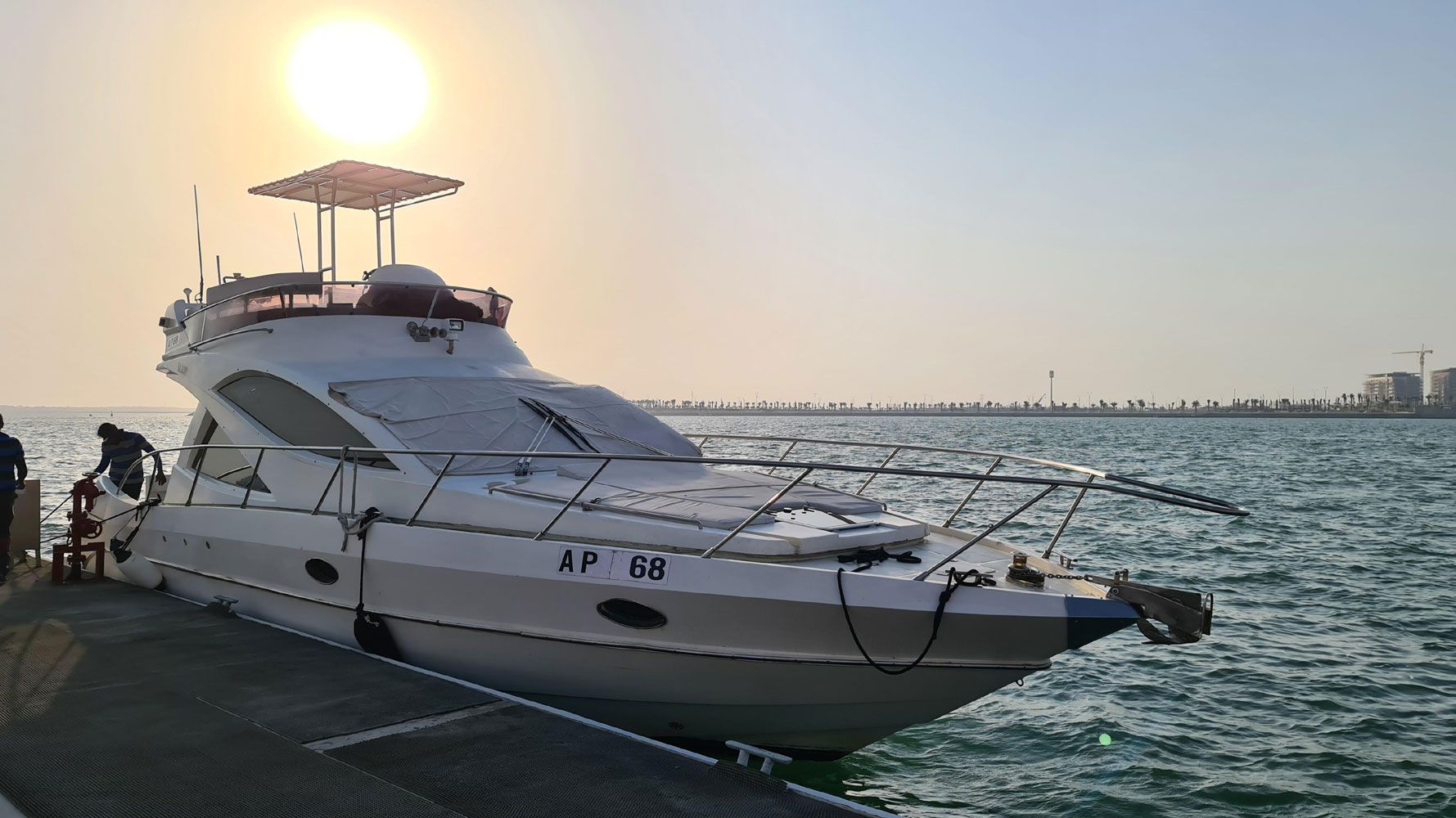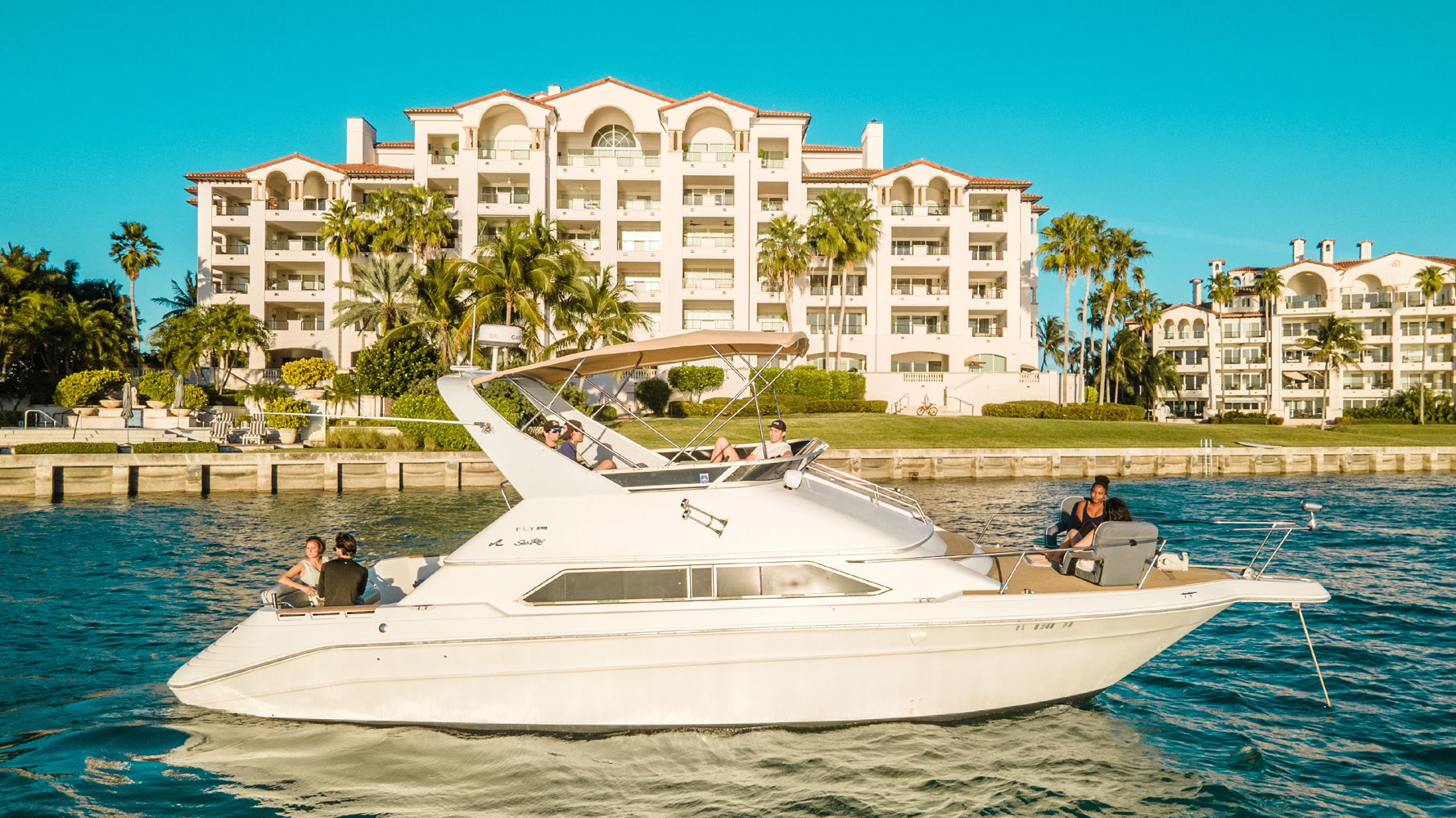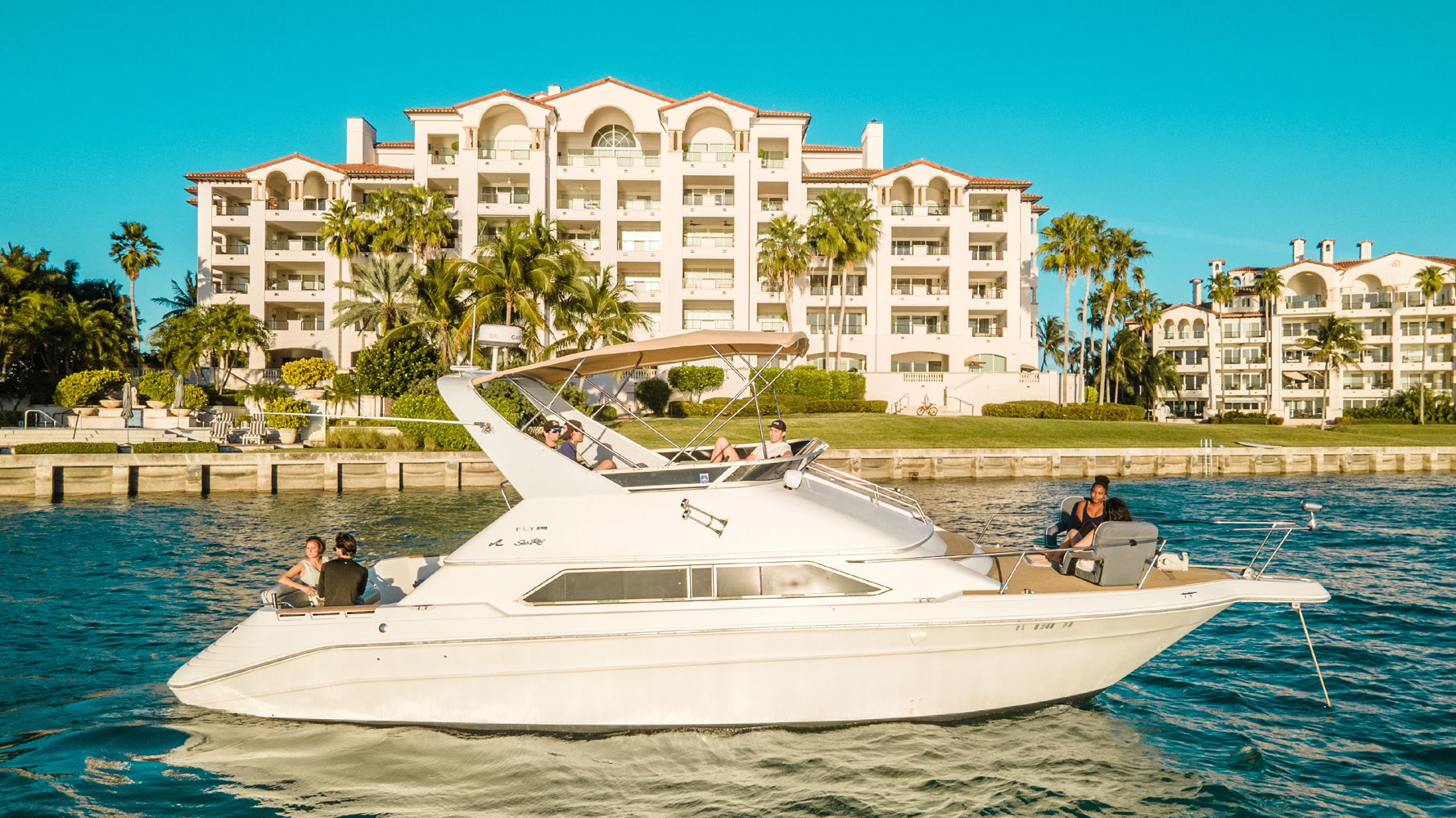 Glamorous Experience Aboard My Yacht
About Experience
– Unique Opportunity of getting aboard a Yacht to Discover Miami & have fun! Check out our 1000+ 5 reviews!
– This Experience is NOT private, 6 guests total onboard. For PRIVATE please click on "Contact hosts, ask a question"
– Rates includes everything expect Gratuity for Captain, please read below for more details
– We follow Strict Safety Operations & US Coast Guards guidelines, we are Fully Legal & 10yrs of experience
IMPORTANT
– Yes you can bring your own booze**Music is controlled by Captain unless booked Privately** Come 15min before departure, we depart on-time
What we will do:
1. Board 15min prior to Departure, Cover Safety&Introduction to Yacht.
2. Depart ONTIME from Downtown & Cruise to Miami Beach for 2hr.
3. Check out the Celebrity Mansions & Famous Islands
4. Stop for a swim and photos with the best views.
5. Enjoy the music, drinks & get a local perspective on Miami.
What we include:
– Music from our playlists, unless booked privately
– Water, Coke, Sprite
– Ice
– Cups
– Fees, Taxes, Fuel
Whats NOT included
$ Gratuity for your Captain.
Whats NOT allowed onboard
-Bad Attitude & Disrespect
-Smoking
-Drugs
-Red Wine
-Champagne Showers
– Wearing any shoes. They'll go in a shoe basket. Barefoot onboard.
What's included
Drinks
Feel free to bring your own drinks
Transportation
Boat tour around the bay
Meet the Host