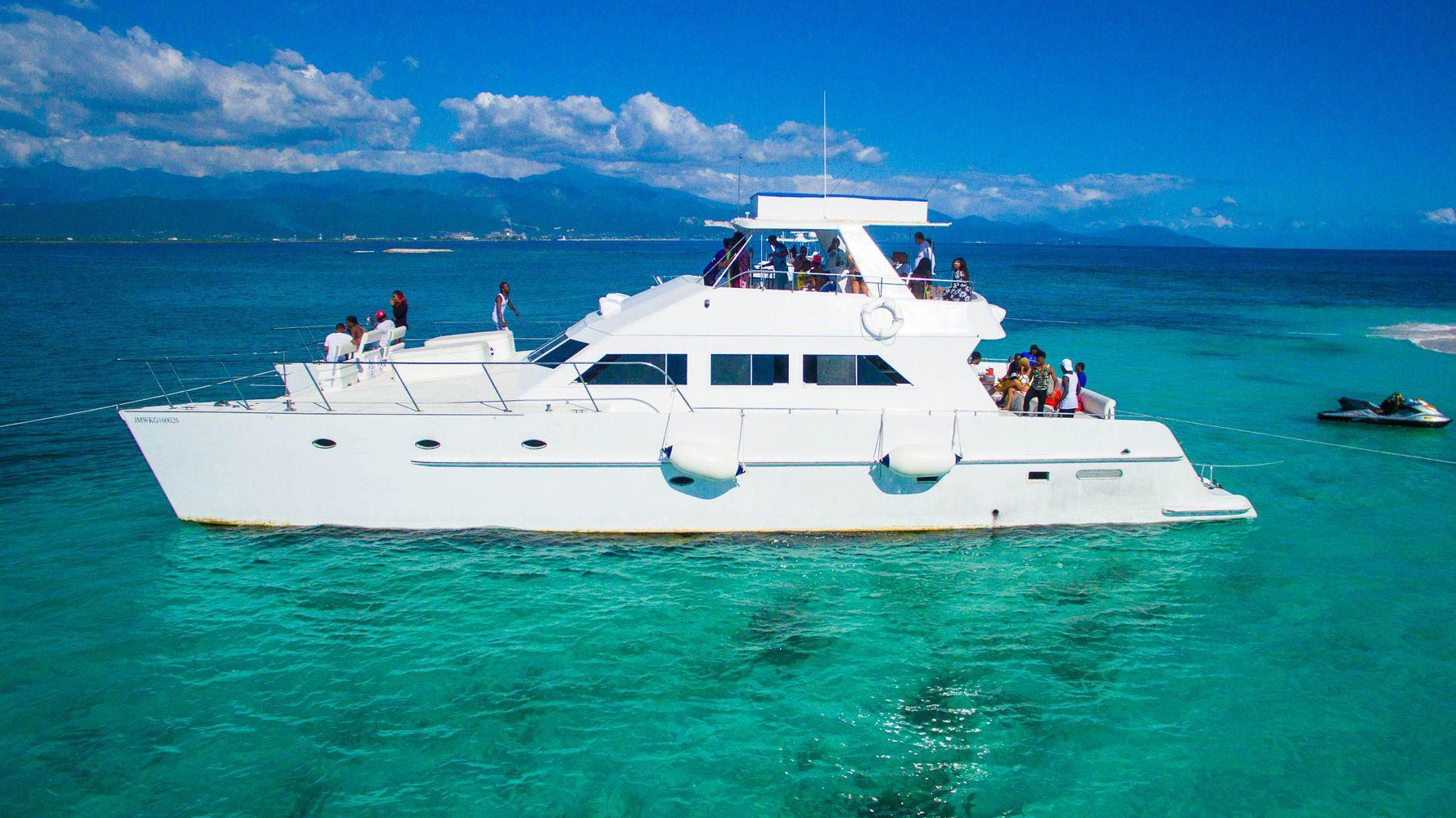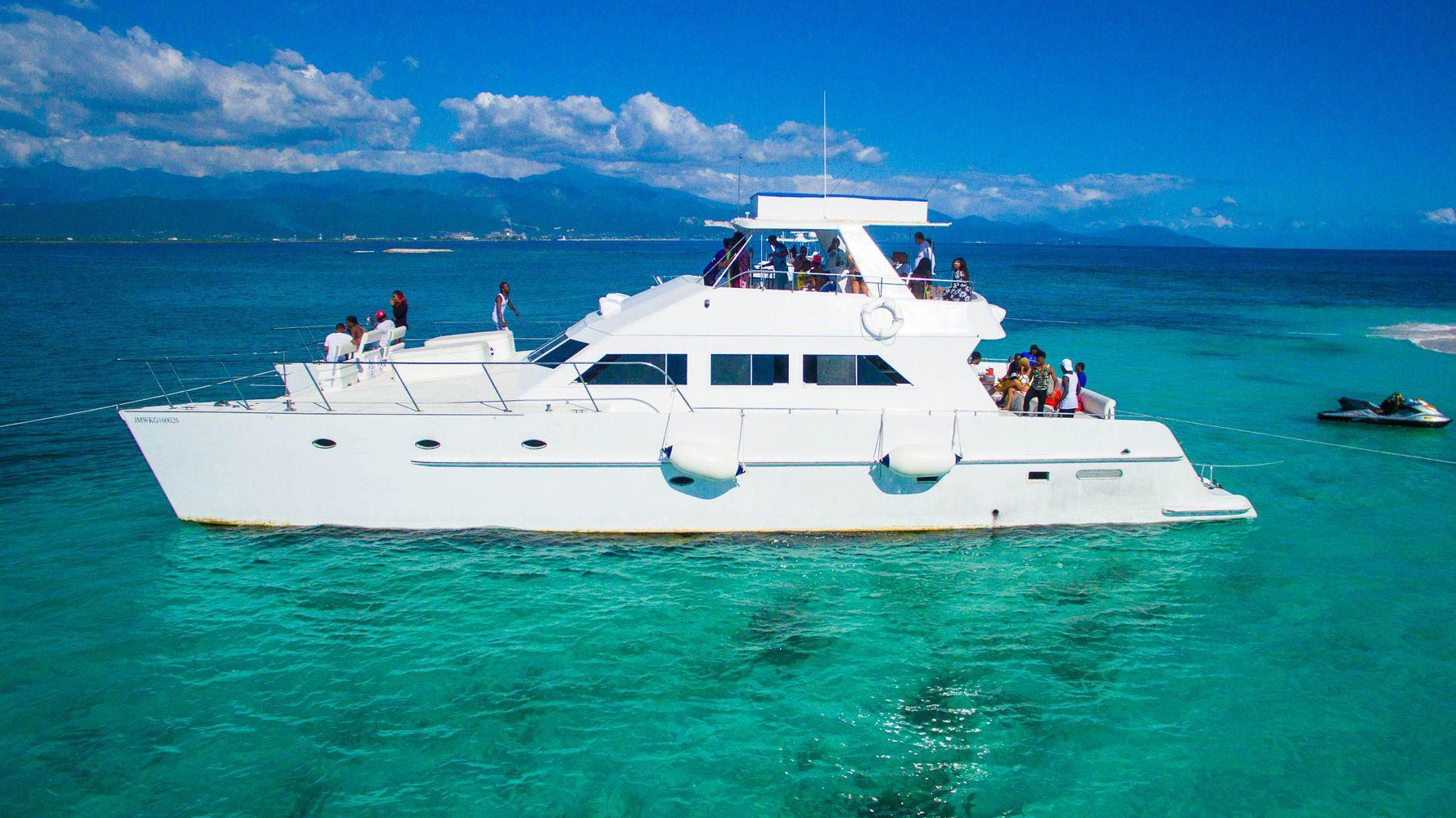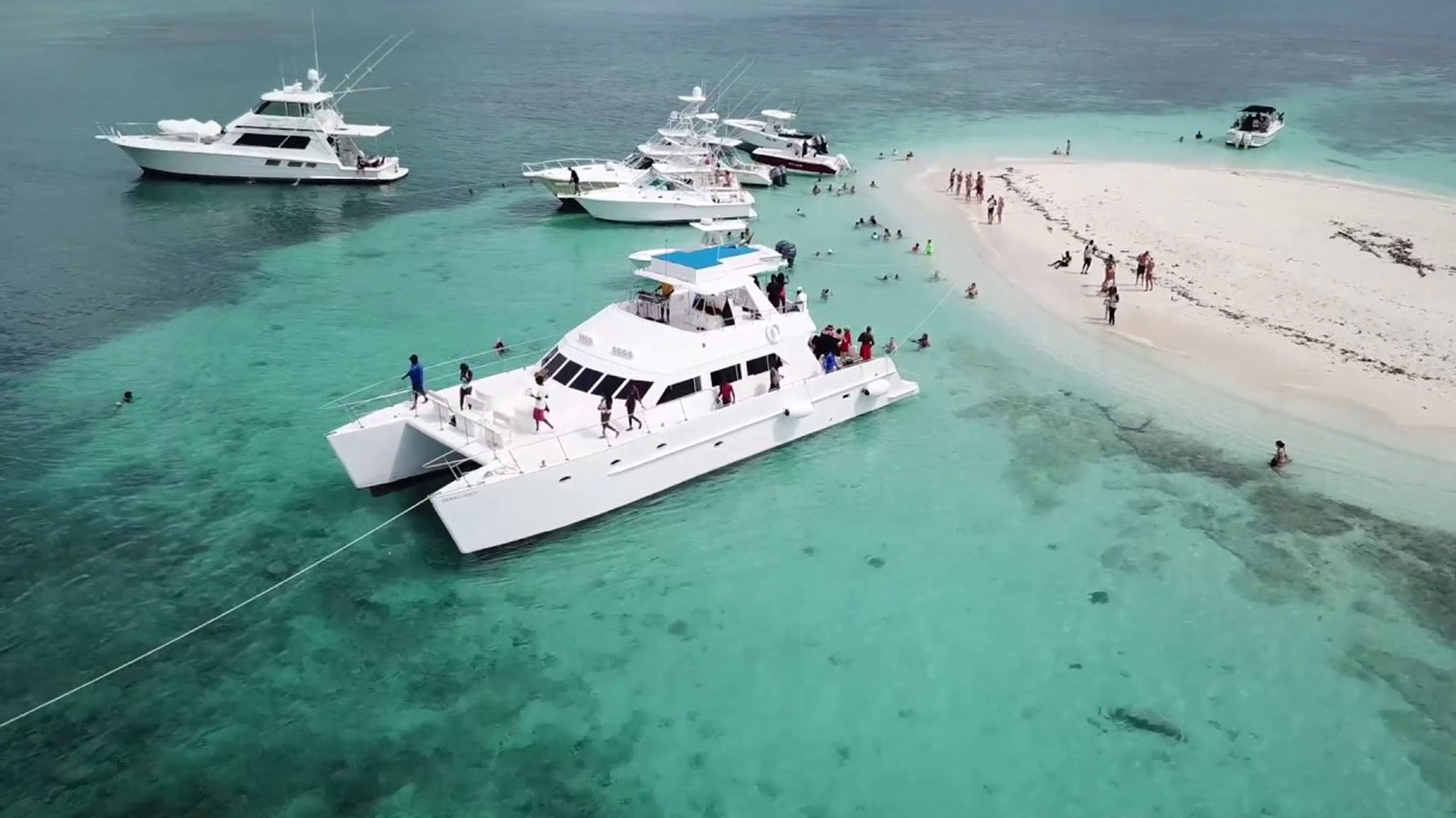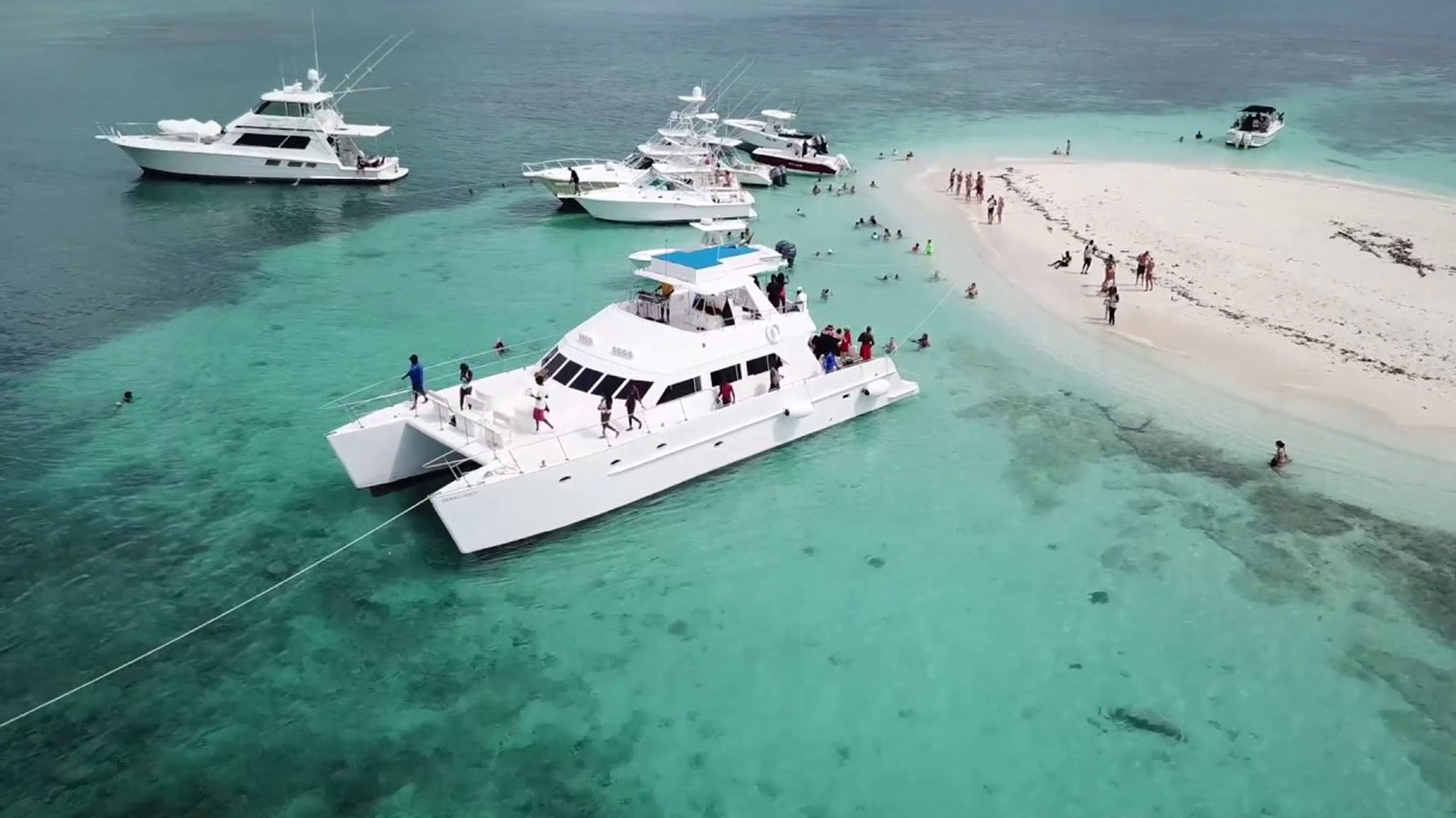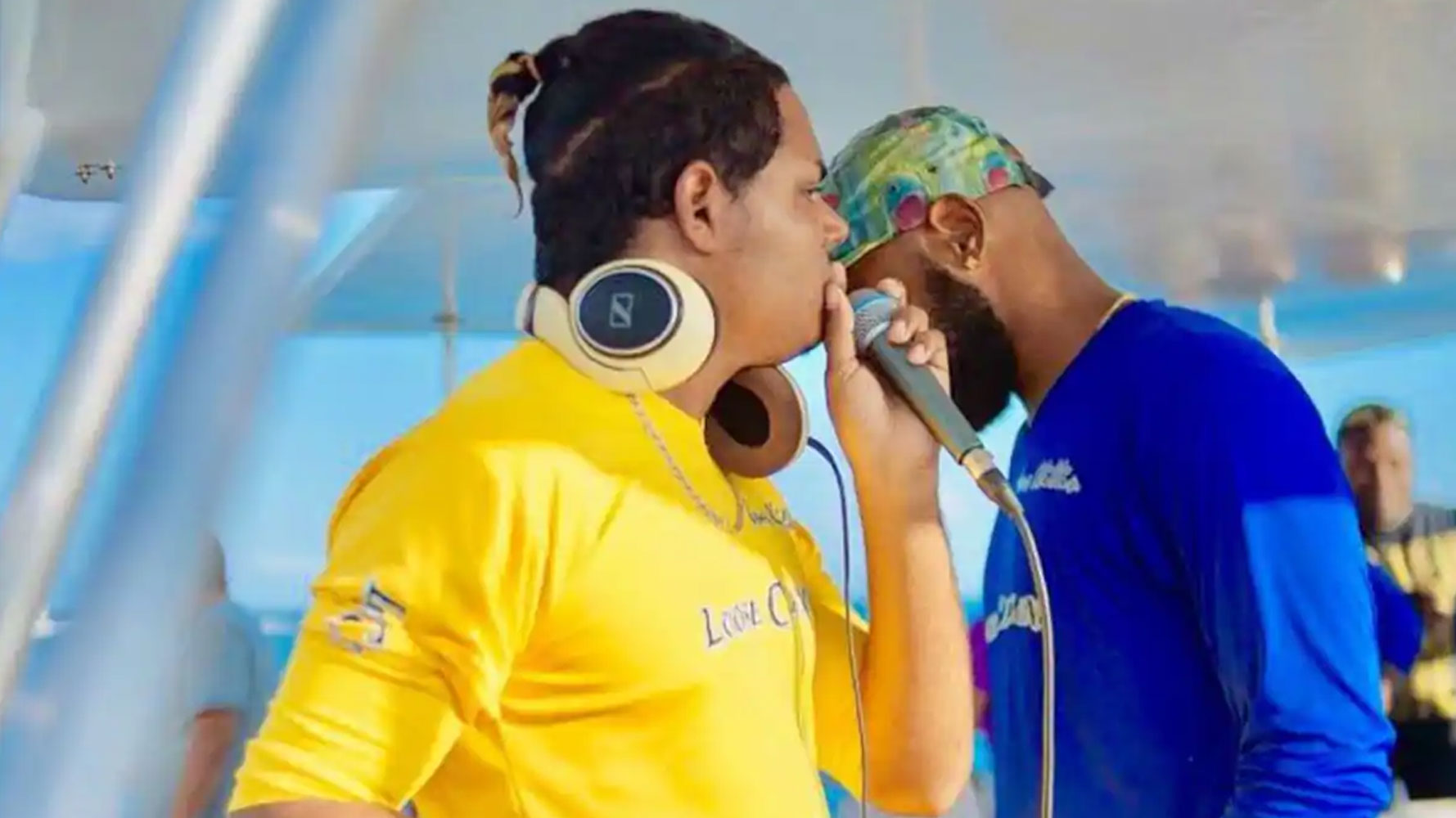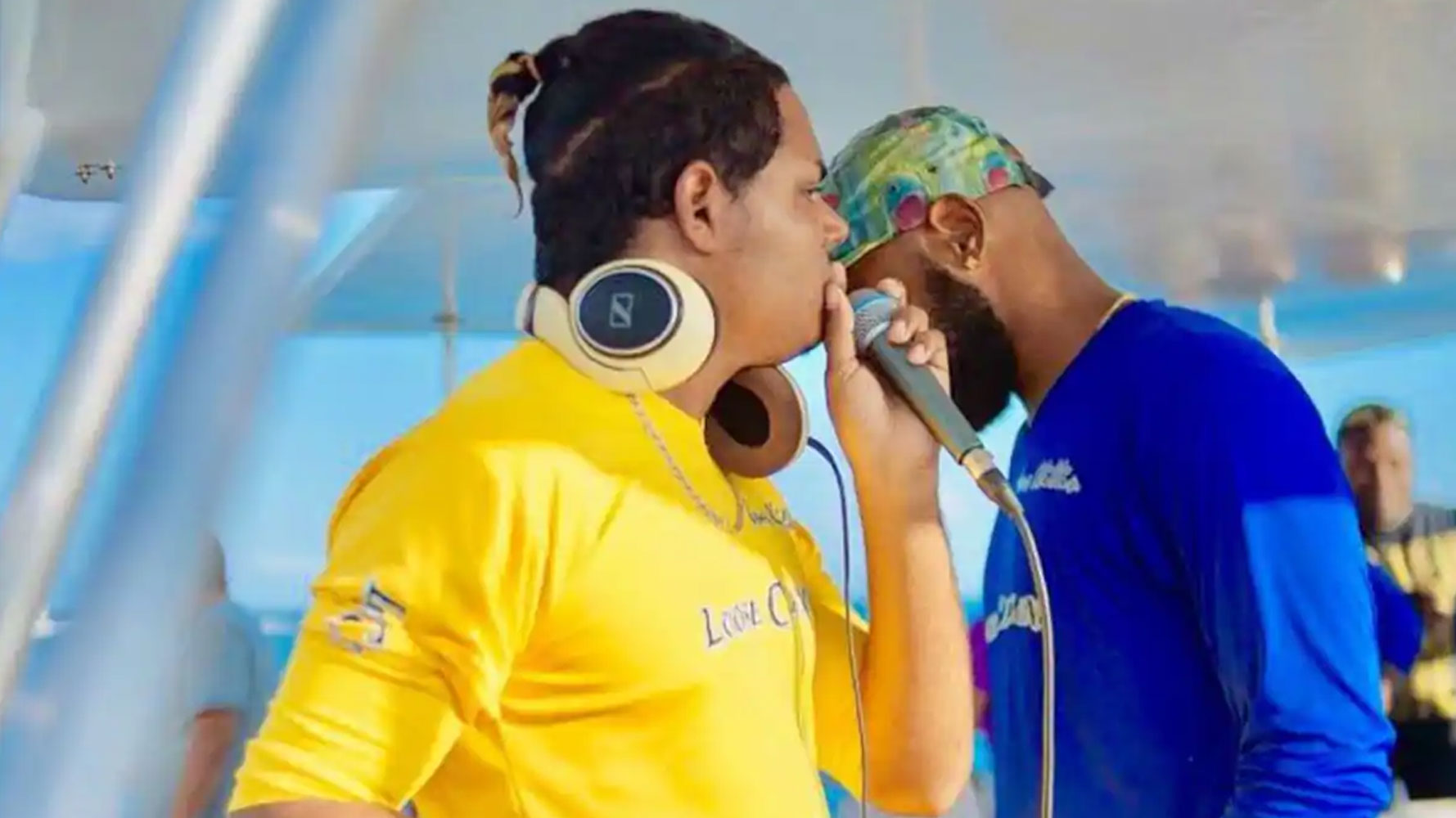 Kingston Yacht Party & Sports Bar Event
About Experience
I Offer Private Yacht Events.
PREFERRED GROUPING EXPERIENCE.
THIS IS A NON DISCRIMINATING LOVE FOR ALL ENTERTAINING HOSTING EXPERIENCE EVENT.
(1). My Airbnb Experience is for groups, party goers & love birds to get to know each other & have fun while enjoying themselves.
Come & experience THE ONE AND ONLY KINGSTON, ST. ANDREW JAMAICA YACHT PARTY BASHMENT ENTERTAINMENT VIBES, with an All Inclusive Tour Of The Kingston Harbor.
Your Experience Package Includes: Music Entertainment, A Tour Of The Kingston Harbor, Viewing The Port Of Kingston Jamaica, Sailing Around Docked Ships, Having Fun, Liquor & Food & ETC.
(2). We then head to the bar for a drink.
We will then head to another location on the roof of a specialized sports bar lounge in The Kingston 10 Area where you will be introduced to another entertainment segment of music, card games, board games and some pool. Seats, tables and a special area will be provided to you for your comfort & satisfaction
(3). I might also show you my company nightclub & its operation of how we run the club
(4). During our Airbnb Experience, we will be taking some JPEG non edited pictures & video content shots of which you will obtain by email or social media.
(5). After our Experience Event, you can head back home. If you have a drive great ,if not. I might assist you with a taxi or I might take you home once your destination is near.
What's included
Food
Food will be provided on board the yacht. Normally, Our Food Menu includes: Chicken Pasta Shrimp or Lobster Pasta Jerk Chicken Jerk Pork Festivals Patties Grilled Food (sausages etc.) Please to inform me of what your diet is 2 hrs before the experience starts, so I can arrange your dish.
Drinks
1. Liquor, Water & Juice will be provided to you only on board the vessel. Our Drink Menu includes: Red Stripe Beer Heineken Beer Appleton Special Rum White Rum Vodka Apple Vodka Cranberry Juice Sodas & etc. 2. An after yacht party drink will be provided. 3. Then we head to the Sports Bar
Tickets
Hi, I will be cover all ticket boarding expense.
Transportation
I will provide the transportation for our hosting experience which will be either a bus or a car. The vehicle will be used for transporting you from the pick up zone to our hosting destinations & back to the pick up zone I can help to provide you with a taxi/cab after our hosting experience is over
Meet the Host