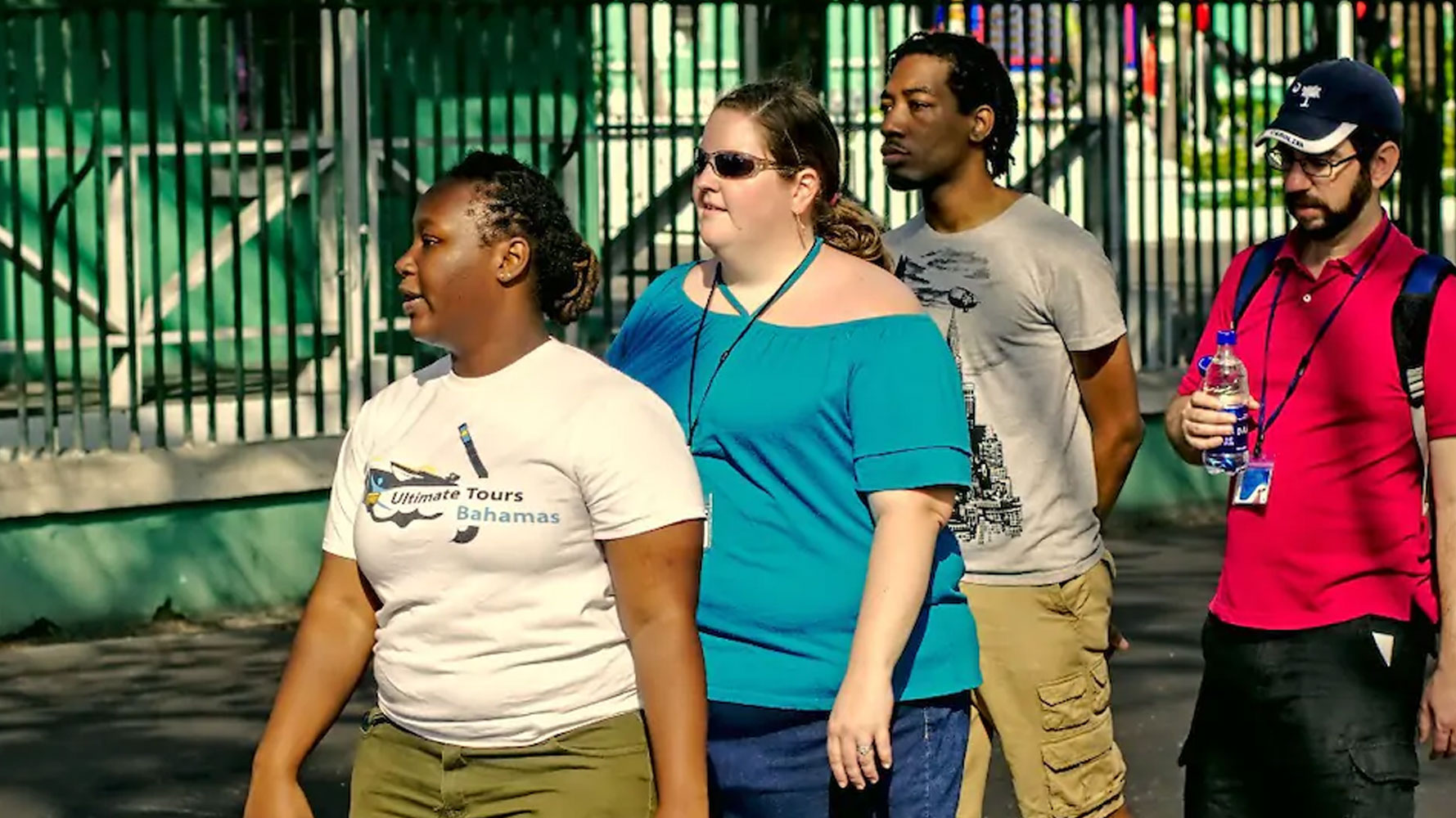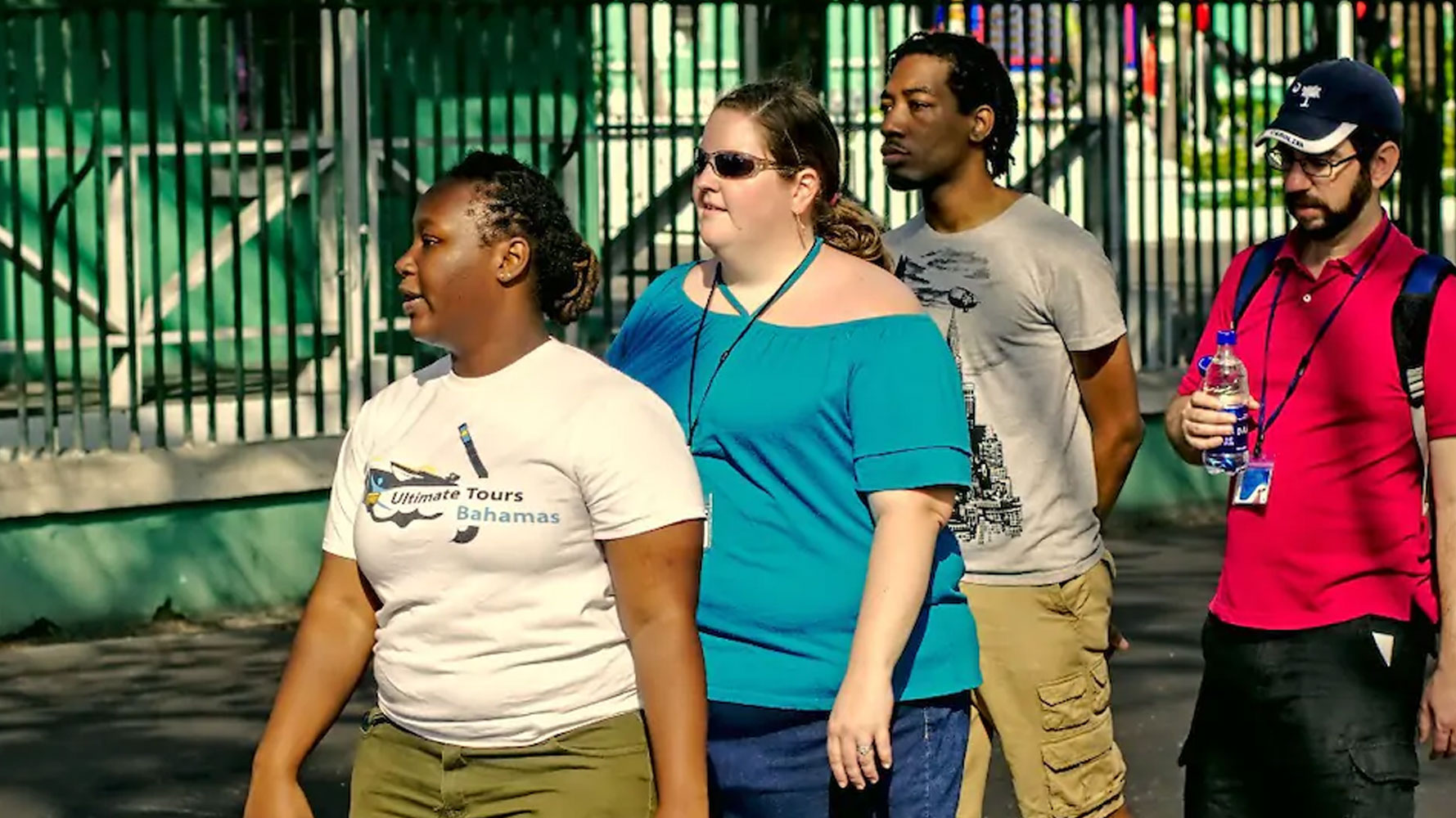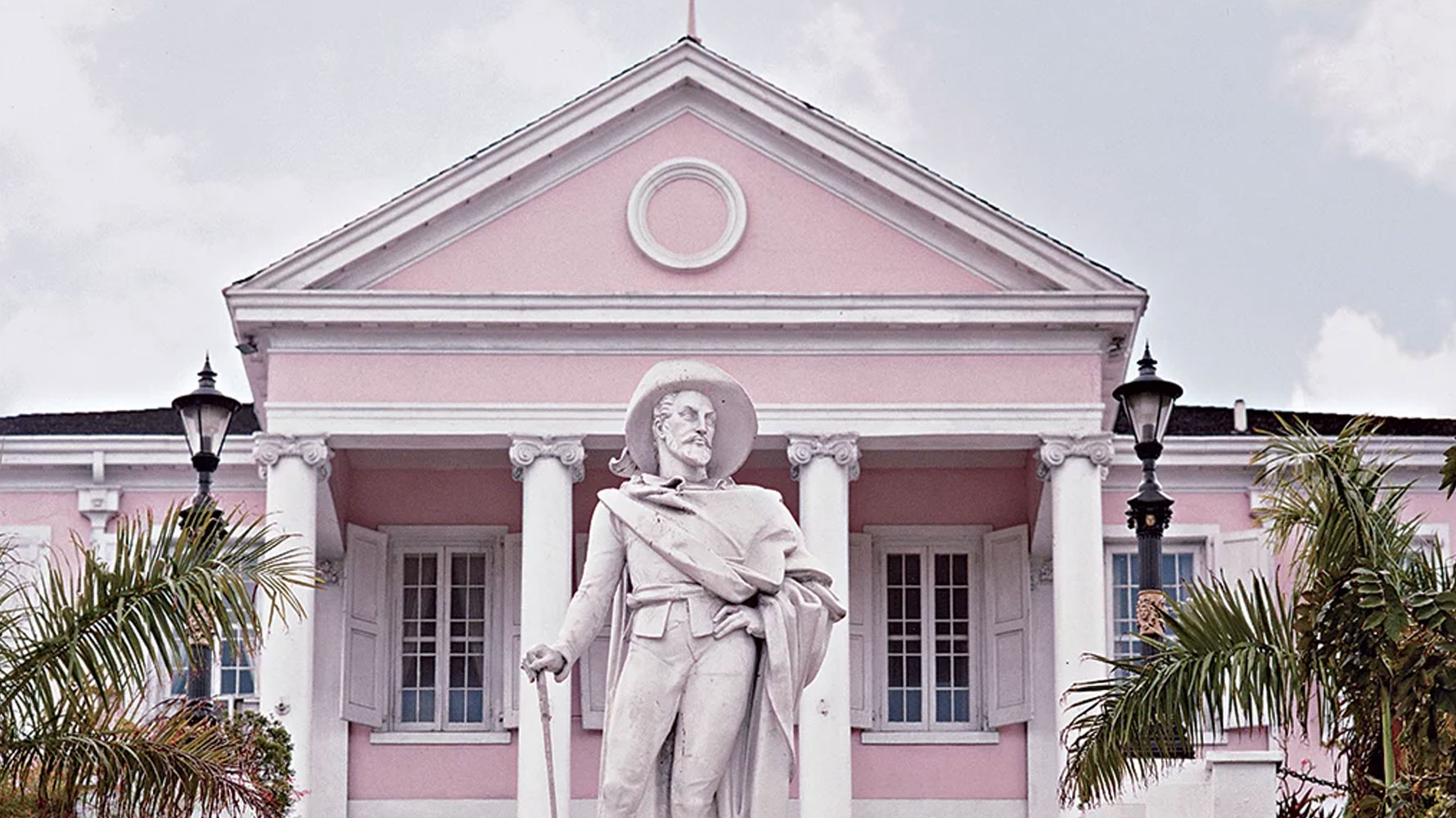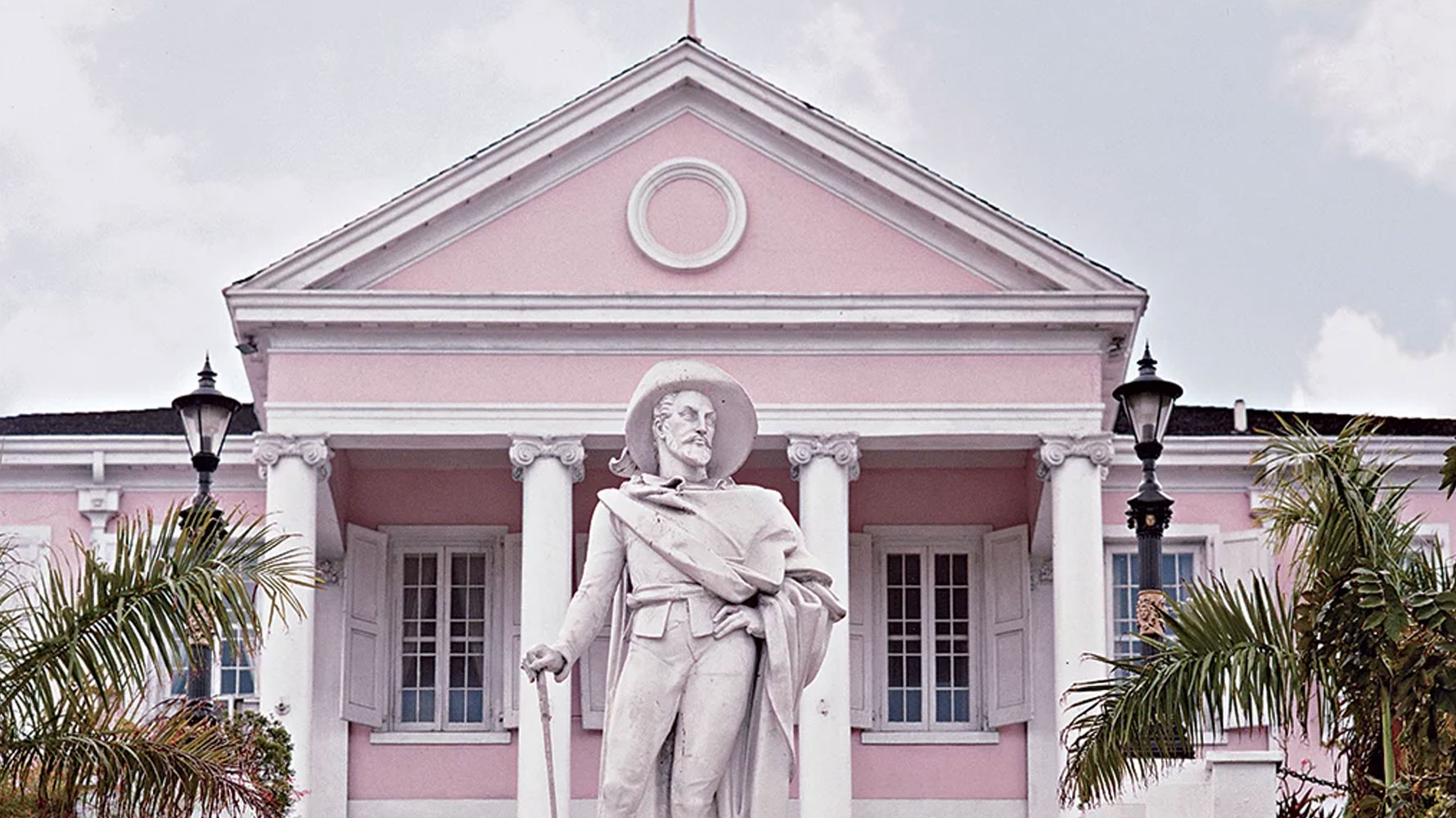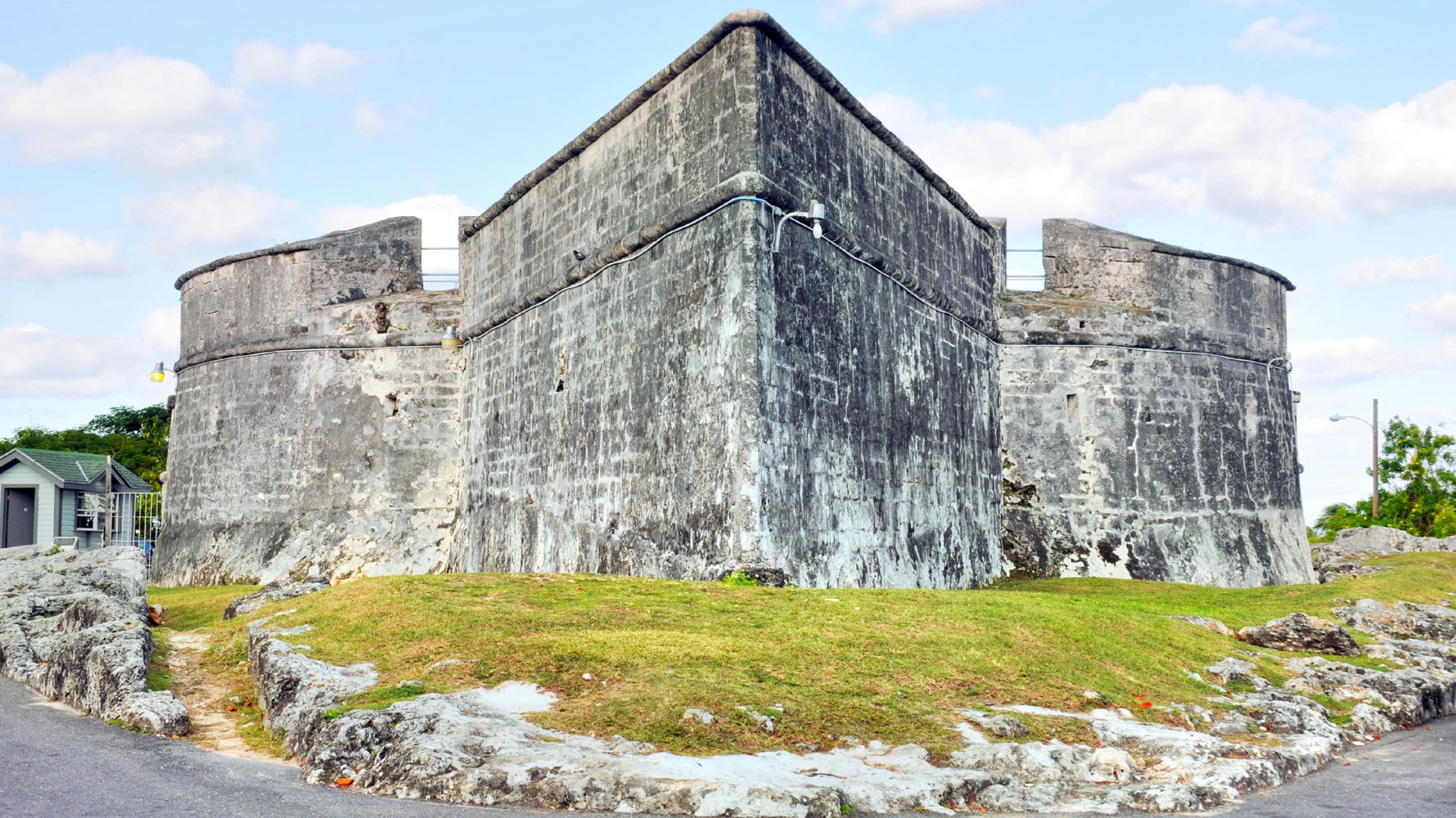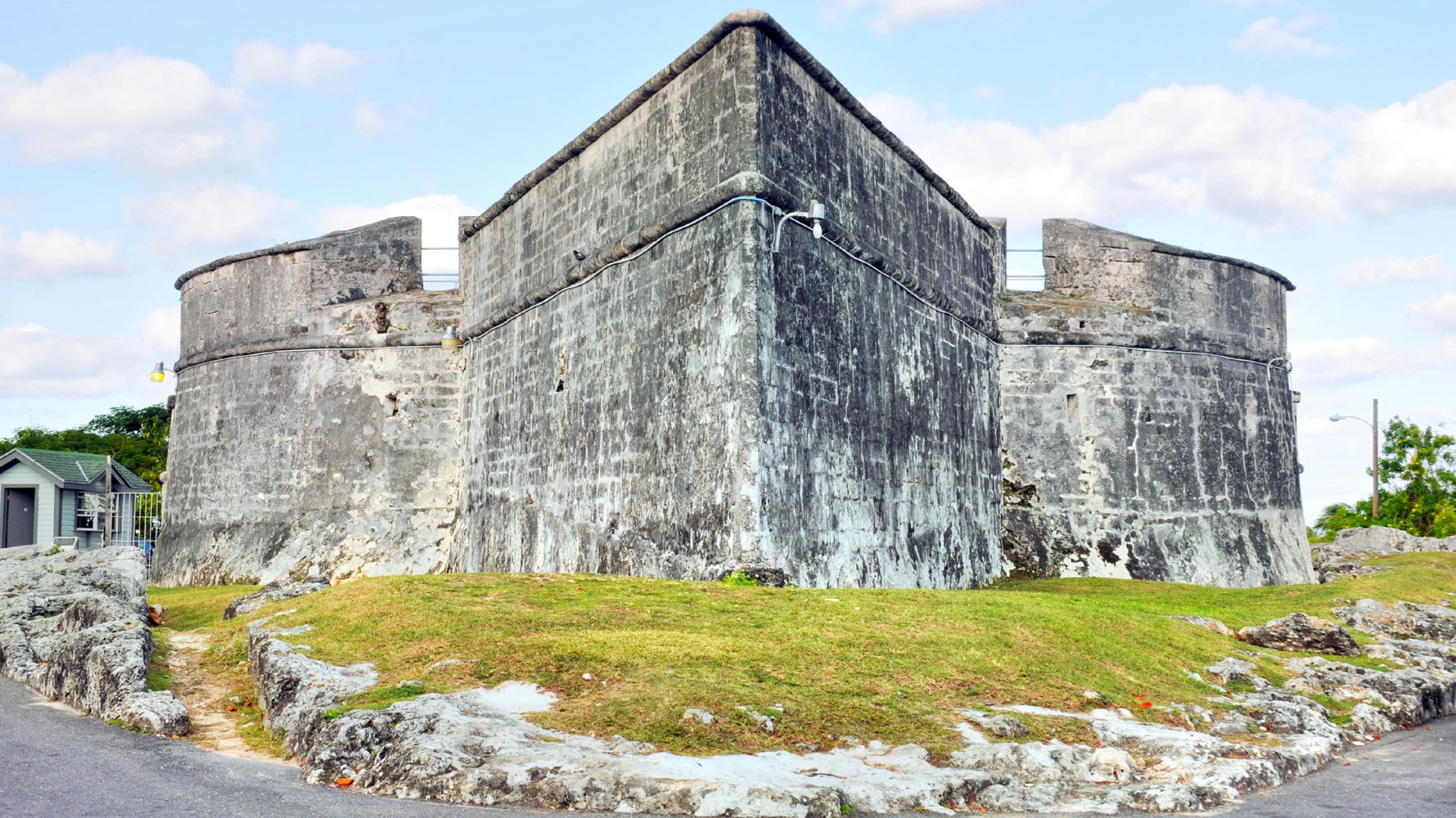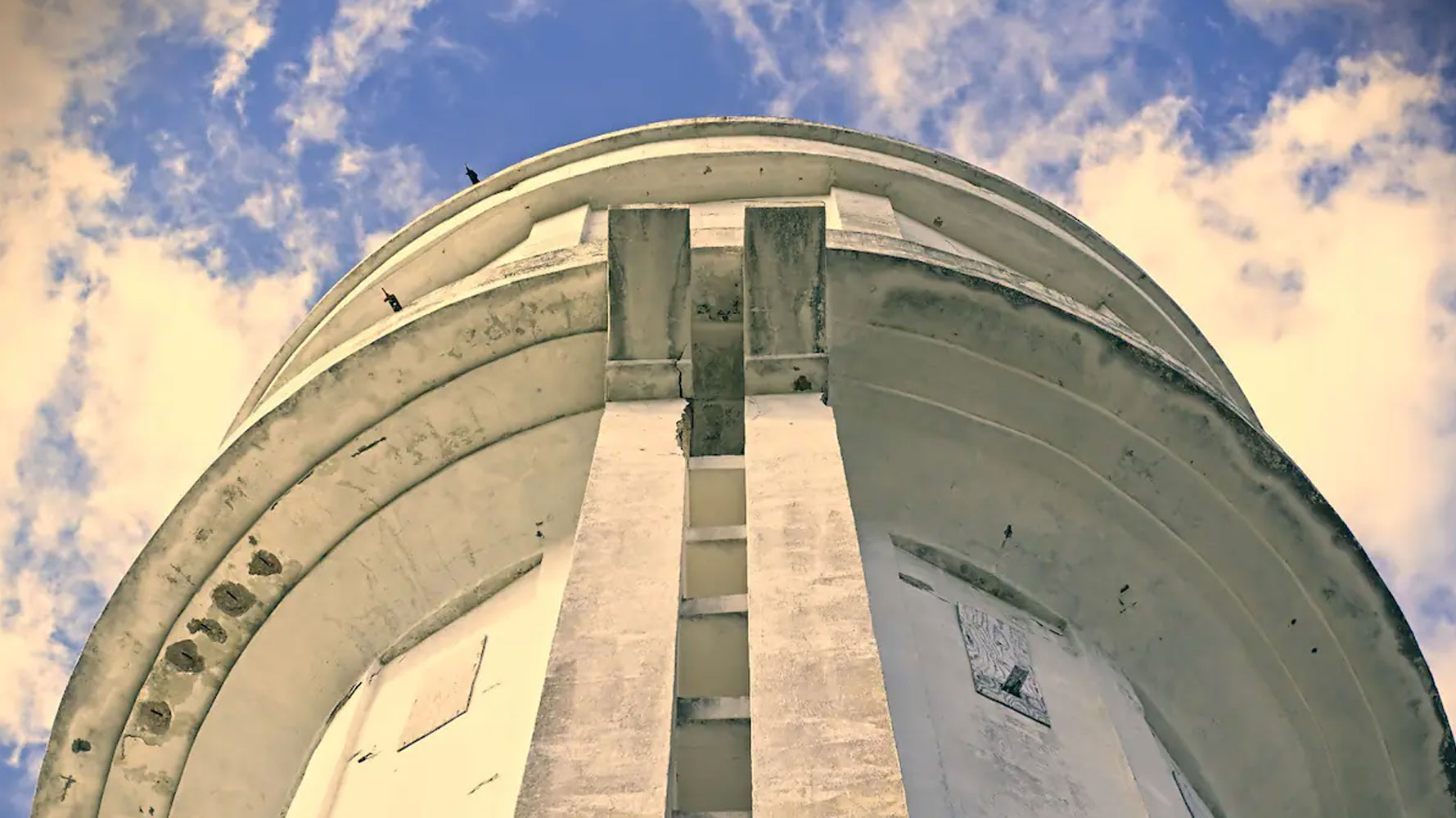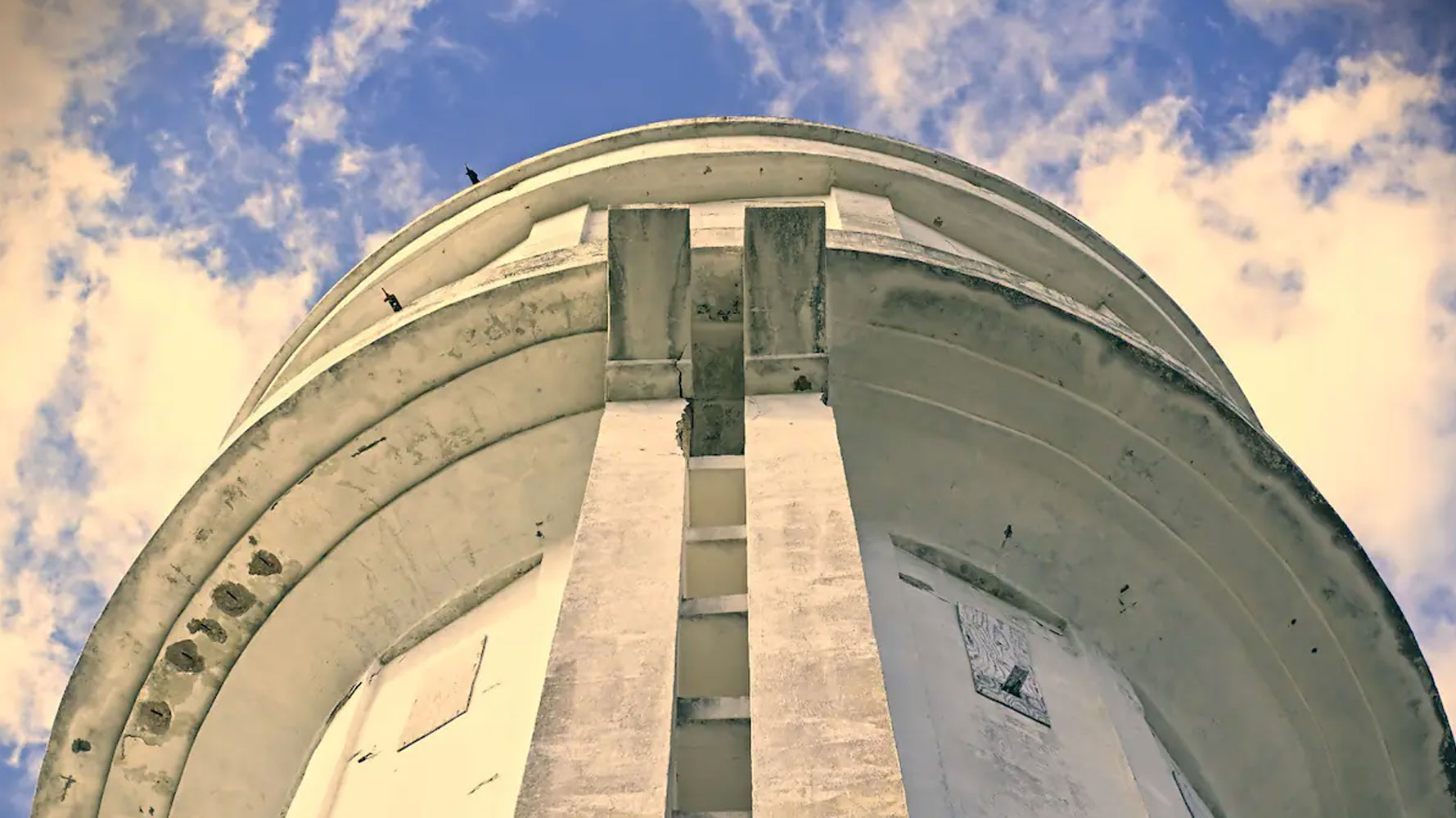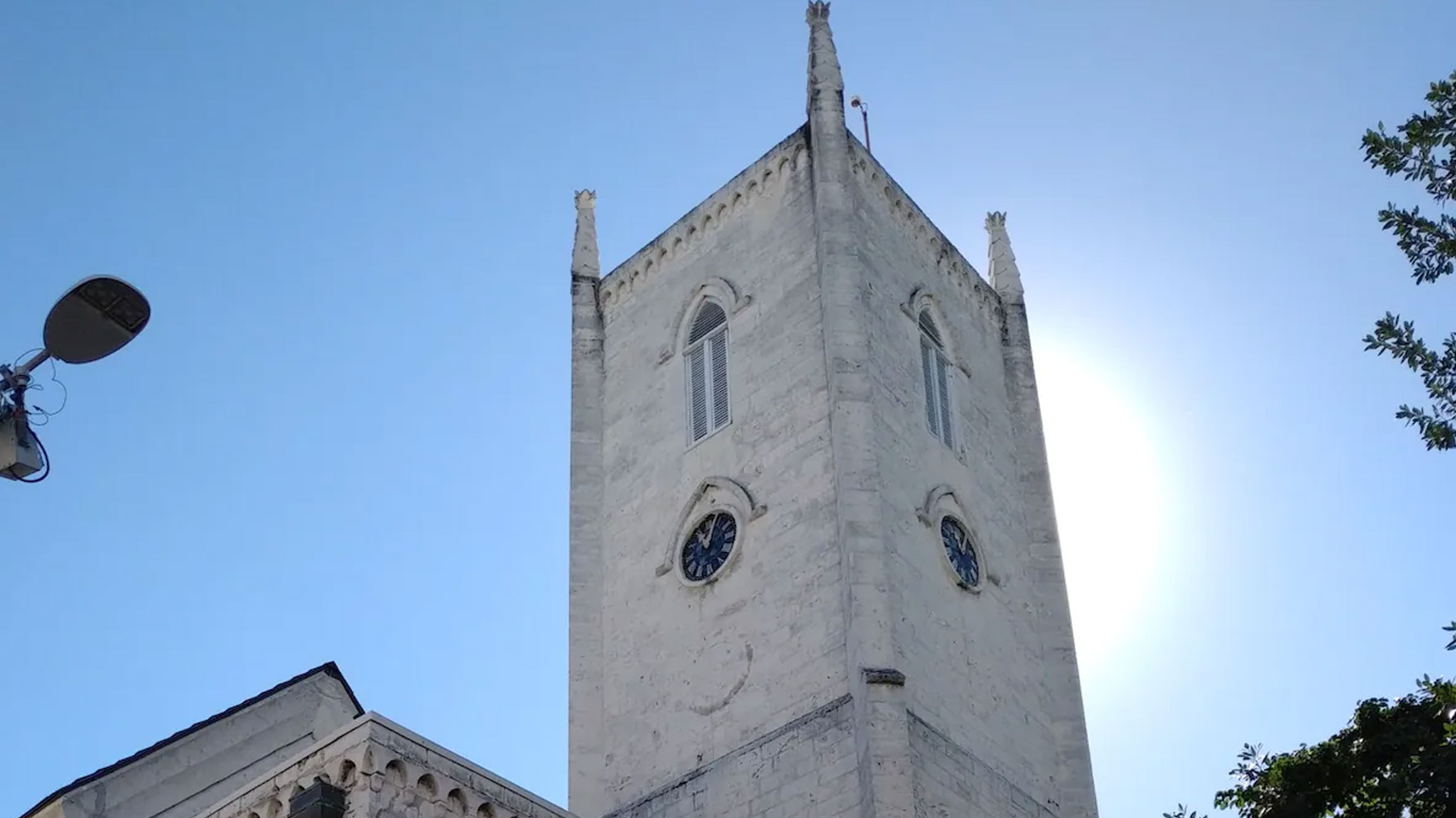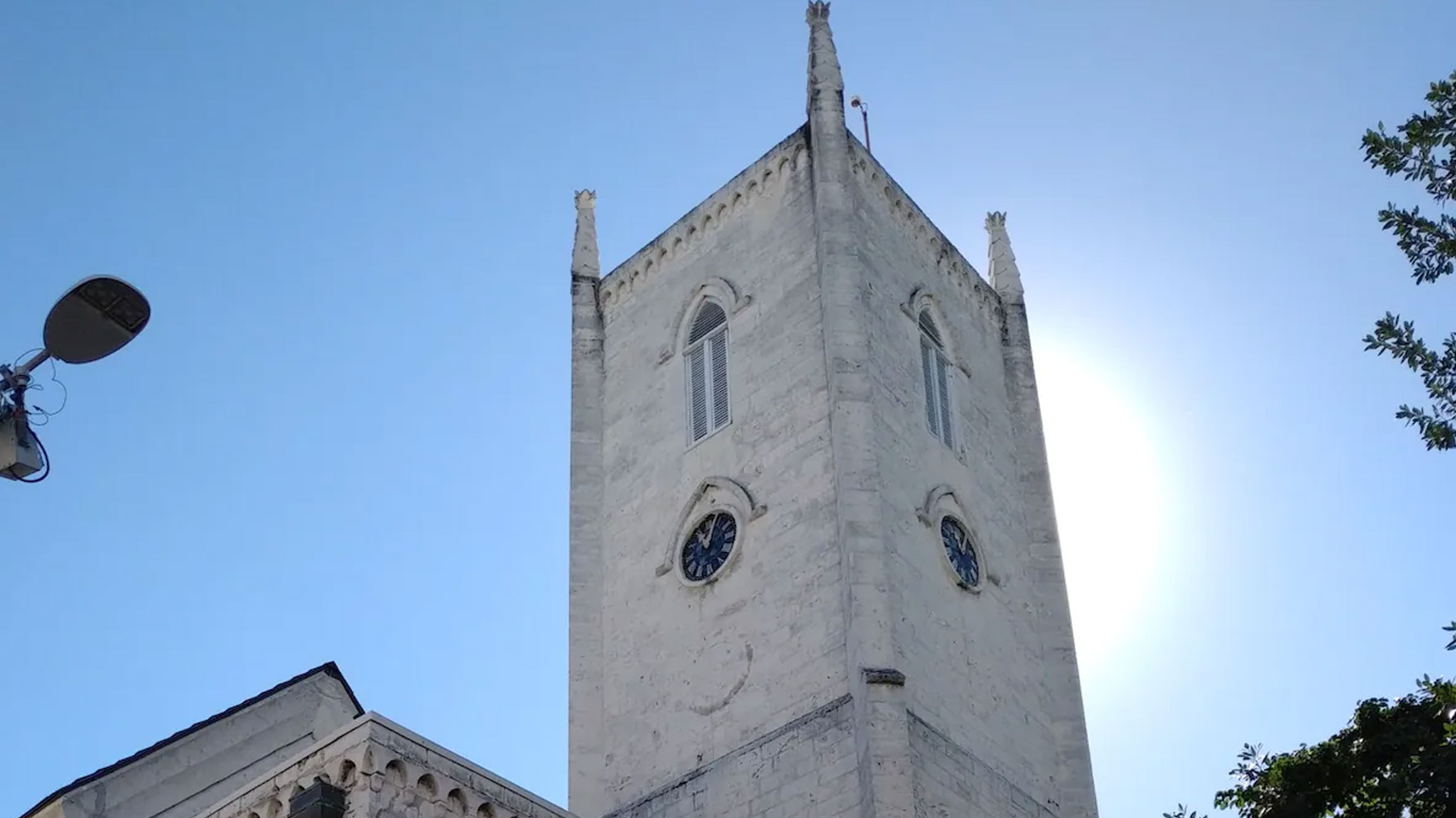 Nassau Historical City Tour
About Experience
Embark on a journey through history and culture in The Bahamas. Learn about the unique culture and history that makes The Bahamas so unique; from piracy, to slavery, forts and ancient escape routes, to modern society and politics. You will see all the major points of interest within the city. Small group size ensures that you have a personal interaction with your guide.
Other things to note
This tour route is approximately 1.5 miles and we will walk over uneven surfaces, up a slight incline as well as down stairs.
What's included
Meet the Host