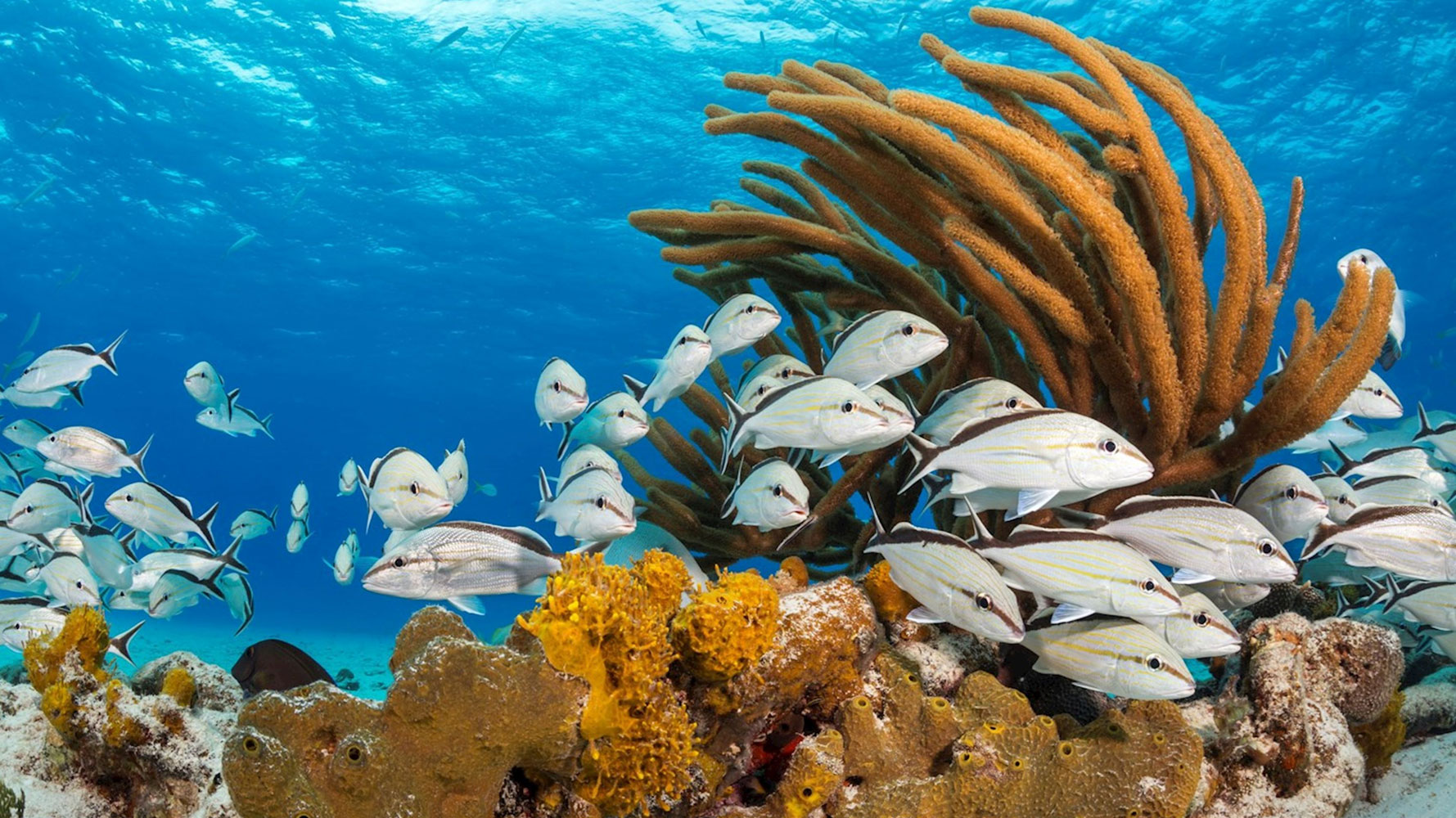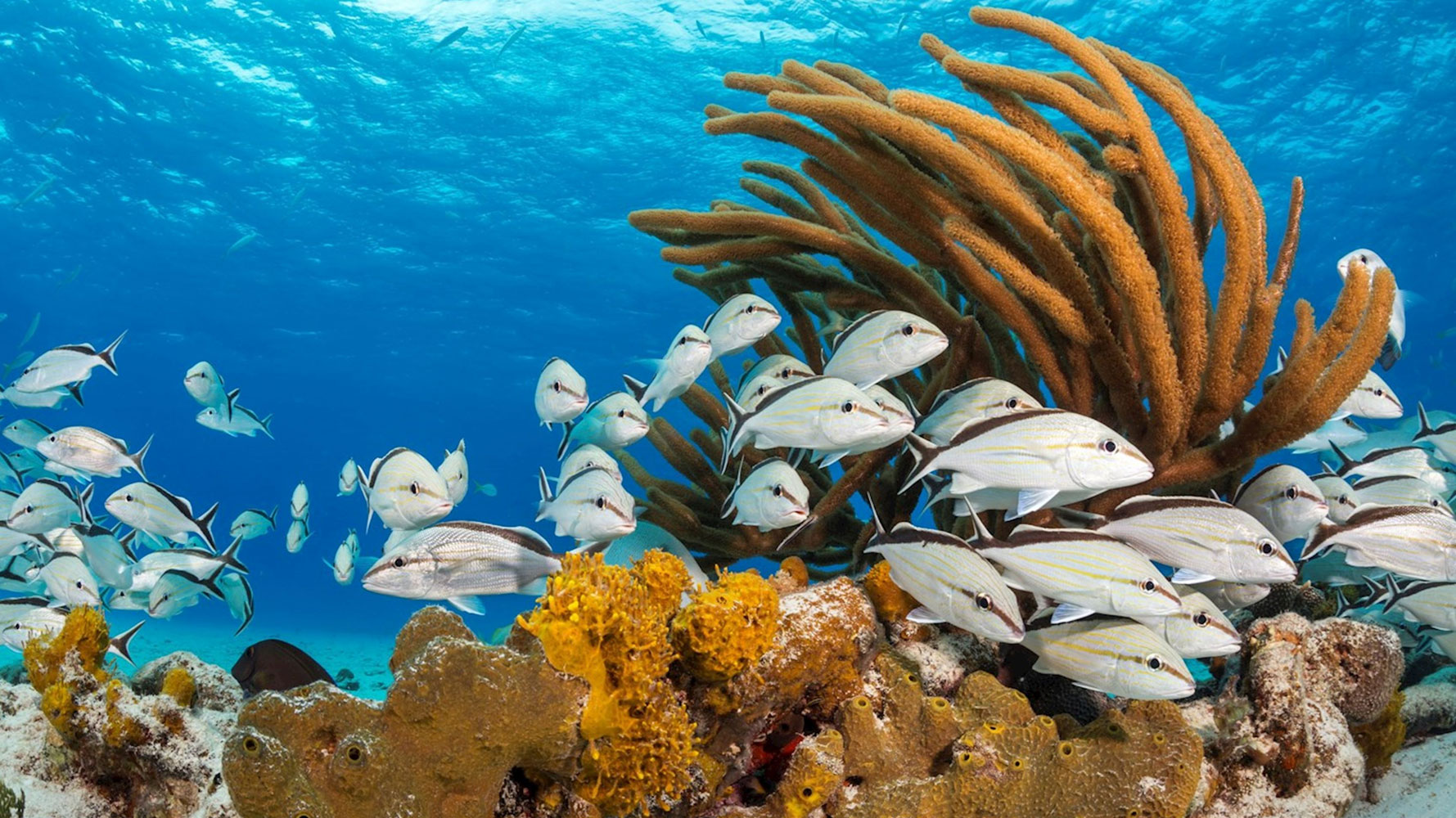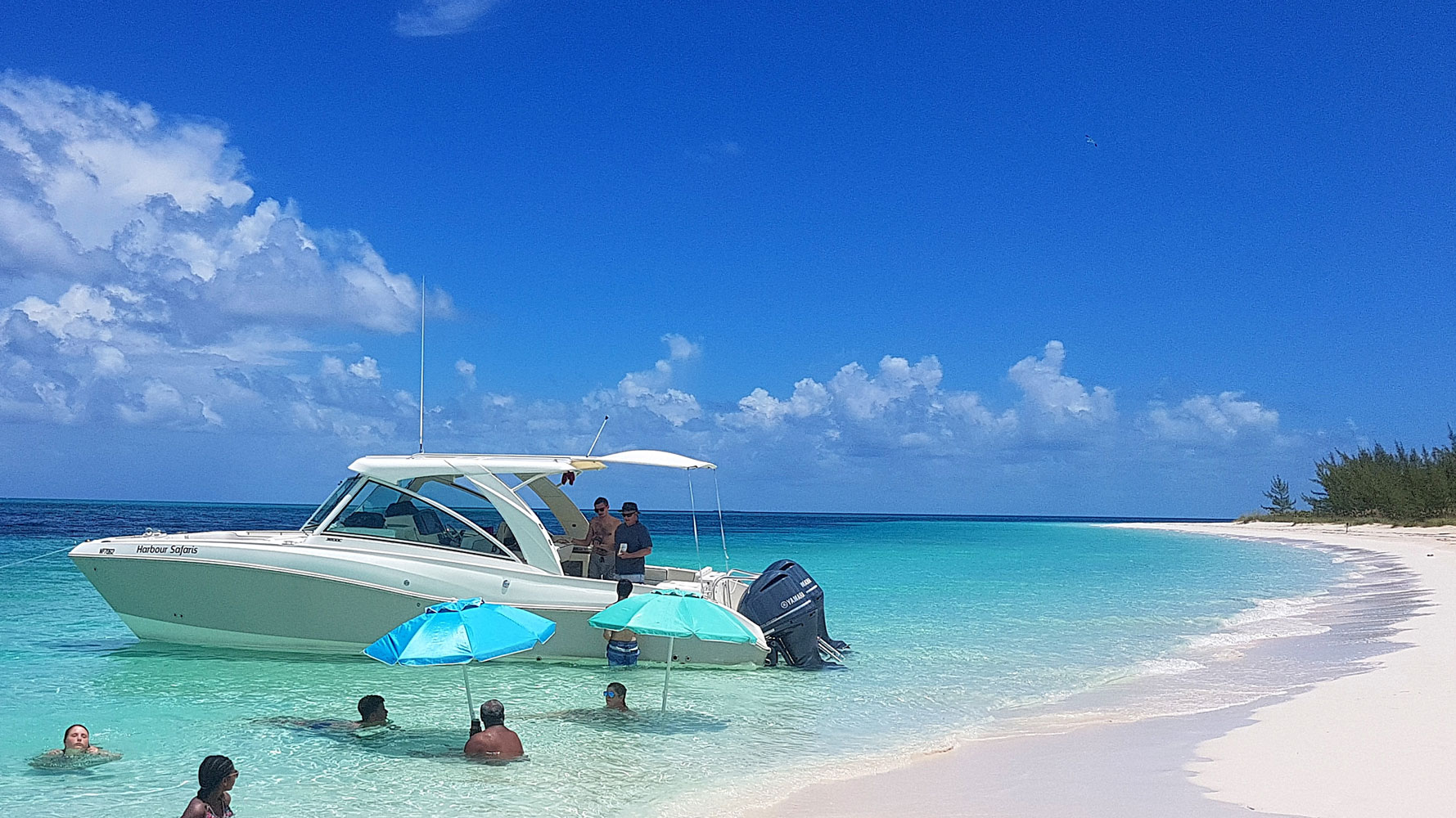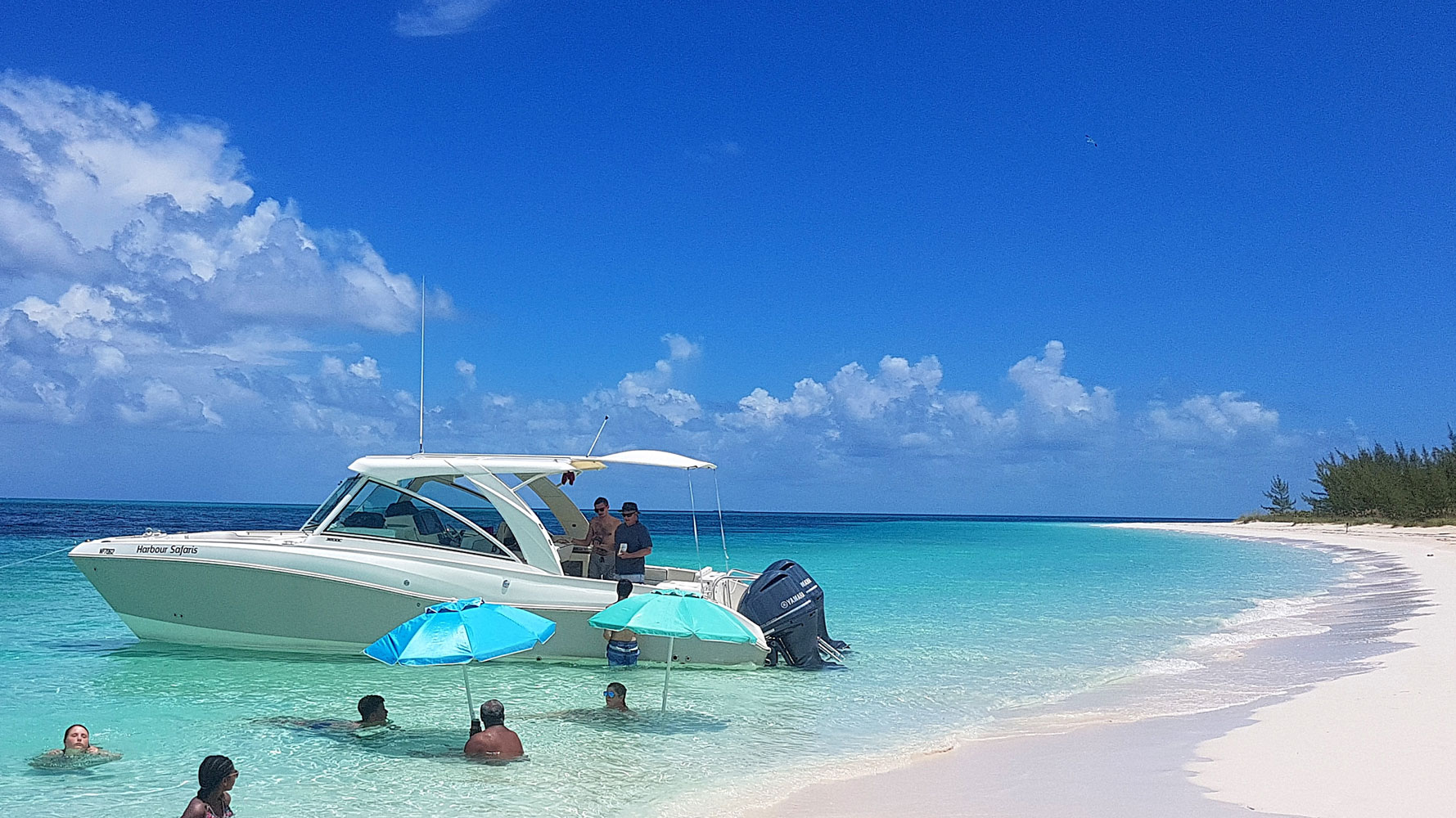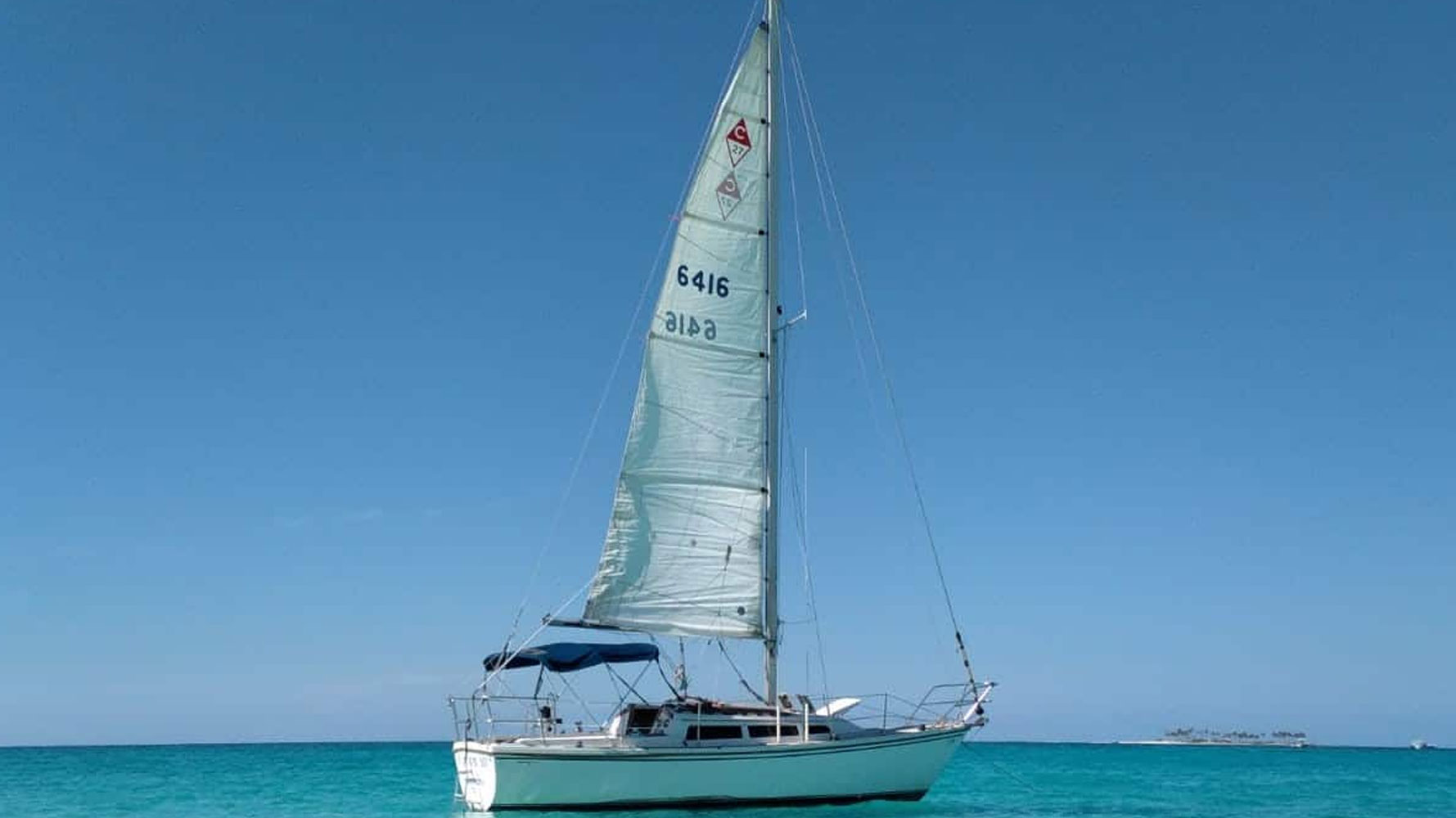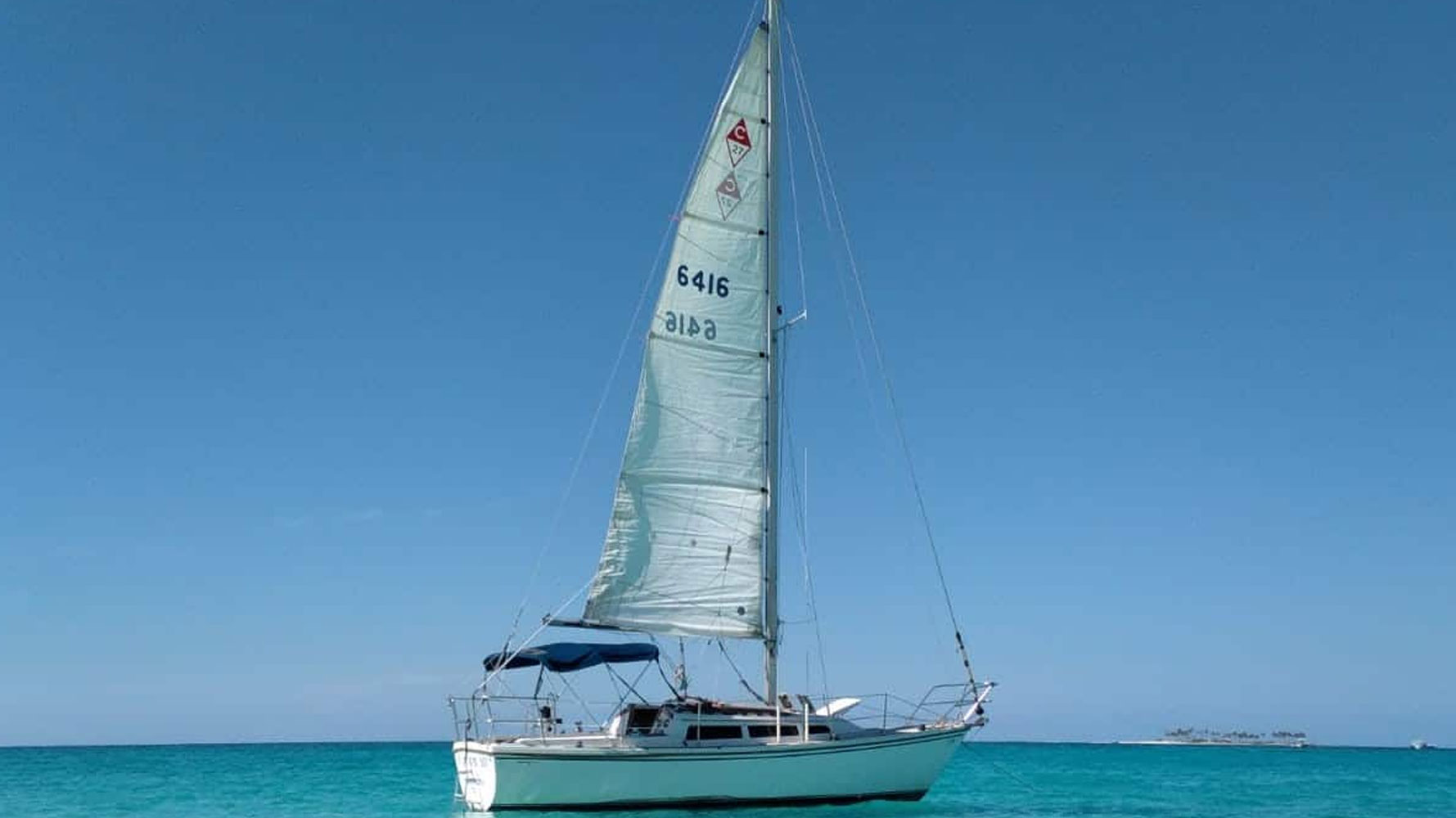 Sail to Rose Island Beach
About Experience
If you're tired of being around large crowds and want to get away on an intimate experience this one is for you.
First, we will meet you at the Poop Deck East Bay restaurant (the restaurant shares a parking lot with the marina). We will meet you in the parking lot and escort you to the boat.
Once we are all on the boat, it is smooth sailing from there. Sit back and relax while you listen to your local Bahamian captain tell you about the Bahamas. You will sail past beautiful Paradise Island looking at million dollar homes.
After about 45 minutes of sailing we will arrive at Rose Island (only accessible by boat). With its beautiful beach and pristine waters it is the perfect location to relax and unwind. Snorkeling gear is provided for free and you can snorkel as much as you want. We will stay at the island for about 2.5 hours and then will get back on the boat. Relax as you are served fruit punch and sit around talking for the approximate 45 minute ride back to Poop Deck East Bay restaurant.
The entire experience is expected to last 4 hours.
Other things to note
We will provide life jackets, drinking water, and fruit punch. No sailing experience needed. You just come relax and take in the beautiful water, scenery, and enjoy your time on an intimate sailboat experience.
What's included
Drinks
Refreshing Fruit Punch and Filtered Water
Equipment
Snorkeling gear and safety equipment
Meet the Host