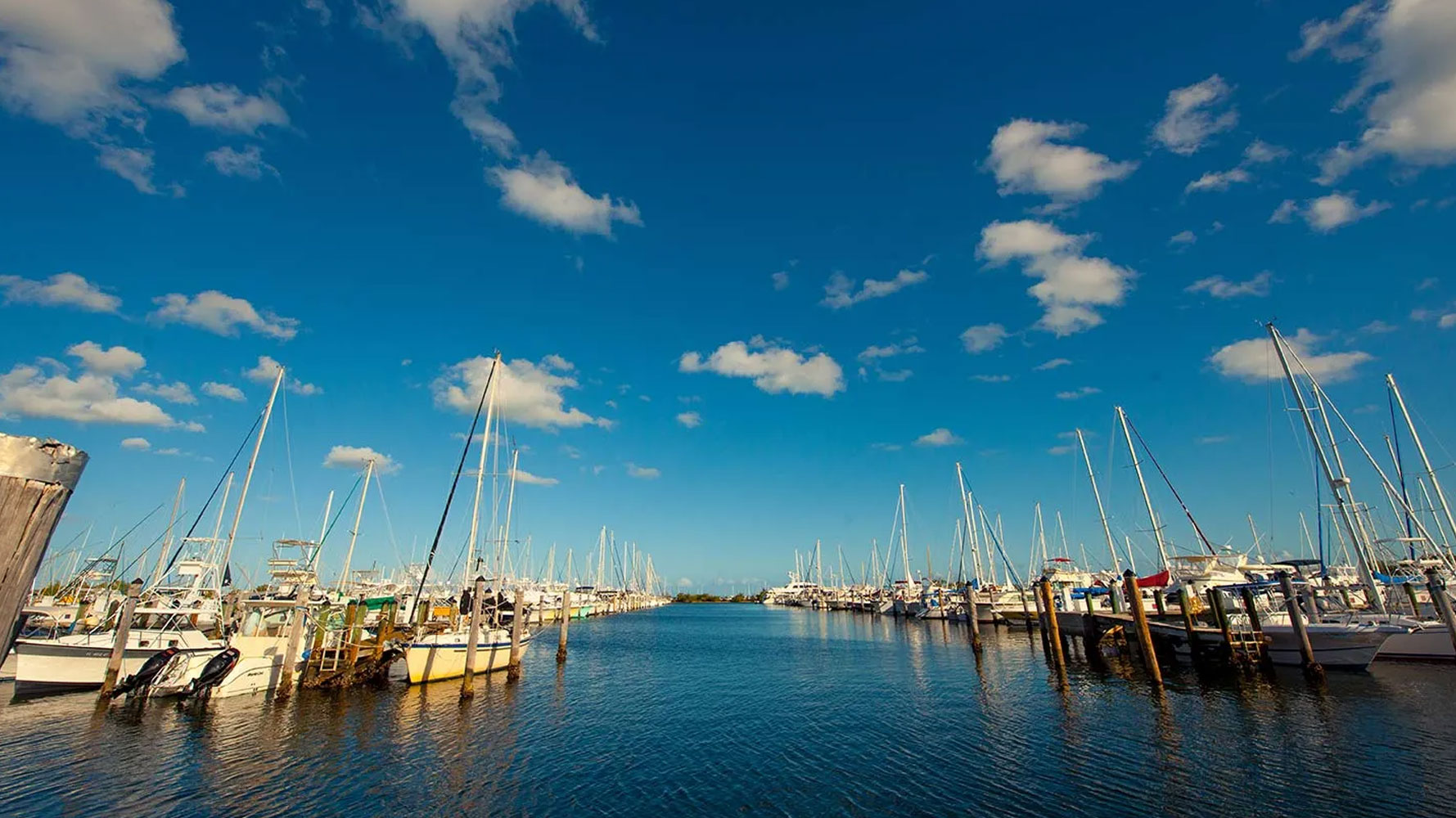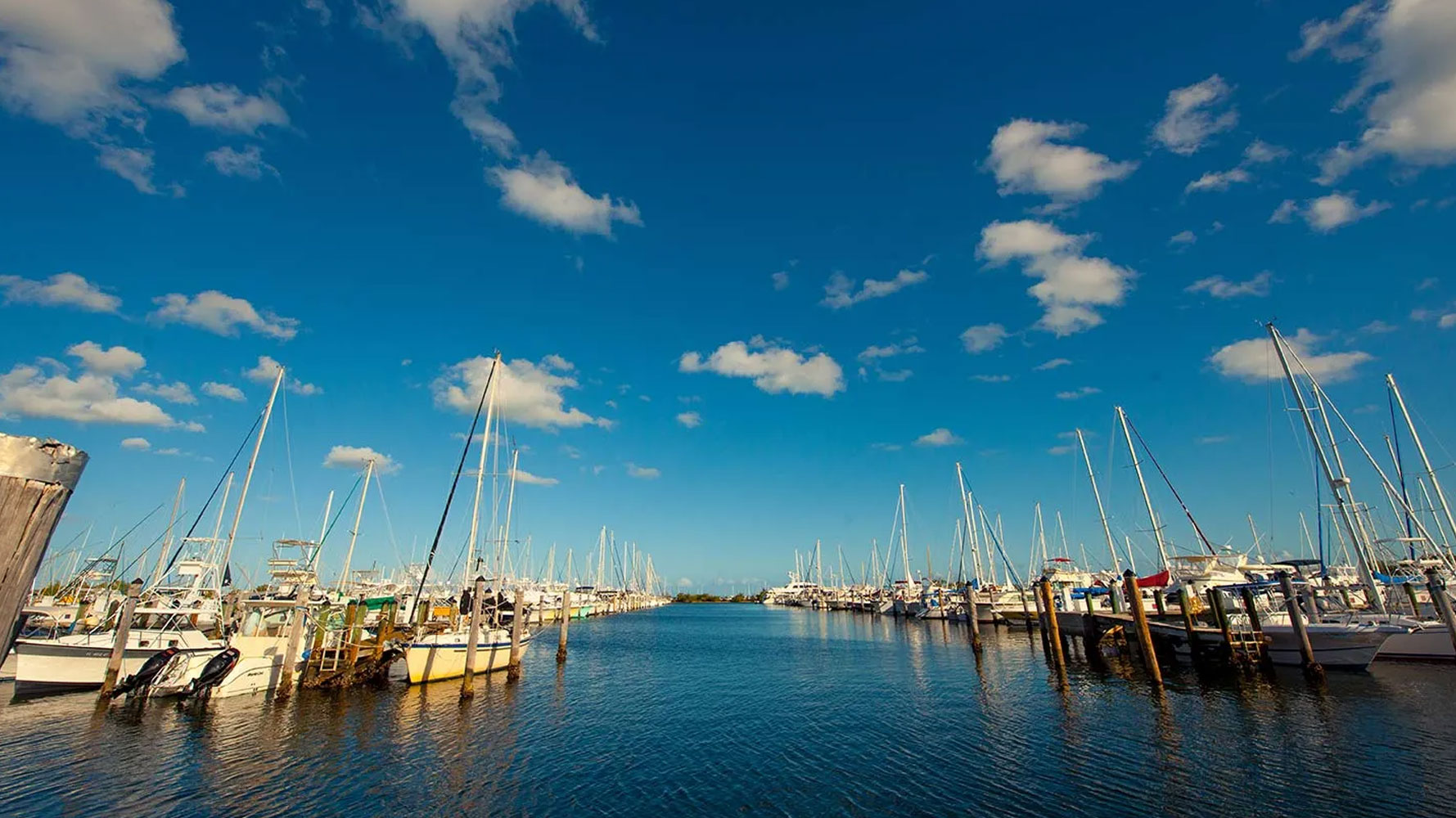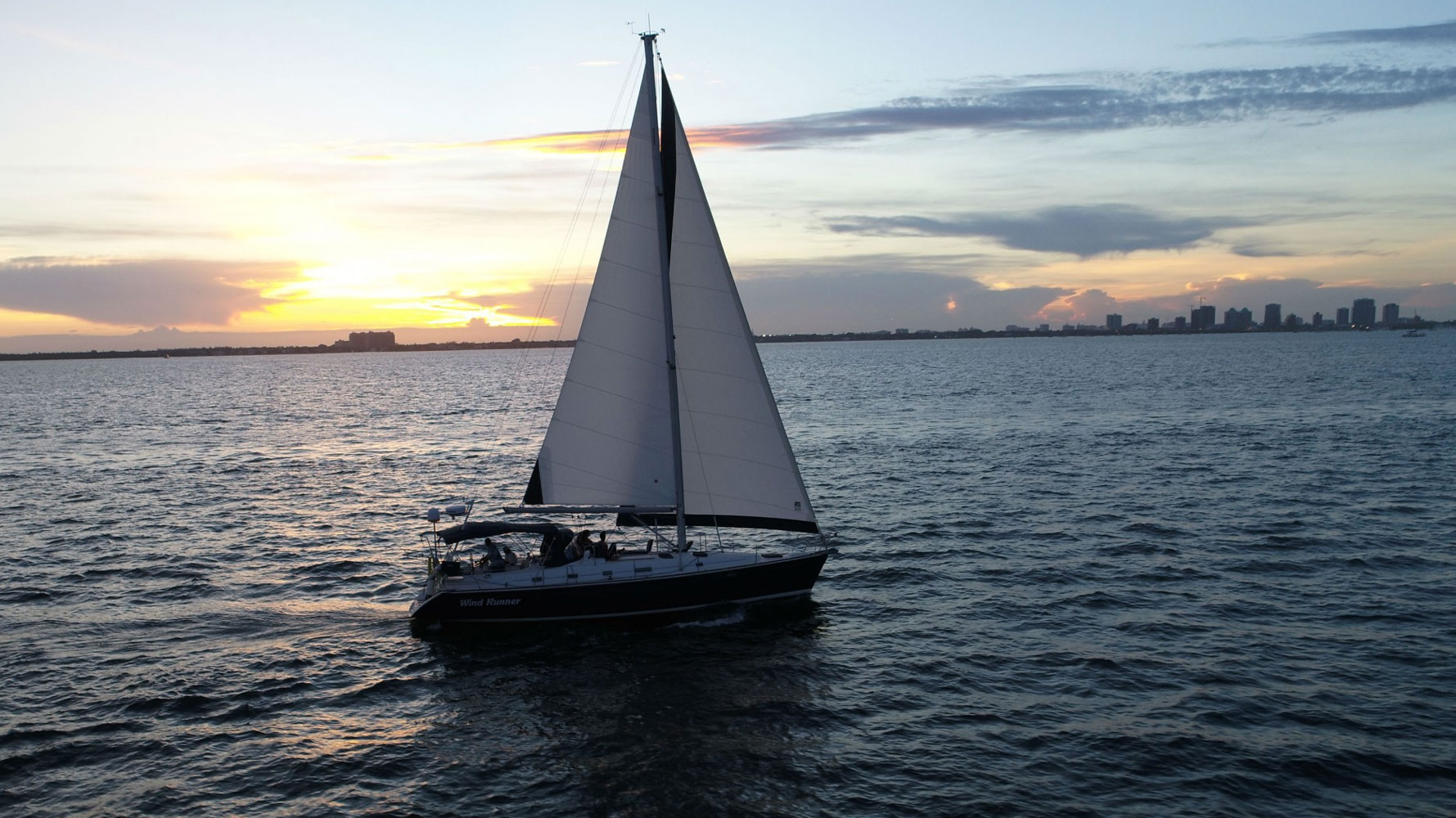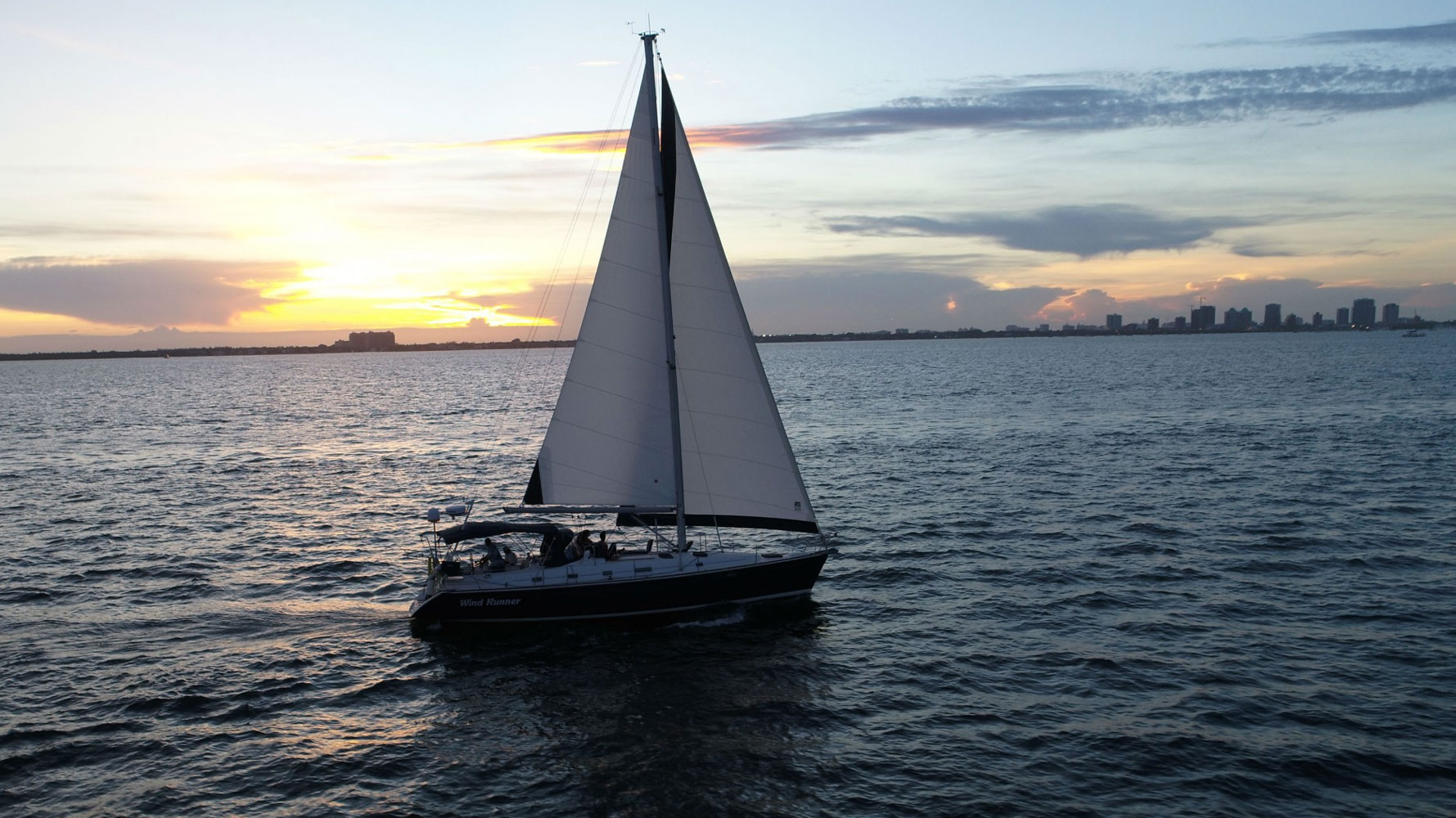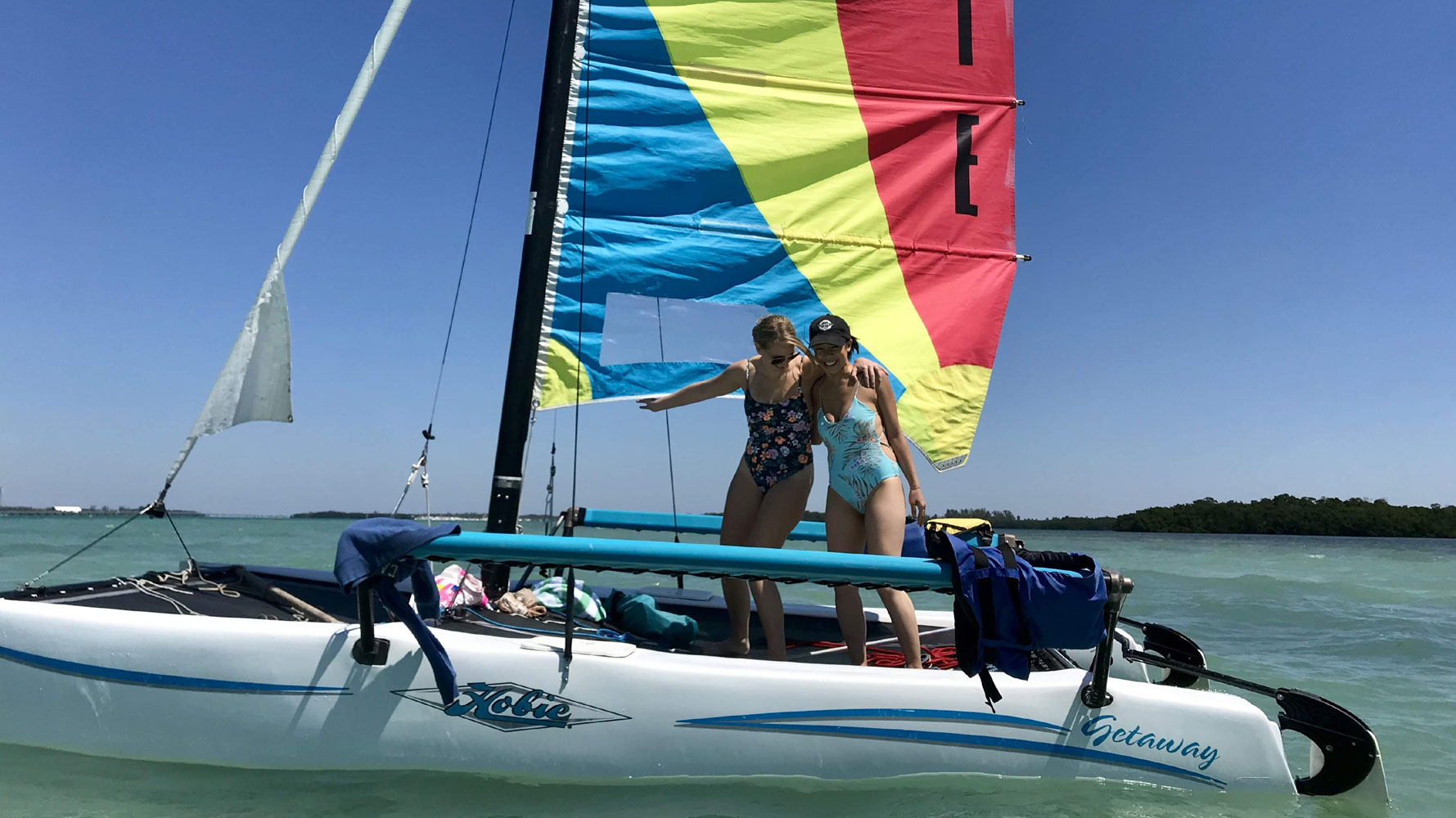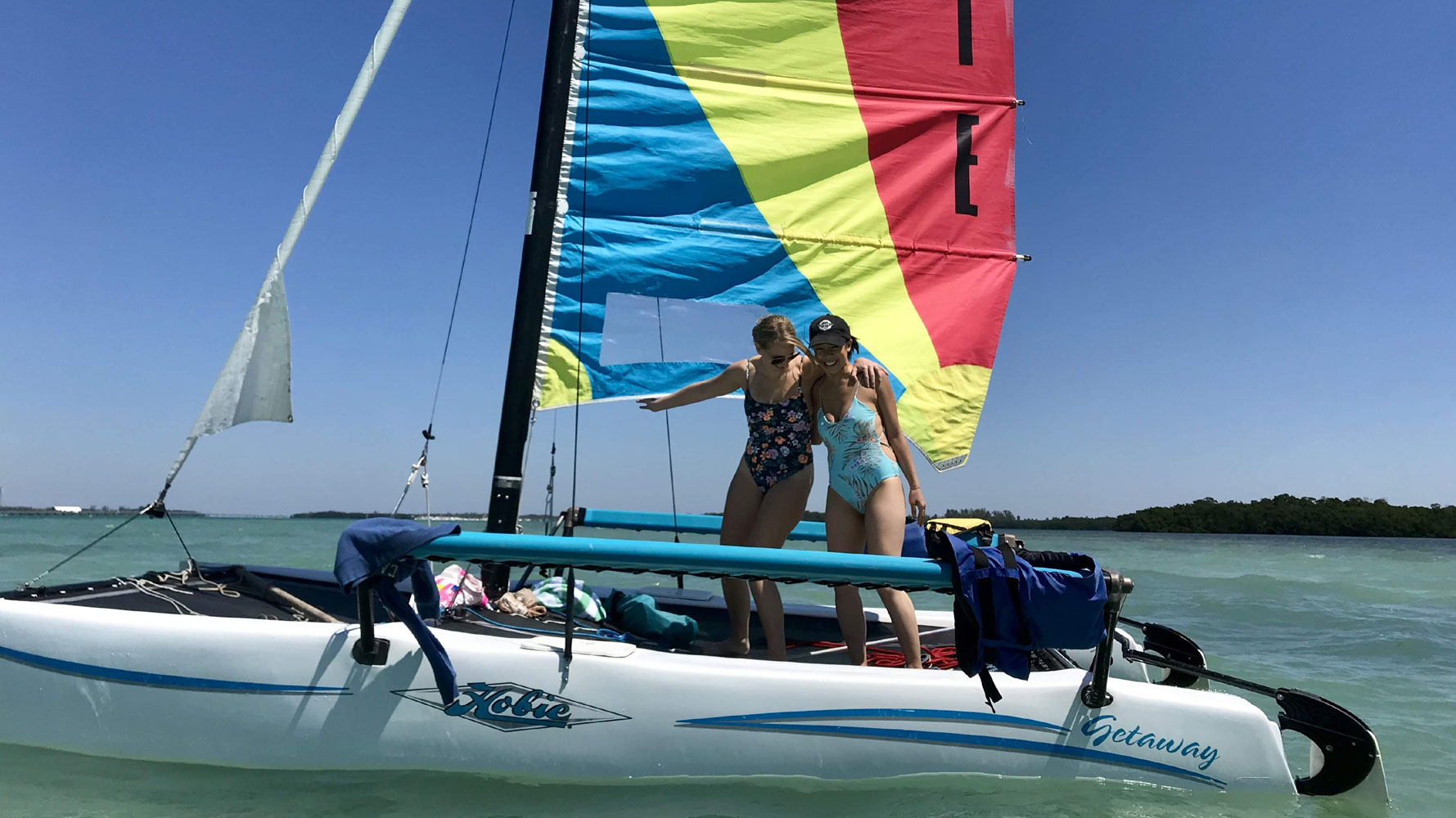 Sailing Miami's Bay with an Adventurer
About Experience
Join us as we explore Biscayne Bay and its diverse wildlife. Harnessing the power of the wind, we visit sandbars, swim, snorkel or explore mangroves and islets. @SaltyMiami is the only sailing experience in Miami that's 100% powered by the wind, that's right! no engines.
We'll appreciate Florida's unique ecosystem, all while having fun and learning. There is something in the bay for everyone, so we'll be watching for possible sightings of dolphins, manatees, starfish or amazing sunsets. We'll literally let the wind take us 🙂
We'll spend about 3 hours on the water. We can sail out in the morning or later in the day to catch the sunset. We have some healthy snacks ready and water, but you can bring your own drinks and snacks too.
Bring swimsuit, towel, sunscreen and water shoes, if possible. A set of dry clothes is recommended to change after our sailing session.
After scheduling your experience I'll msg you to confirm. Weather can be unpredictable, so in exceptional cases, we may need to reschedule for a later/earlier time or day. I'll ensure we communicate this clearly and as soon as possible so everyone is on the same page. Please understand scheduling changes is to ensure you have the best possible experience. Solo passengers will be assigned to join other parties.
Now, let's go sailing!
Other things to note
We are licensed and insured, we have life vests. Just bring your good vibes, and we'll see you at the Bay.