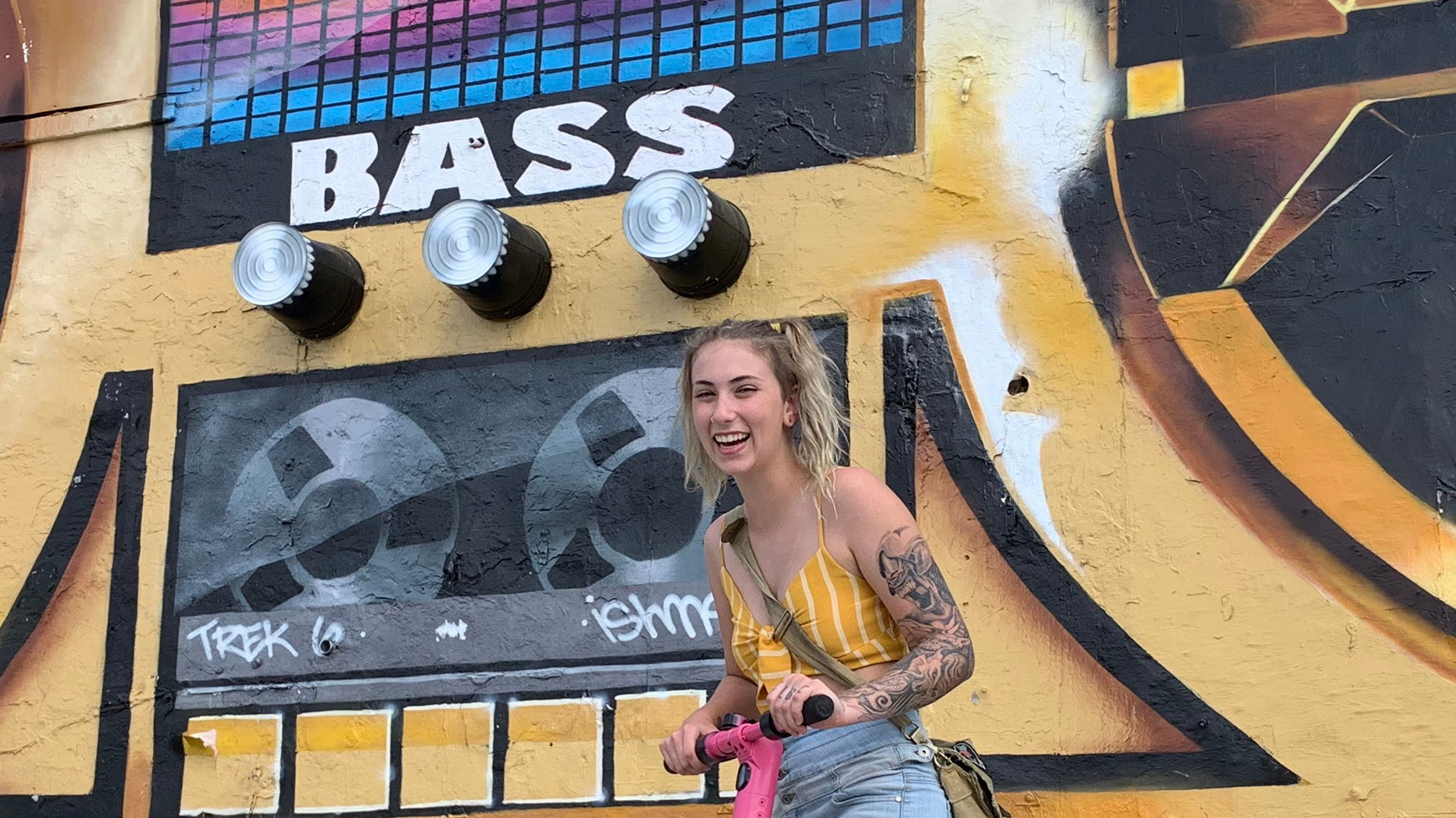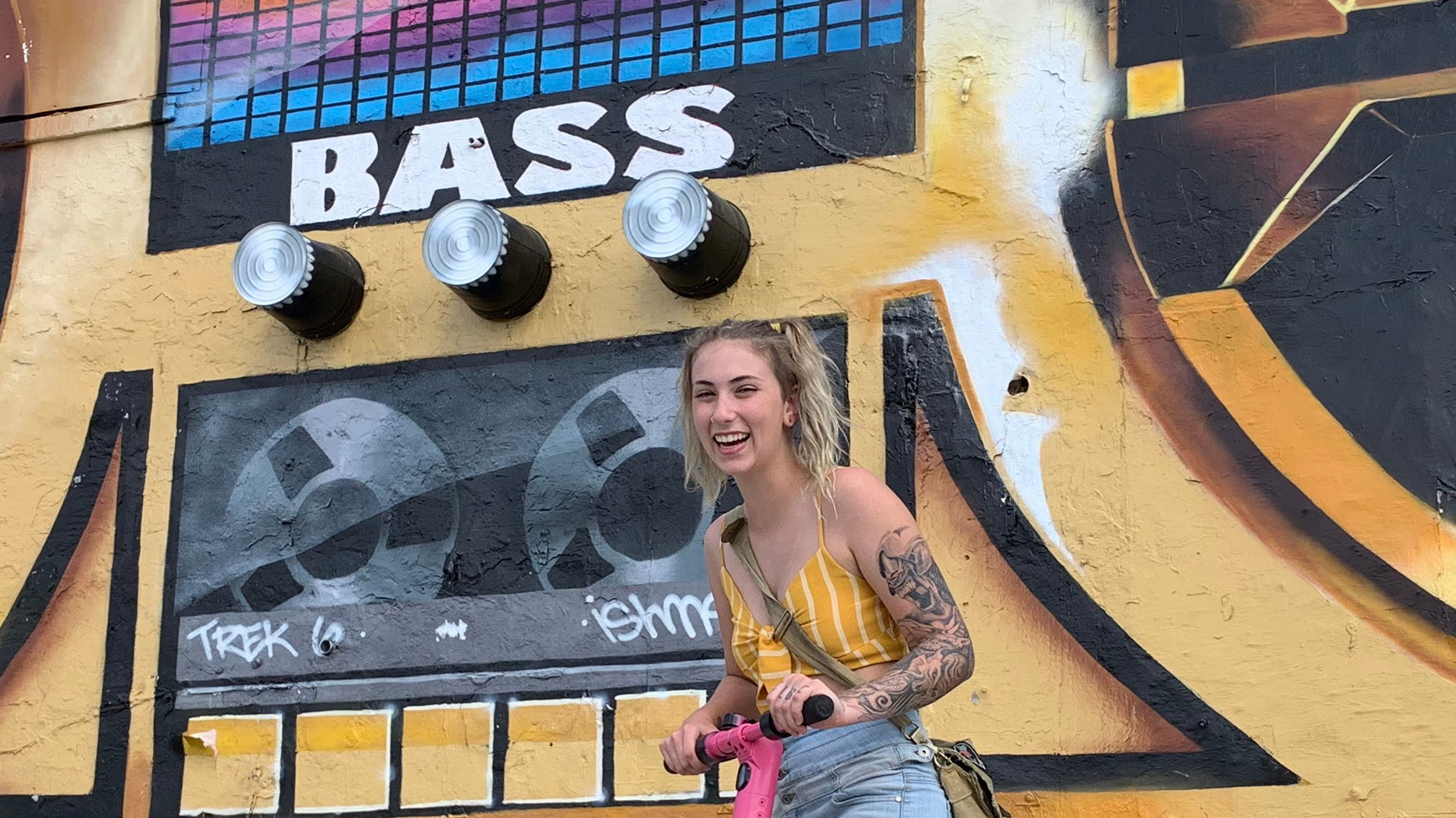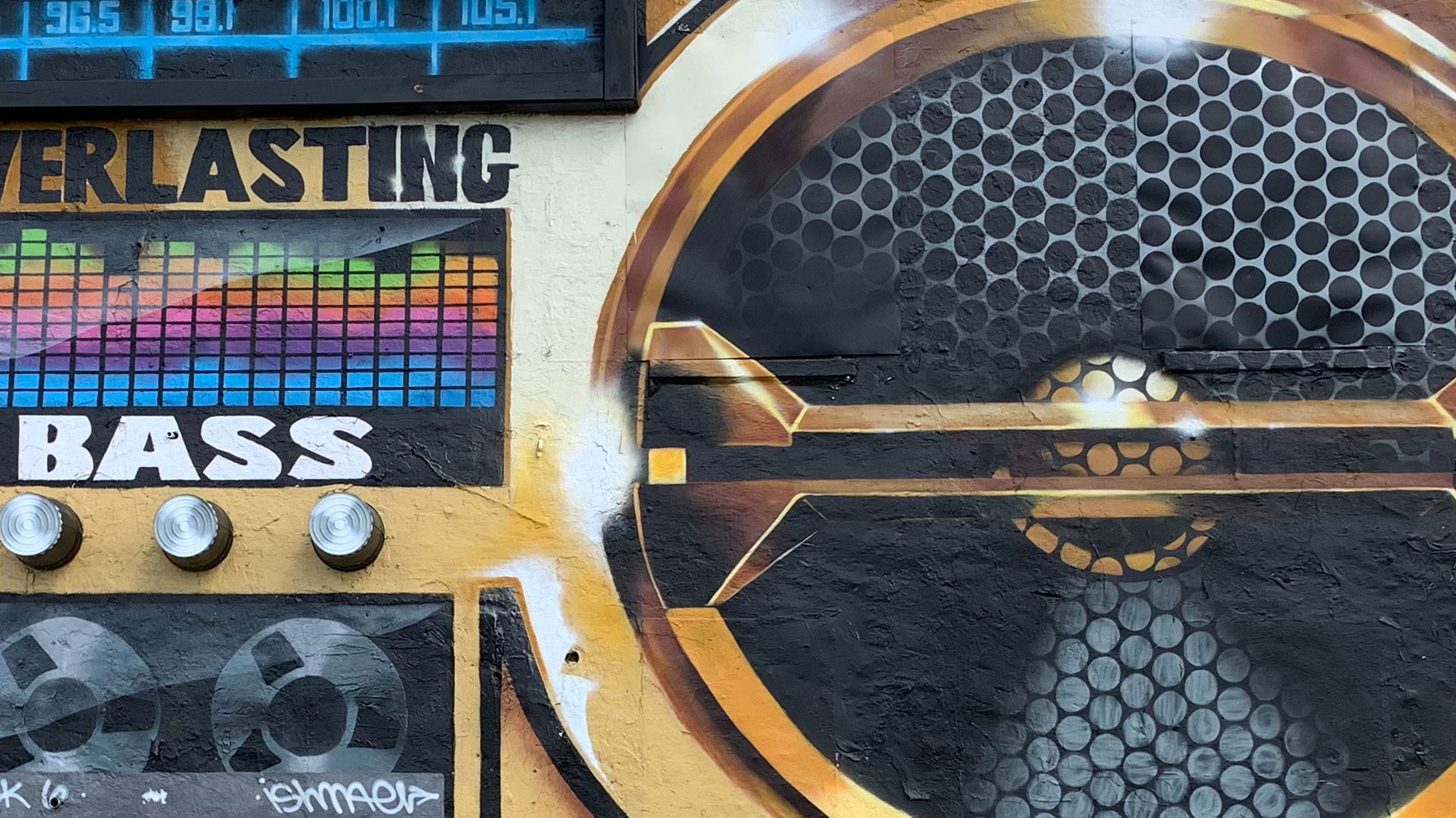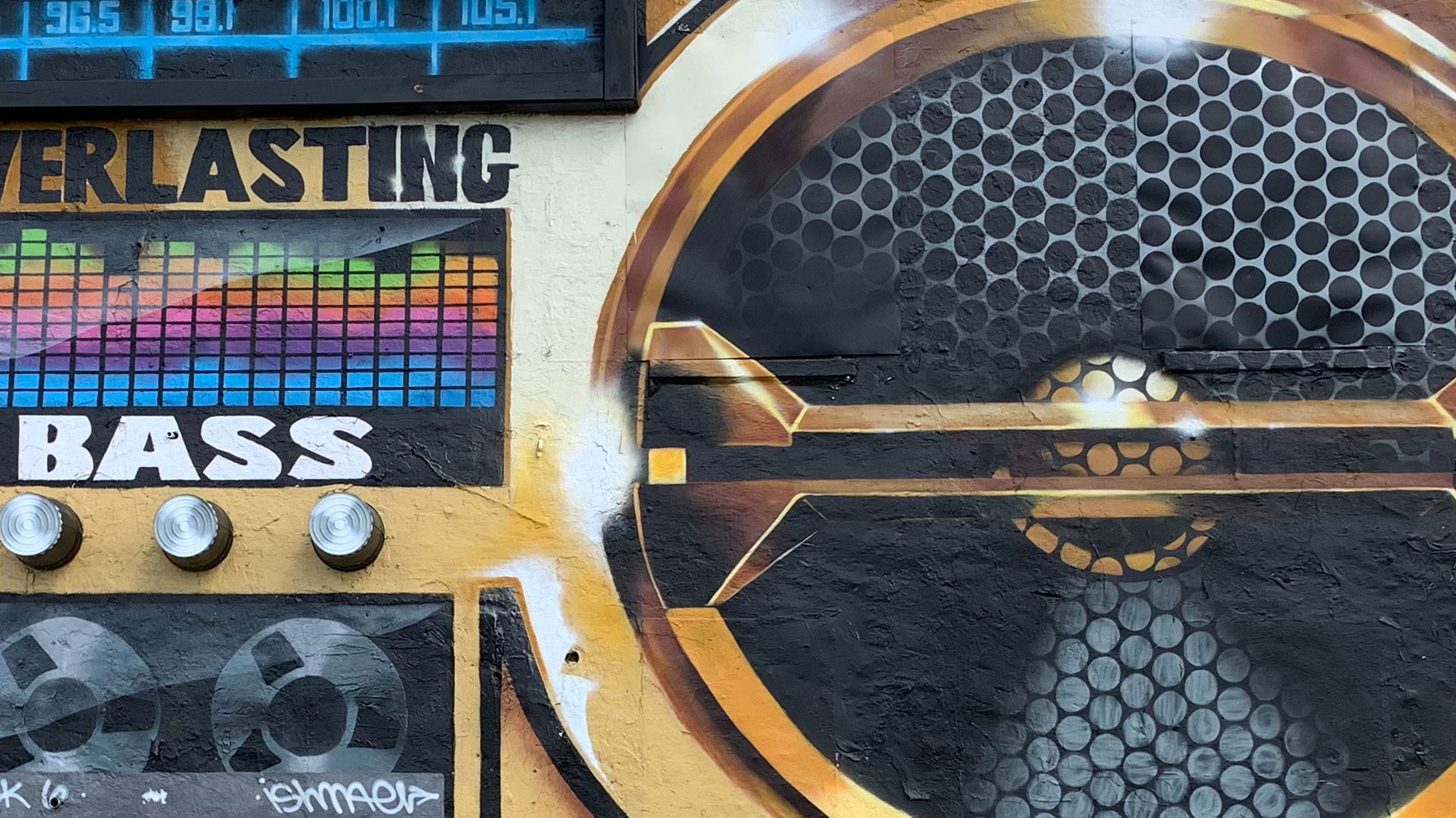 Scoot & Sea Wynwood Mural E-Scooter Tour
About Experience
Our Wynwood tour meets by the Salty Donut-Artisnal Donut Shoppe and Coffee Bar, there is ample parking around this building and a back street to practice your scoot. After our meet and greet will get you a scoot and start Basic Scoot Training. For about 15 minutes we will teach you the mechanics of your Segway Ninebot E-Scooter as well as the do's and don'ts of riding the streets here in Miami.
THEN WE'RE OFF! Our tours are relaxed and fun, your guide will provide you with some background of the neighborhood and beautiful street murals that cover the warehouse style buildings. Not to mention we are all about photos! Any photo opp that peaks your interest is worth a stop! With thousands of giant graffiti displays and street art murals there is never a bare wall. Subject matter ranges with murals of the Monopoly man right next to political satires, next to lifelike portraits, next to huge spirit animals. Featuring names like Shepard Fairey (OBEY), Atomik, Dredd, El Pez, and many more; these artists have created the country's largest collection of street art. Not only will your eyes be enamored but your nose aswell! Wynwood's reputation as a progressive cultural neighborhood has brought in some of the best restaurants and bars to grace Miami soil. With spots like Coyo Taco, Panther Coffee, Salty Donut, and Kush (just to name a few) there is a culinary adventure around every corner
Other things to note
Please contact with any questions whatsoever.
I can accommodate custom requests.
Rain makes the streets and sidewalk too slippery on scoot so rain will cause a cancellation and reschedule or refund.
A light drizzle is fine and the ride goes on!
What's included
Transportation
Each Guest is provided an electric scooter for the duration of the tour. Helmets are not required or provided but you may bring your own. Ride at your own risk. 15 minute Safety briefing before each tour.
Meet the Host