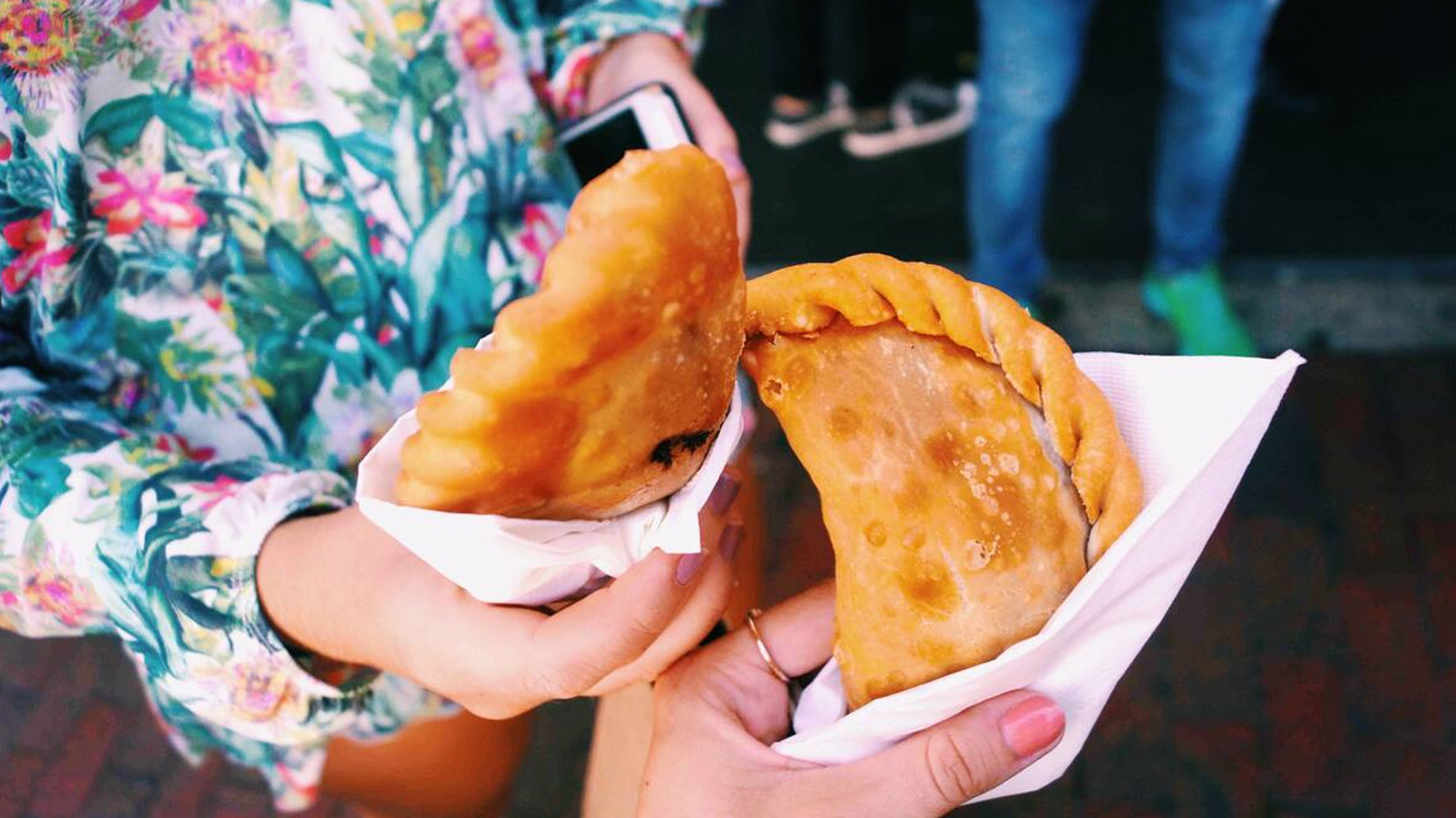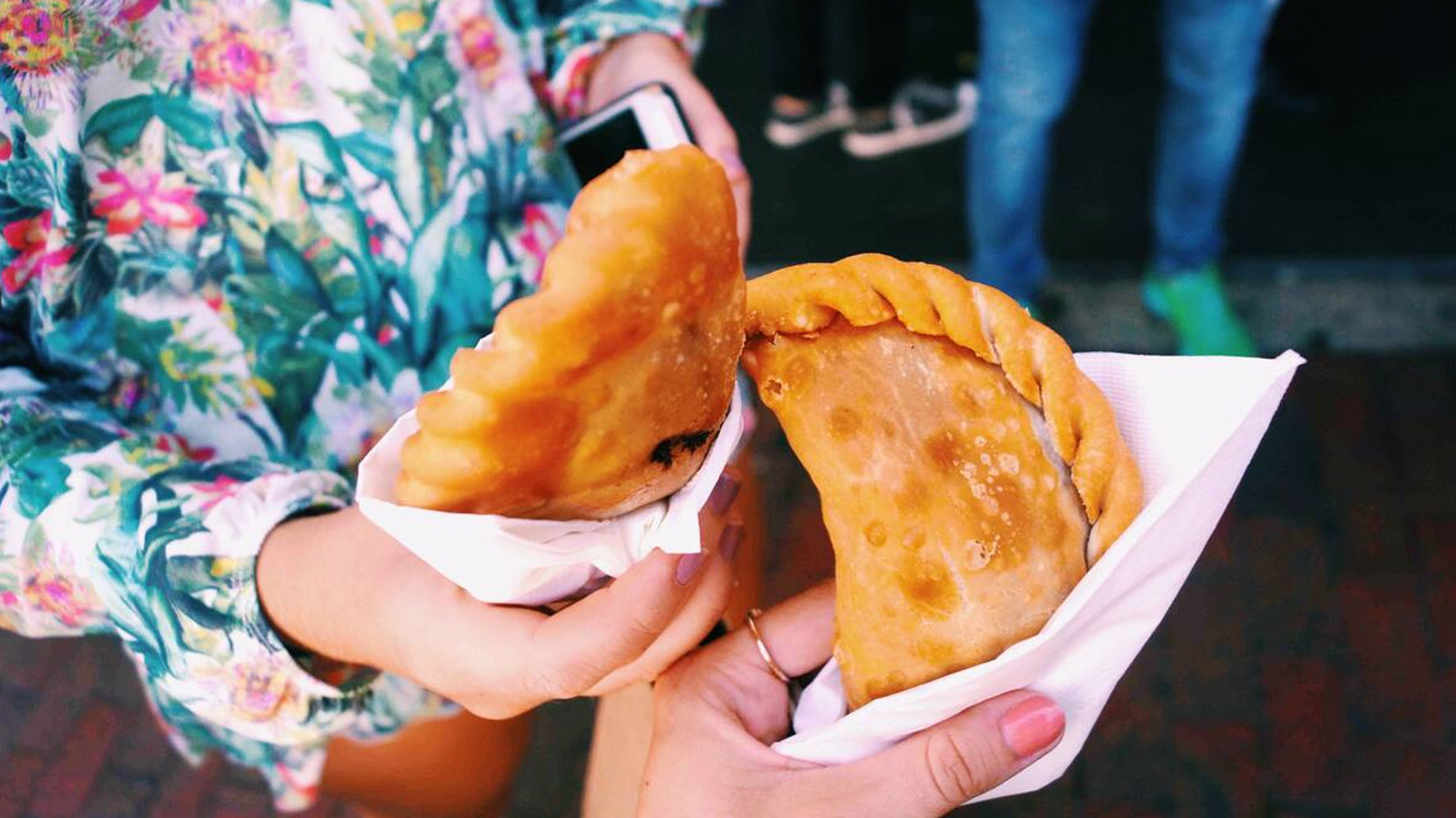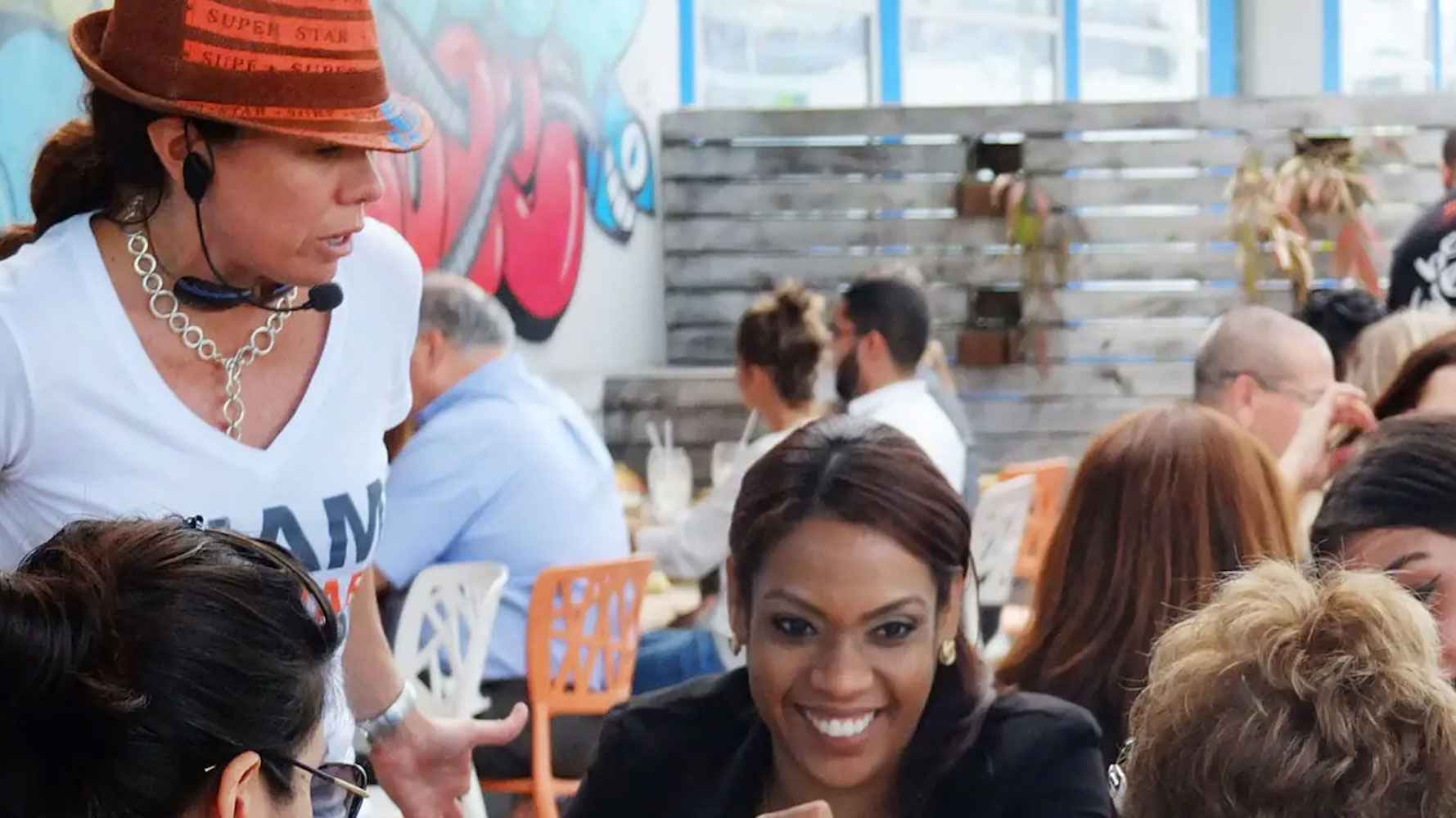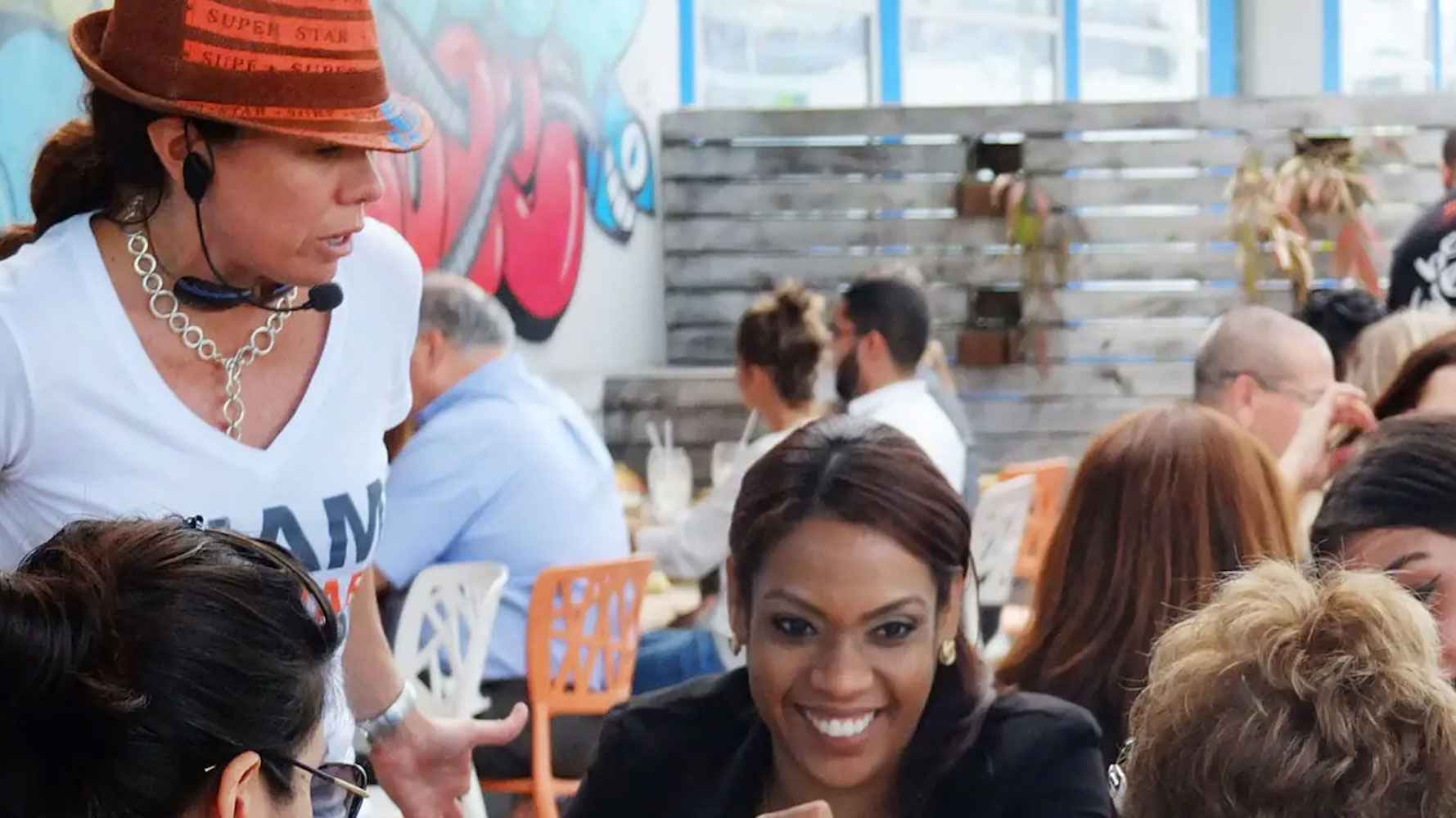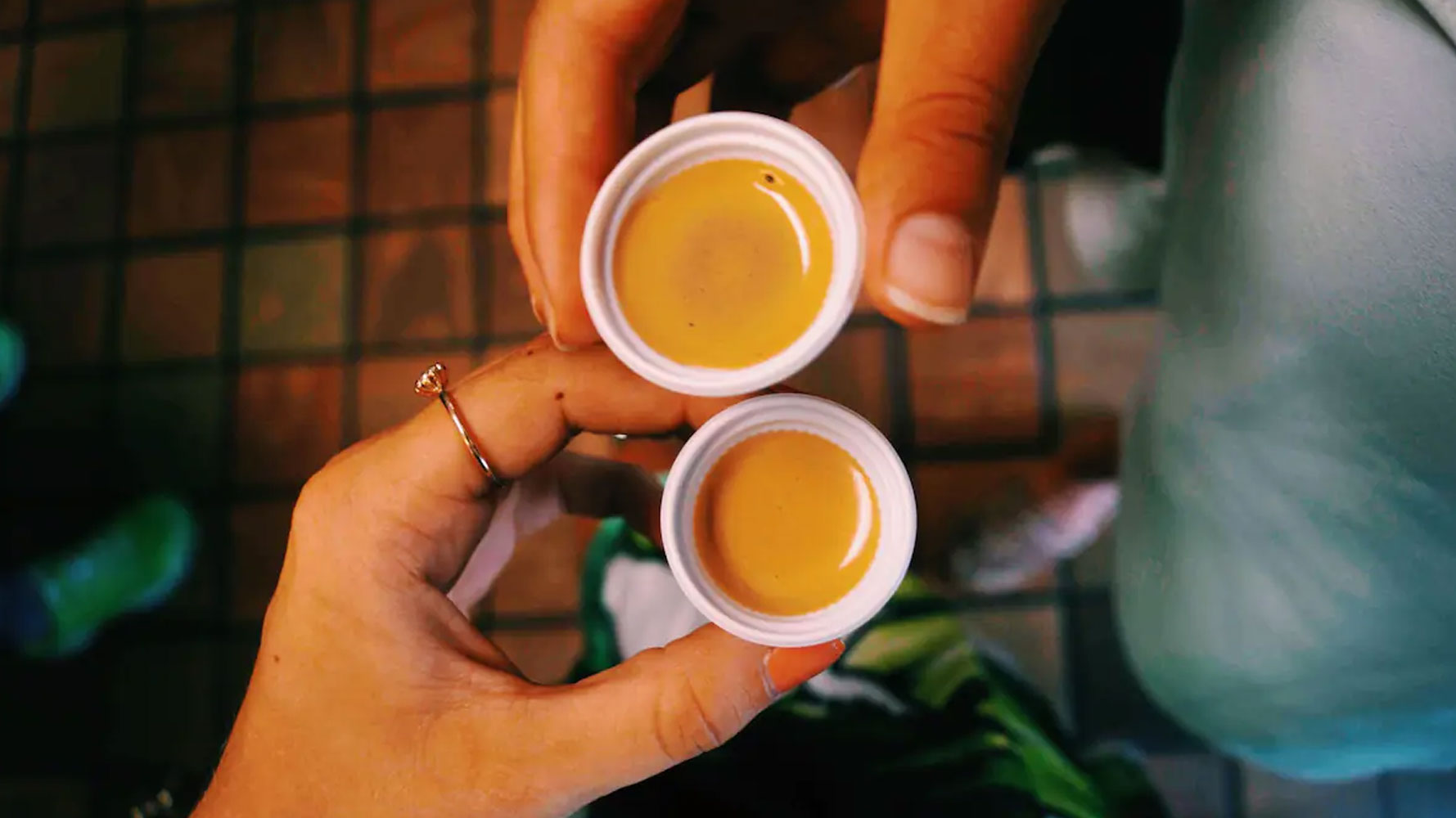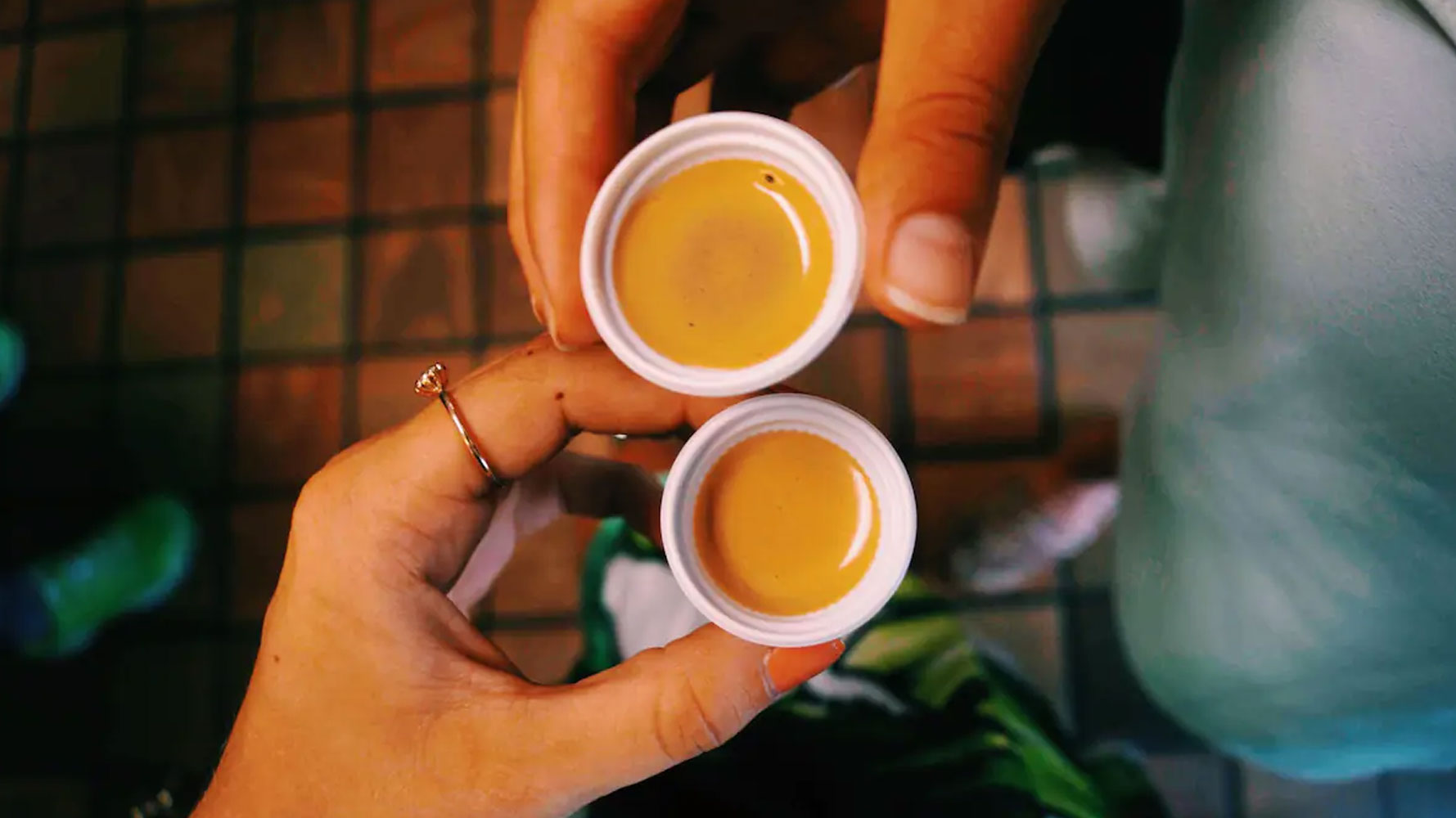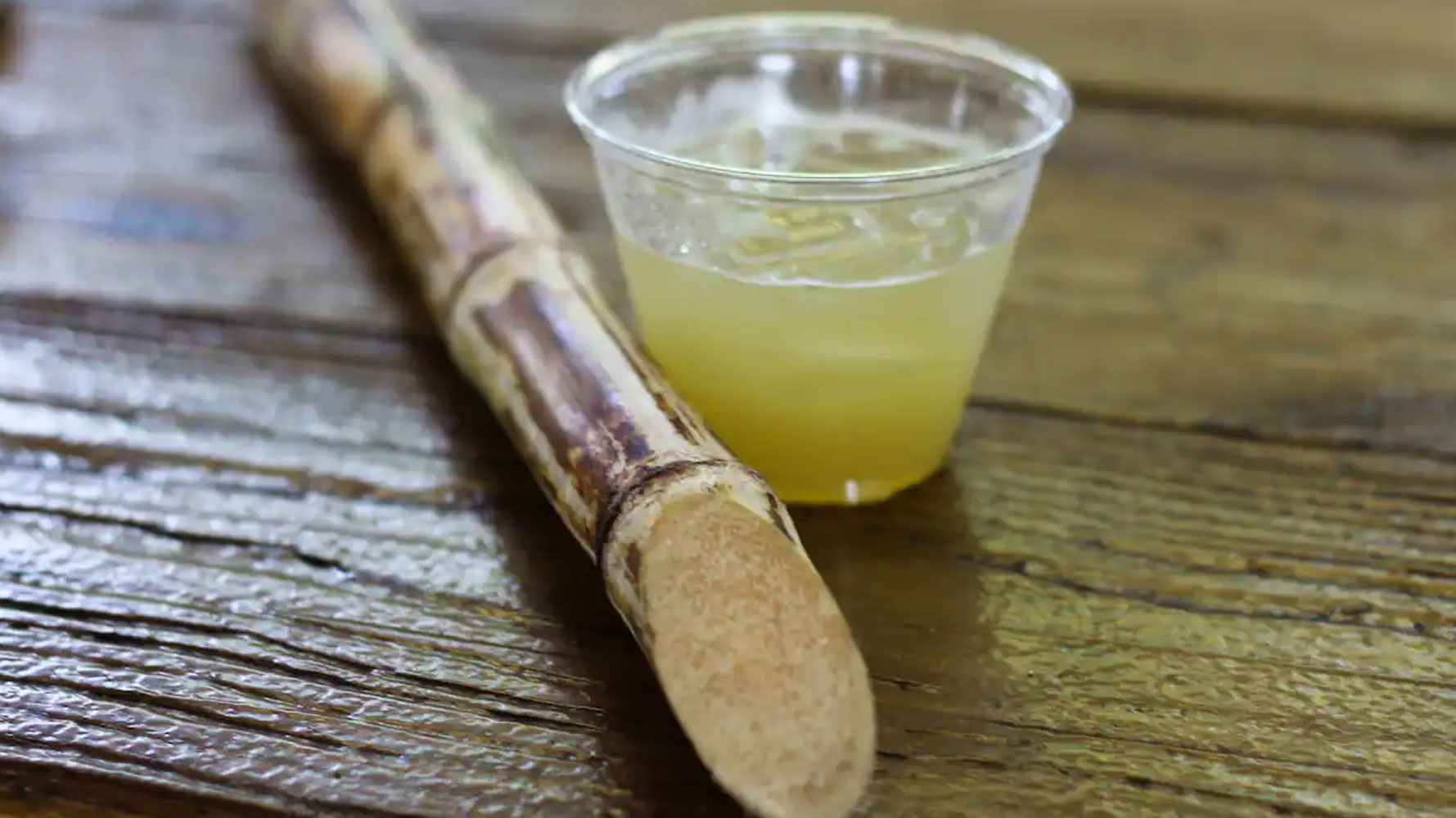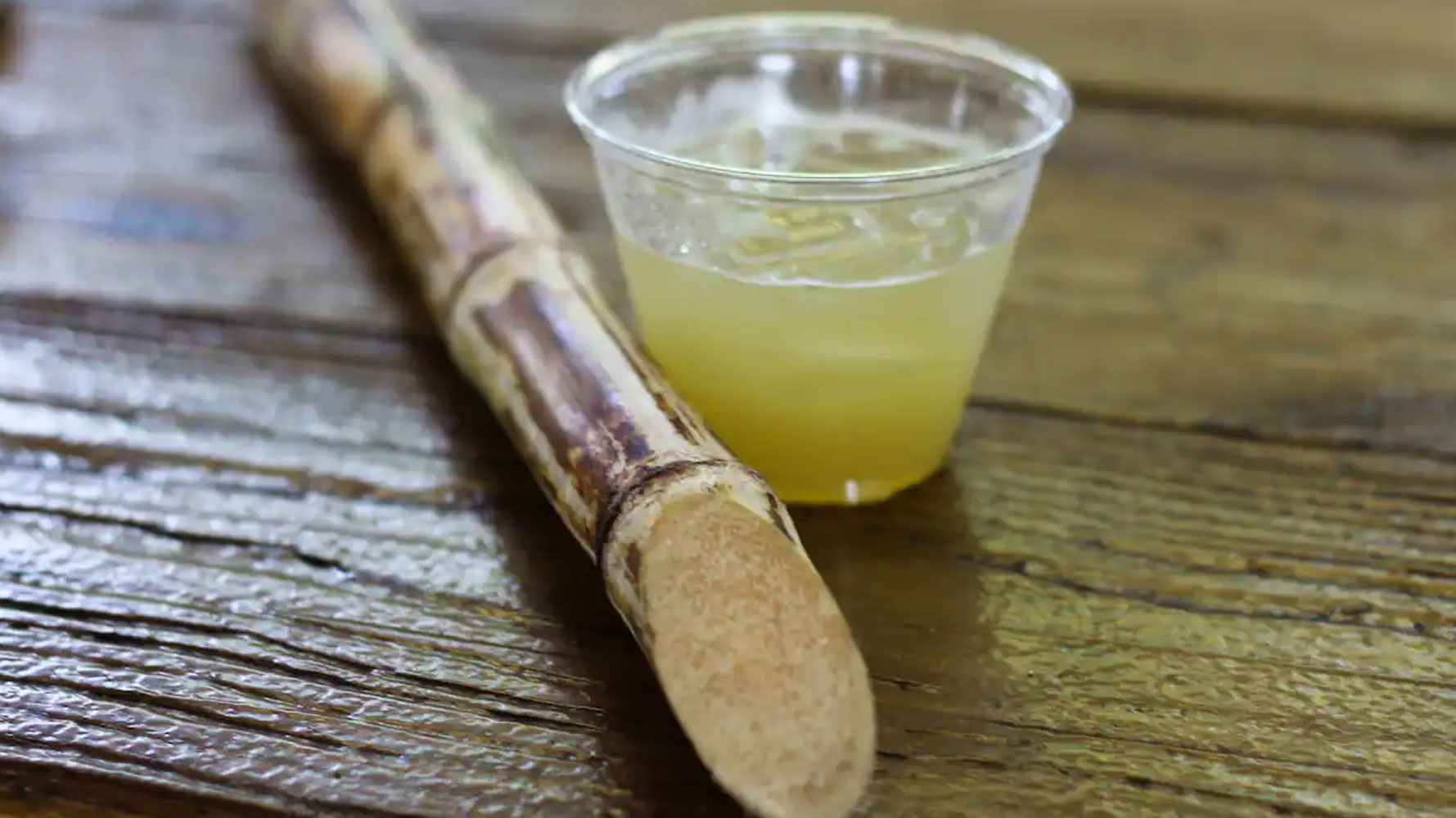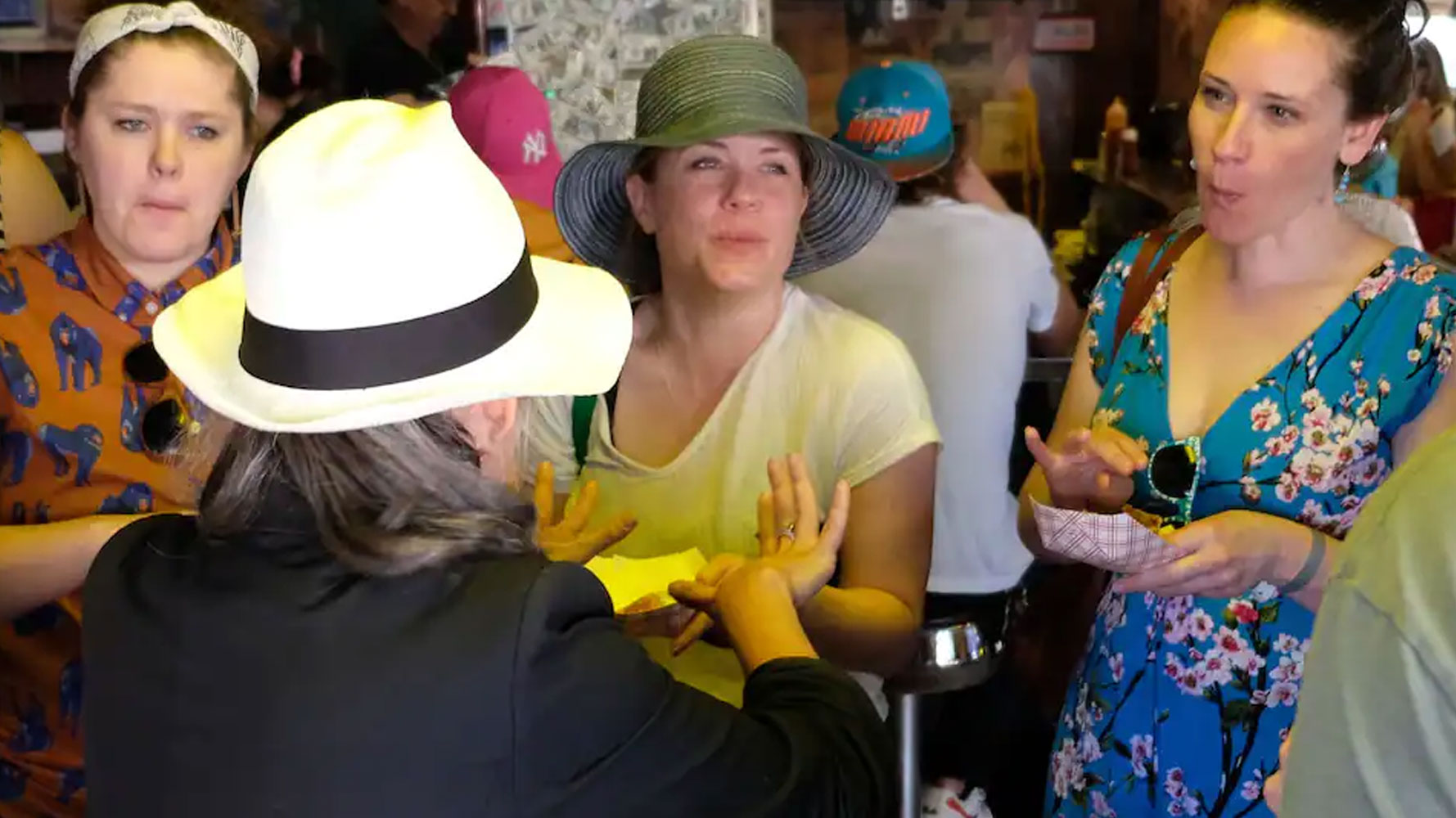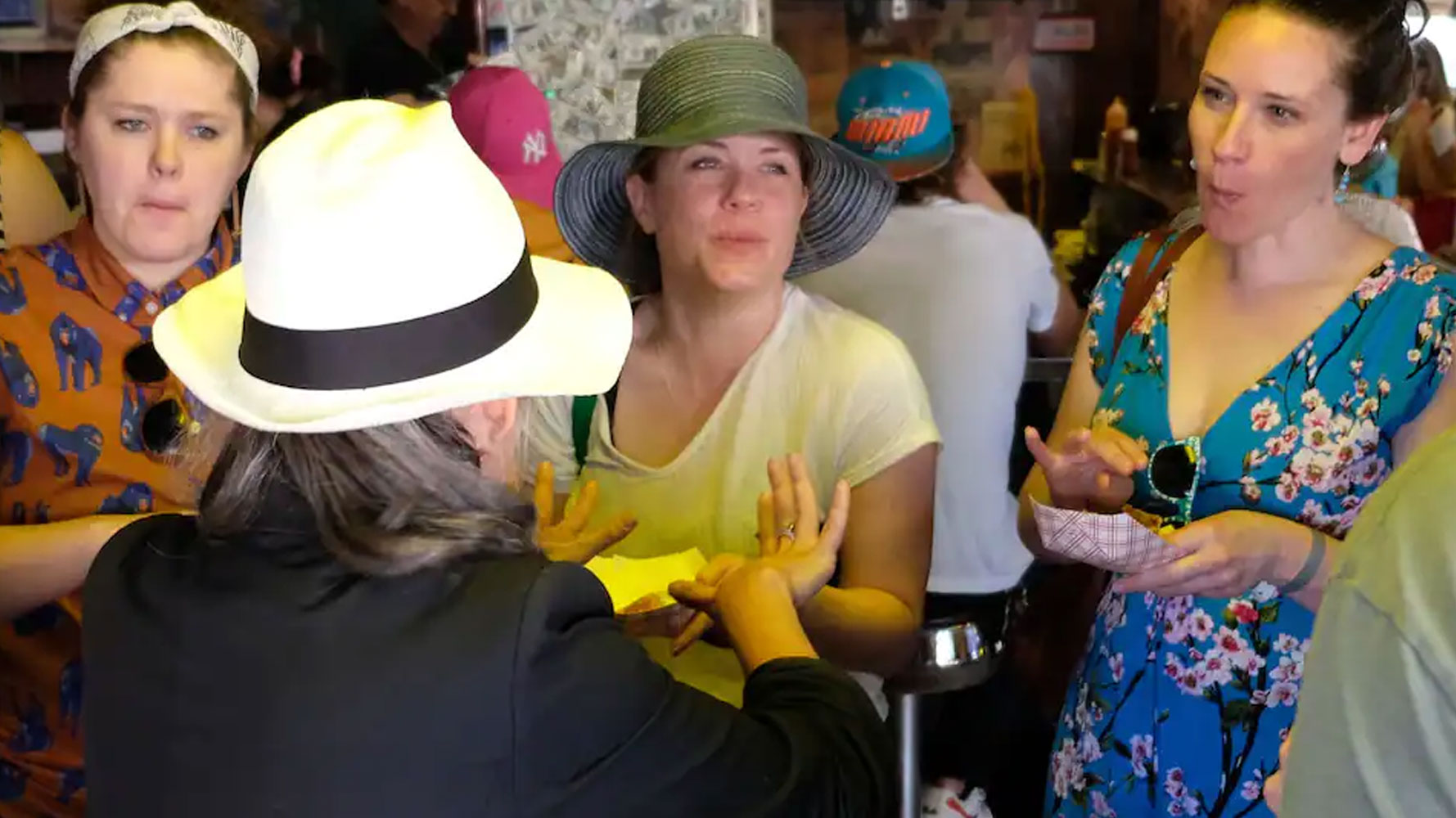 The Original Cuban Food Tour of Little Havana
About Experience
Join us on a cultural leisurely walk in Little Havana where you will discover the traditions, history, music and flavors of Cuba in Miami. We'll enjoy the rhythm of salsa playing on the street, taste authentic Cuban food, and share fascinating stories that only true locals know.
We will cover the culture behind the food while we enjoy delicious Cuban comfort food. As opposed to staying at just one restaurant, we'll visit many small family-owned establishments and taste a wide variety of foods to learn about the cultural traditions of Calle Ocho. From the juiciest picadillo empanada and churros to the best Cubano sandwich and an authentic mojito cocktail in town, we serve enough food that lunch afterwards is not needed.
In between food stops you will learn about the art of cigar rolling at our favorite cigar factory, visit the viejitos at Domino Park, pay tribute to the Cuban Memorial Blvd., learn about secret rituals and admire Cuban art including a visit to El Callejon Del Gallo art exhibit. Additional stops we make includes Havana Classic Cigars, El Pub, Little Havana Market, Azucar, and Los Pinarenos Fruteria.
Discover why our original Little Havana tour is the highest rated Miami experience on Airbnb!
*We often sell out but if you don't see availability on a specific date, message us as we can sometimes open another tour.
What's included
Food
Plenty of delicious food and ample variety that equals to a full lunch. ***Unfortunately at this time we are NOT able to cater for gluten-free, vegan diets or for severe food allergies. We cater for vegetarians ( or no pork, beef, chicken, fish). Please text us at least 2 hours prior to the tour.
Meet the Host