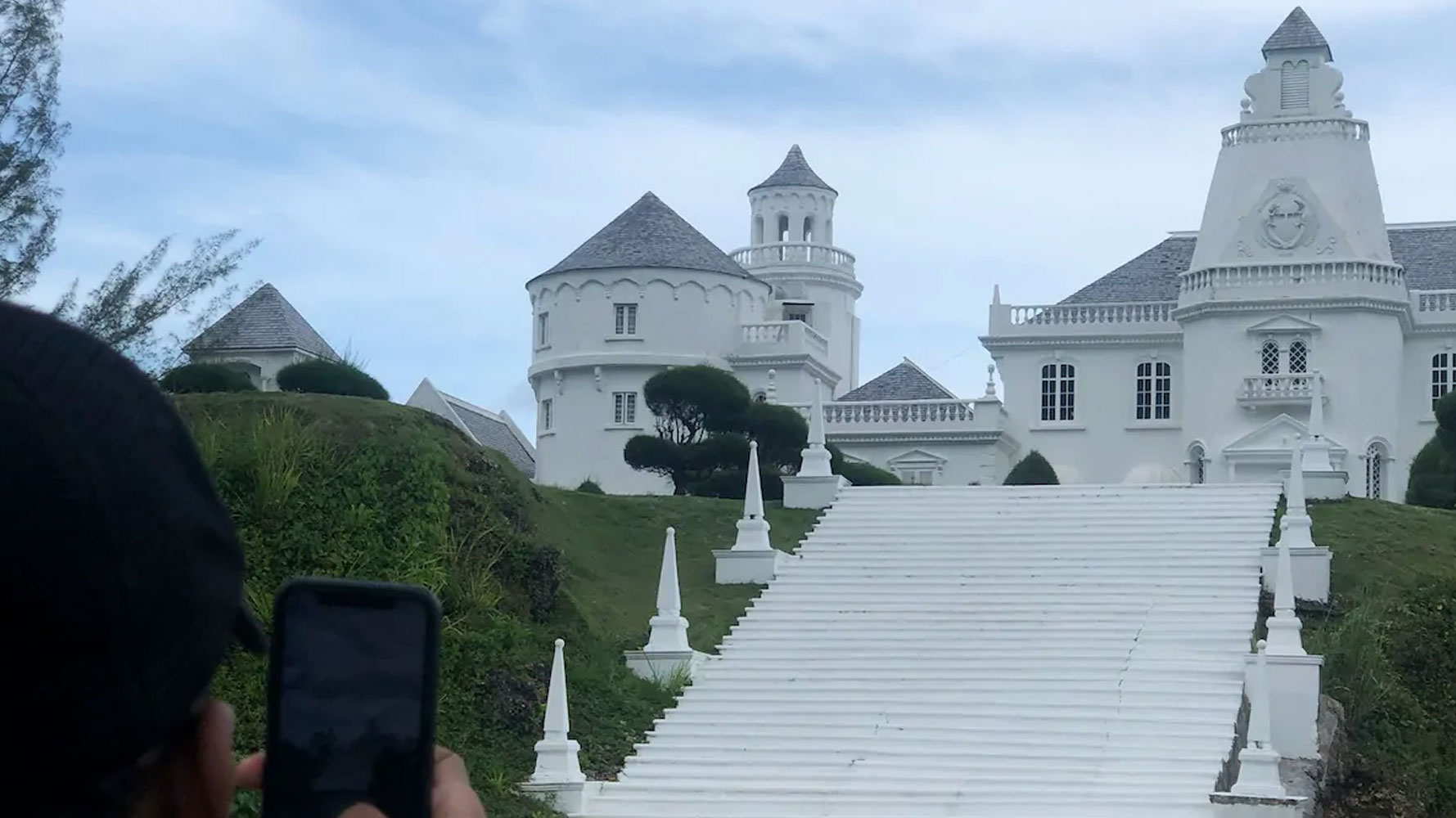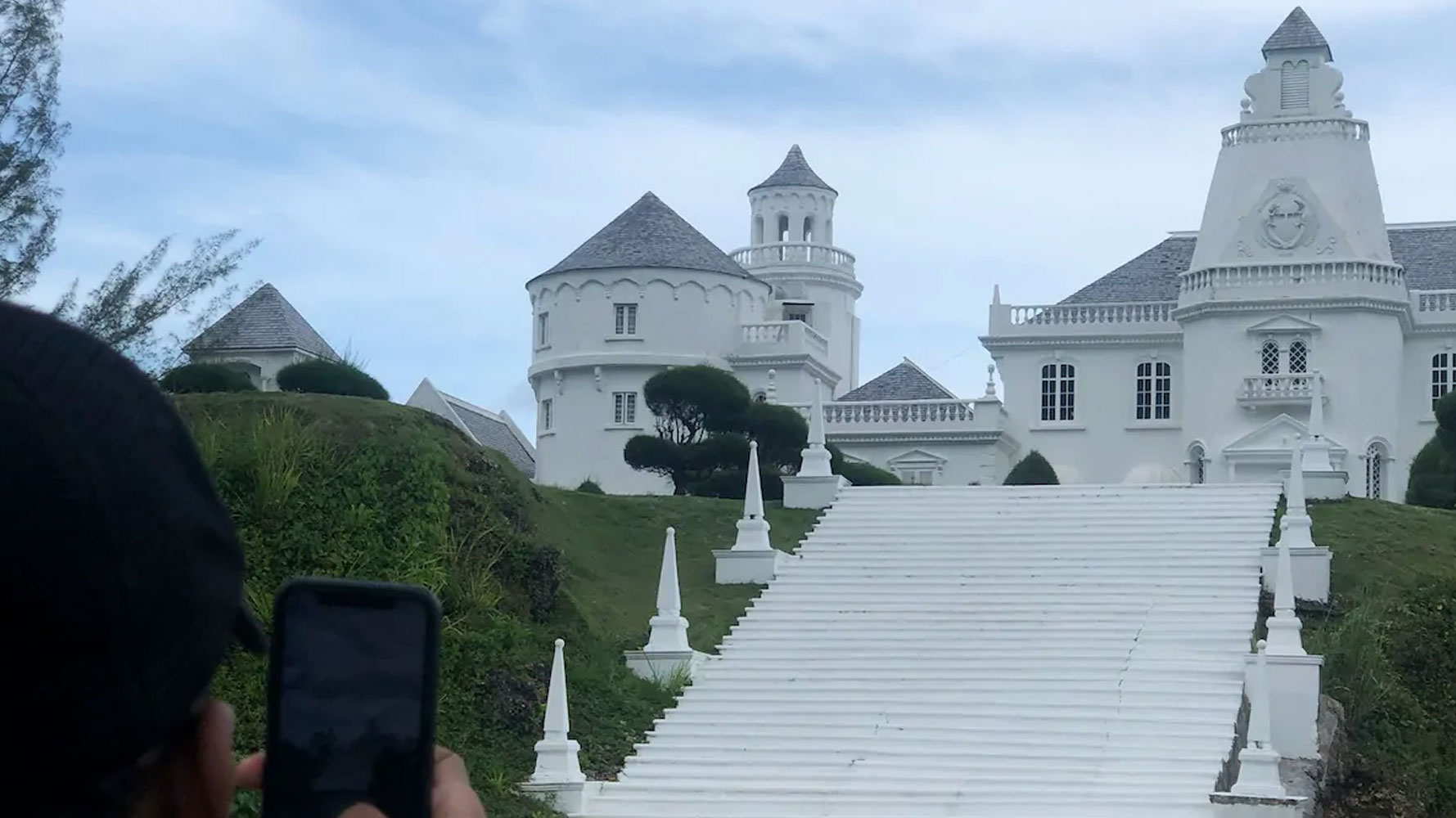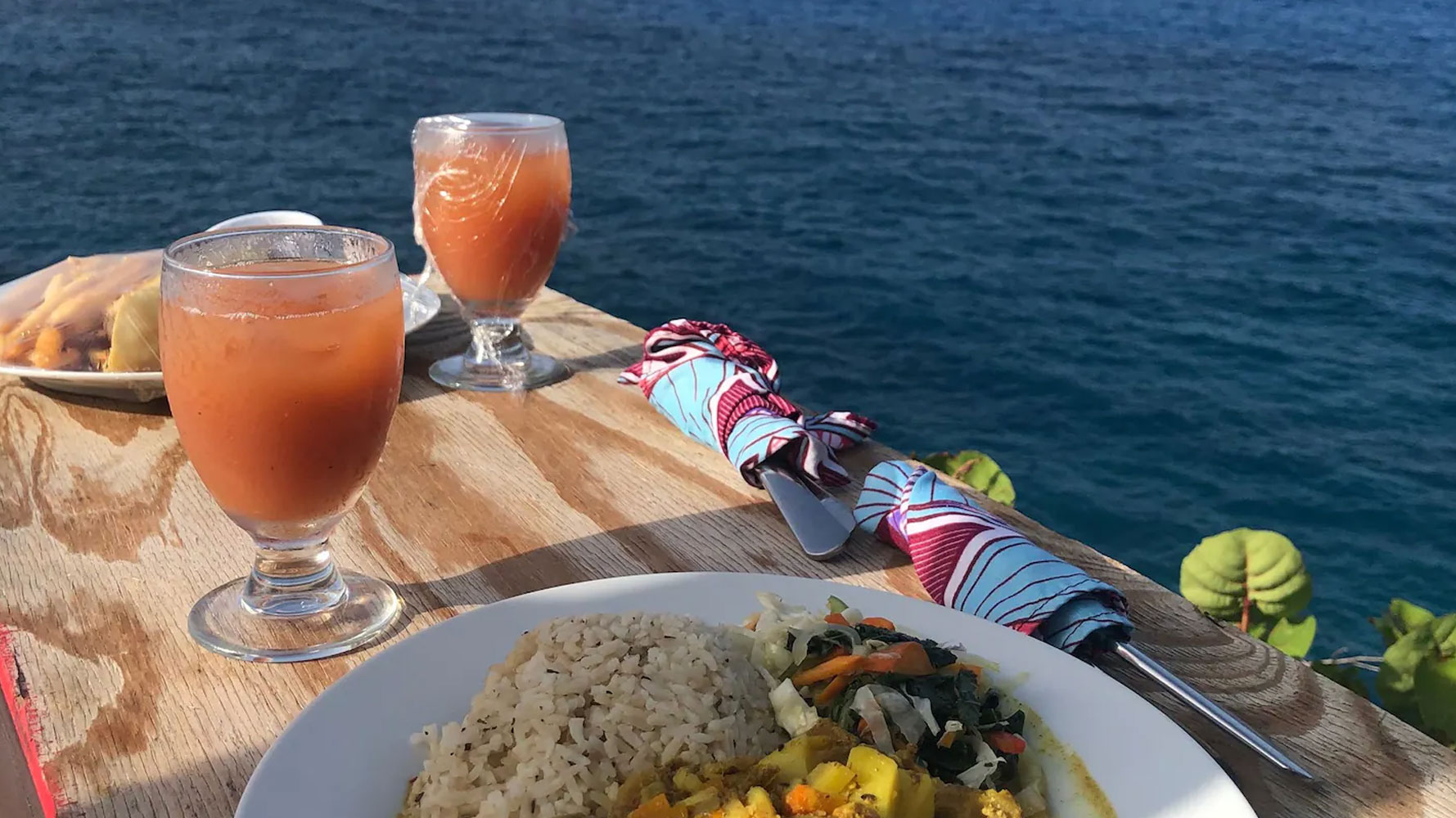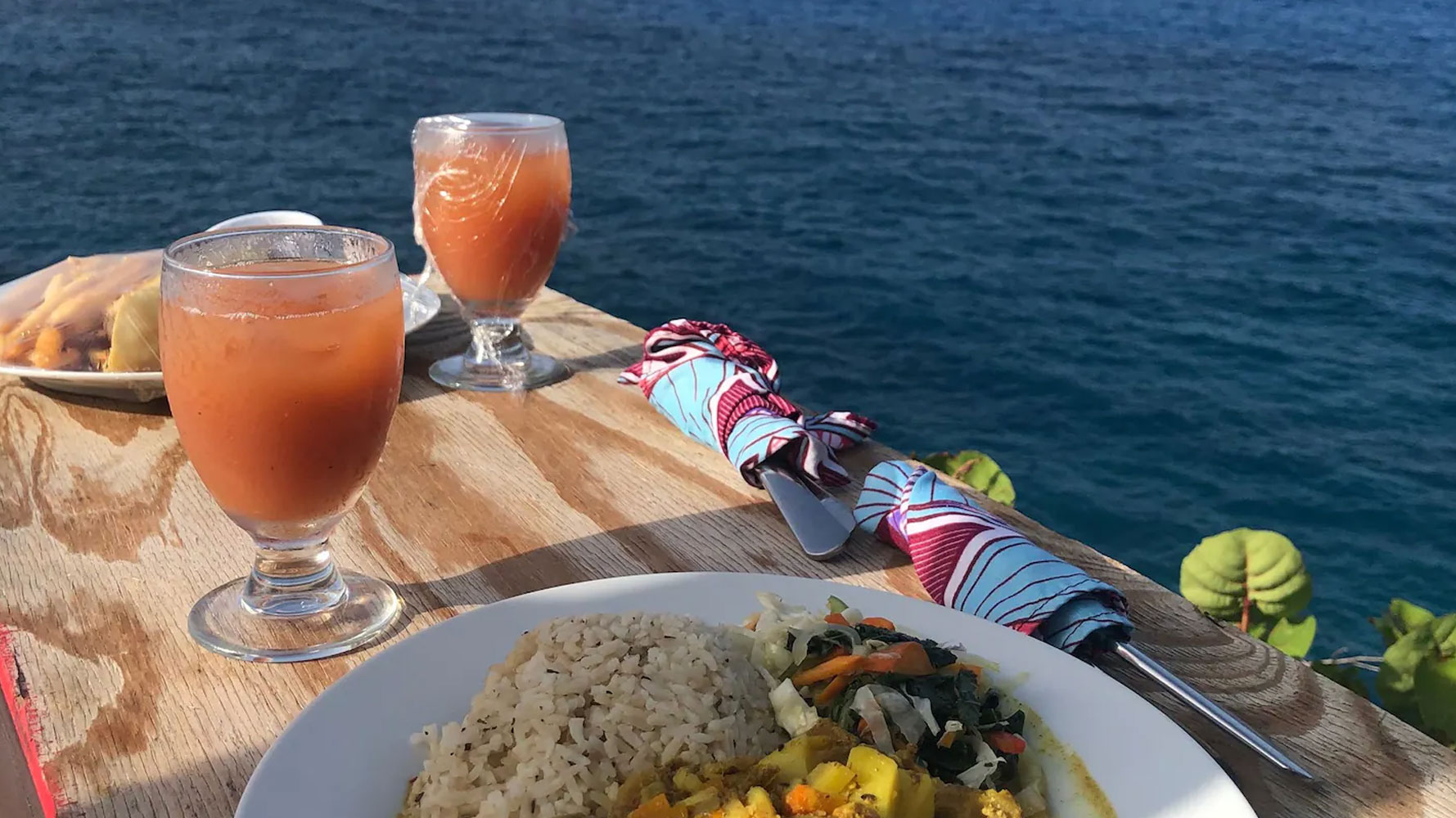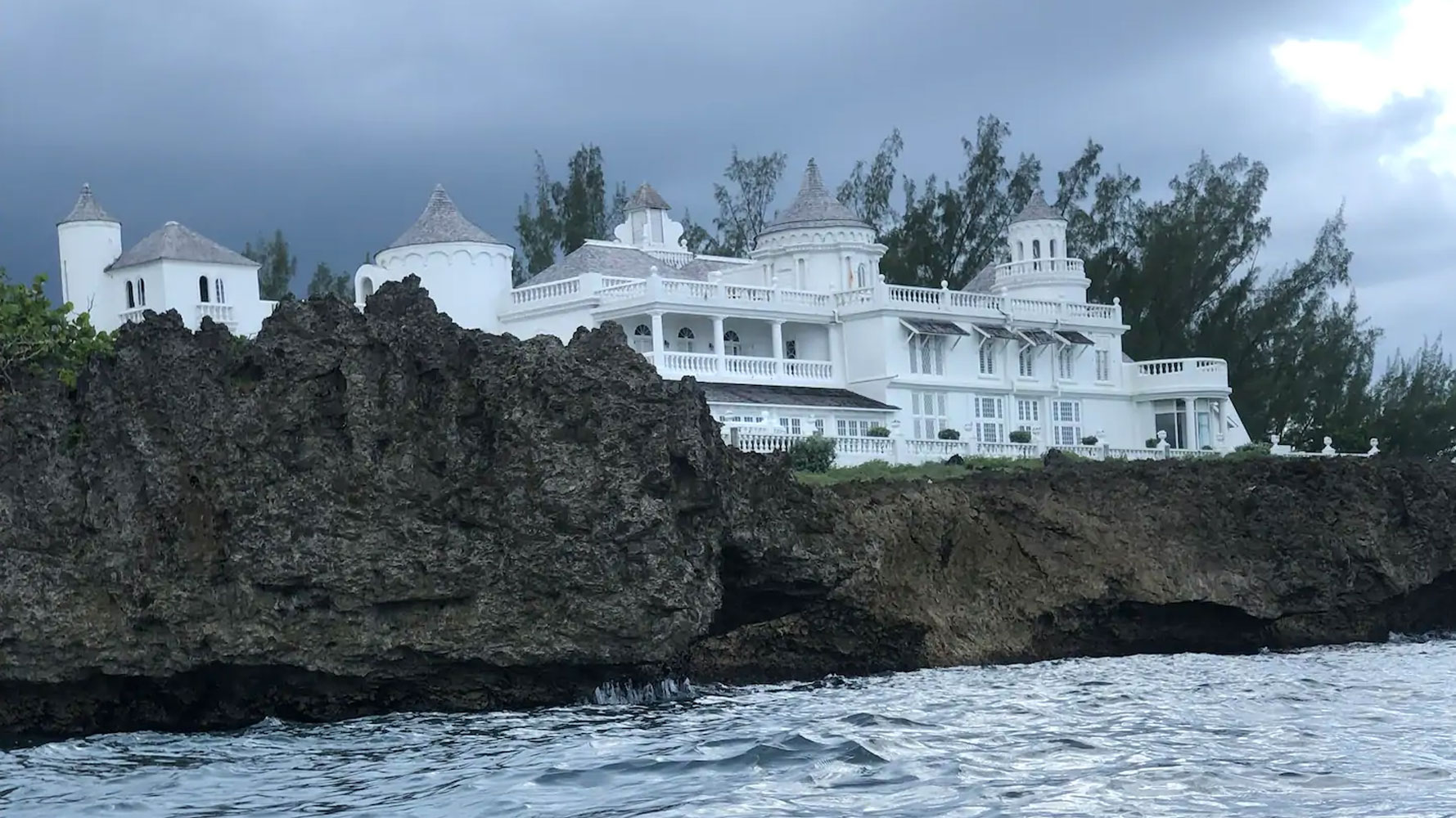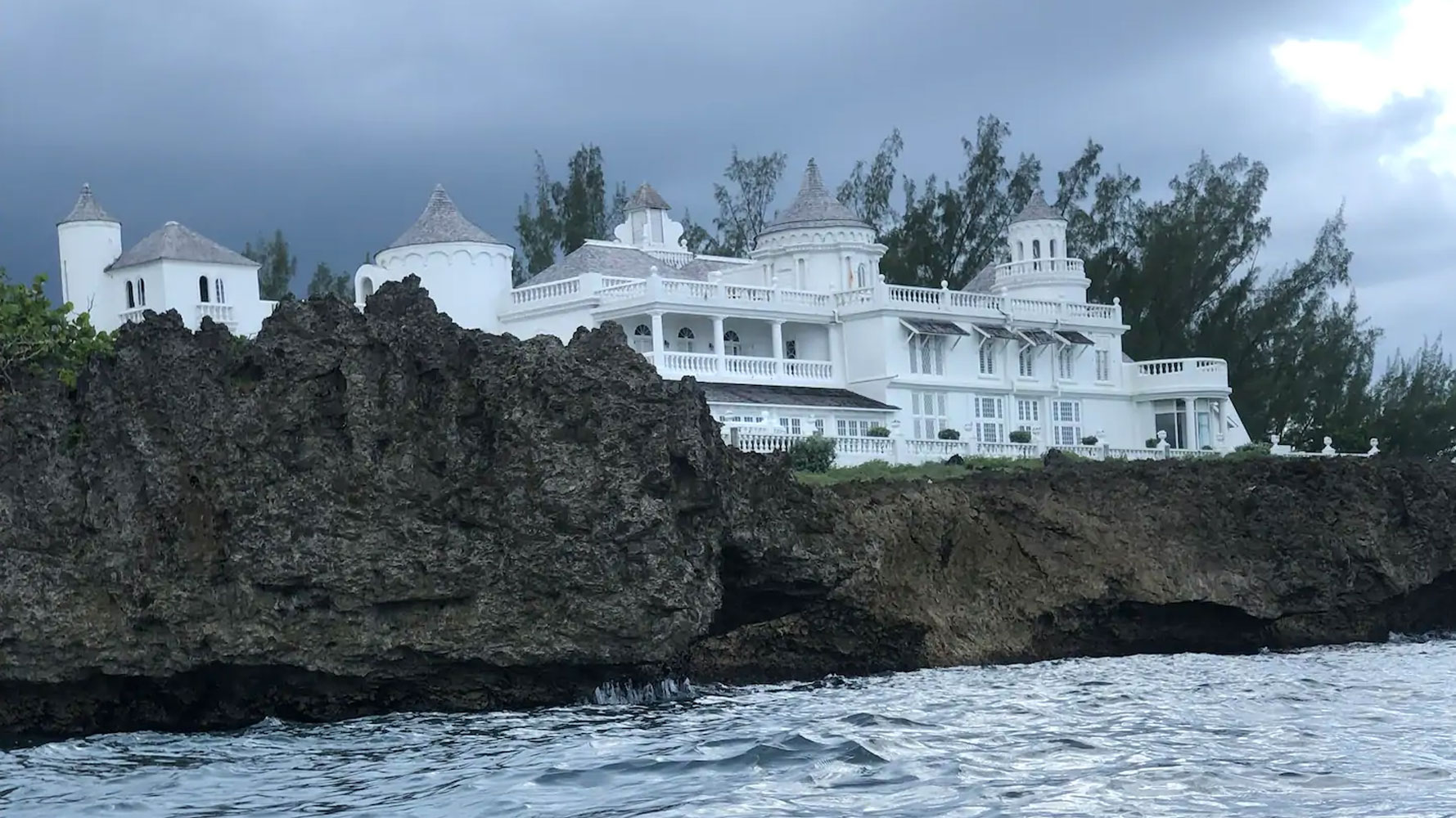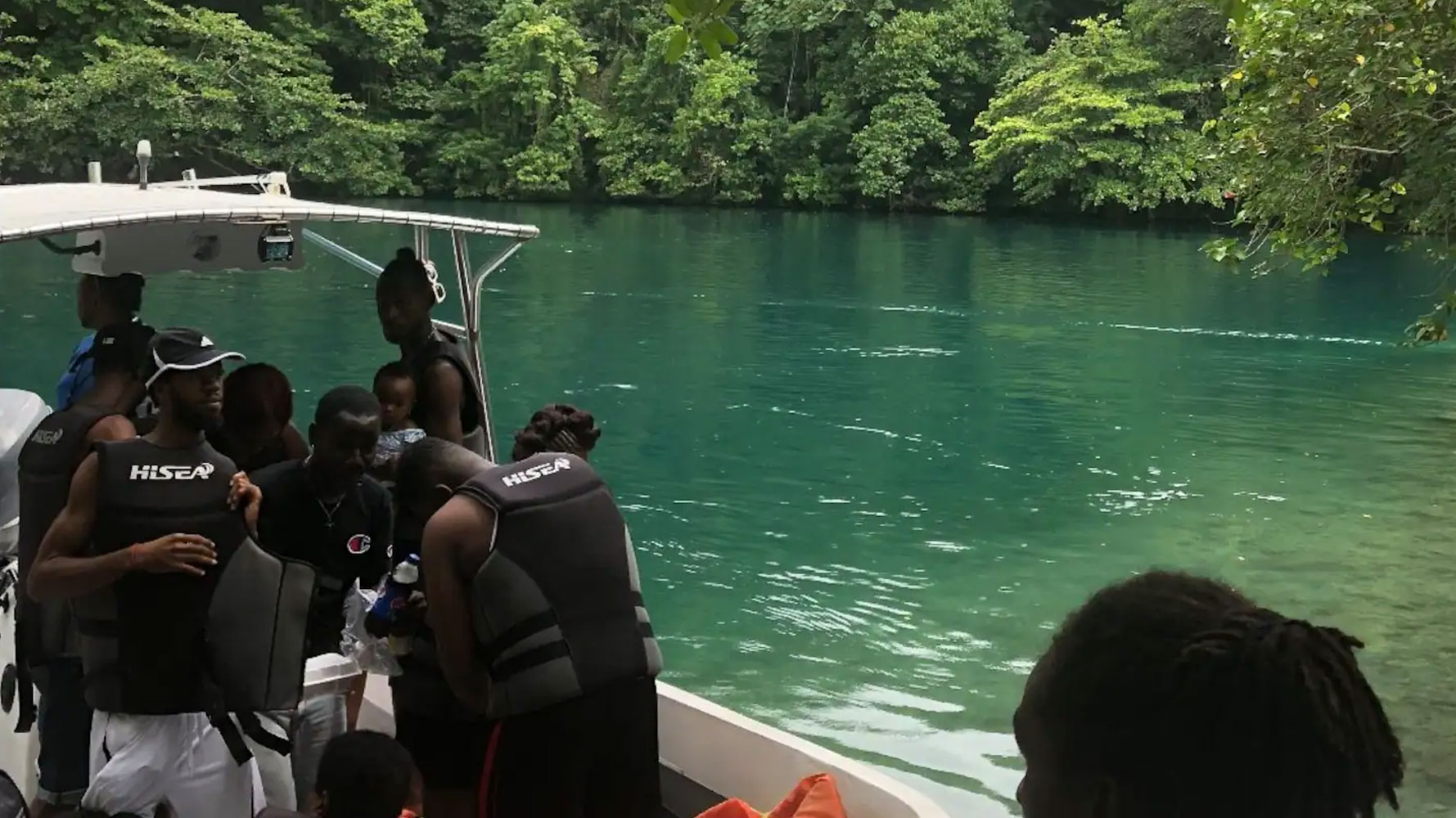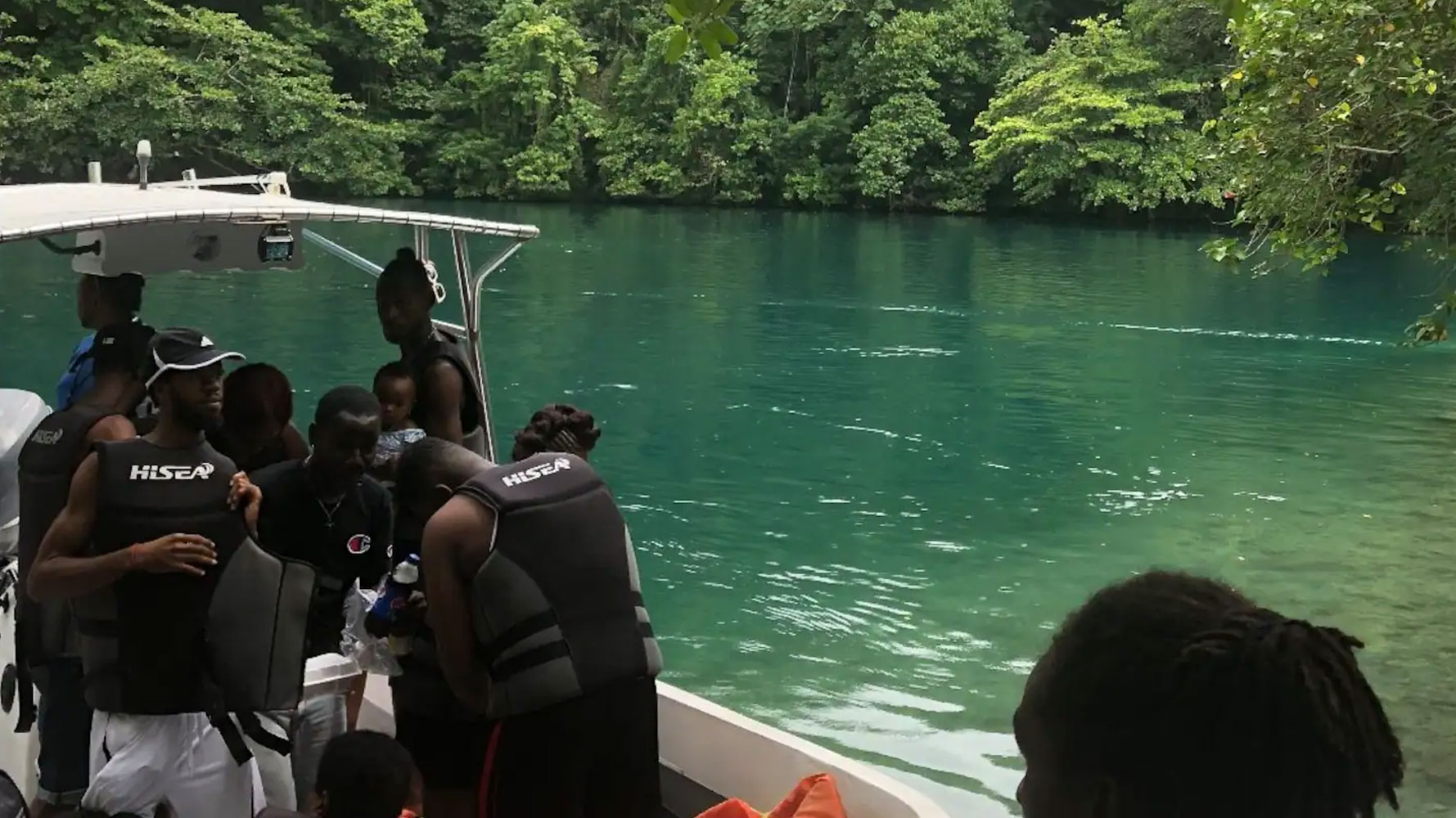 The Portland Experience
About Experience
This experience will entail a day filled with excitement, adventure, and knowledge with a touch of comfort and style. Once en route to Portland, there are many sightings and landmarks I will highlight and speak on all there is. Upon arriving into Portland, the first thing on the itinerary will be a motorboat tour on the famous blue lagoon, showing off all the lush greenery and oceanfront celebrity homes. We will make a 30 min beach stop on the famous monkey island that has hosted various Hollywood Scenes from different movies. The boat tour will be approximately 1-hour max. Next on the itinerary will be Lunch. Lunch will be authentically Jamaican and will be in the style of a buffet or a la carte. The final stop will be the alligator head foundation, where we will kayak around the beautiful and iconic Trident Castle.
Other things to note
From the moment we embark, sit back, relax, and enjoy the beautiful sights of this stunning region. All meals, entry fees, and transportation costs are included.
What's included
Food
Authentic Jamaican Cuisine. We can also provide gluten-free options. We will try our best to tackle any special requests.
Drinks
Signature Rum Punch and bottled water will be provided.
Tickets
Entry for both the boat tour and kayaking.
Transportation
Air-conditioned, comfortable transportation.
Meet the Host