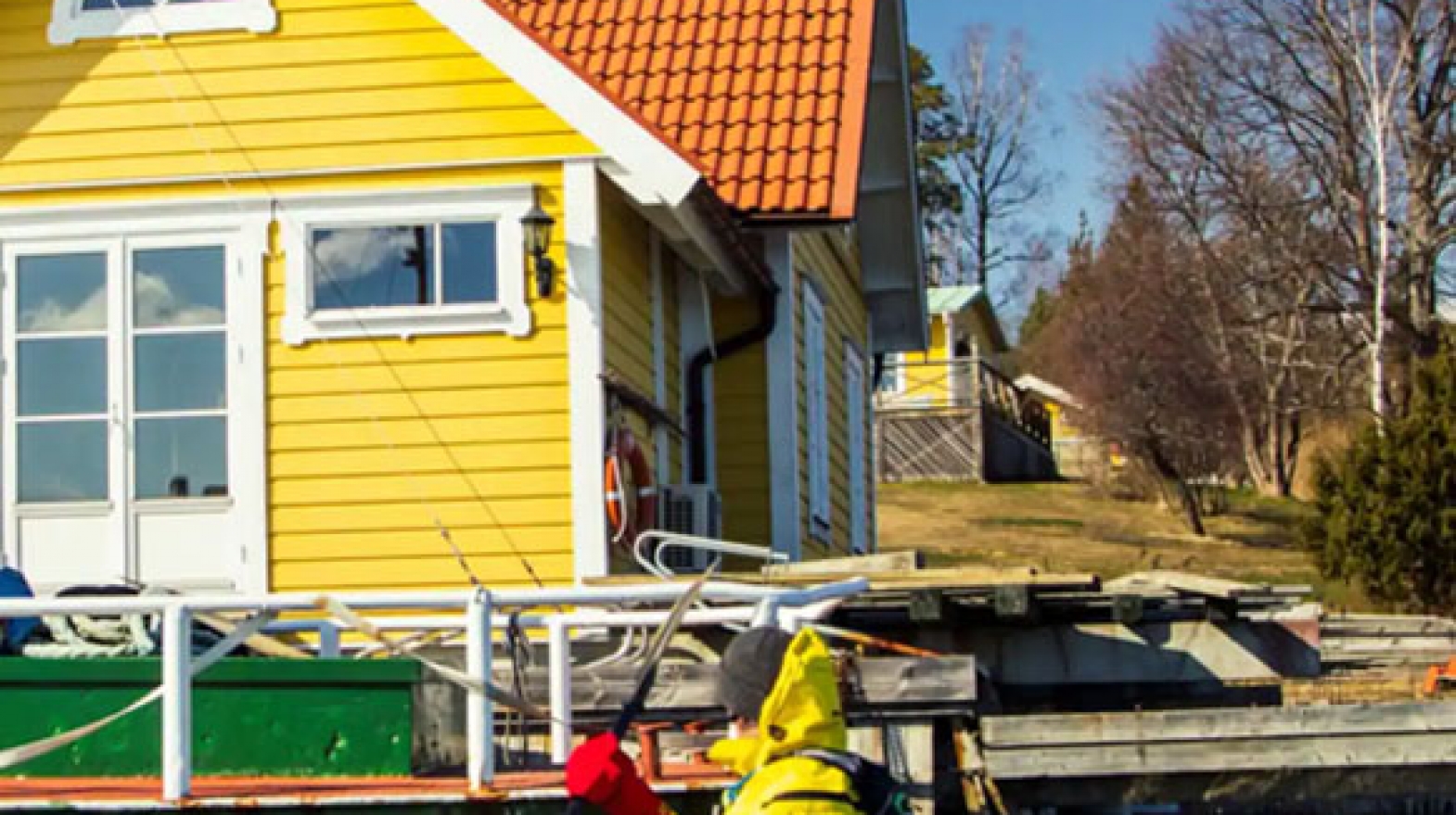 Winter Sea Archipelago Kayaking
About Experience
We are going for winter kayaking adventure to discover amazing Stockholm Archipelago by kayak. Winter kayak tour around Vaxholm is a memorable and purely magical experience. Vaxholm is known as a capital of archipelago and kayaking is the best way to explore this wonderful place. Paddling is possible almost all year round. The archipelago is very lively in summer however during autumn and winter you will experience luxury of having it all to yourself.
We will meet in kayak center in Resarö (close to Vaxholm). First we will help you to adjust your kayak. Then after short safety briefing we can jump into kayaks and paddle into the wild of archipelago. We leave Engarn behind us and glide along the Resarö coastline towards Vaxholm or Bogesund Nature Reserve, depending on wind. Area around Vaxholm is among the most beautiful places to paddle. Admire amazing swedish nature and local architecture along the way and listen to local stories. Together we will enjoy the fresh, clear air and the view over archipelago that goes in pale tones. The silence will be broken only by the splash of water from paddles. Soak up the scenic winter views and feel immersed in the tranquility, despite being just 30 minutes from Stockholm.
We provide drysuit and warm drinks to keep you warm and dry during kayaking tour.
Other things to note
Please let me know in advance about your size (weight, height, shoe size) so I can make sure if kayaking clothes will fit you. Otherwise I can't guarantee that.
What's included