Connecting people & places through
Quality Unique Experiences
Search, discover, and connect with our network of travel experience providers, creators, operators, and local experts and book curated travel experiences made for you. 
Join our travel network
and turn your passion into a profession
Monetize your travel passion or local knowledge as a side gig or full-time career by becoming a Que Travel Experience Creator. Earn money from curating, planning, or selling trips, guides, and experiences to our network of travellers.
Q
Travel
Creators & Experiences
Q
Quality Unique
Experiences
Q
Experience Agency
Get access to our global network of host managers and travel coordinators. Home or away, our hospitality and travel agents are available to assist you with all your travel needs and help turn your vacation into an experience.
Coordinate & Connect
We connect travellers with hosts and coordinate each experience from start to finish.
A Trusted Platform
We are a trusted experience platform which makes it easier to find vetted hosts and service providers.
Easier to Manage
We make it easier to manage all aspects of your trip in one place via our website, mobile app, or experience centers.
Q
Mobile
Travel & Discover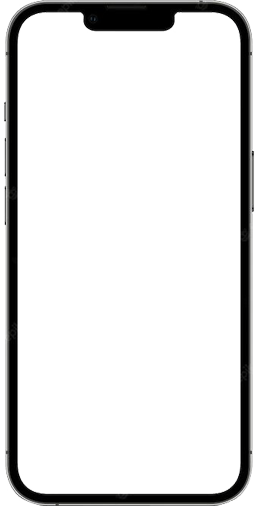 Unique Experiences

QUE mobile is our dedicated discovery and booking app that gives users direct access to our global network of travel experiences and hosts.

Services

Gain access to our global directory of hospitality services and providers. Users can browse our agent, vendor, or host listings to get assistance based on their hospitality requirements.

Chat

Our integrated messaging features allow users and providers to chat seamlessly cross platform using QUE mobile.