Personalised
lifestyle and hospitality
services
Que is an experiential travel and hospitality company. Get access to curated travel experiences, hotels, personal travel concierge, plus more.
What We
Offer
Get access to our global network of lifestyle coordinators. Home or away, our hospitality service agents are available to assist you with all your travel needs and help turn your vacation into an experience.
Coordinate & Connect
We coordinate and connect the customer to the experience and hospitality service provider.
A Trusted Platform
We are a trusted platform which makes it easier to find and vet providers ensuring they get the best experience or hospitality service from the best hosts in town.
Easier to Manage
We make it easier to manage all of the activity in one place while getting access to multiple providers and an agent coordinator.
Q
Experience
hosts & partners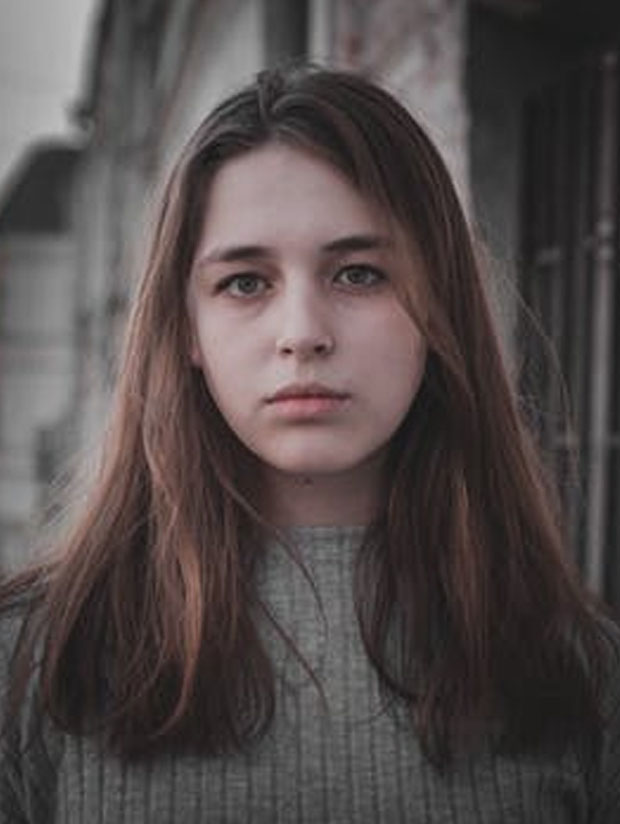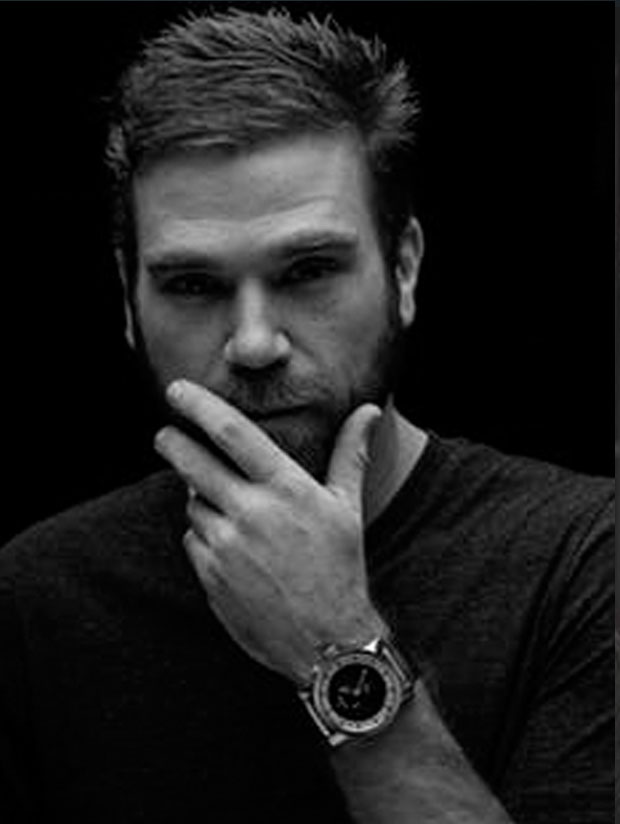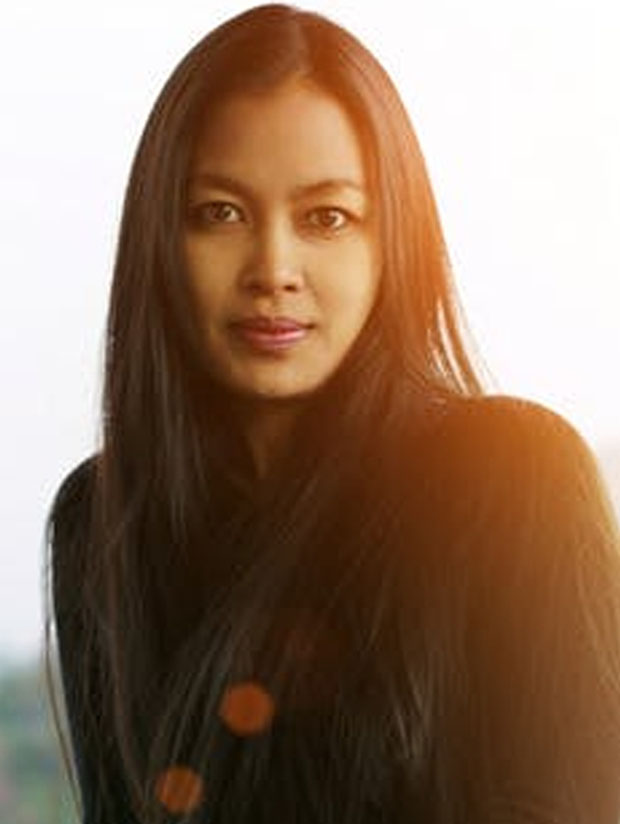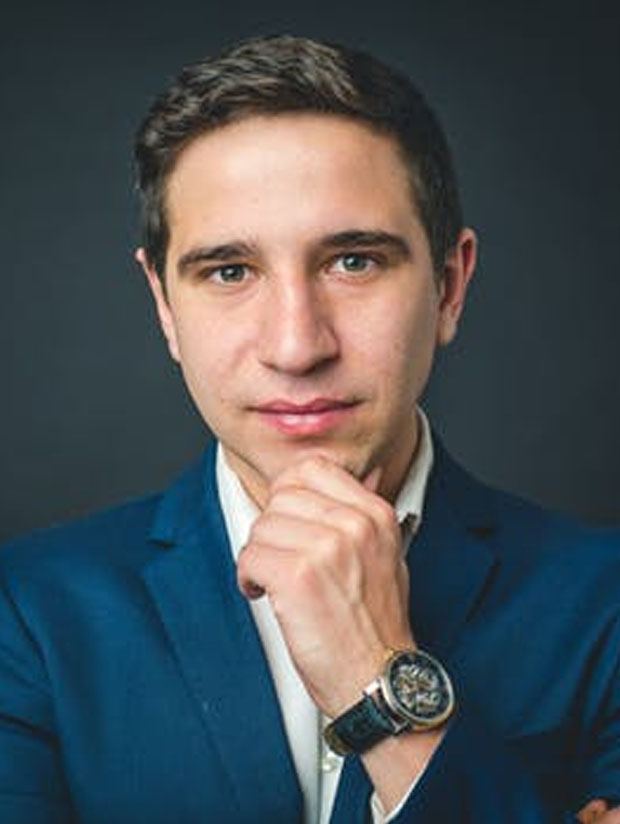 Trusted
reviews
A wonderful serenity has taken possession of my entire soul, like these.
A wonderful serenity has taken possession of entire soul, like these sweet mornings of spring which I enjoy with my whole heart. wonderful serenity has taken

alex Janson
Designer
A wonderful serenity has taken possession of entire soul, like these sweet mornings of spring which I enjoy with my whole heart. wonderful serenity has taken

alex Janson
Designer
A wonderful serenity has taken possession of entire soul, like these sweet mornings of spring which I enjoy with my whole heart. wonderful serenity has taken

alex Janson
Designer
A wonderful serenity has taken possession of entire soul, like these sweet mornings of spring which I enjoy with my whole heart. wonderful serenity has taken

alex Janson
Designer