Create & Sell Experiences for
Activities You Love
The New Travel Experience
It's an activity that goes beyond the typical tour or class, designed and led by locals all over the world. Show off your city, craft, cause, or culture by hosting an experience.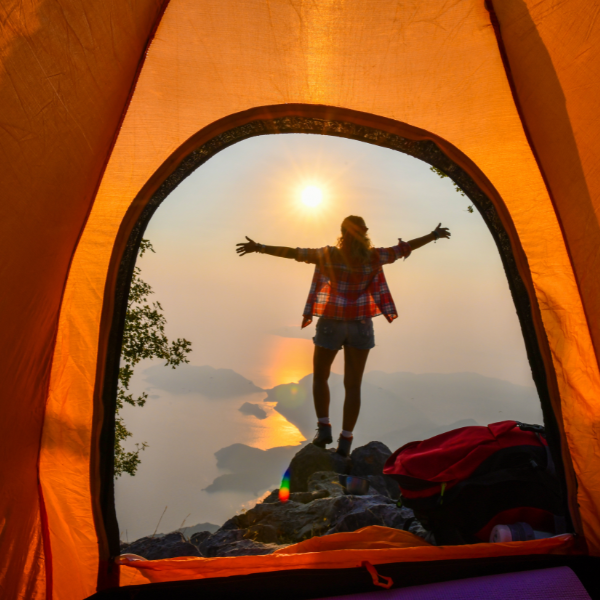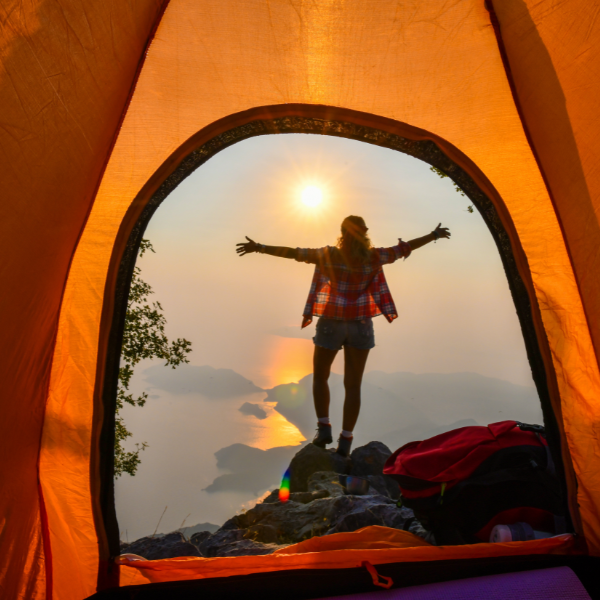 Create an activity, your way​
Food tour by bike, light photography at night, tapas on a boat, or hill climbing etc. Create and curate a unique activity people want to try.
Do what you love & get paid​
Scout for street art or surf at sunset, turn your passion into profit. Earn money without it feeling like a job.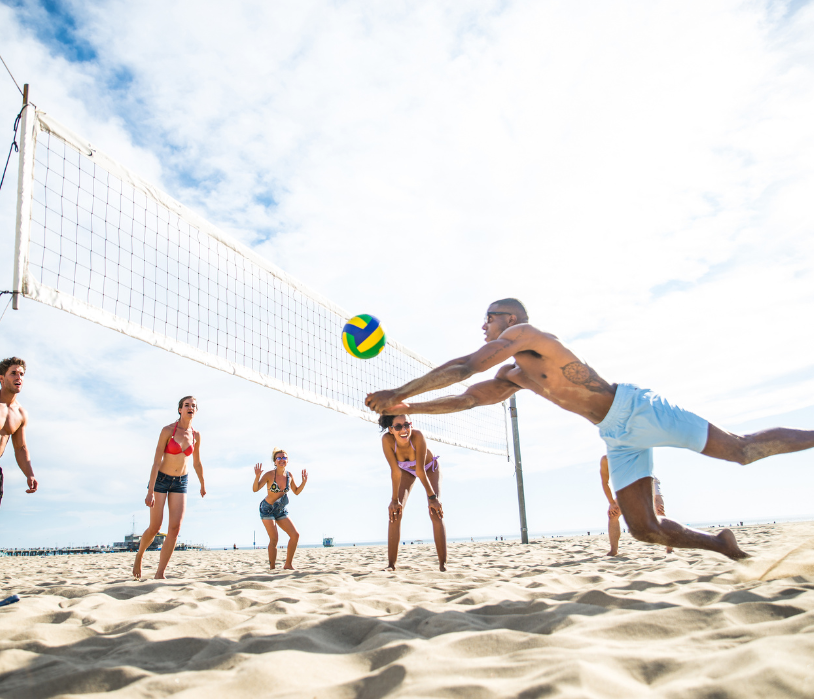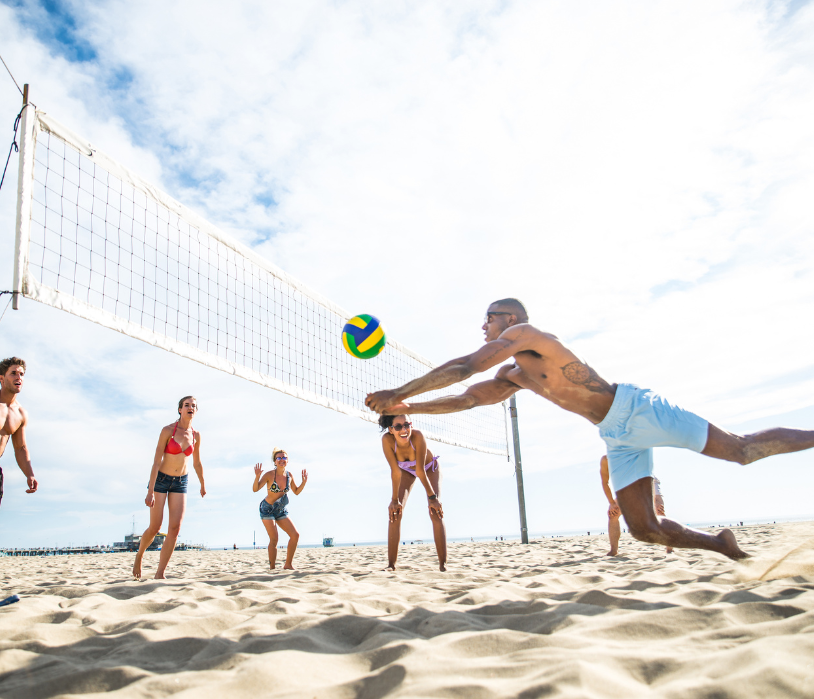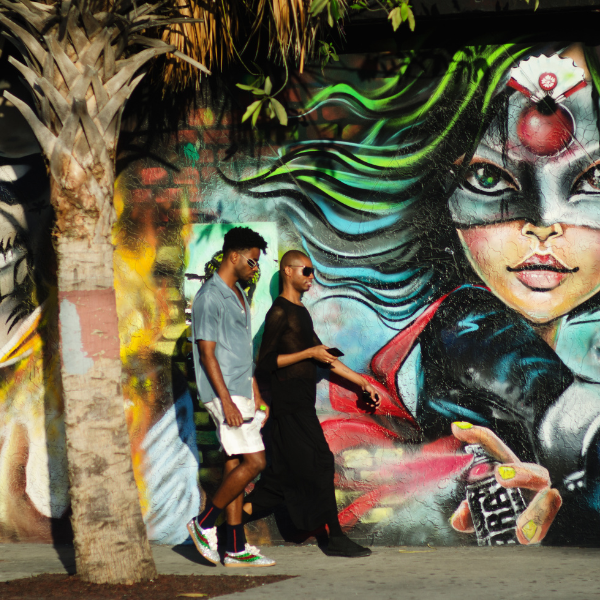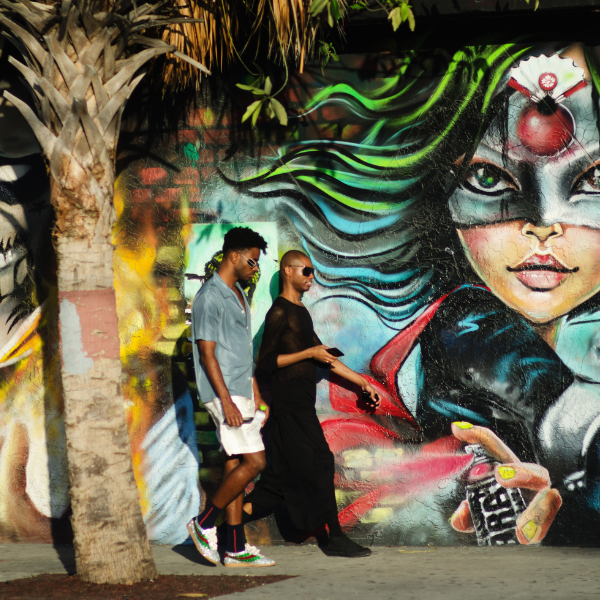 Get voices for your cause
Lead a hike with rescue dogs, or teach ethical fashion. Raise awareness of your cause in a whole new way.
Join a growing community of curious people
Hosts are chefs, artists, tour guides, and other experts in their fields. They make people from around the world feel connected, and give access to unique places and activities that can't be found anywhere else.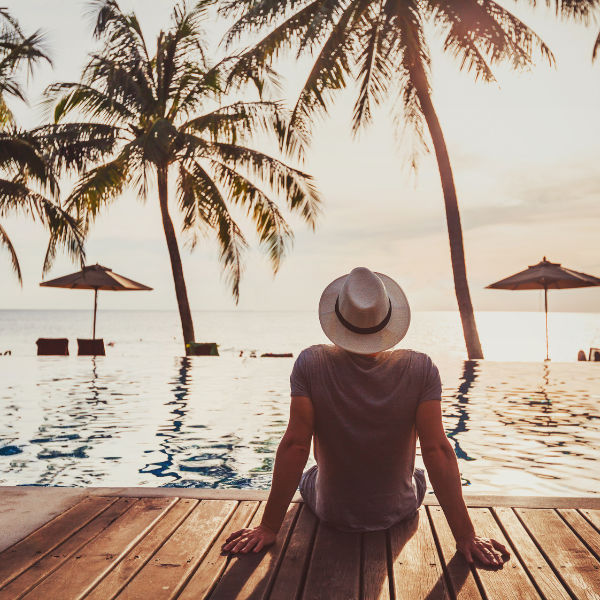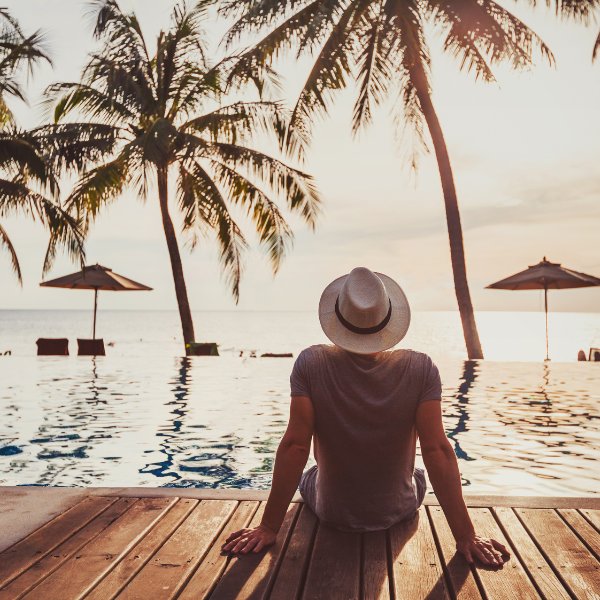 We've got your back, every step of the way
Resources like articles and insights dedicated to your hosting needs, 24/7 customer support for you and your guests, exposure for your experience, and much more.
Here's a quick overview of the process, from start to finish.
02
Create an experience page
Your page is how people find you. Make a great first impression by highlighting your expertise and adding high quality photos.
Frequently Asked Questions