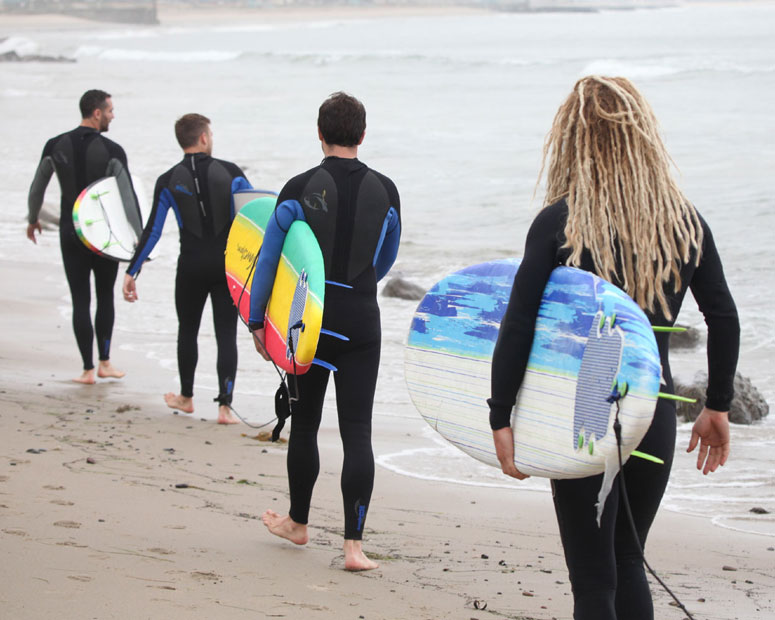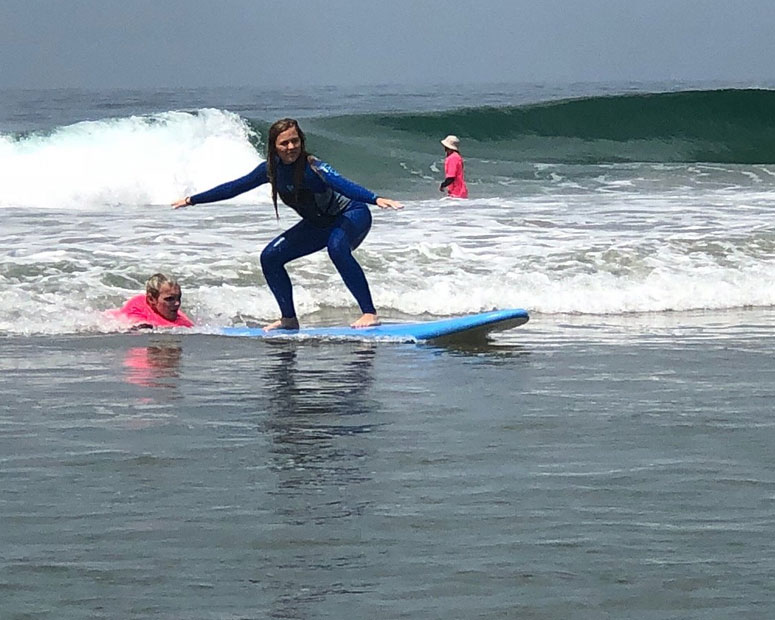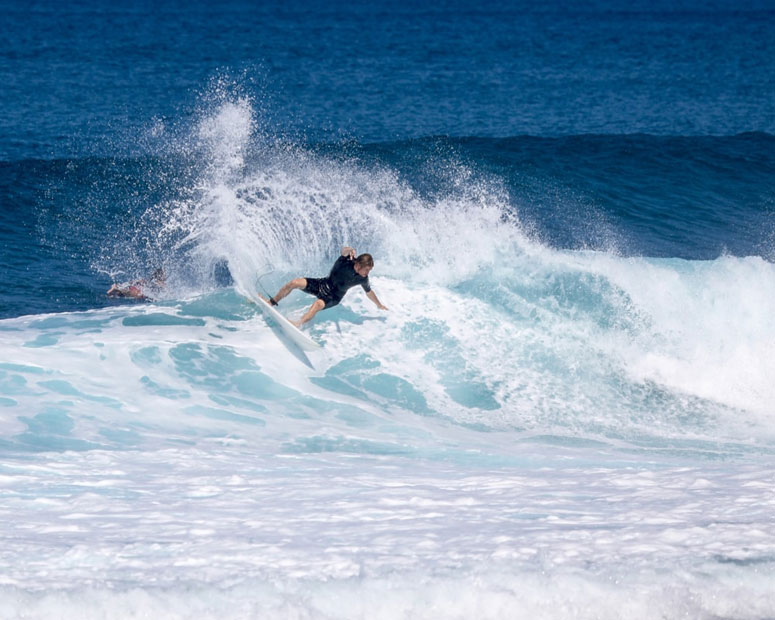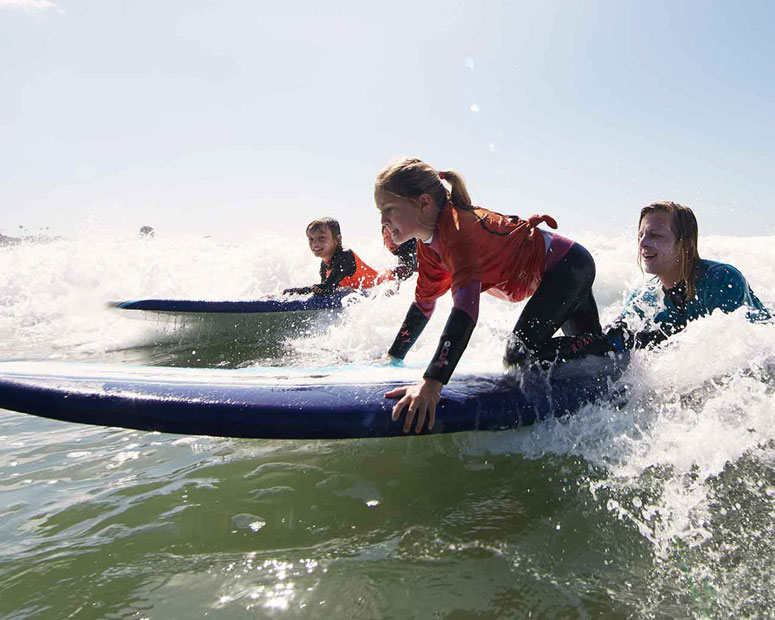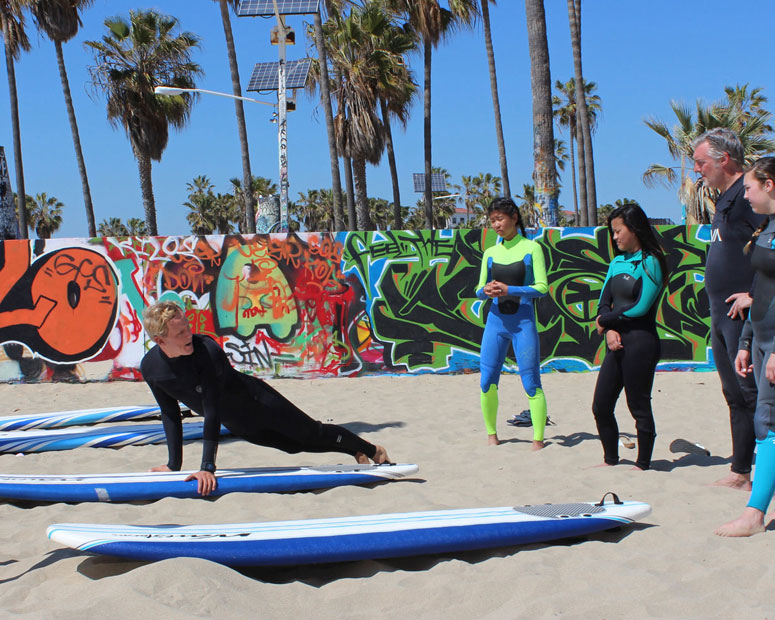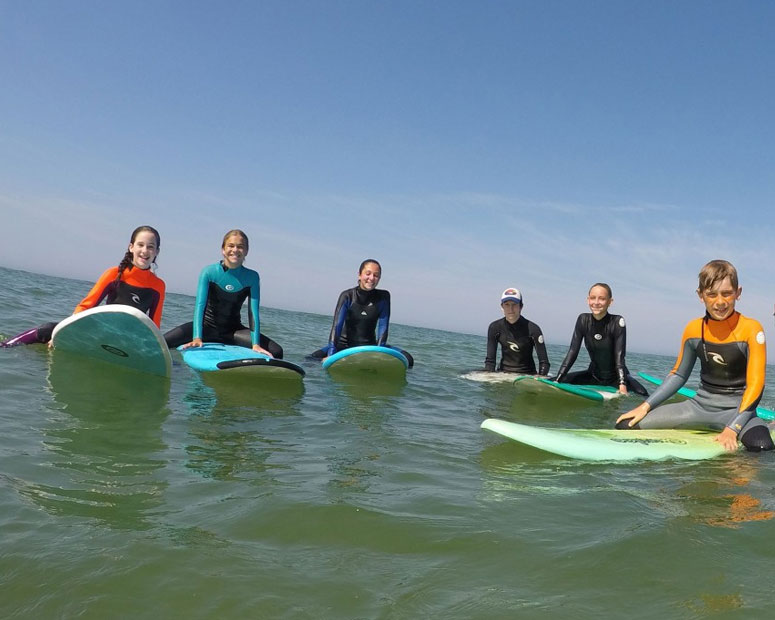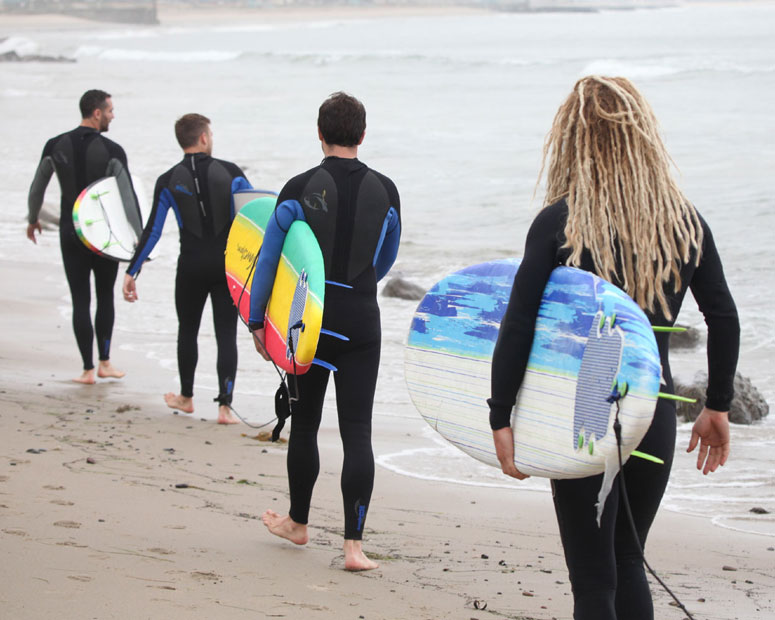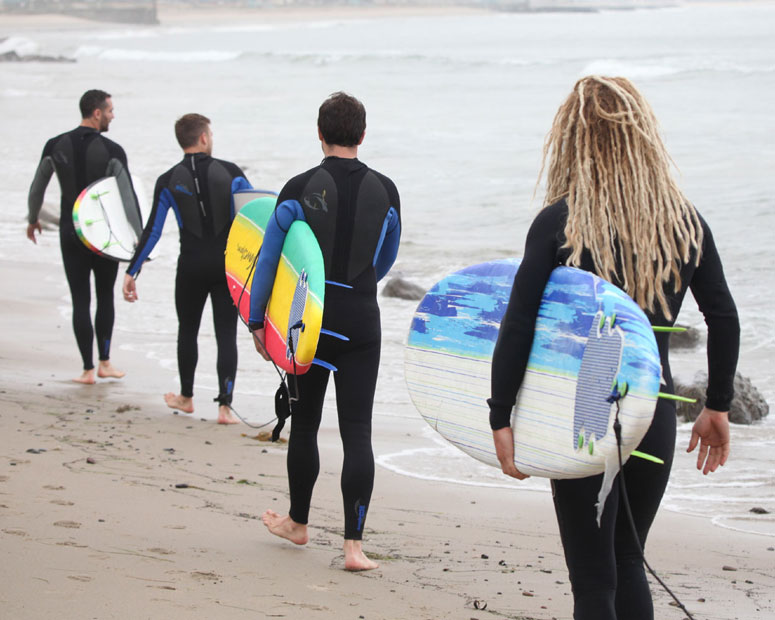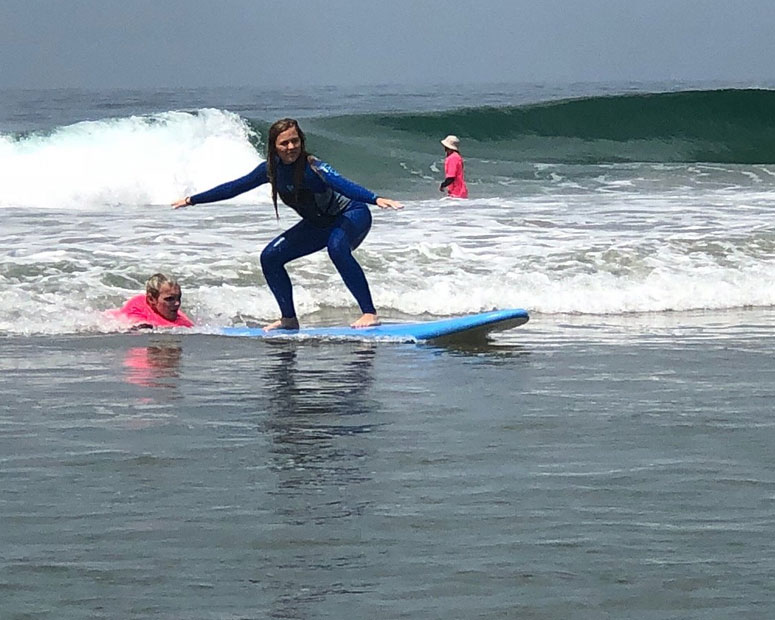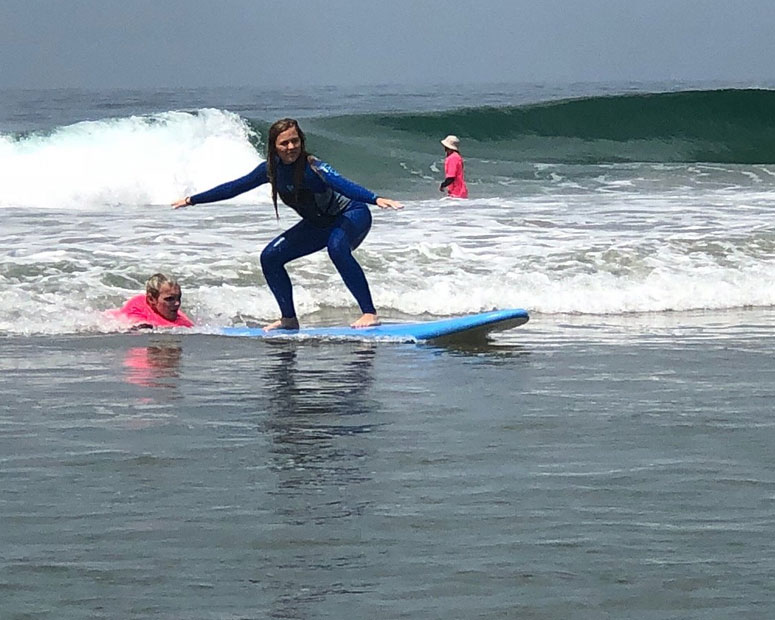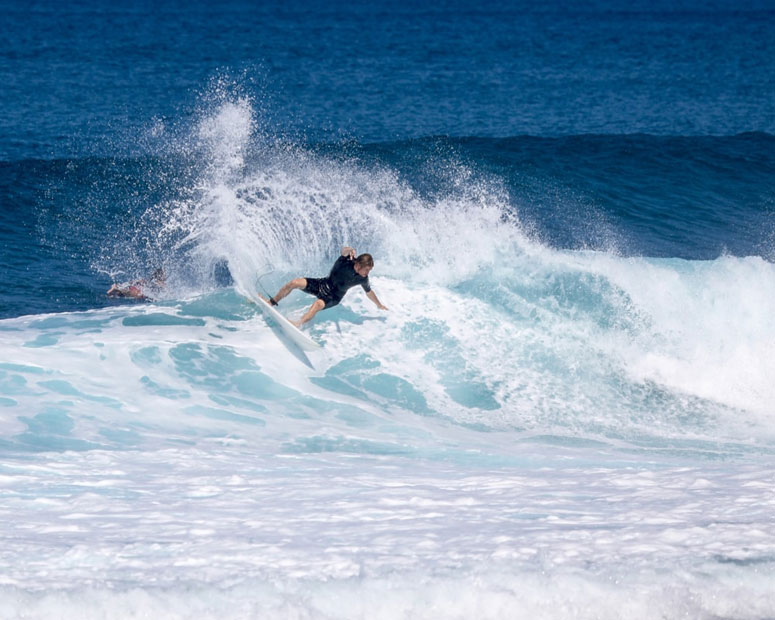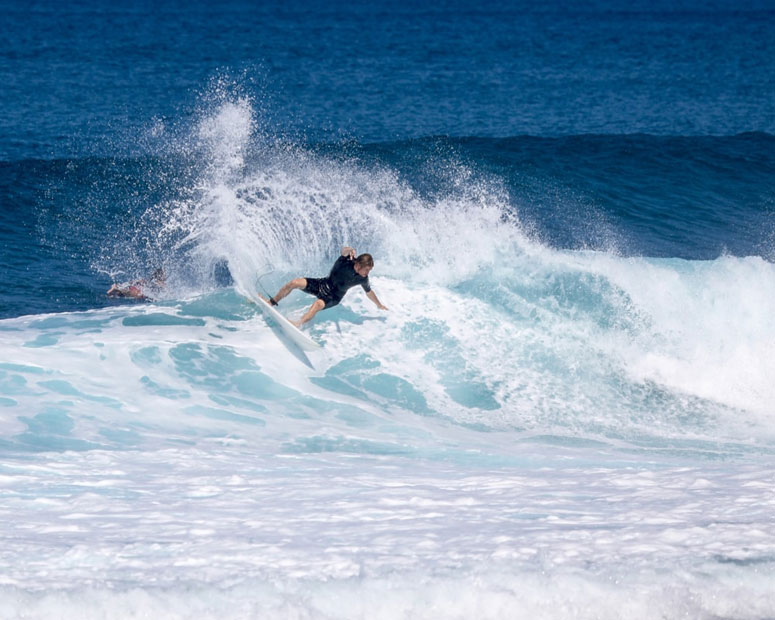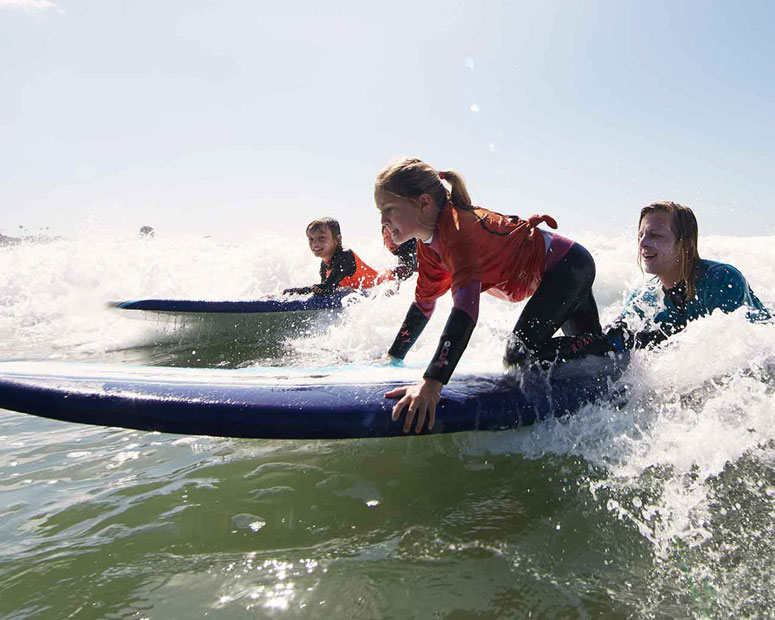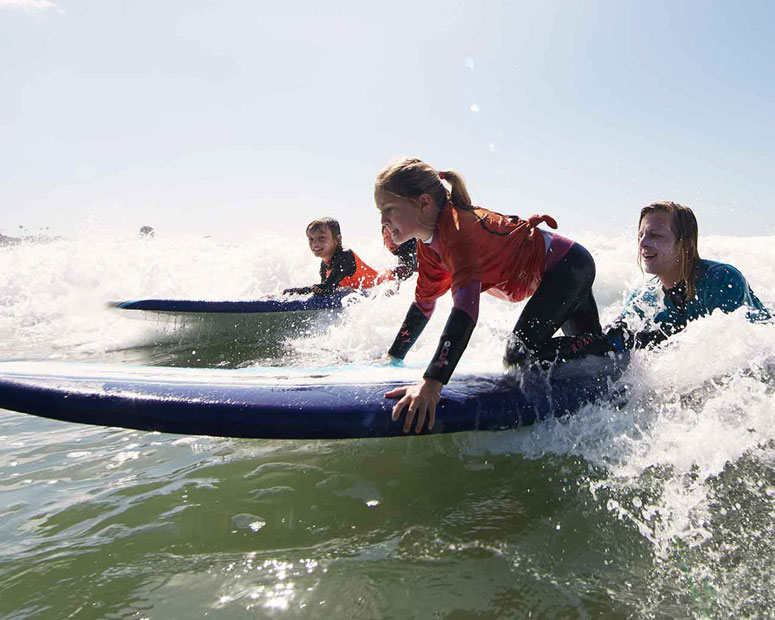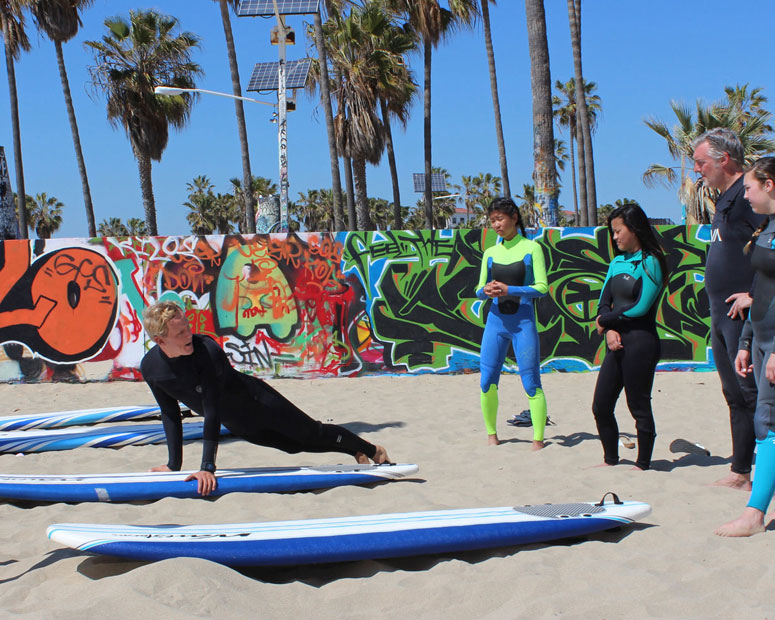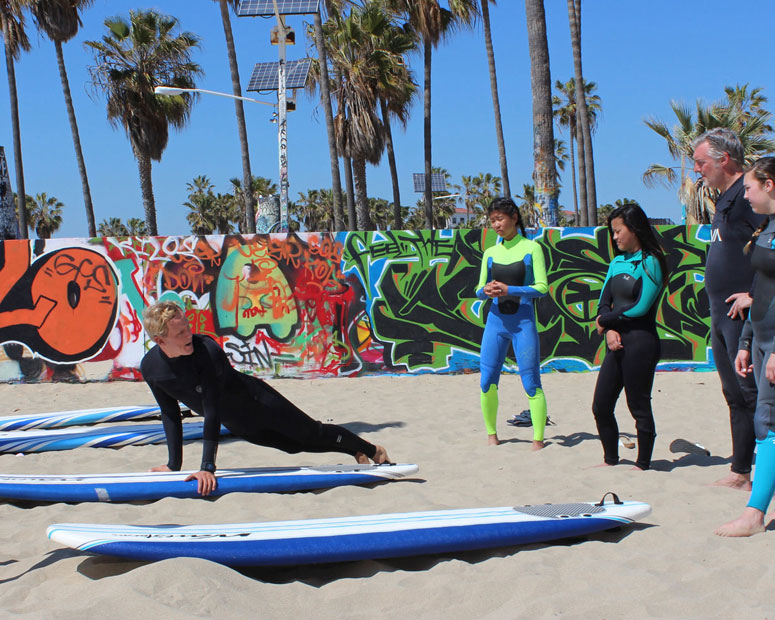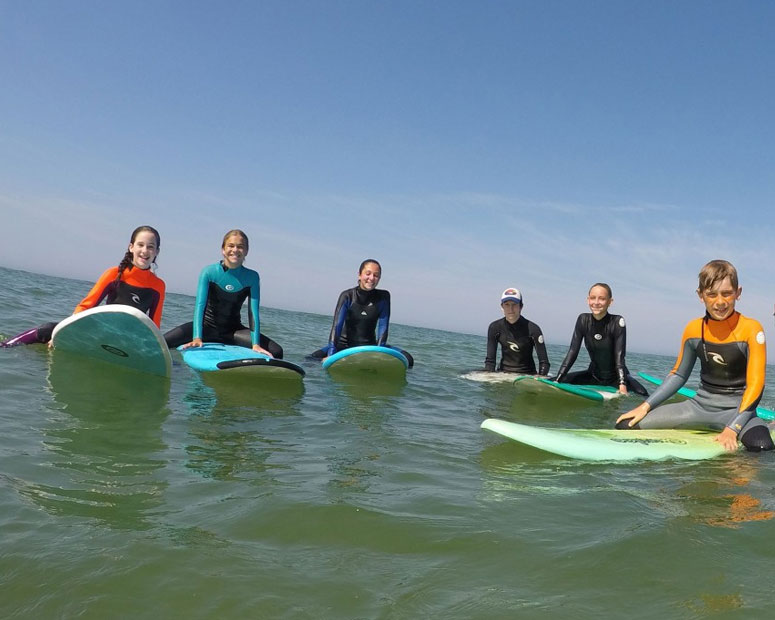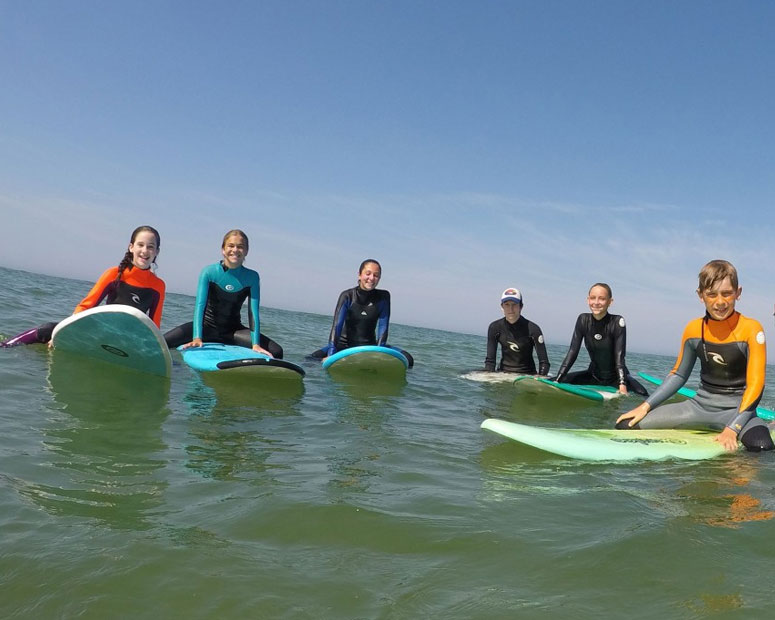 Learn to Surf and Camp In Malibu
Los Angeles, United States
Experience hosted by Adam

Hosted in English
About Experience
Discover your inner Laird Hamilton at the famous beaches of Malibu, located along the Southern California coastline.
An experienced instructor will teach surfing skills to beginners and intermediates alike. After riding the waves, you'll hike the breathtaking Santa Monica Mountains and camp under the stars in a Malibu vineyard with views of the ocean and mountains.
A second day of surfing will solidify what you learned on day one. Be prepared to fall in love with Malibu and become a total surfer dude.
Additional nights of camping and/or surfing may be added for a fee at guests request.
What's included
Food
1 breakfast, 1 dinner, 1 lunch, snacks
Meet the Host