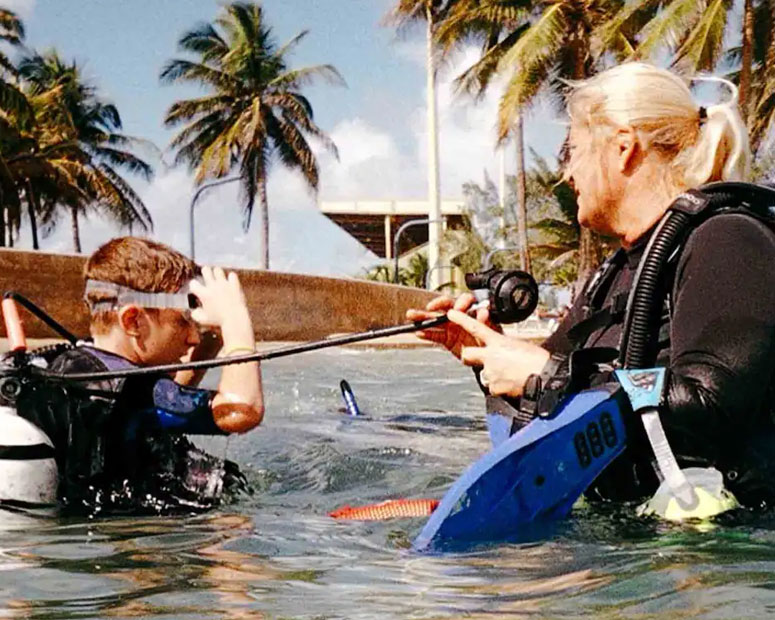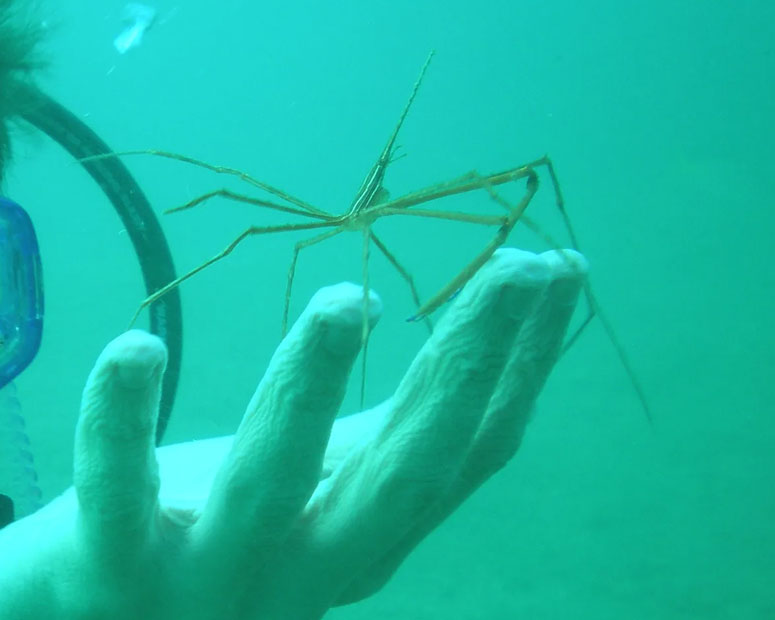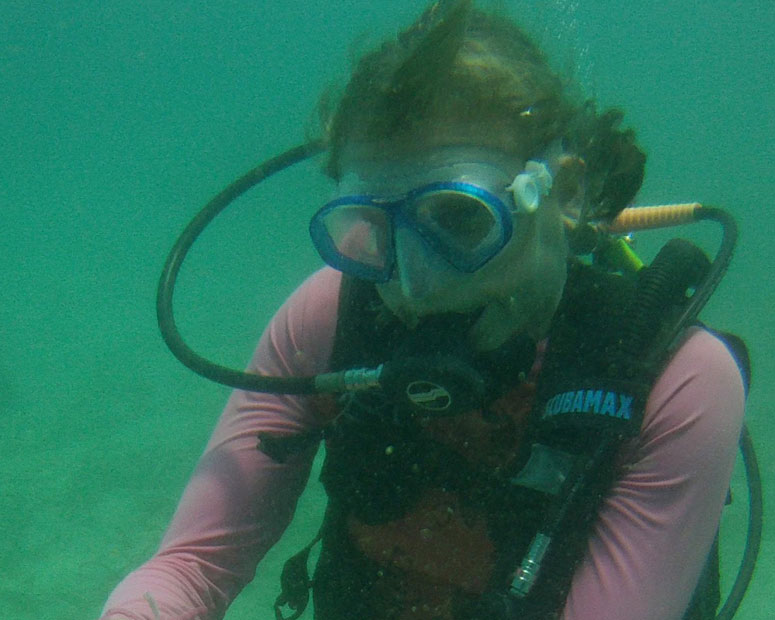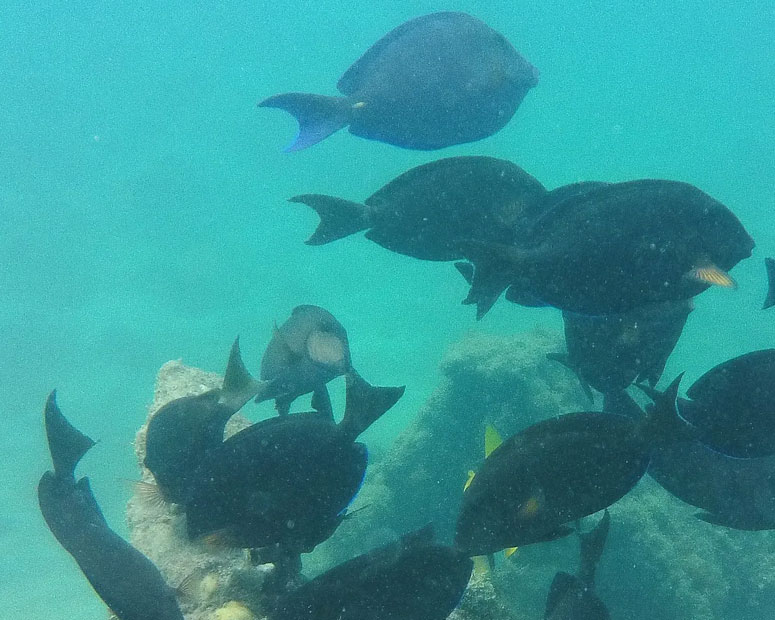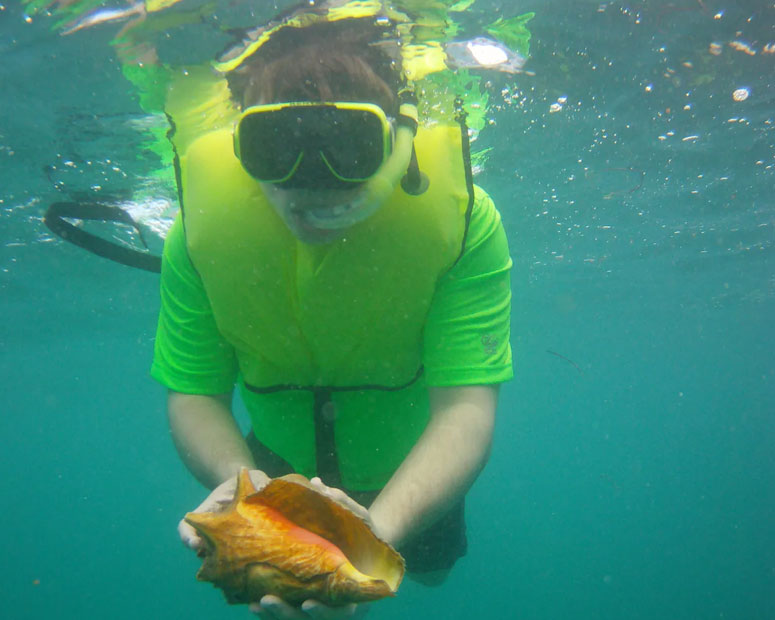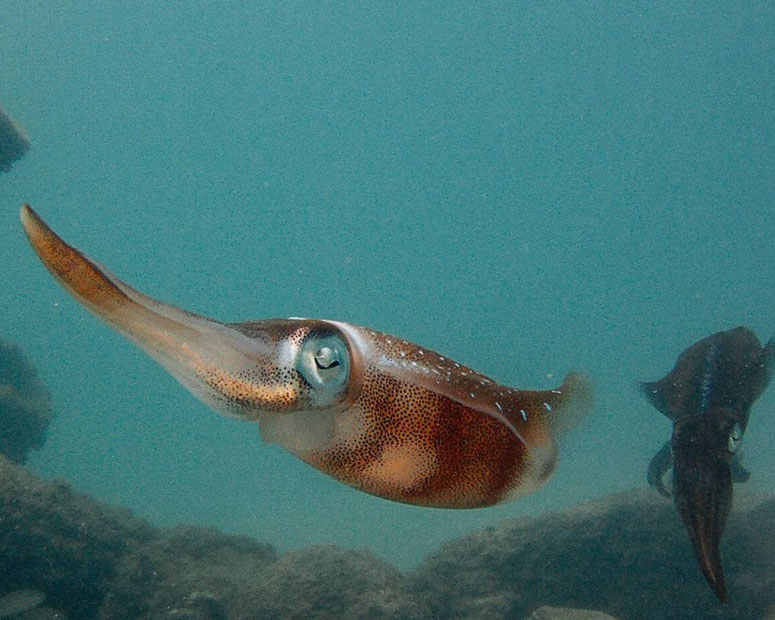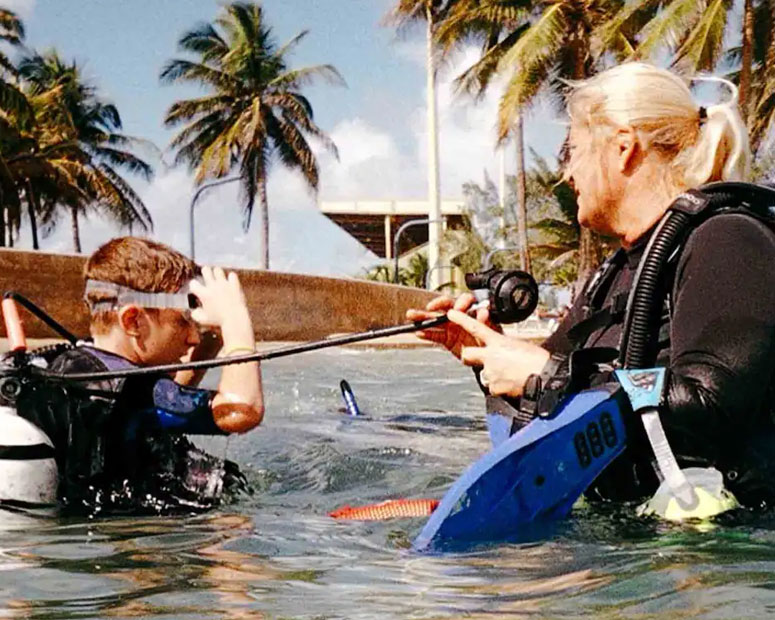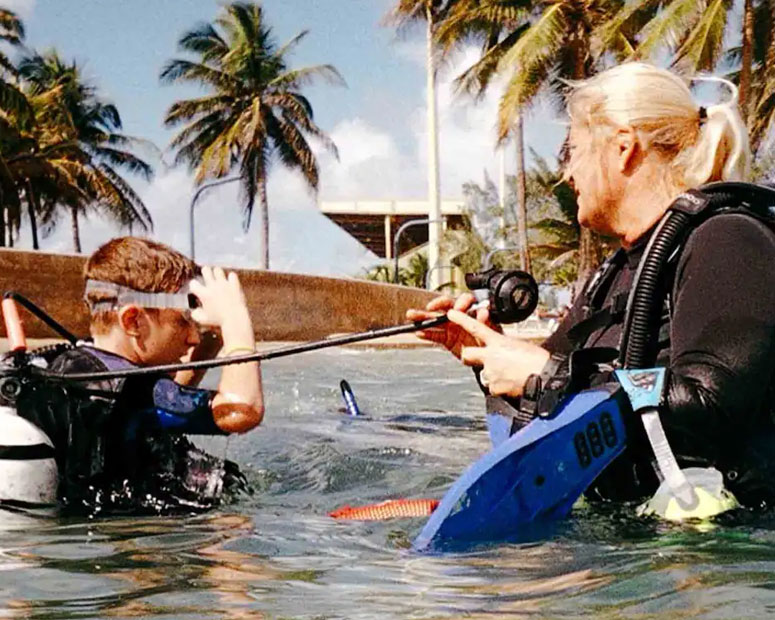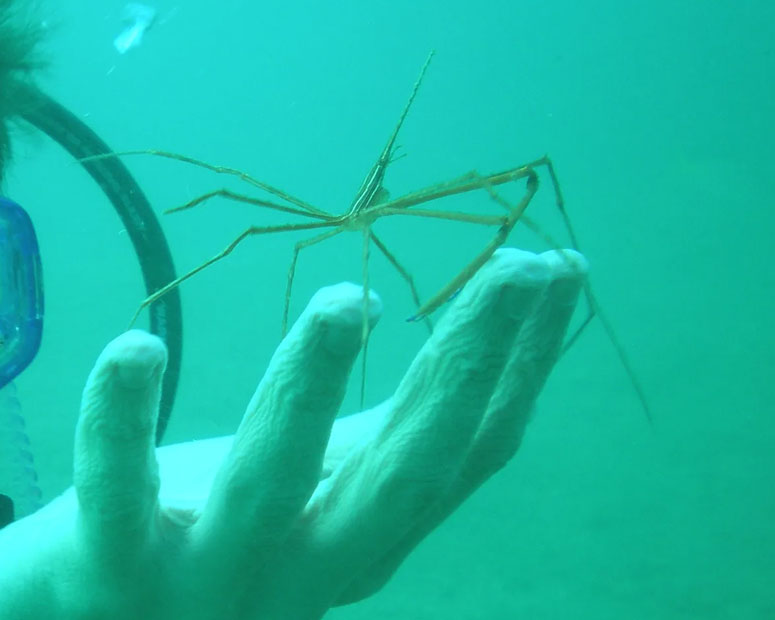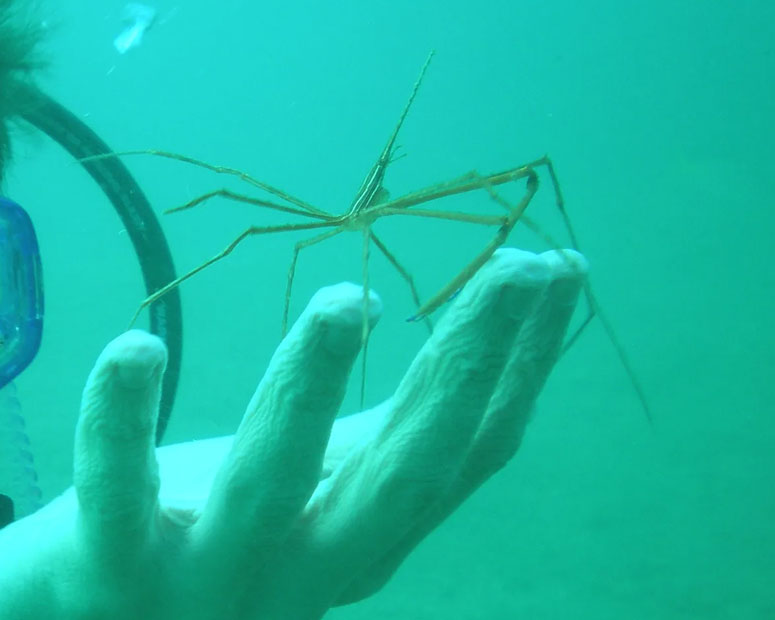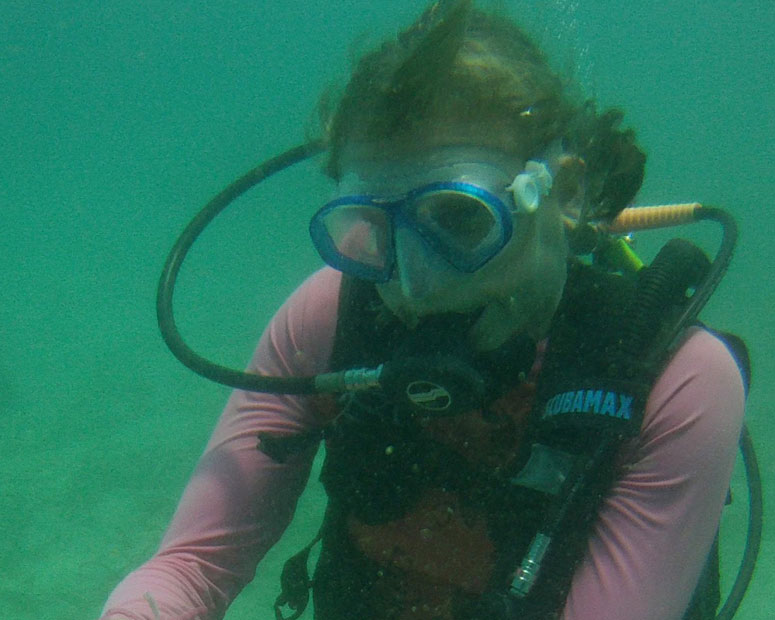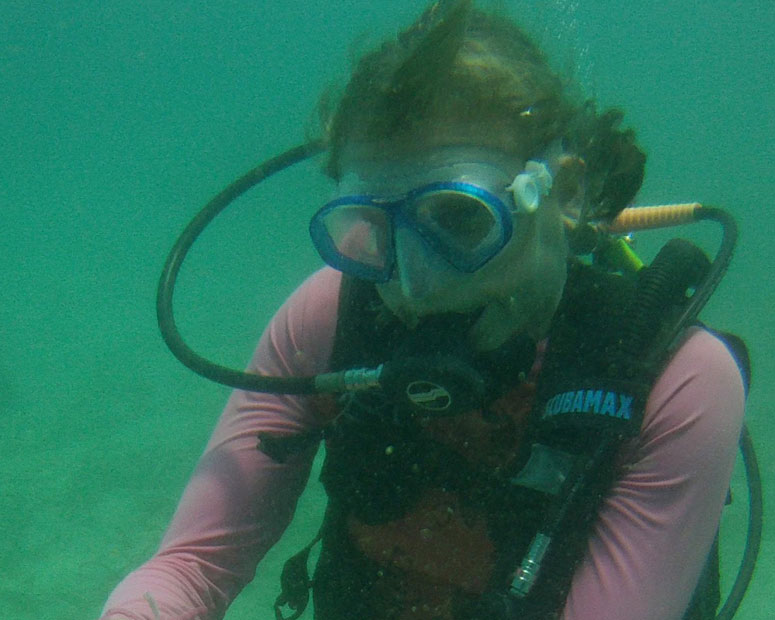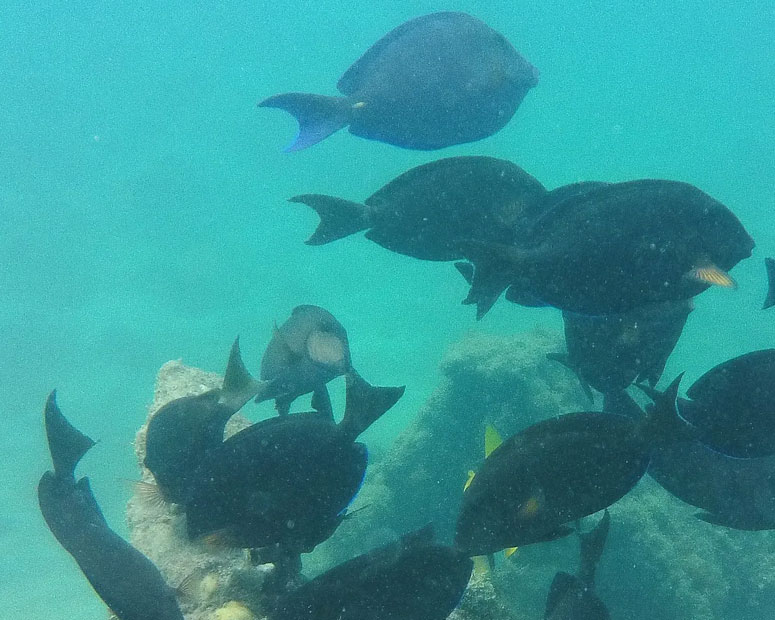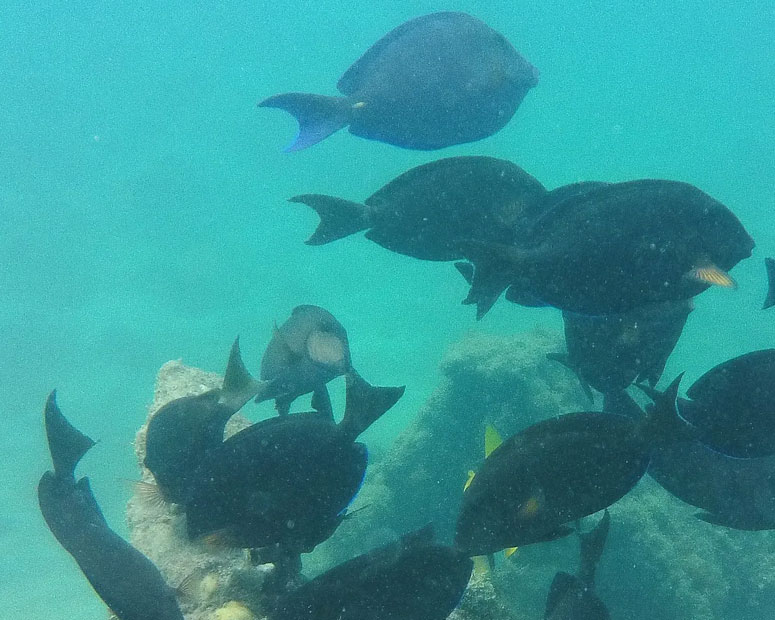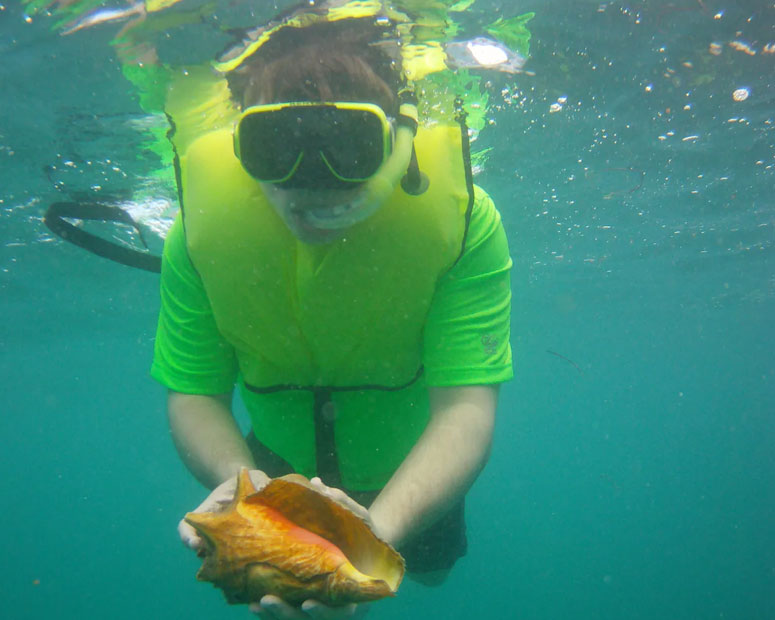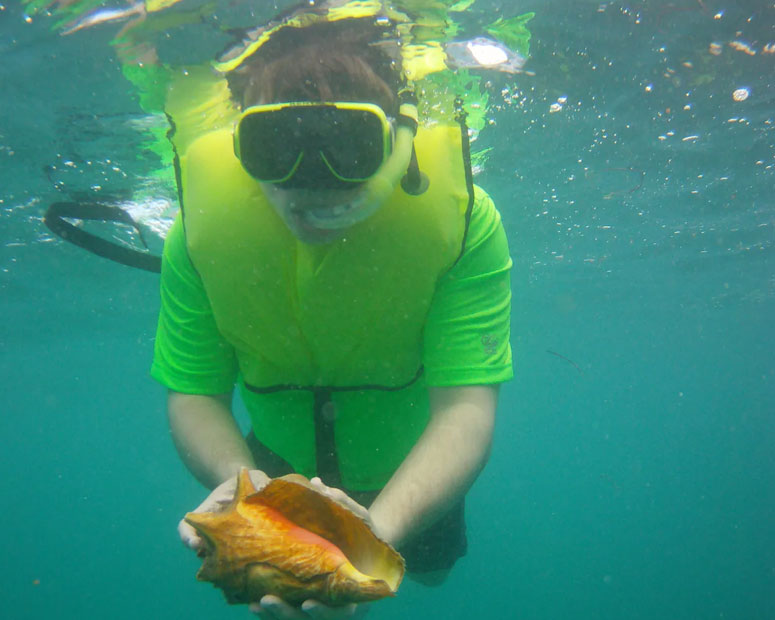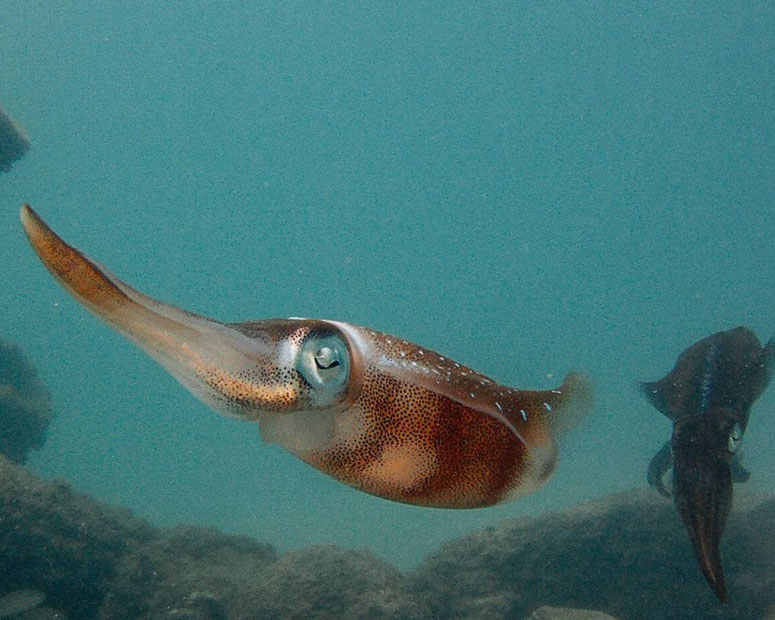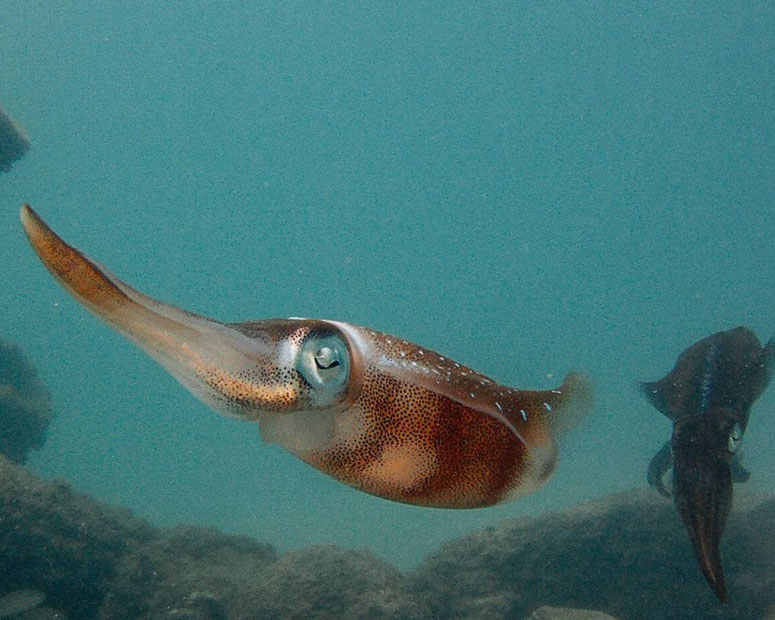 Starter SCUBA lesson & dive adventure
Experience hosted by Karen

Hosted in English and Spanish
About Experience
Instructor & guests will use face coverings while out of water during gear set up and removal. Personal items will be stored in closed sanitized bins. Hand spray &/or wipes will be provided. Instructor will set up equipment while clients wear face masks & keep social distance. After an oral presentation and orientation, guest will sit & don equipment, walk over to the calm beach entry area adhering to social distancing, don mask & regulator & practice basic skills in the shallow water. After this session, we'll go on a shallow dive, and explore and interact with our marine life friends in the inner barrier reef. Small tropical fish will come close to us and may even swim with us. Divers need to be able to walk wearing full equipment. Individuals will shower with fresh water in turn after activity.
Other things to note
Send me your shoe size, height & body wt. prior to trip. Also phone #. Bring a towel, rash guard or t-shirt, and sunscreen of at least SPF 50. Transportation is not provided. Local taxes included. Local safety and health regulations will be strictly enforced.
What's included
Equipment
Diving equipment I will provide tanks, weights, dive mask, fins, BC, a...