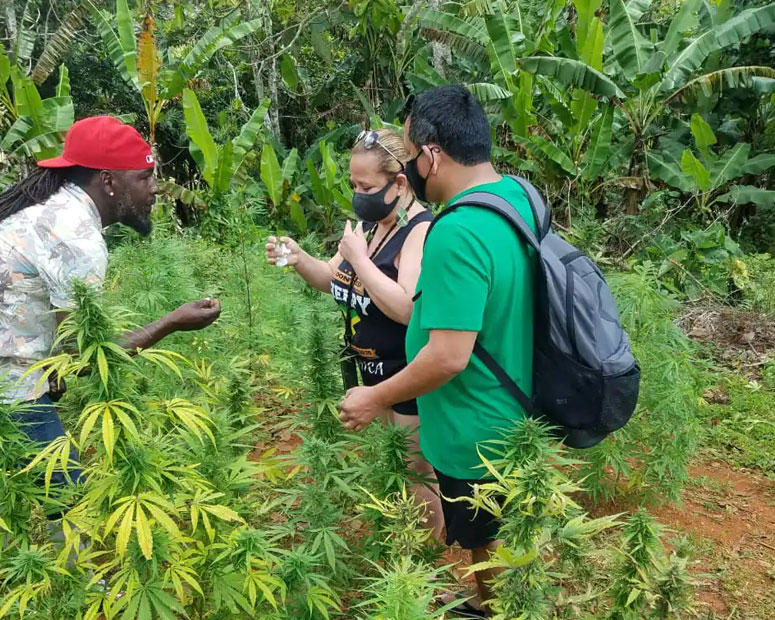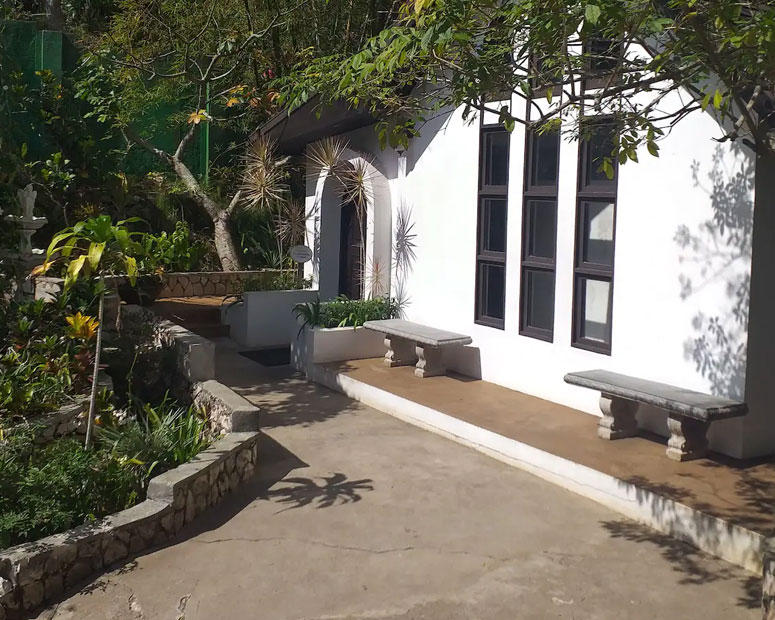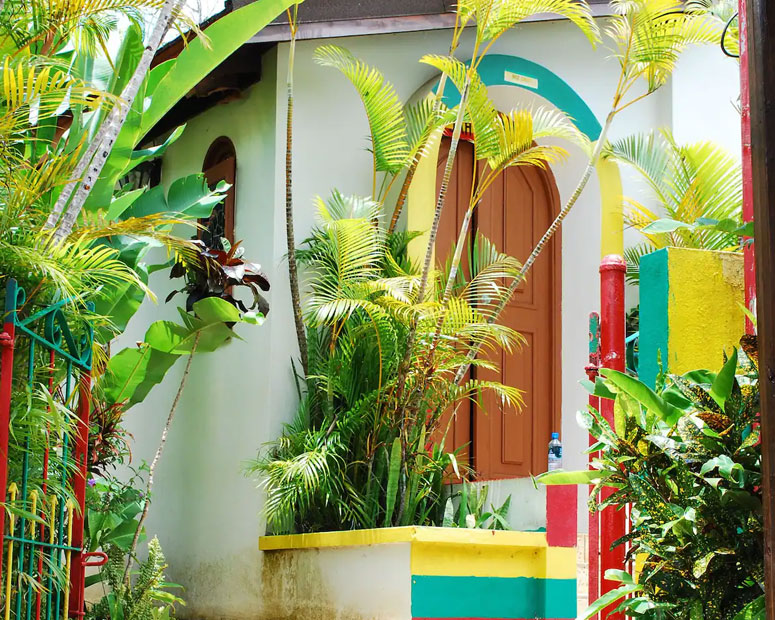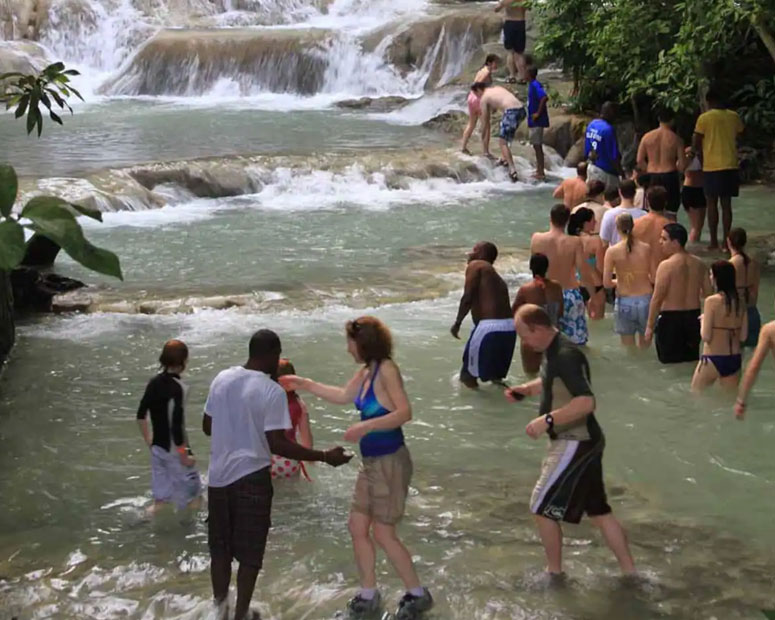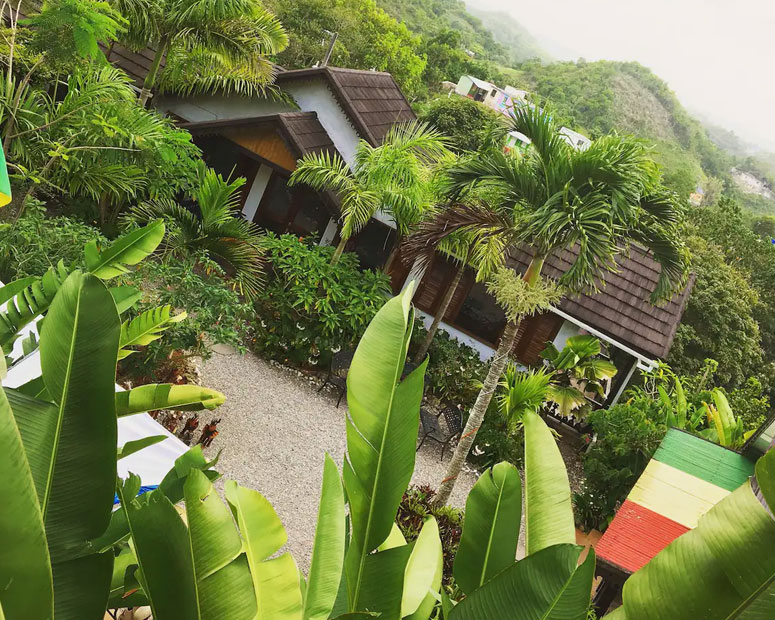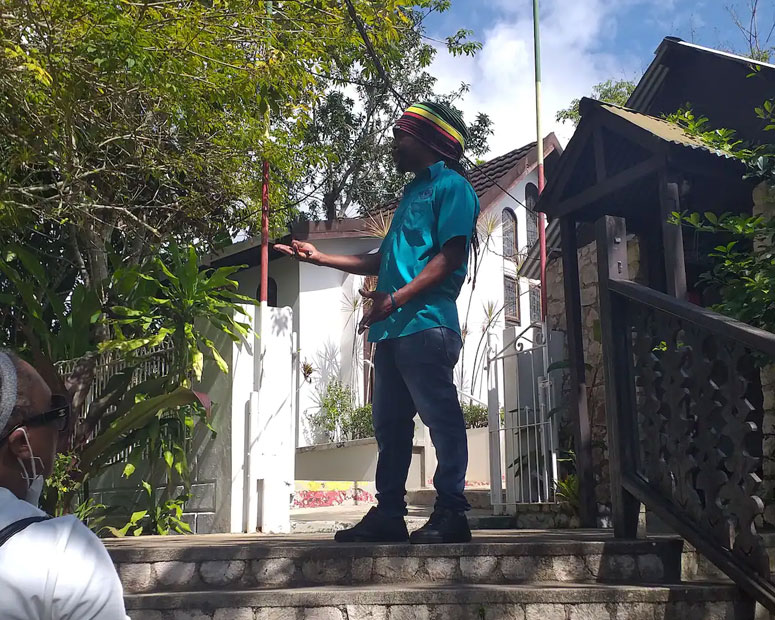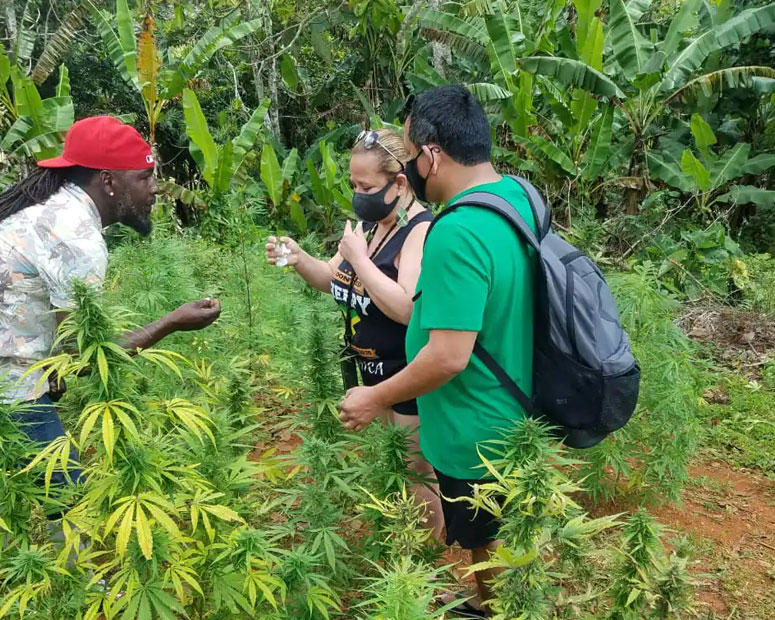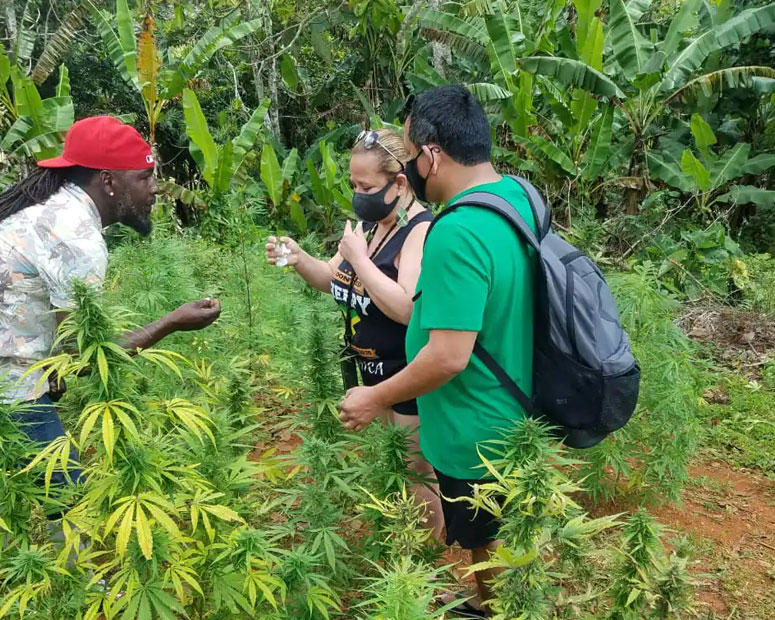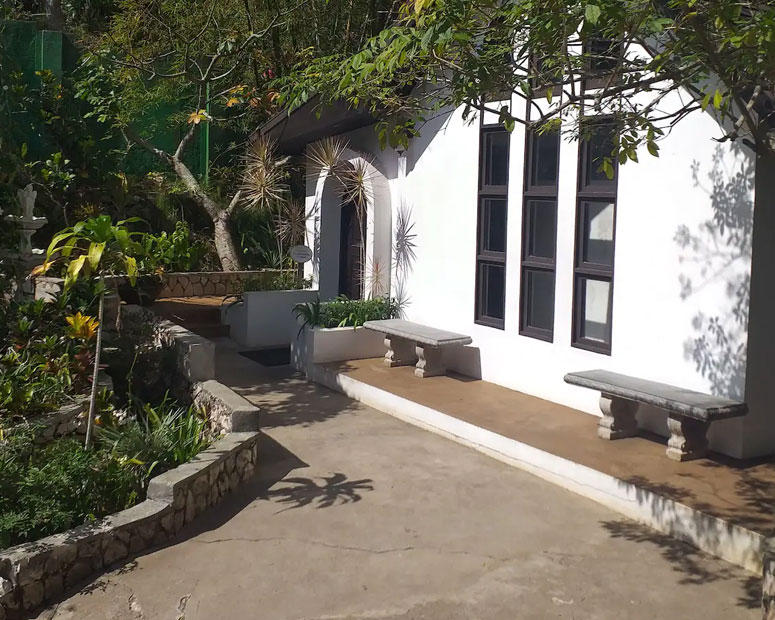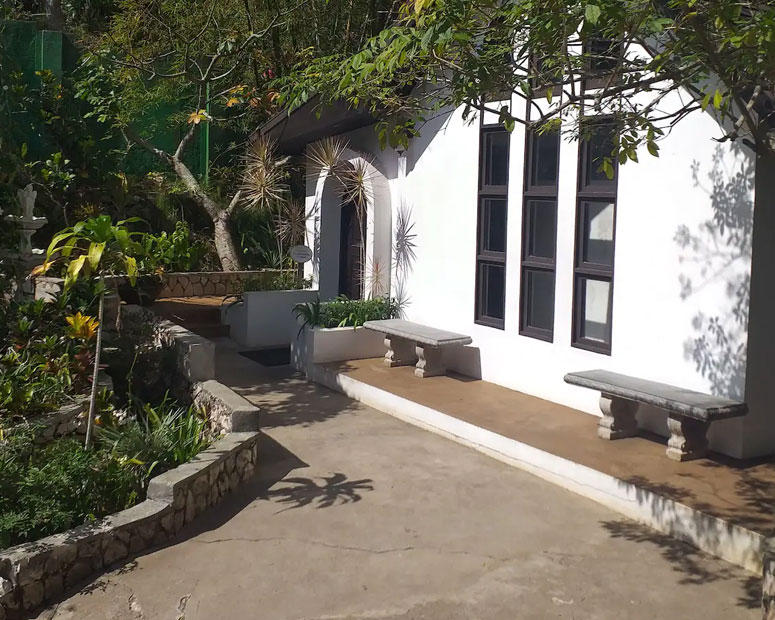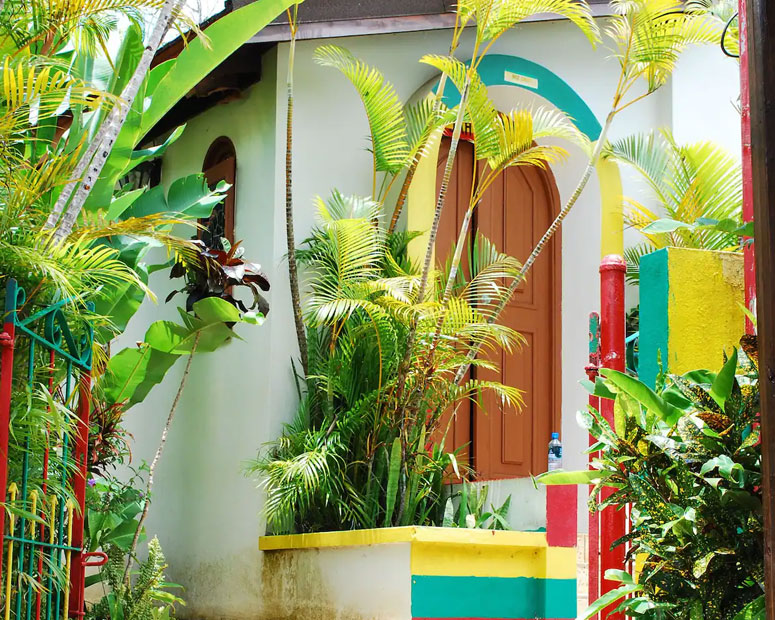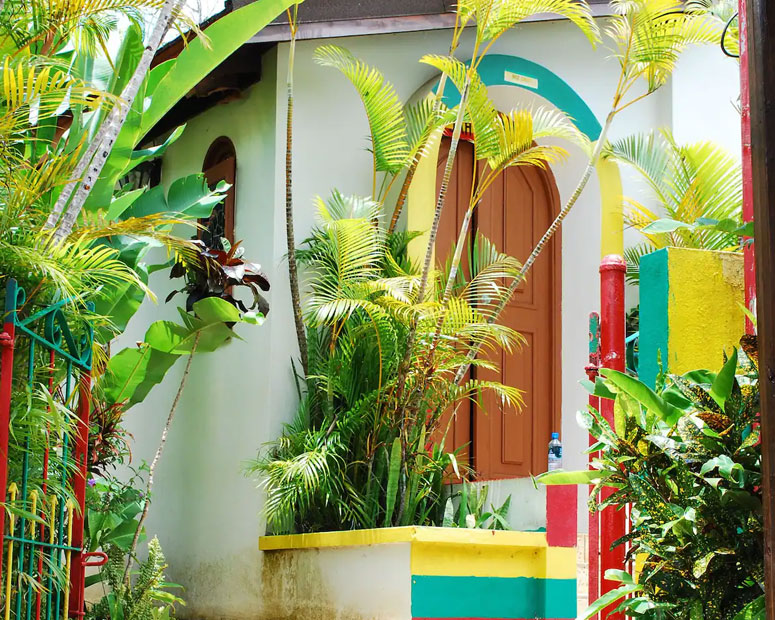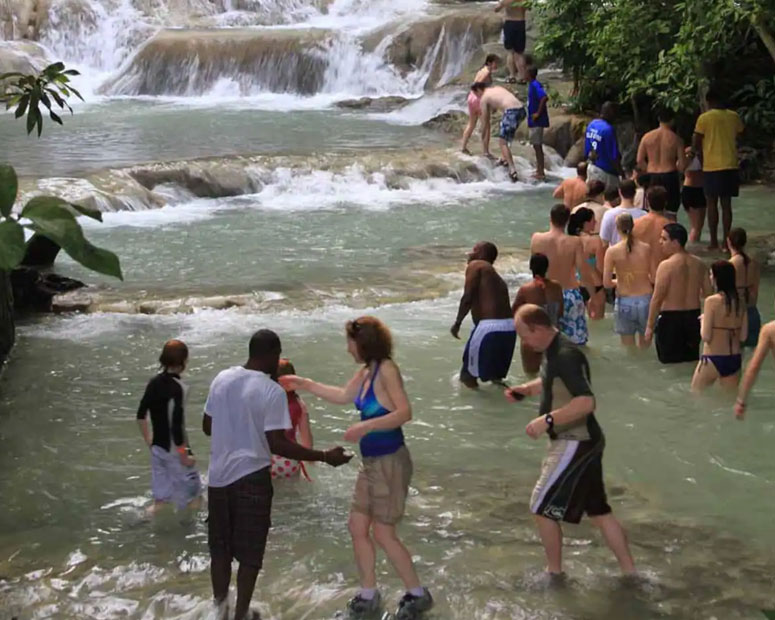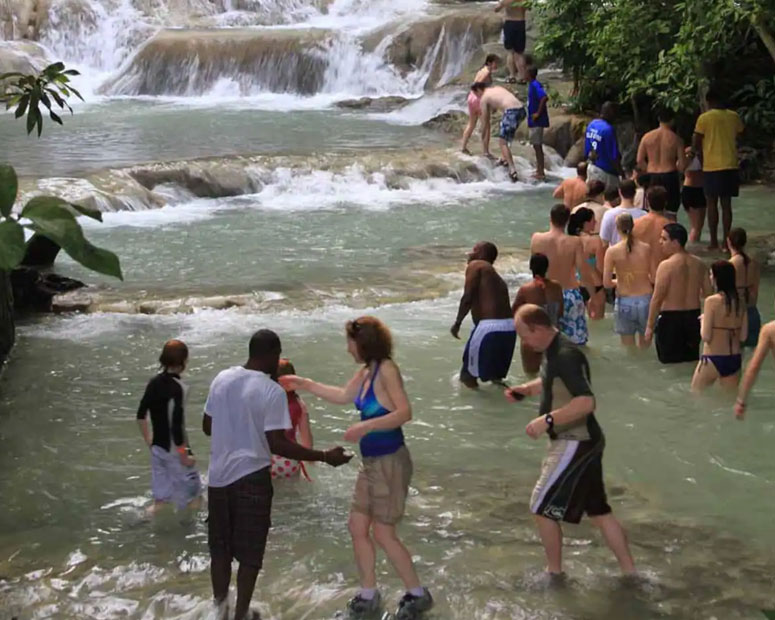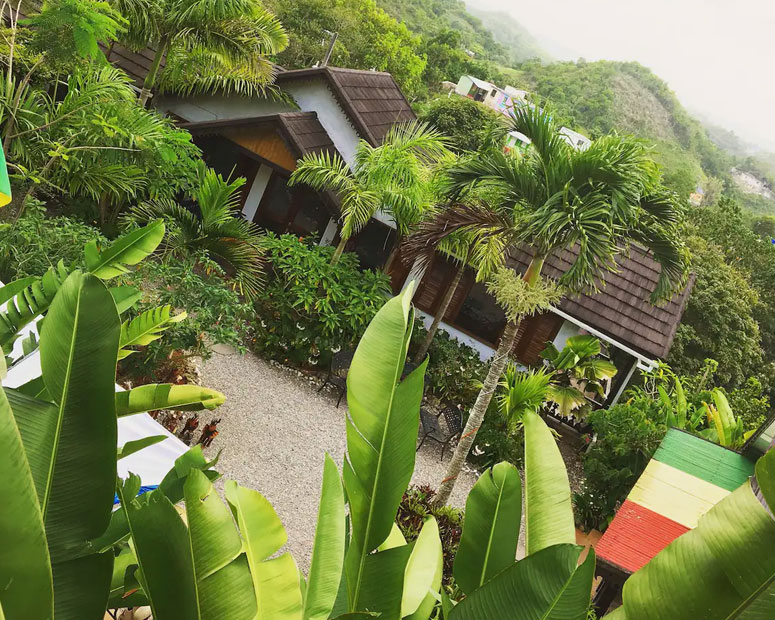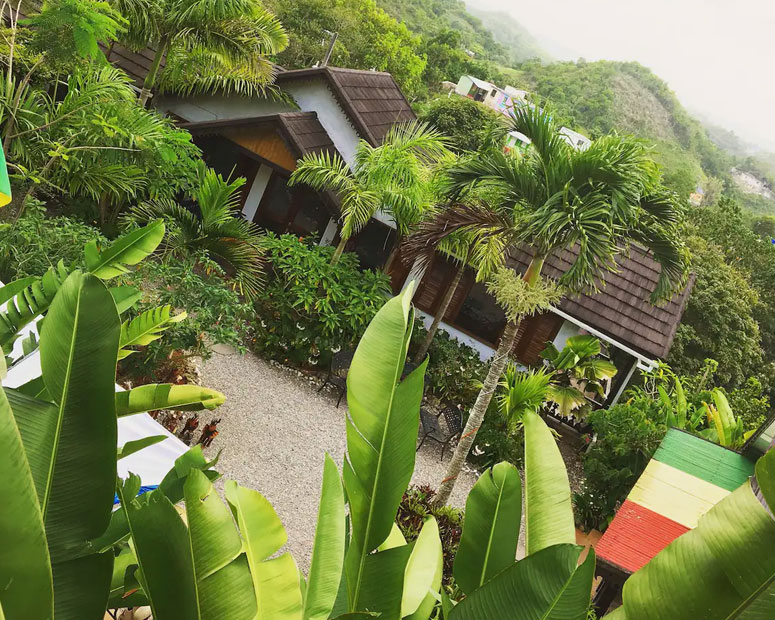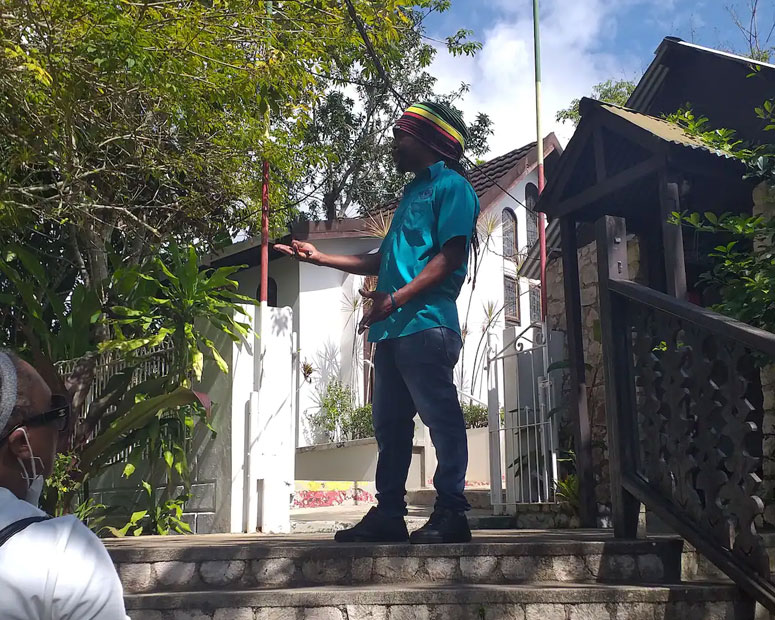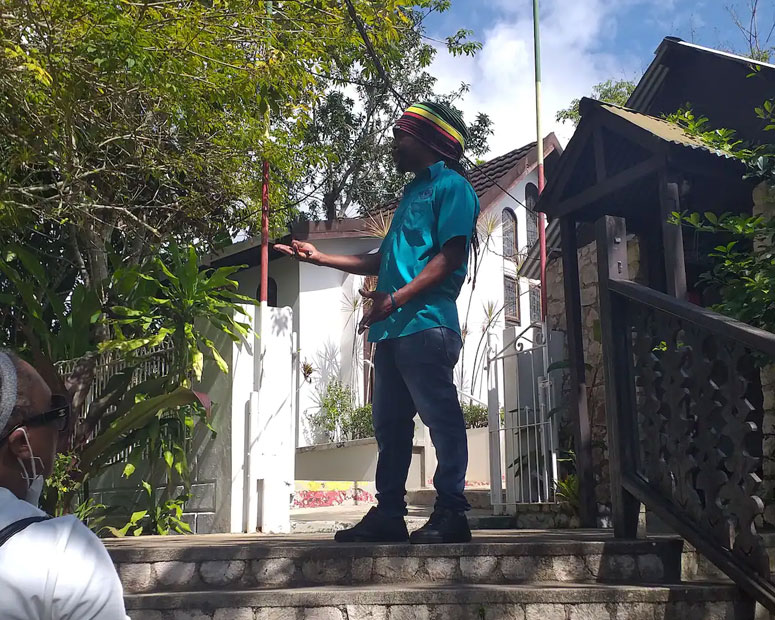 Bob Marley Birth place & Dunn's River Falls Experience
Experience hosted by Dennica

Hosted in English
About Experience
One of our professional and knowledgeable driver will take you to Dunns River Falls and Bob Marley museum (Nine Mile). The first stop will be at Bob Marley museum, Nine Miles is a tiny village in the hills of St. Ann where the reggae legend, Bob Marley was born, and fittingly, the place he's now laid to rest.Nine Miles was always his home and to have the full experience of Bob Marley; you will have to visit this town. A tour of this settlement will leave you with a greater understanding of the legend Bob became; in fact, the community today is pretty much how it was in Bob Marley's early days. A Rastafarian tour guide will be on hand to guide you around the property and answer all your questions.
Next stop will be at Dunns River Falls Jamaica's most famous natural attraction and waterfalls. You will swim in natural pools surrounded by tropical scenery, and safely climb up the cascade using the rock terraces and your guide's expertise. At the top, you'll be rewarded with inspiring views and the chance to browse handmade souvenirs at a craft market. Be sure to take your swimsuits,water shoes towels with you. After leaving Dunns River Falls we will stop to have lunch at scotchies (own expenses).
Also once you enter the amount of persons in your group you will get a discount on your tour.
What's included