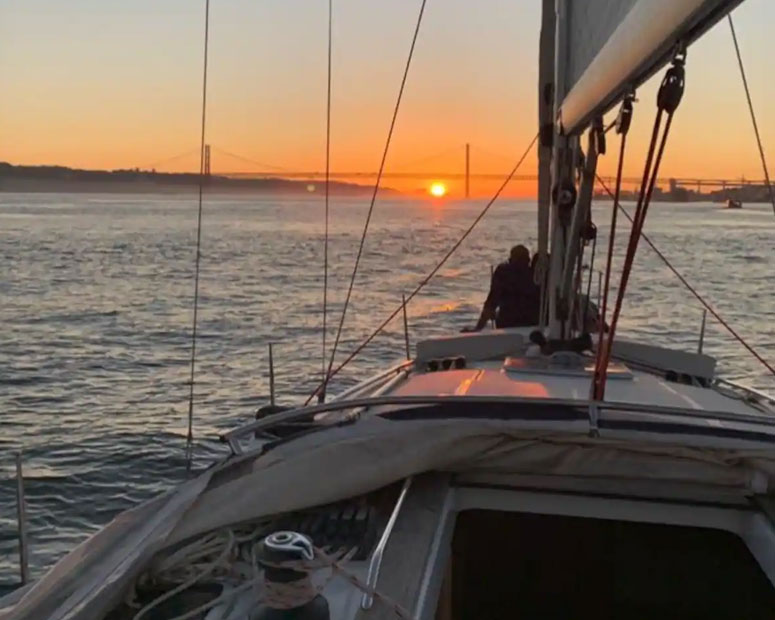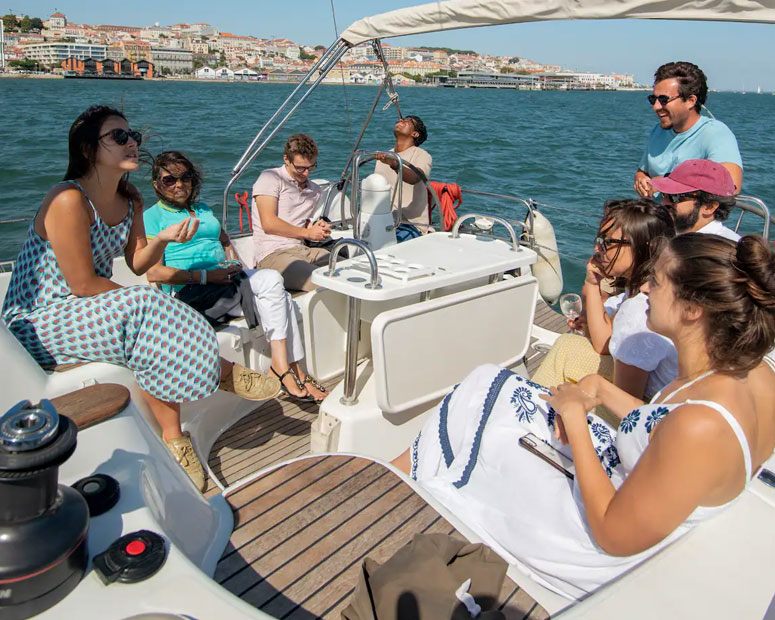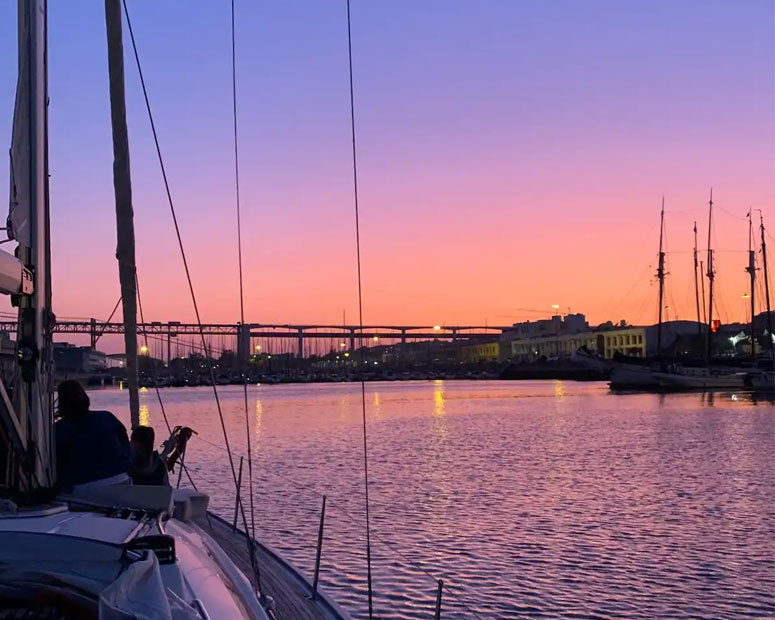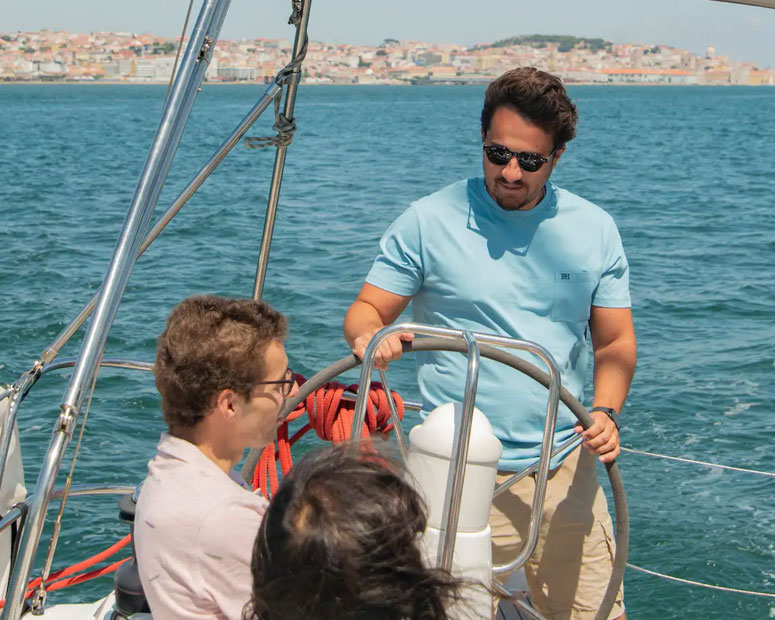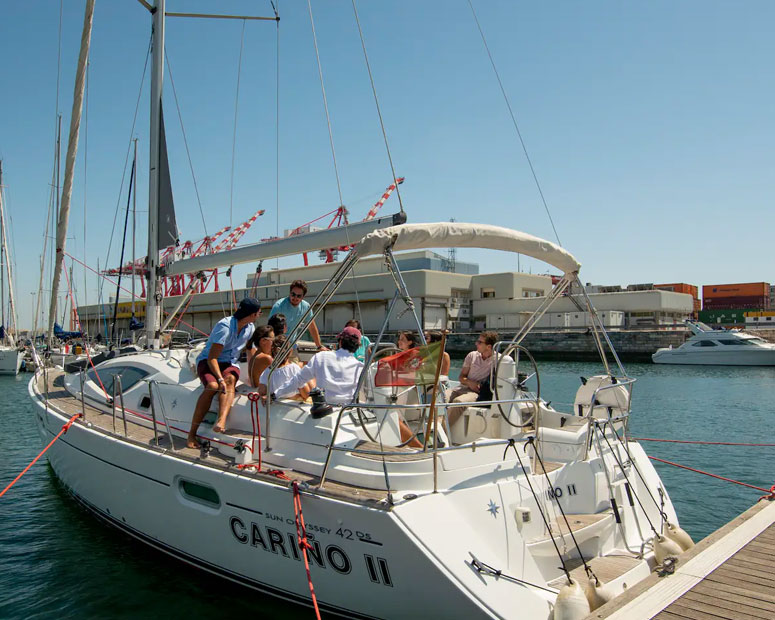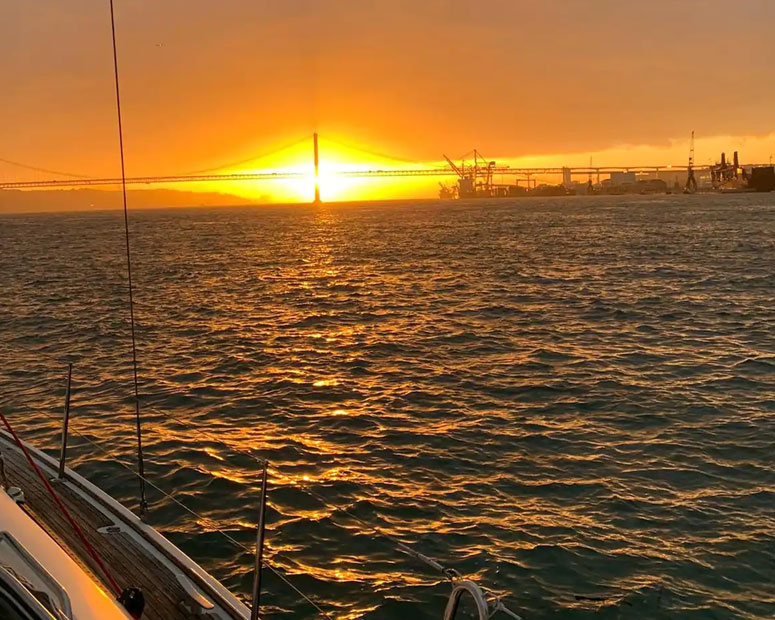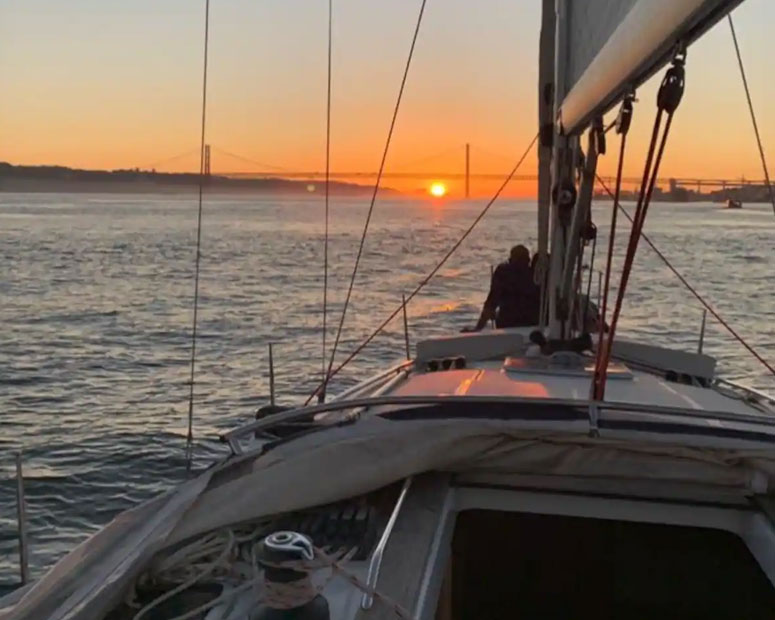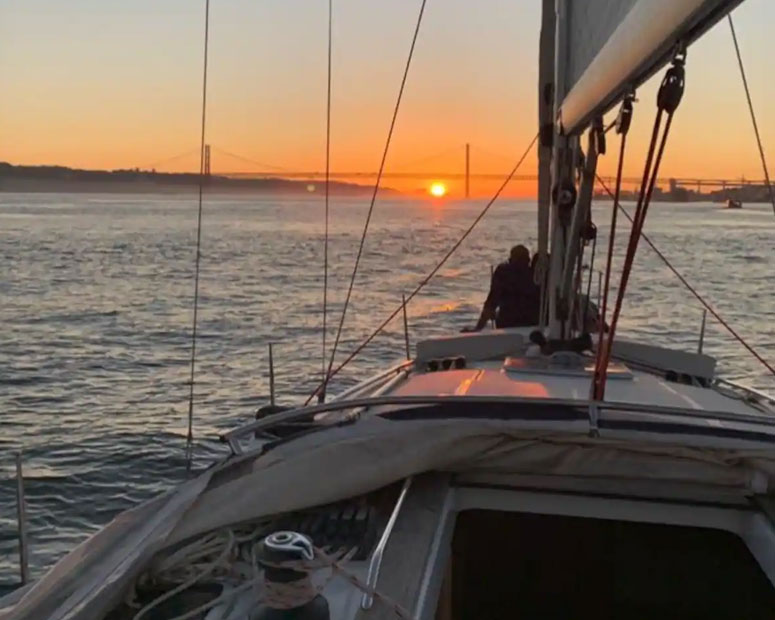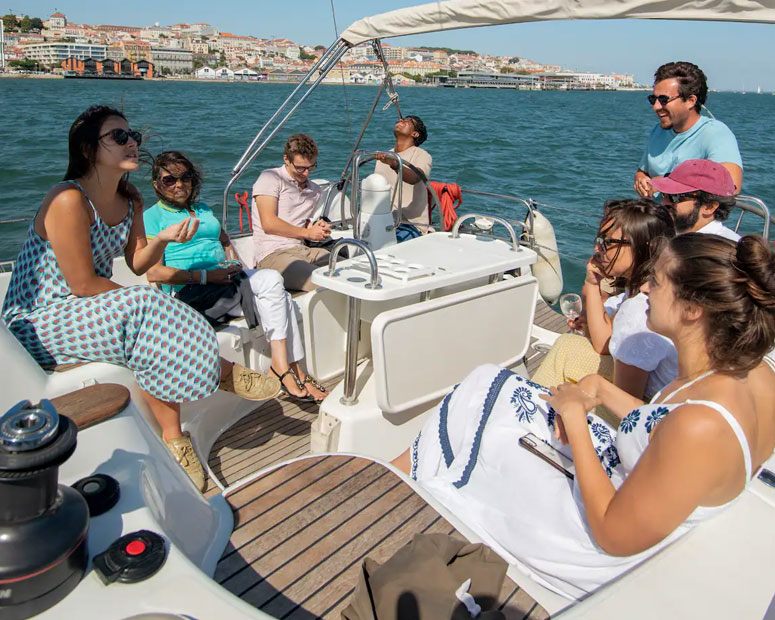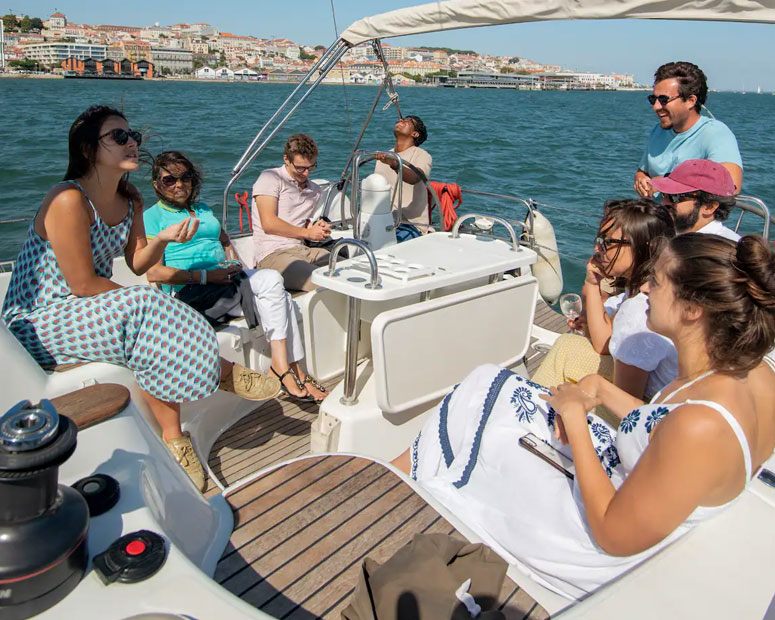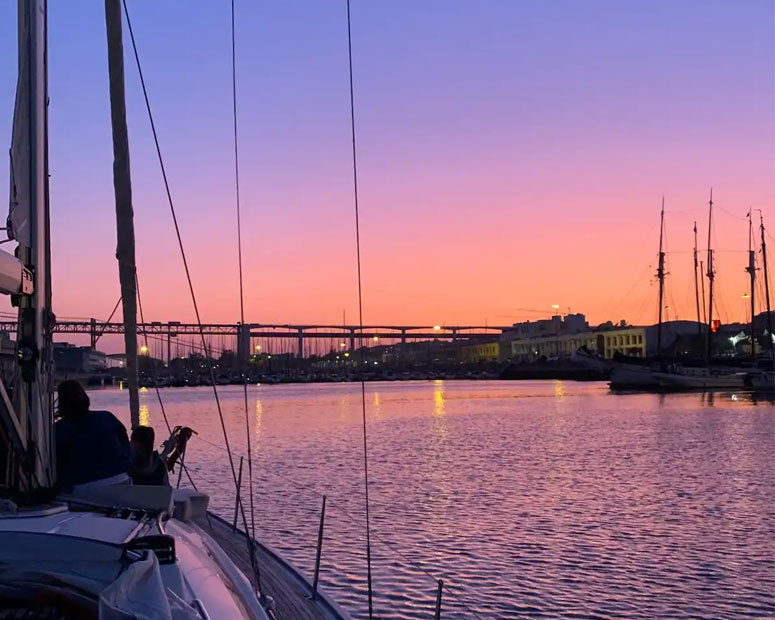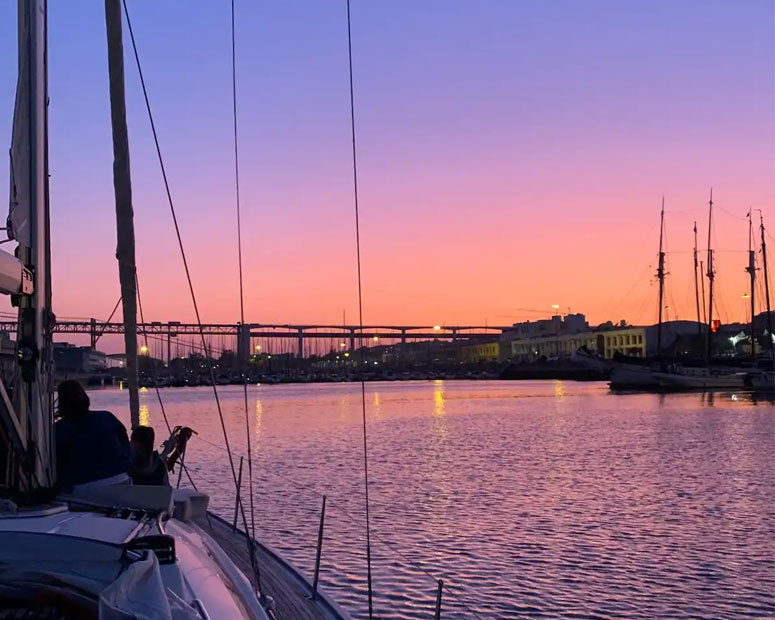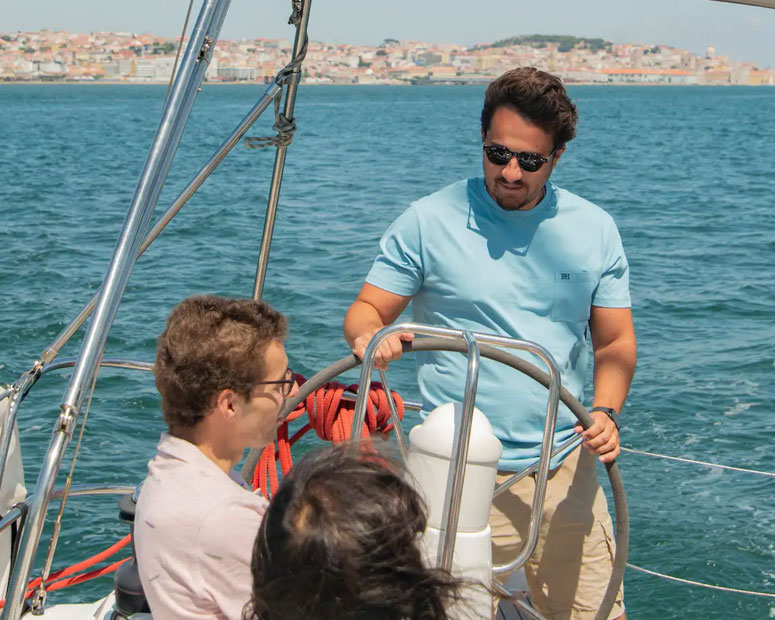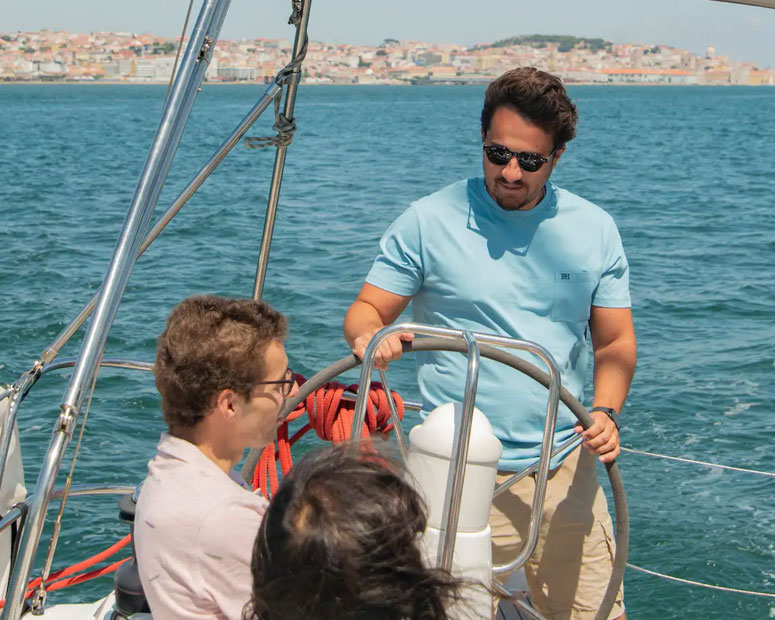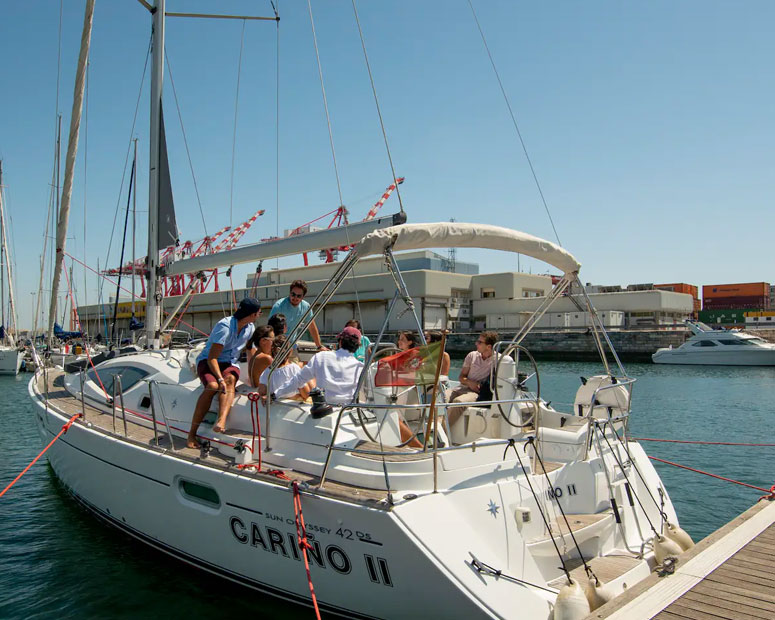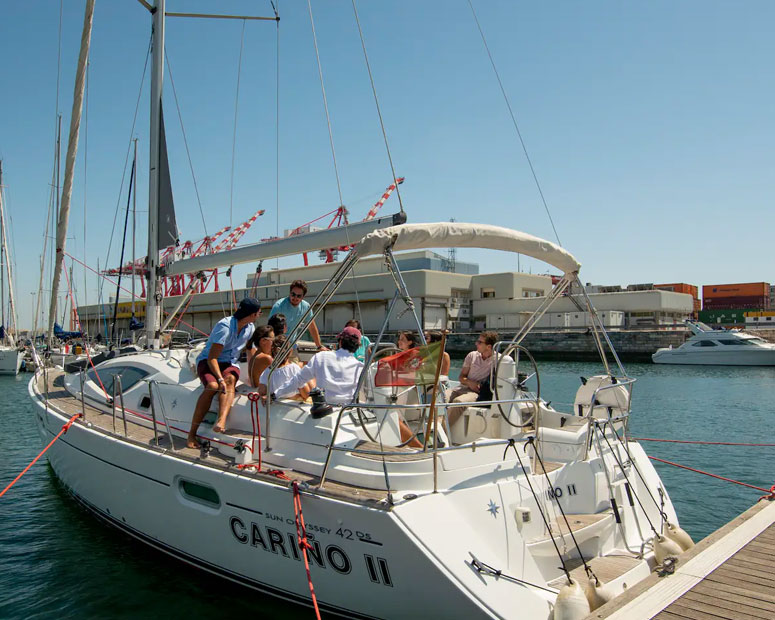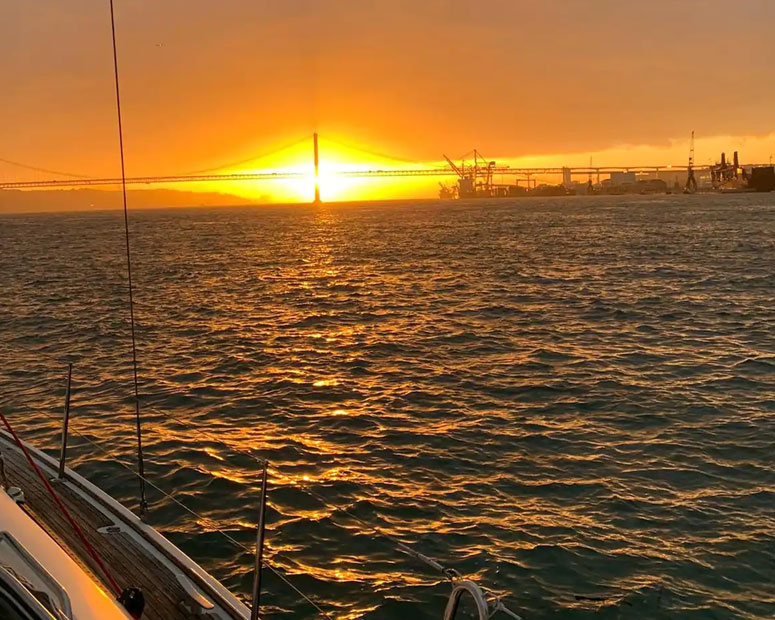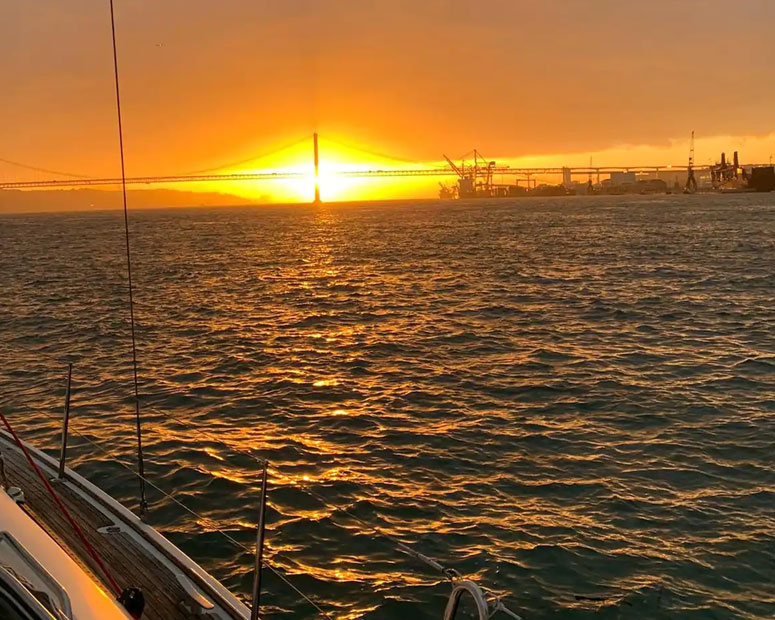 Lisbon Sailboat tour on Tagus River
Experience hosted by Tiago

Hosted in English and Portuguese
About Experience
Welcome on board to my sailboat, sit and relax with your fellow travellers. Please make yourselves comfortable while i take you through our safety briefing.
Take this time to enjoy the incredible views and refreshing breeze as we make our way along the Tagus River.
Departing from Doca do Espanhol, Alcântara we will begin our tour, on the way we will see sights such as::
-25th of april bridge
-Christ the King
-MAAT
-Electricity Museum
-The Monument to the Discoveries
-Tower of Belém
-Commerce Square ("Praça do Comercio")
-Alfama district
Immerse yourself in Portuguese culture as you experience Lisbon from the sailboat while you enjoy a refreshing beverage; I offer a welcome drink (wine, beer or soft drinck) to those on board.
You will return to shore with incredible photos and memories of the experience.
I hope that touring with me teaches you about Lisbon, do not miss this oportunity, you will enjoy it for sure!
People of all ages are welcome!
(For your comfort, under some weather conditions the use of engine could be necessary)
Other things to note
Bring your best smile and feel confortable to ask me any question about the journey or hours availability.
Bring a jacket at the Sunset Tour.
What's included
Food
Typical Portuguese snacks
Equipment
Life Jacket Blanckets Wi-fi