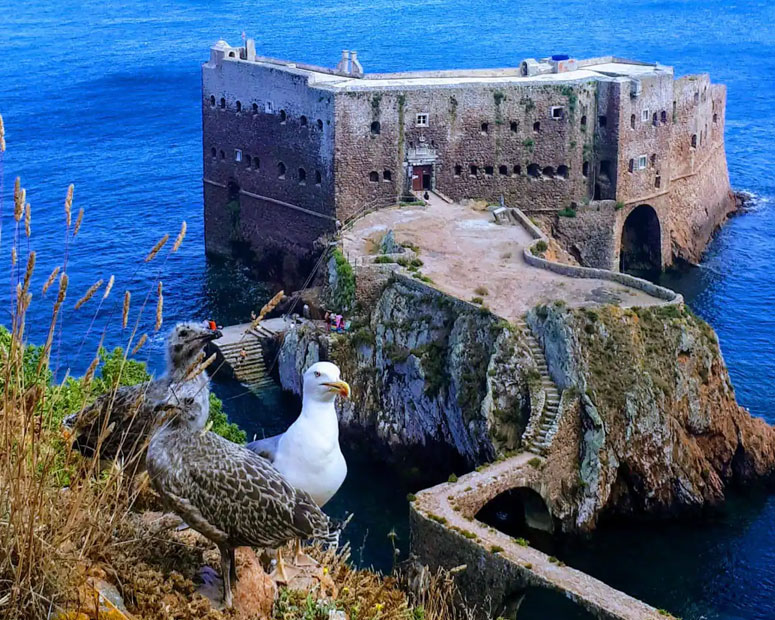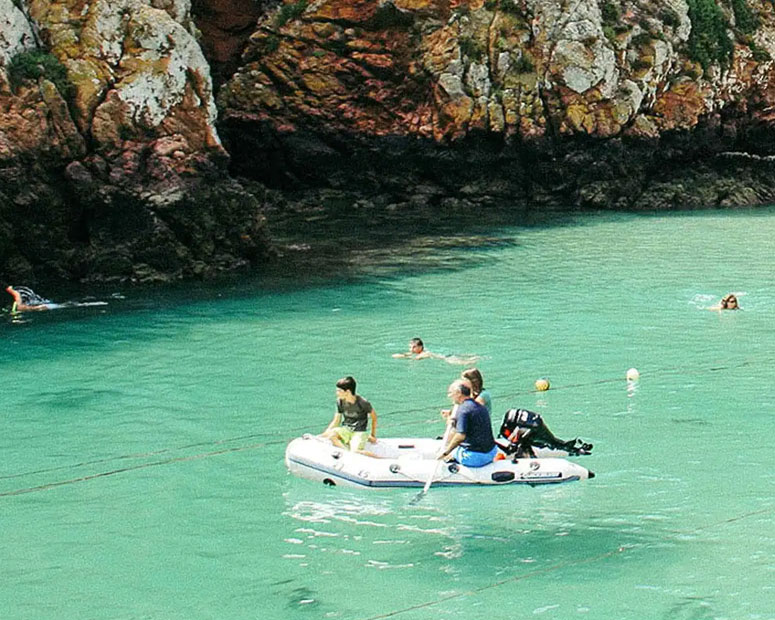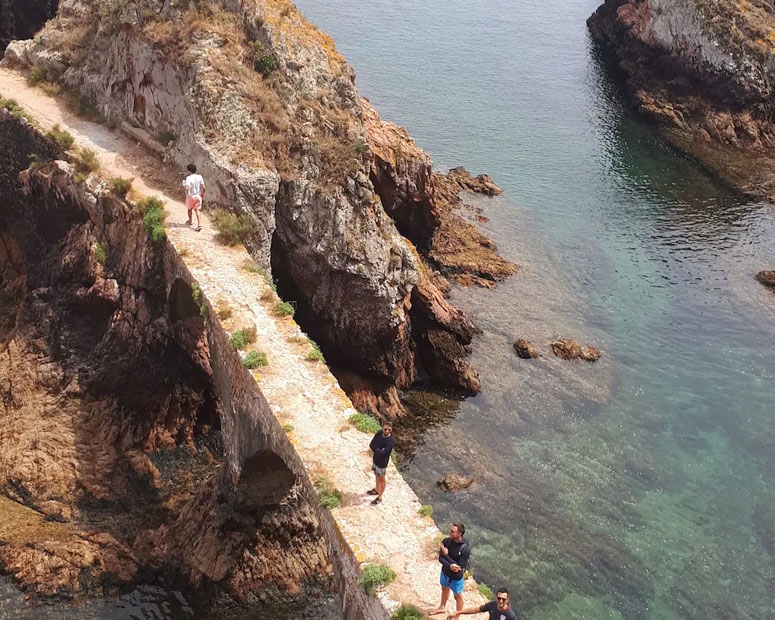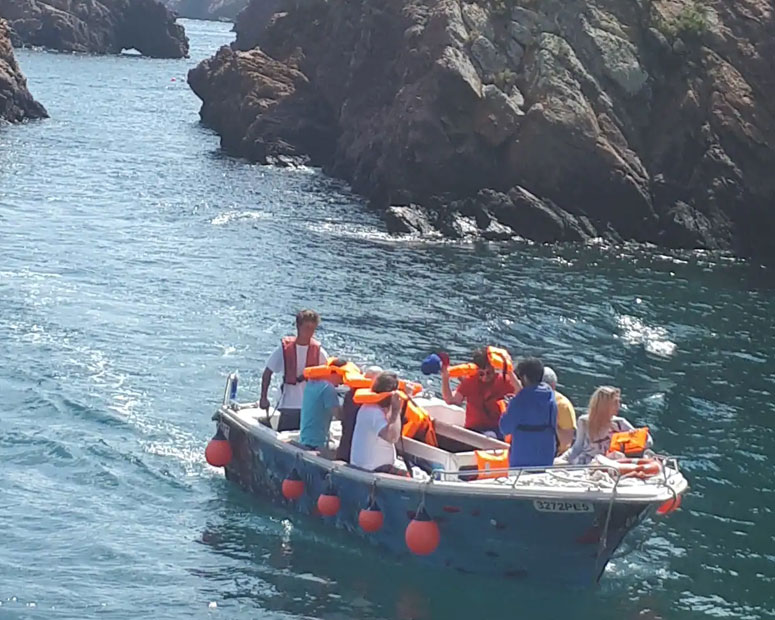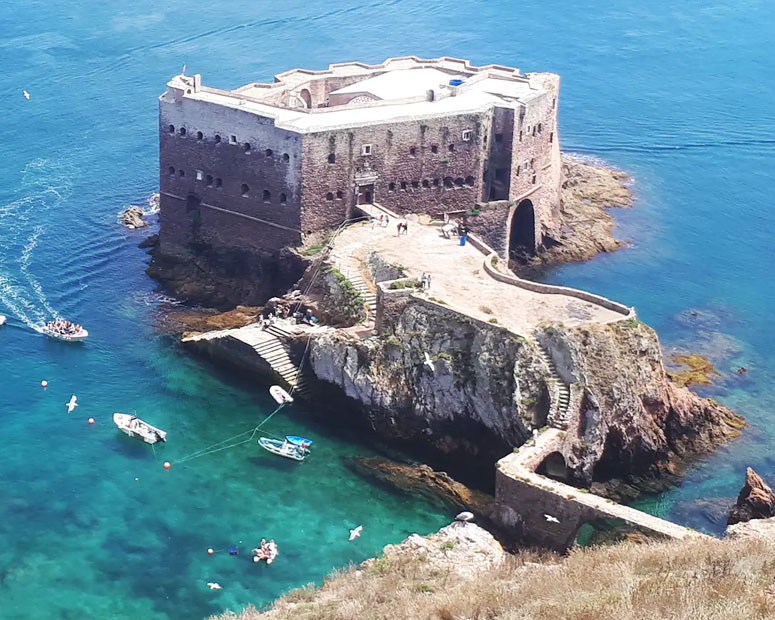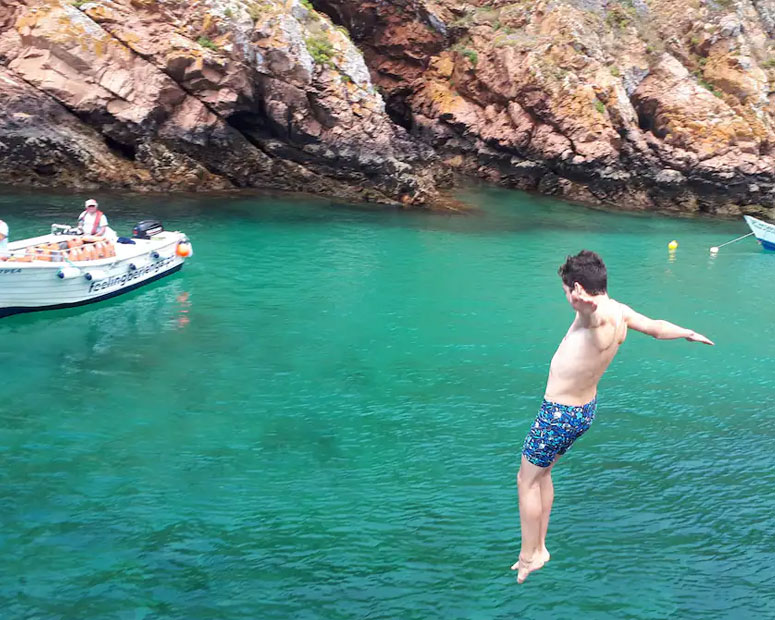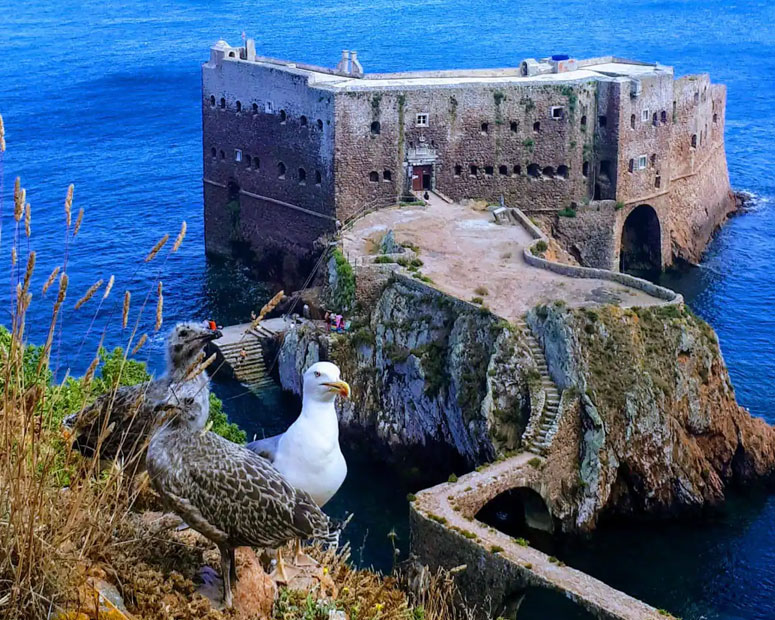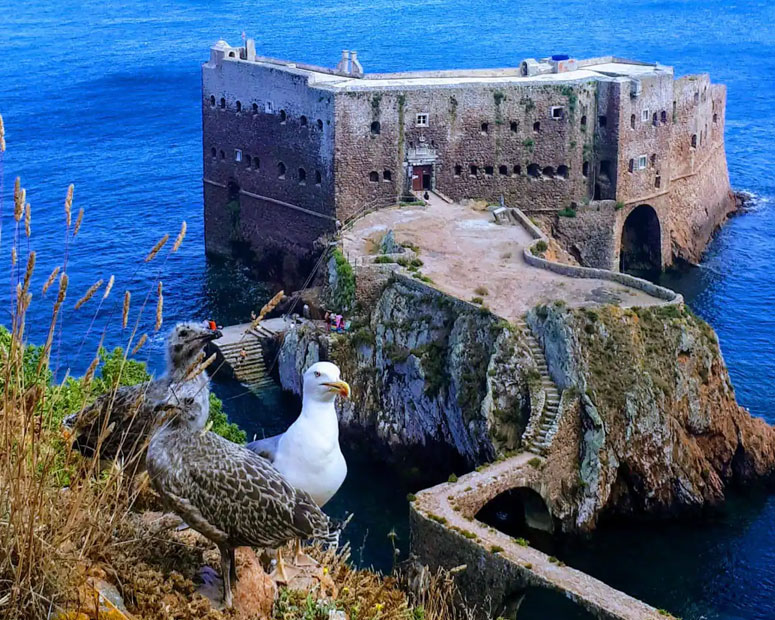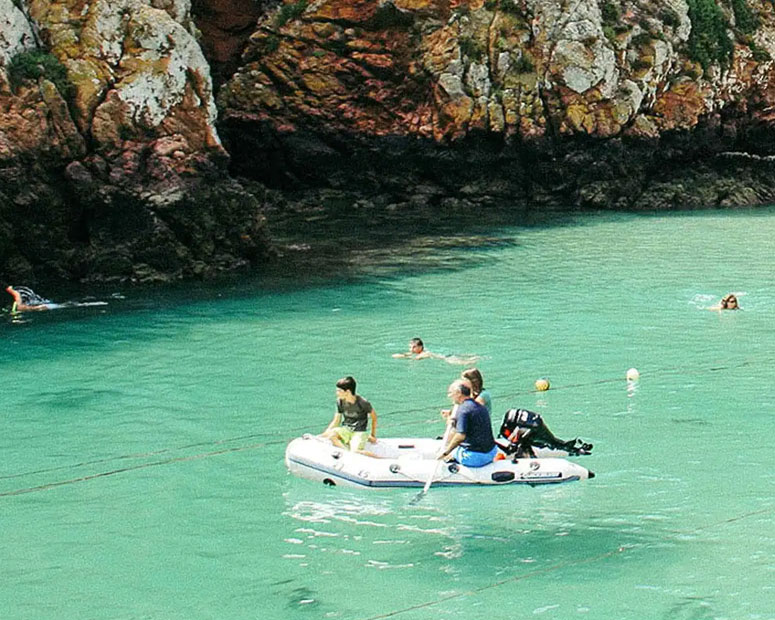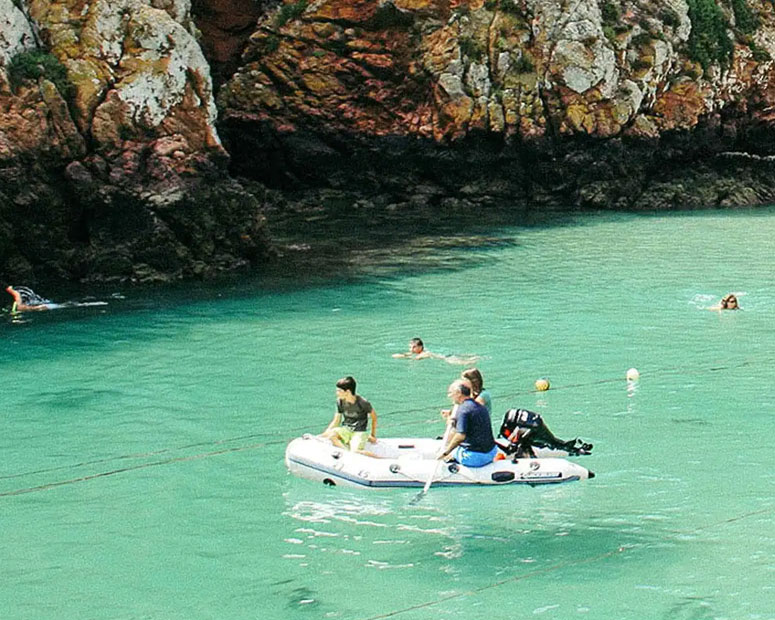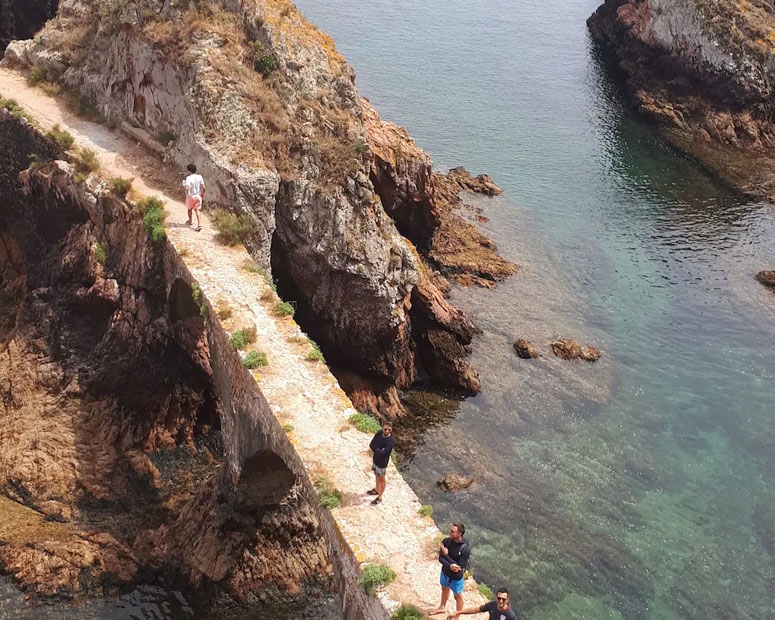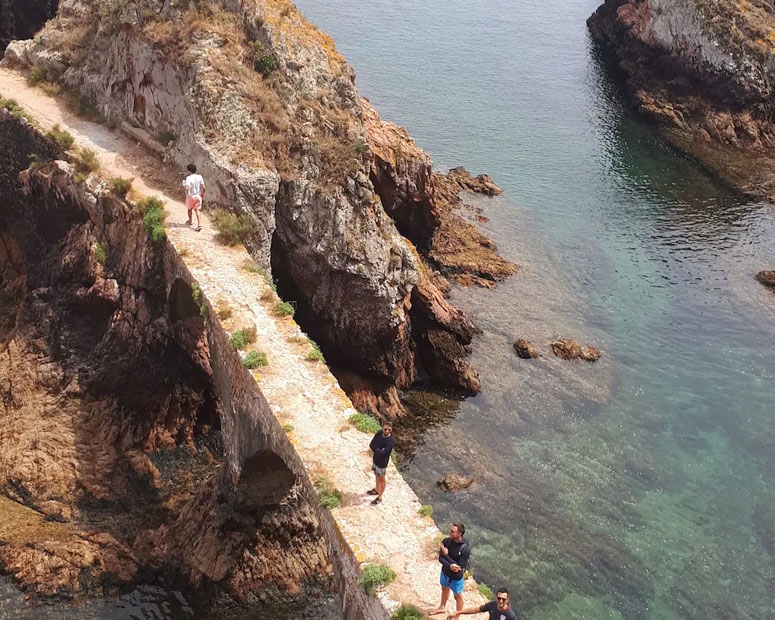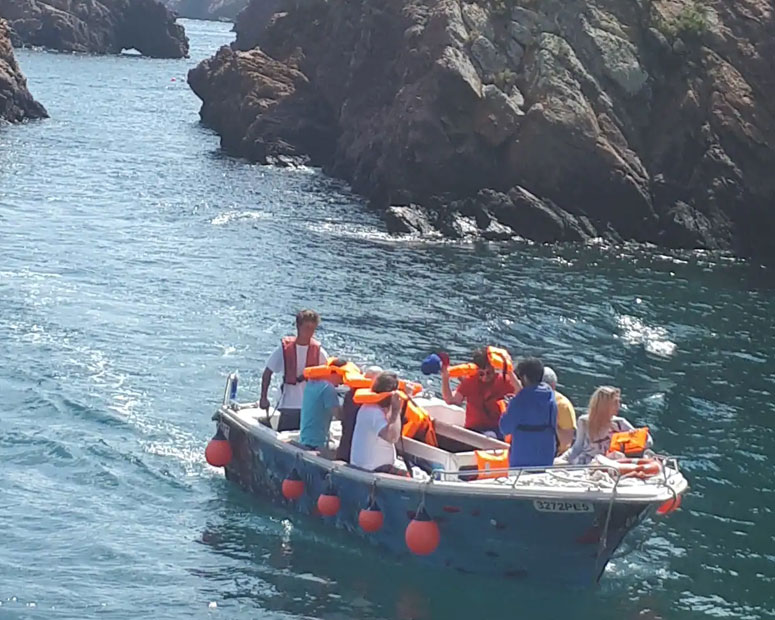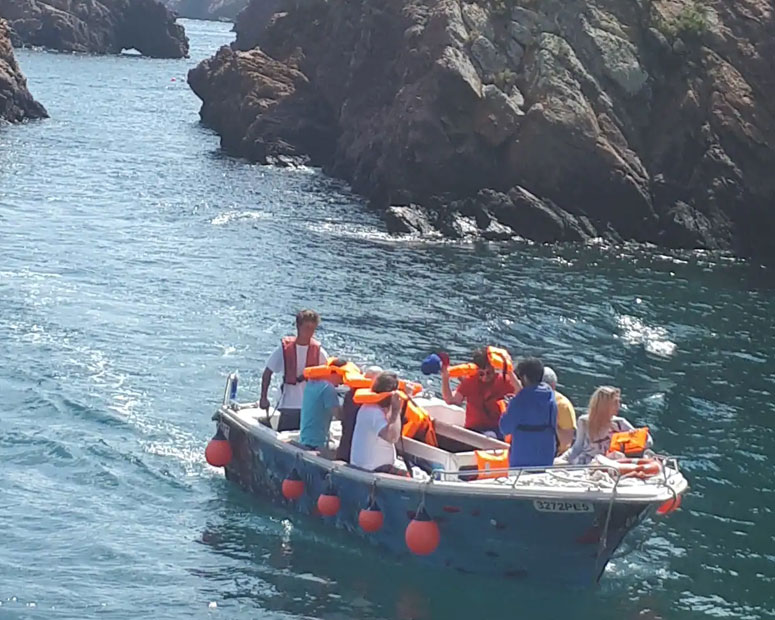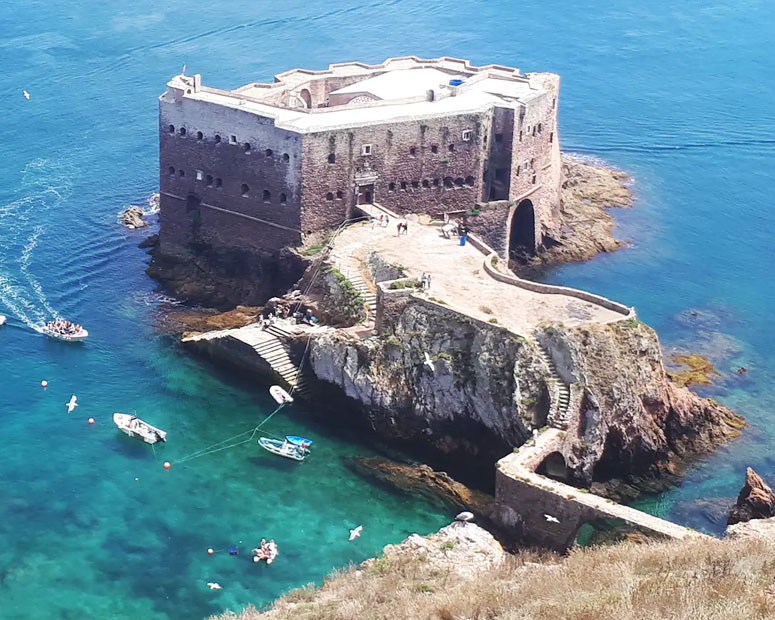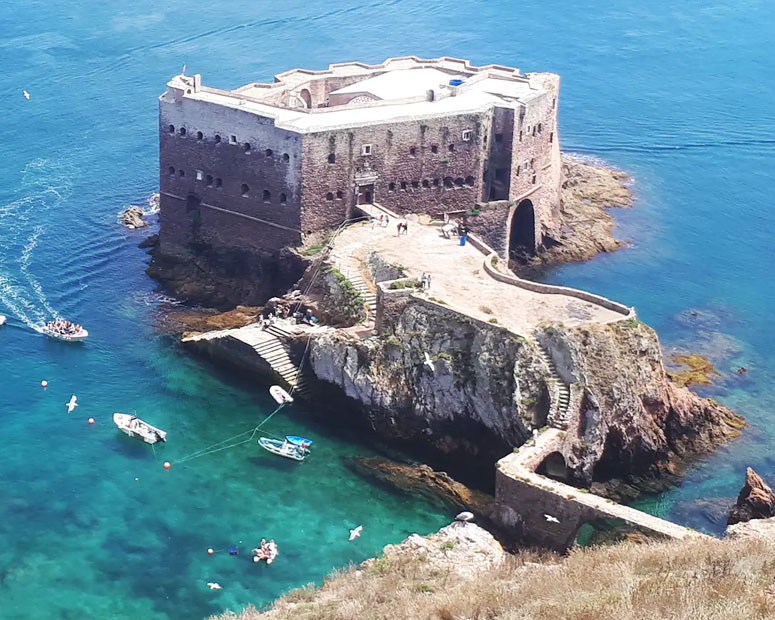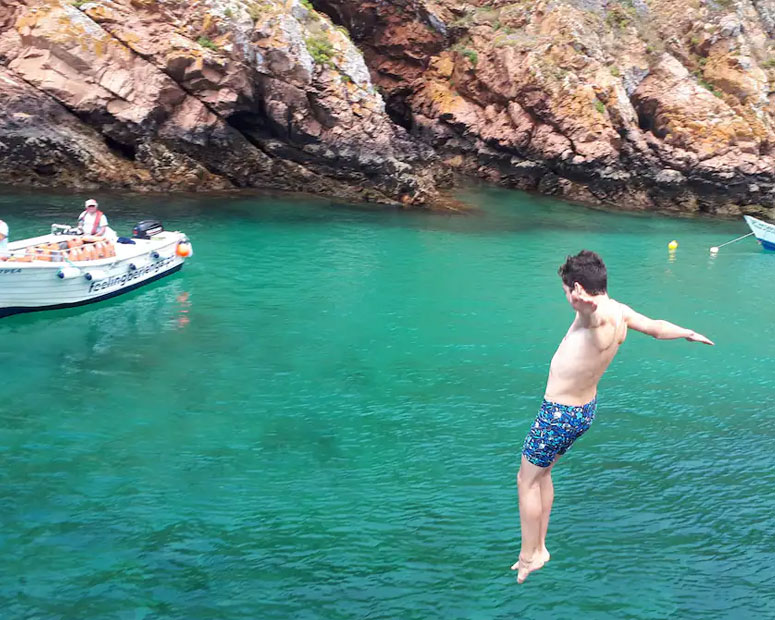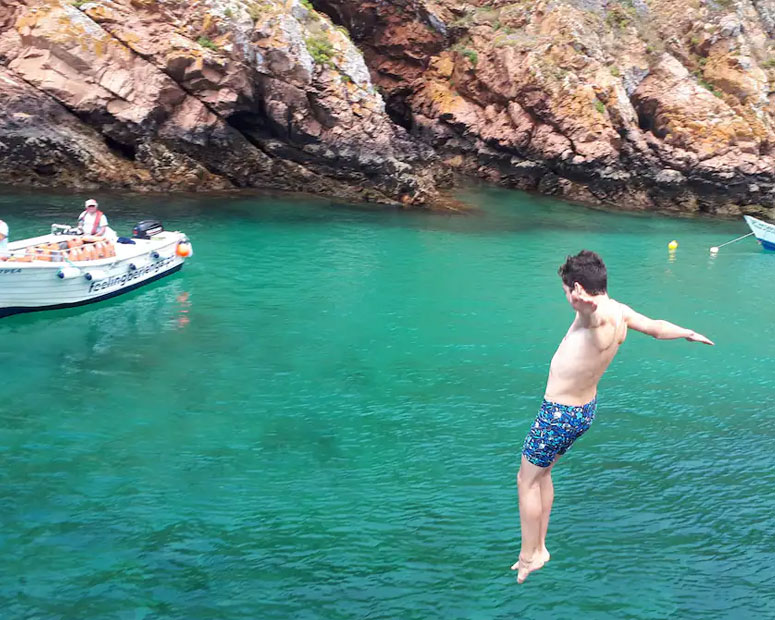 Berlengas Islands-Boat & kayak day trip
Experience hosted by João

Hosted in English, Spanish, and Portuguese
About Experience
No holiday in Portugal is complete without a visit to the Berlengas Islands. And there truly is no better way to discover these islands off Portugal than on a boat and kayak day trip from Lisbon.
I'll pick you up in the center of Lisbon, and drive us to the coastal town of Peniche where we'll hop on a boat to enjoy a ride on the 'high seas' to the Island.
When we reach our paradise, we will explore the nature, fauna, and flora of the Berlenga Grande Island. You will learn about the myths and legends linked to the multiple shipwrecks around these islands, which have made this an incredible playground for scuba diving nowadays.
After our walk we stop at the Fortress of São João Batista and, depending on your preference, we can visit the caves and circle the islands by kayak or onboard a comfortable glass-bottom boat. Don't forget to bring a bathing suit.
Now is time to relax a little at the beach for a light picnic snack and have some fun at the beach before the boat ride back to Peniche.
To complete our Berlengas Islands day trip experience, we'll pass by the Peniche Fortress (Old political prision), Cabo Carvoeiro, and Baleal beach before we return to our original meeting point in the center of Lisbon.
Bring a bathing suit, sunscreen and a towel.
Important Info: To access the island i need to create a pass, for that i need names of travellers and ID/Passport.
What's included
Equipment
I'll provide everything we need for a kayak ride, or if you prefer, a ride...