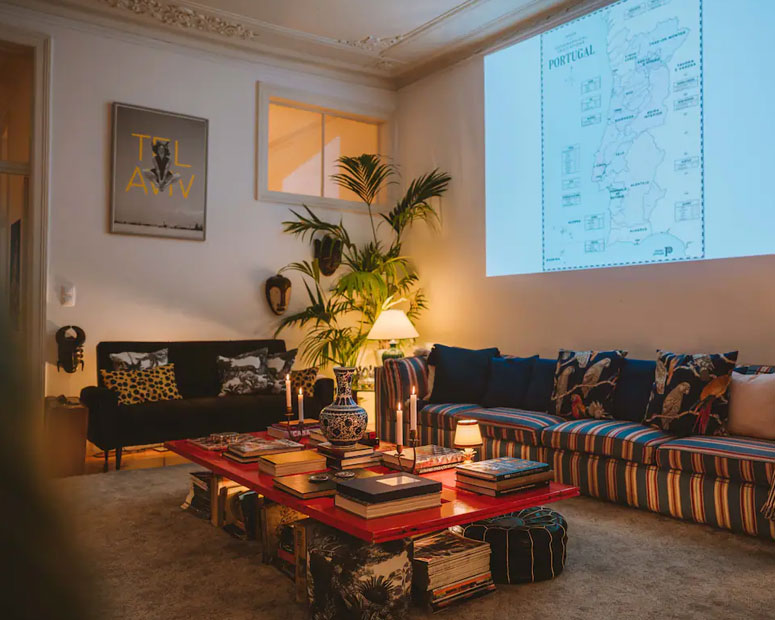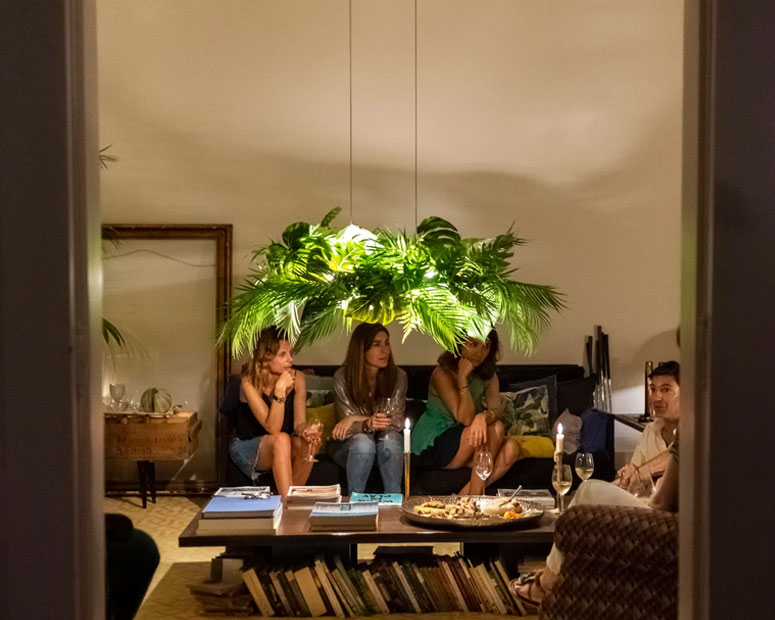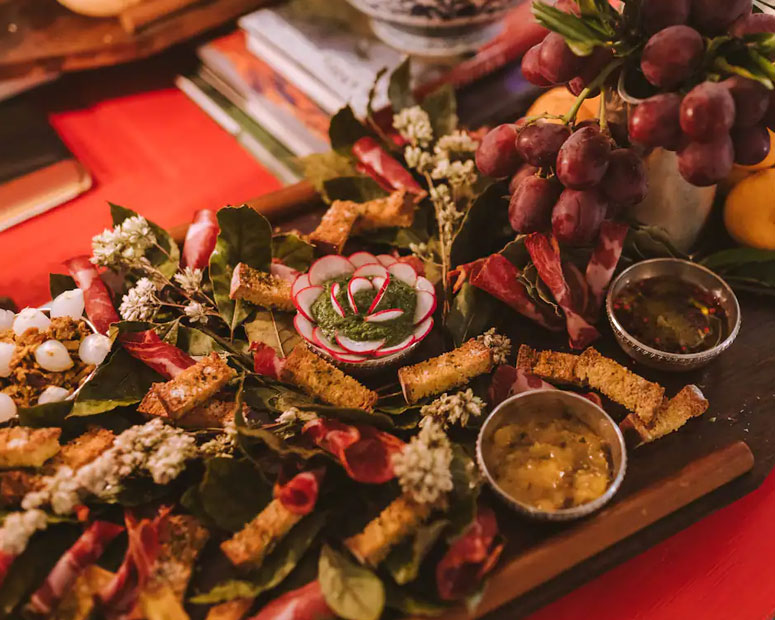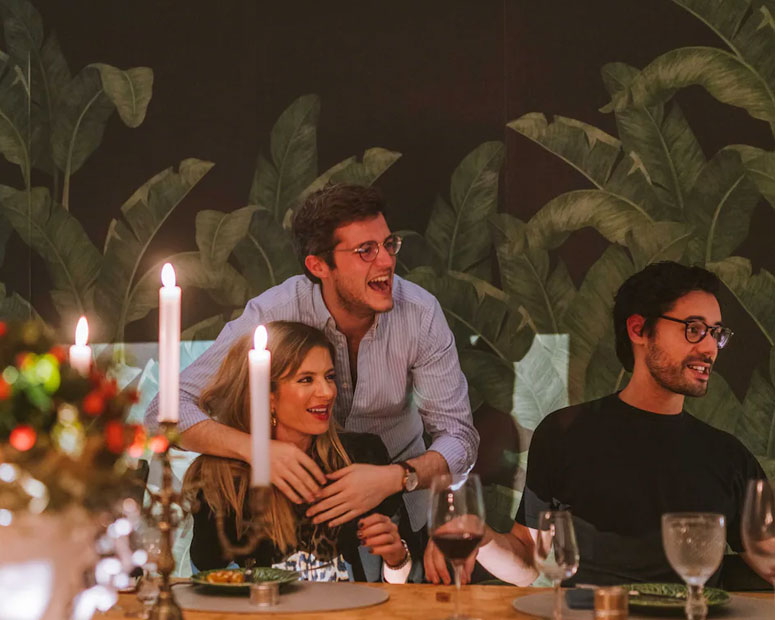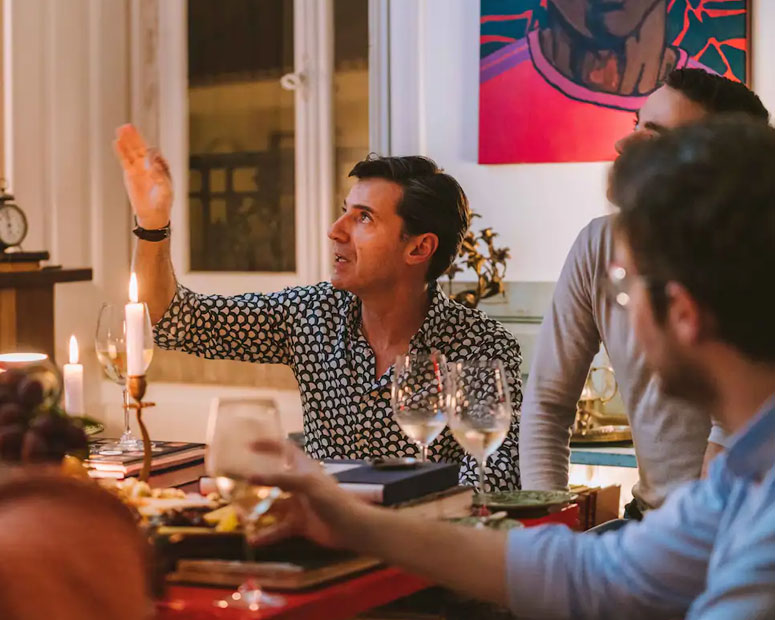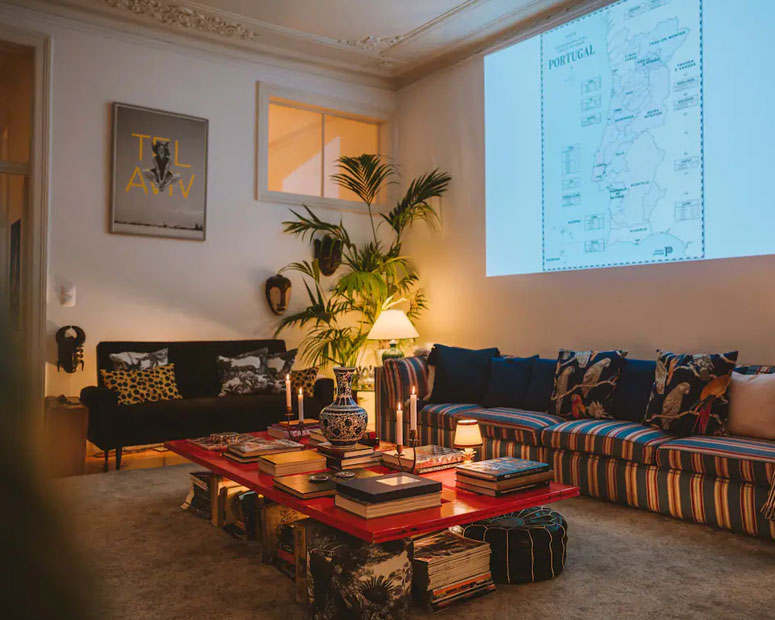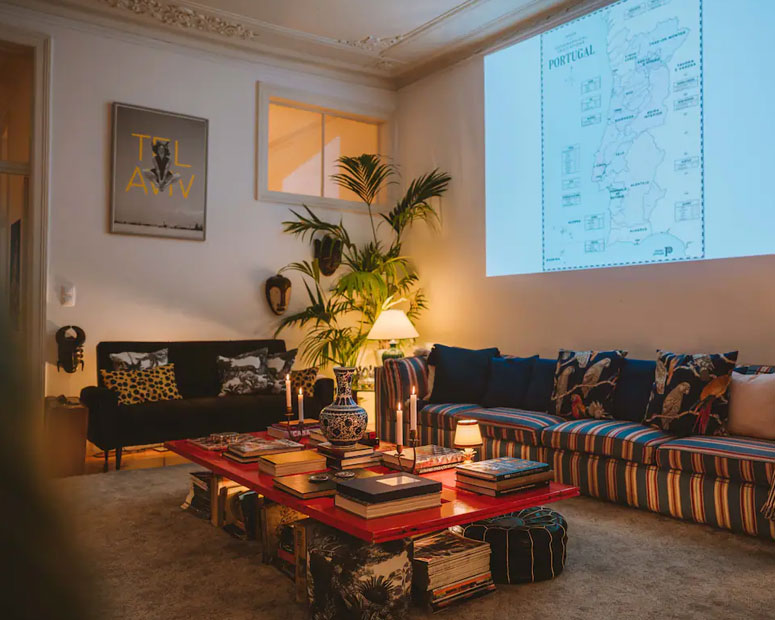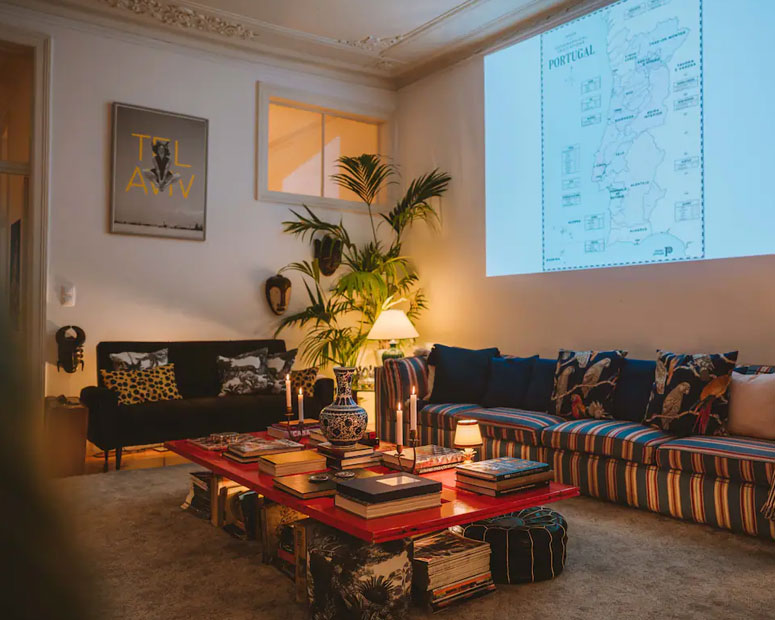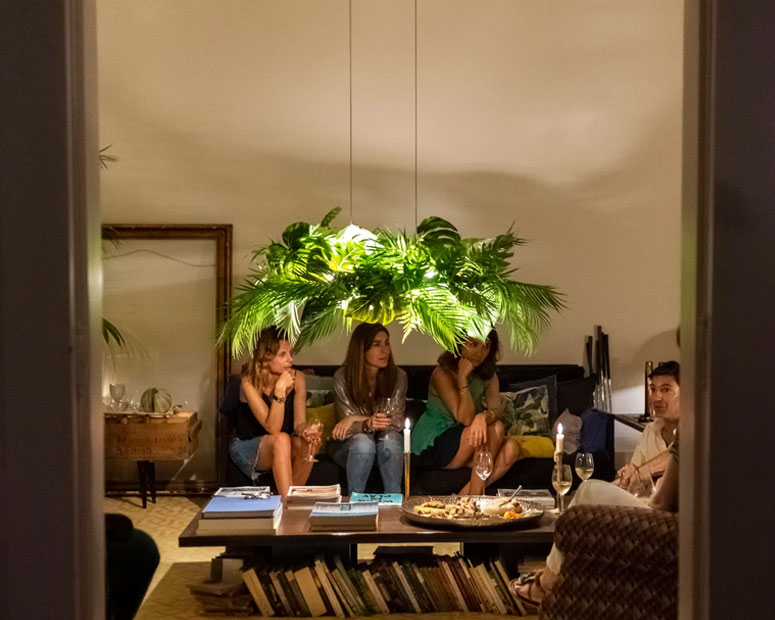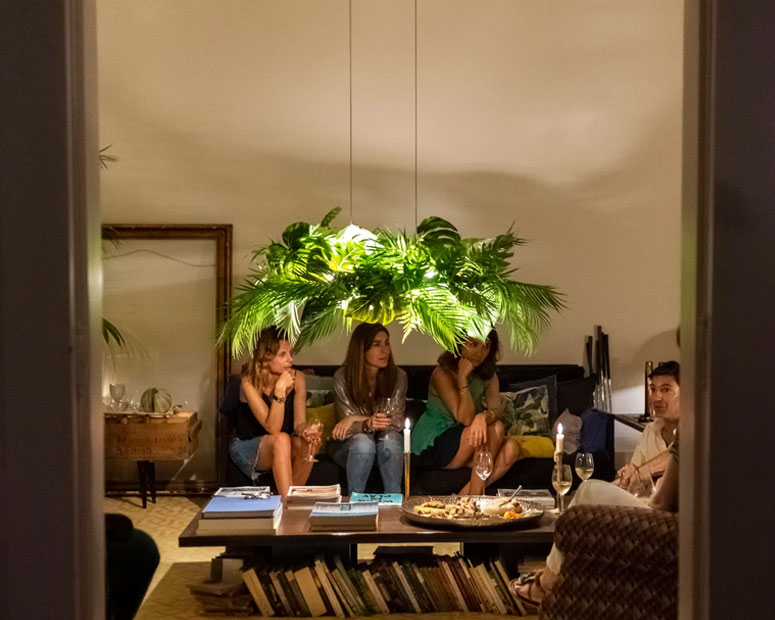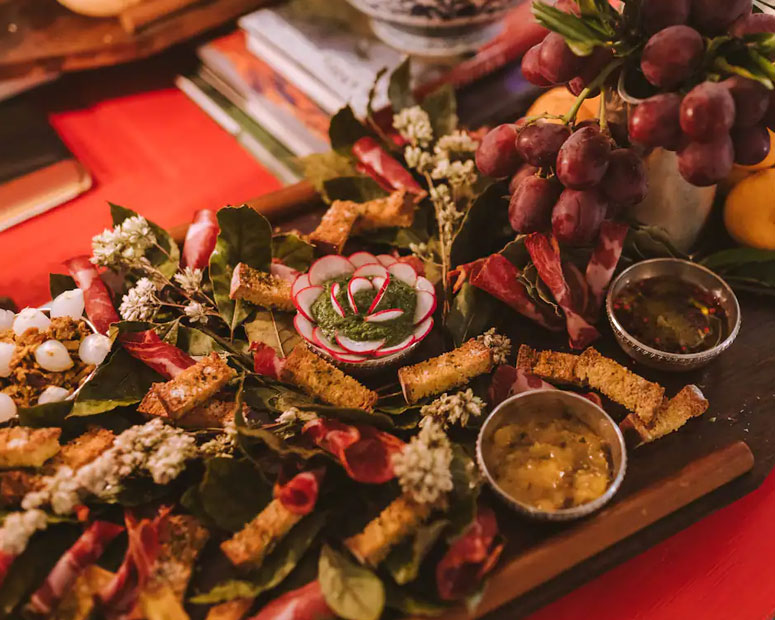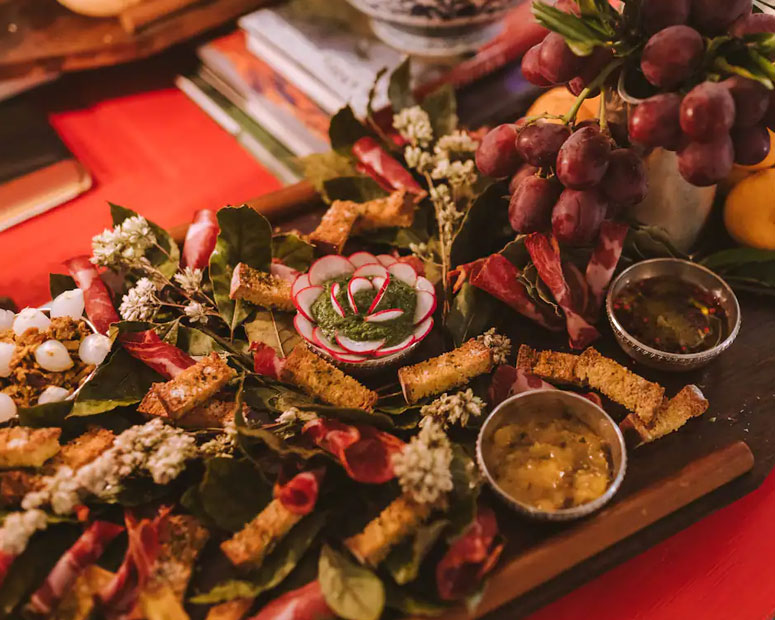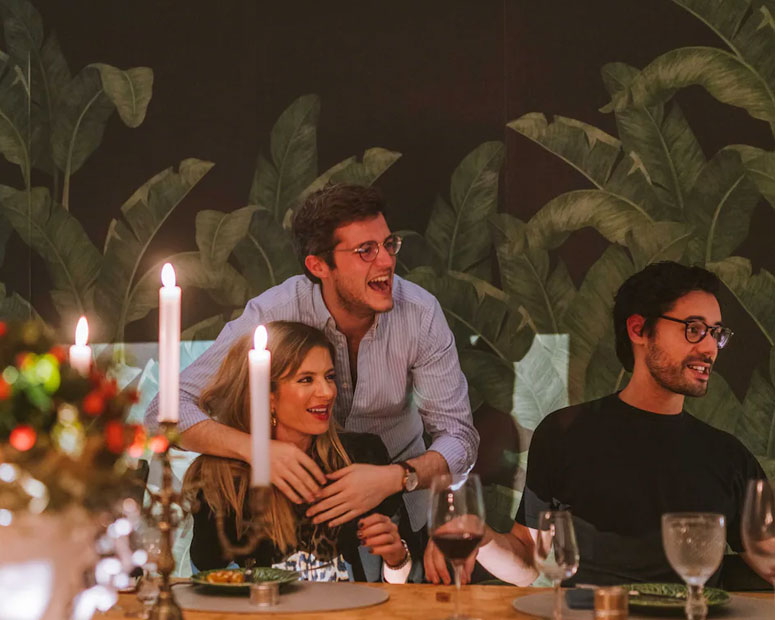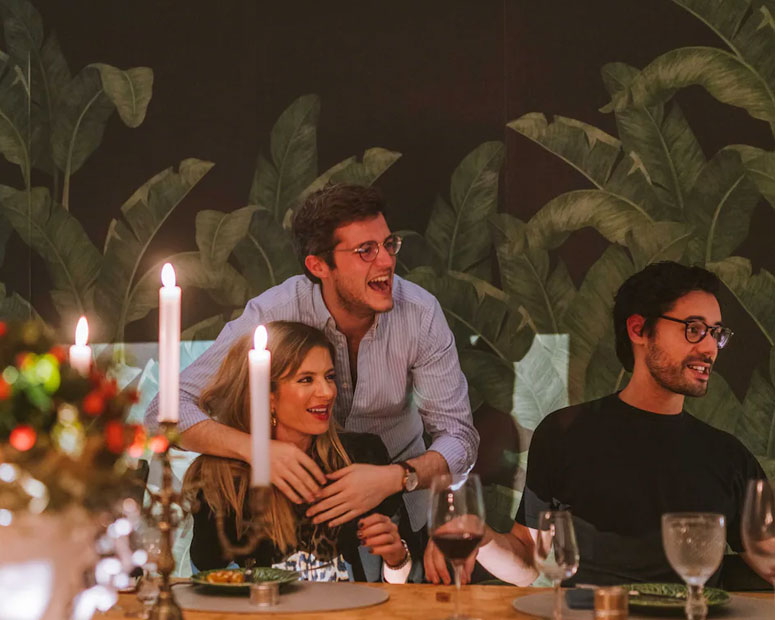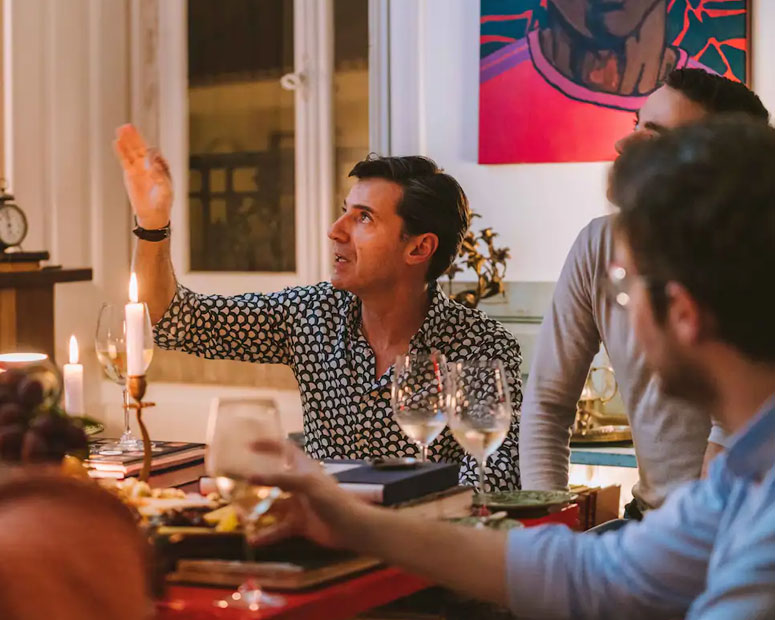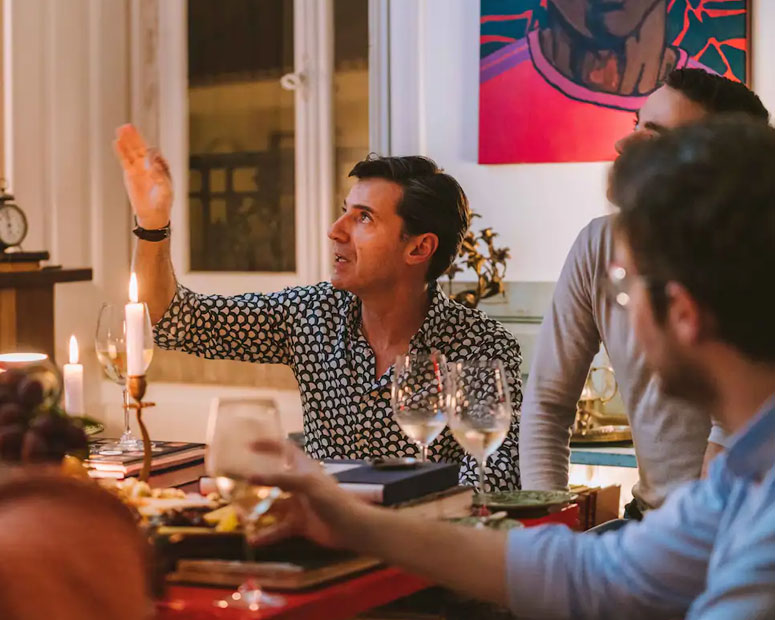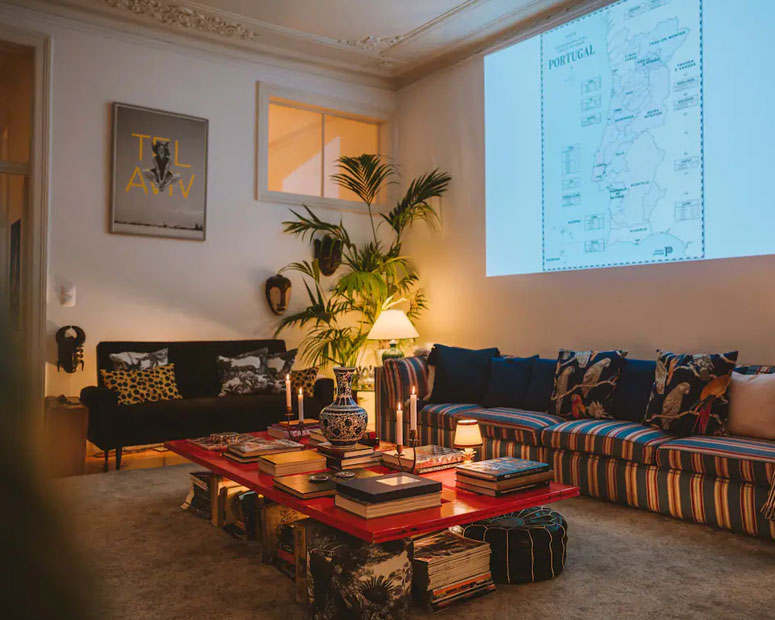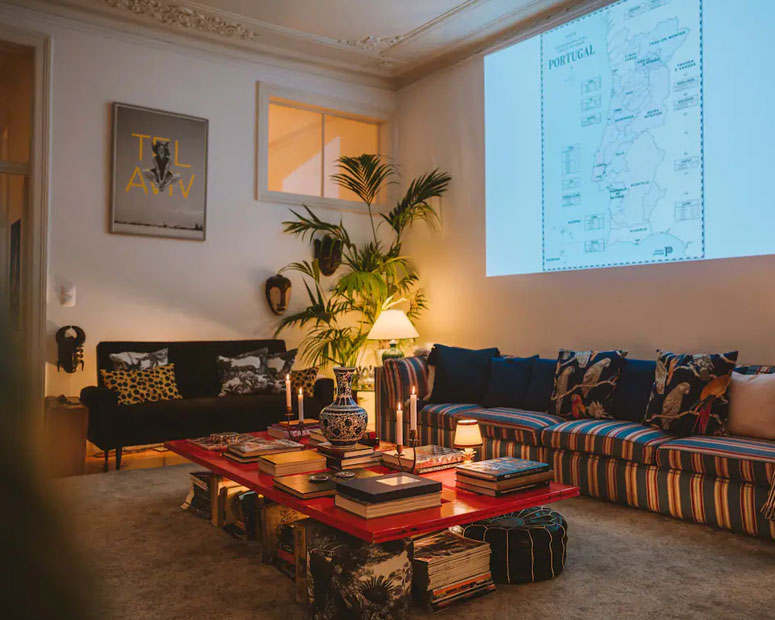 Secret Supper Club – Wine Dinner
Experience hosted by André

Hosted in English
About Experience
Discover Portugal's cuisine and culture at a dinner party hosted by a wine expert. We'll dine on several courses of traditional Portuguese fish and meat dishes, each with a contemporary twist and paired with Portuguese wines. During dinner, we'll explain the different regions, people, and landscapes of Portugal. You'll leave with a full belly and a deeper understanding of the country and its cuisine and wine reality.
Other things to note
Special arrangements may be provided as Vegan or Gluten-free meals.
Guests must be over 18 years old.
What's included
Equipment
Presentation during the dinner with food, wine description and a lot of pic...