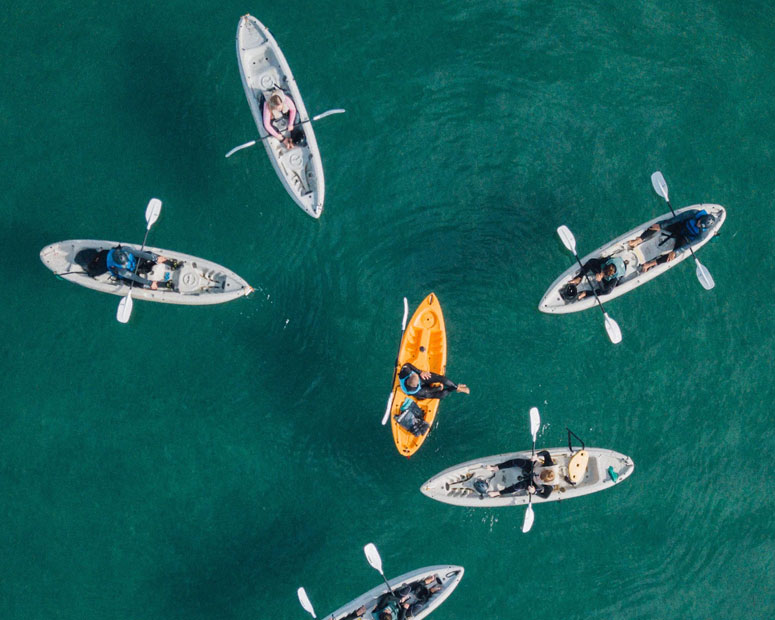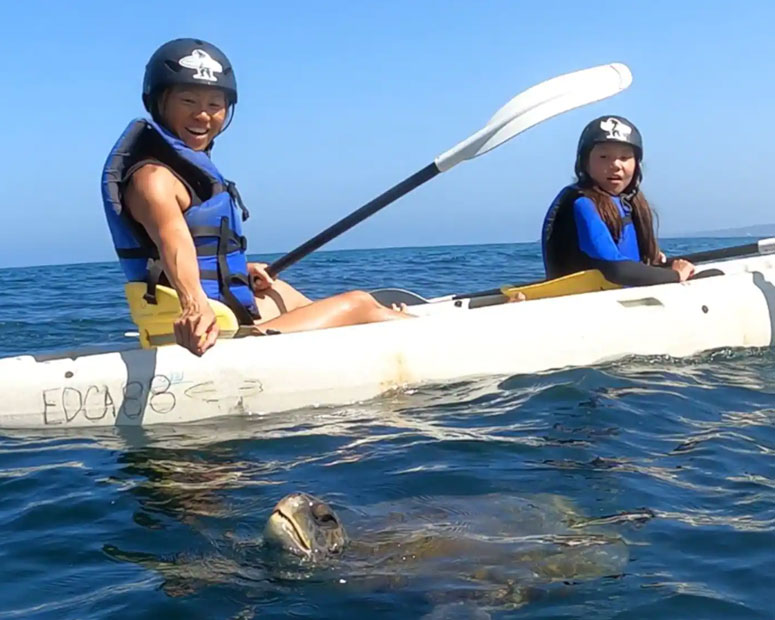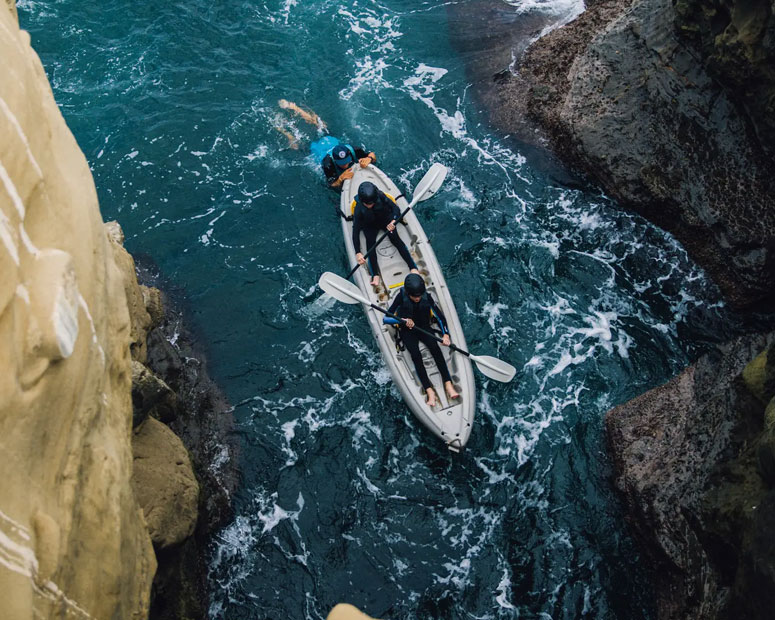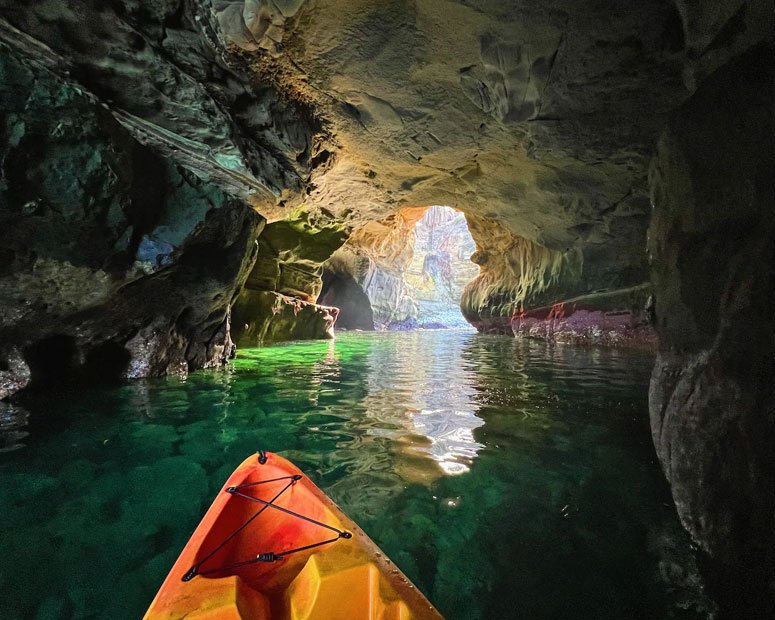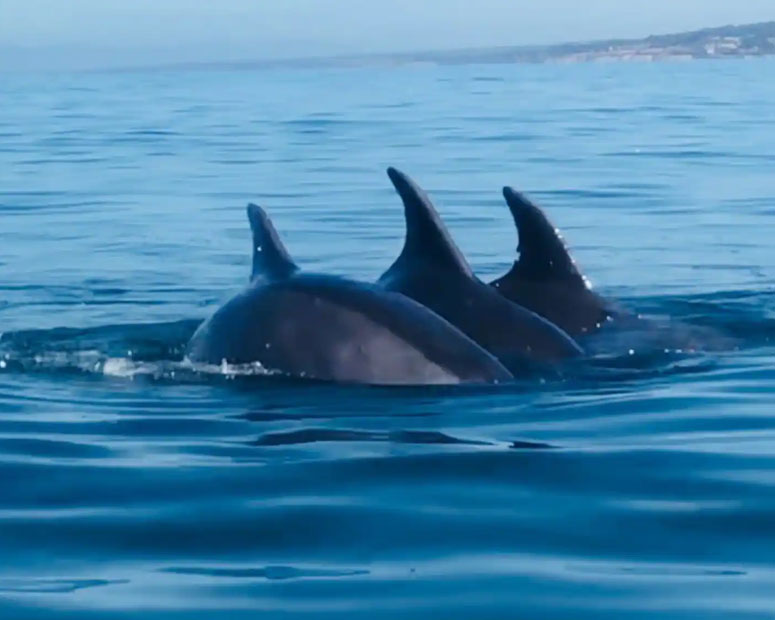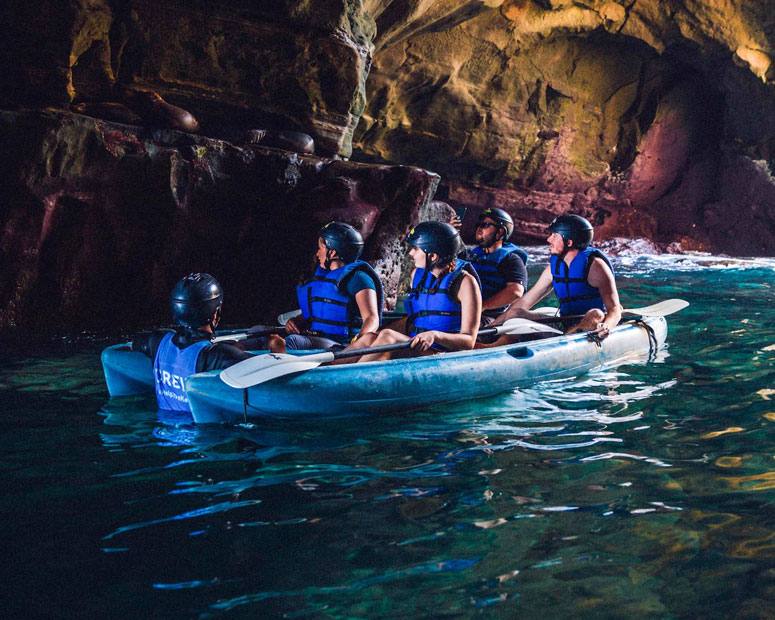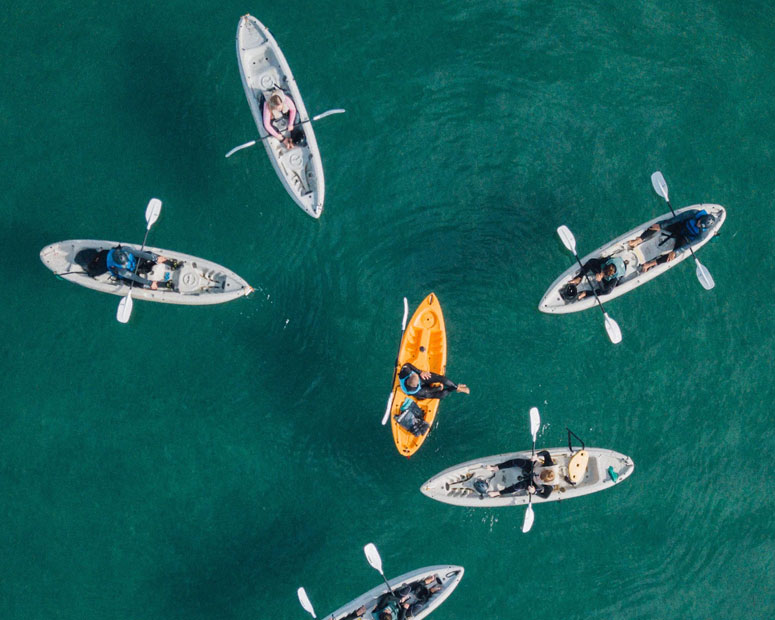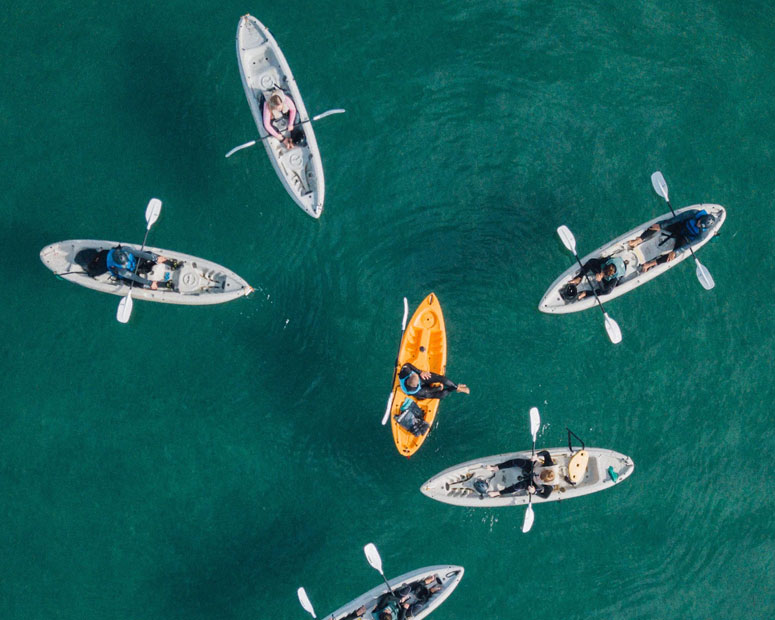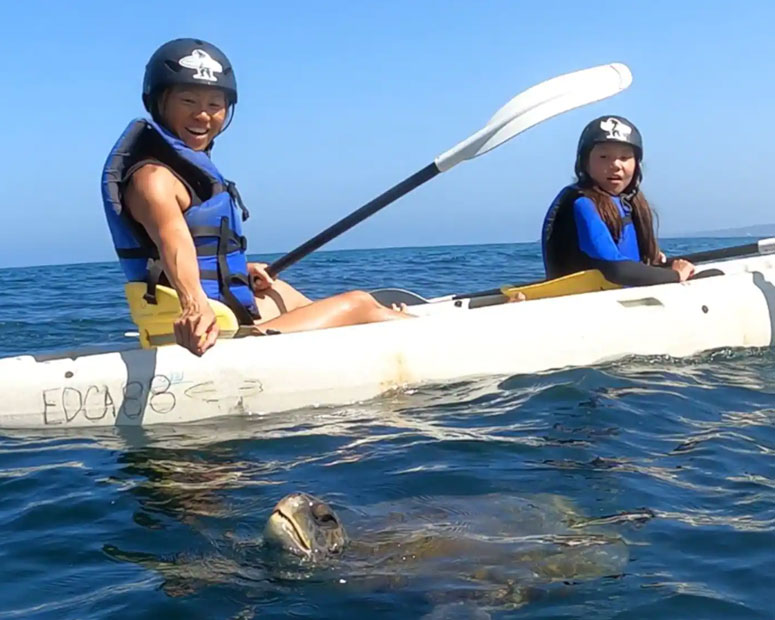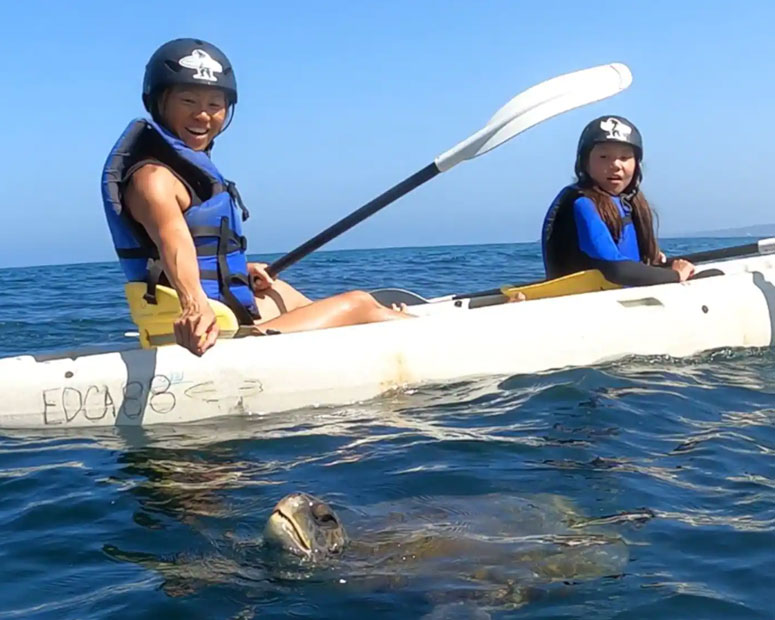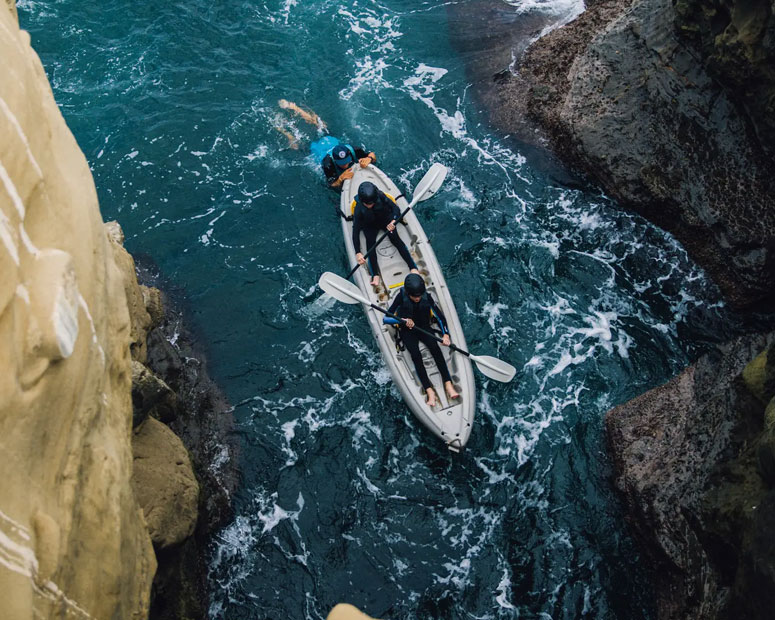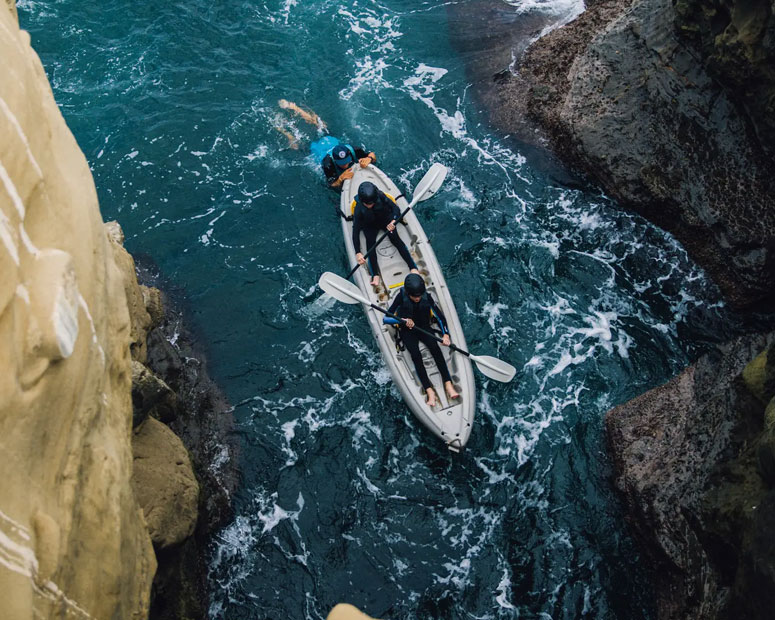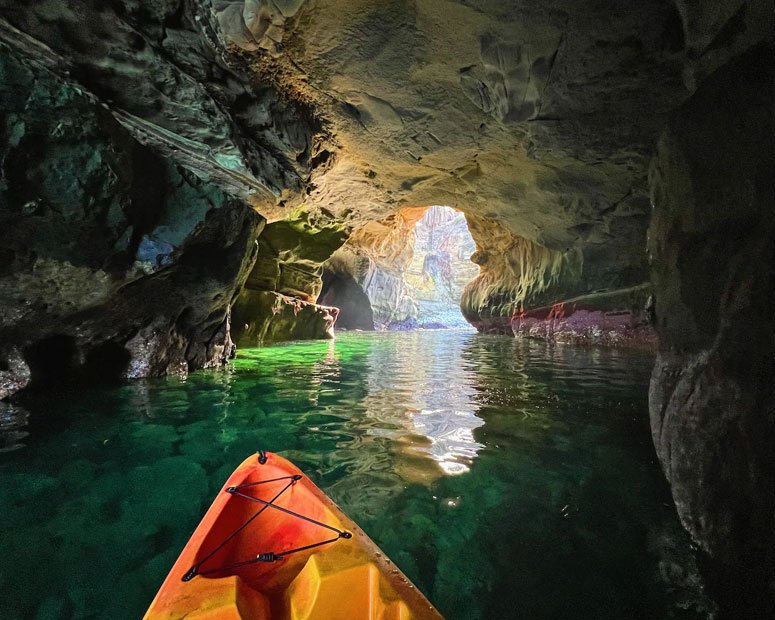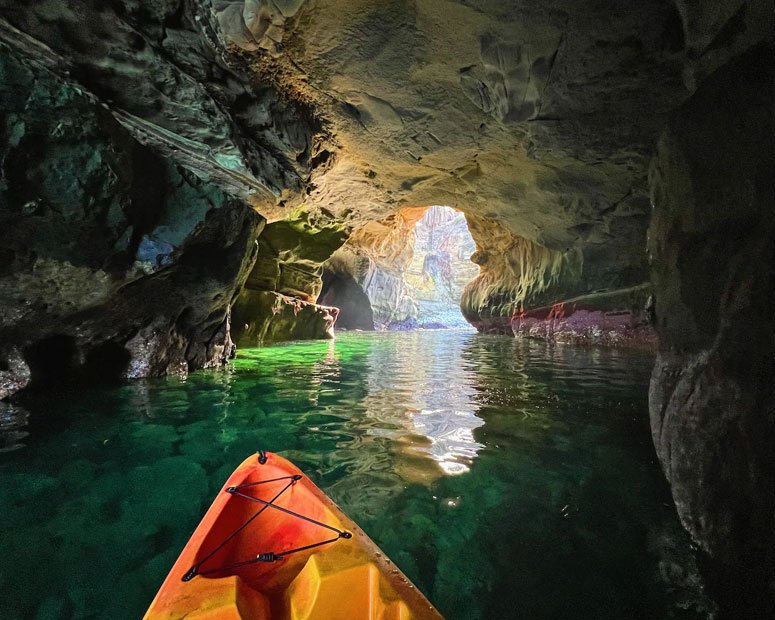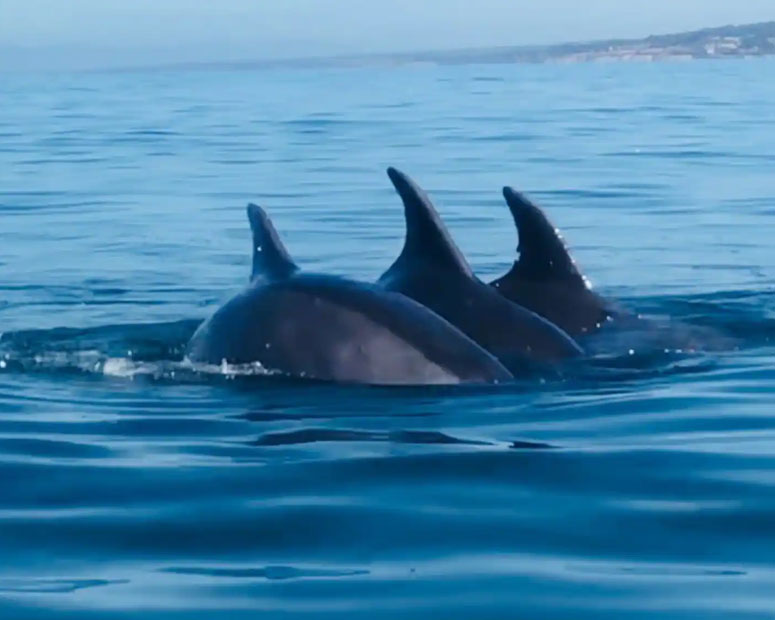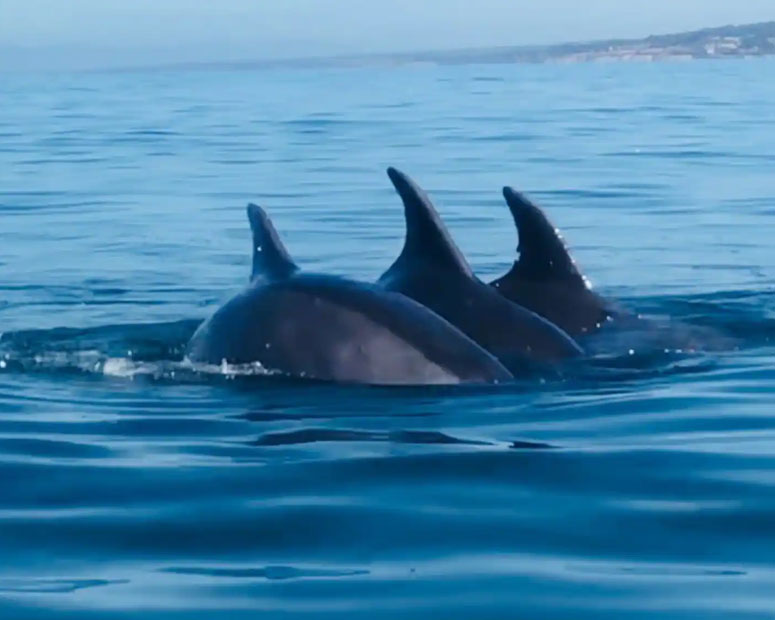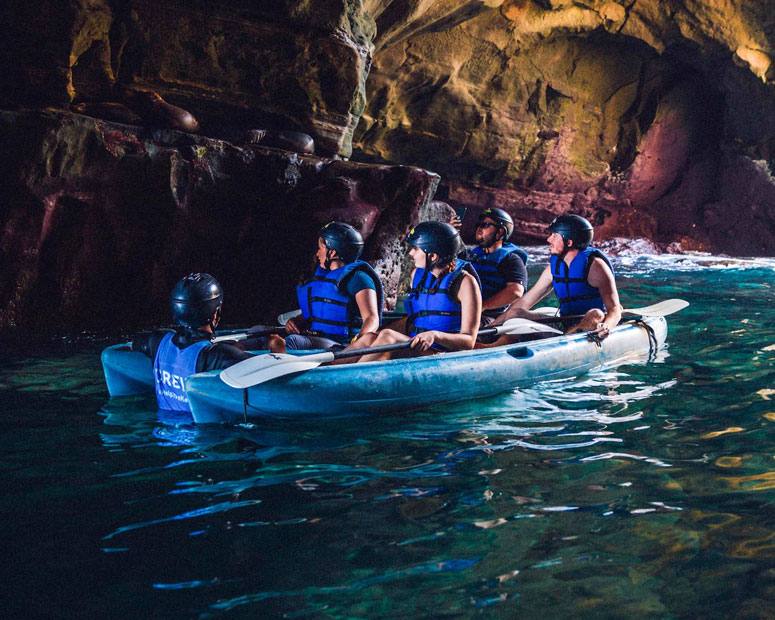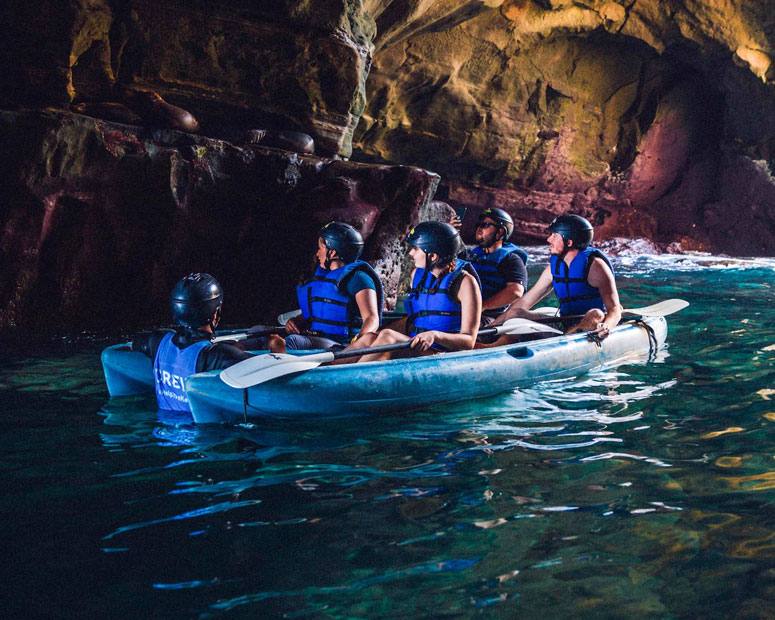 Kayak in La Jolla (Sea Caves and Marine Reserve)
Experience hosted by Justin

Hosted in English
About Experience
If you do not want to check-in inside the shop for COVID concerns, message me for outside check-in.
La Jolla Bay is a Marine Protected Area that is home to a thriving ecosystem that boasts a high concentration of sea life, has a natural boat launch, which allows safe ocean entry year round, and is famous for its Sea Caves and Marine Reserve.
No experience is required. Great for all skill levels. Your guide will kick things off with a paddle tutorial on the beach. If surf exists we will help push your kayak through any breakers.
As we paddle through La Jolla's Marine Reserve keep an eye out for Seals, Sea Lions, Sea Turtles, Pelicans, Dolphin and Gray whales in the fall/winter. Note: We cannot guarantee sea life.
If conditions are safe we will help guide your kayak into Emerald Cave. If it's not safe to enter Emerald Cave, we will still paddle out & explore La Jolla's World Famous Marine Reserve. Note: if not safe we WILL NOT enter the Emerald Cave, we don't cancel if the cave isn't safe and spend about a minute inside.
What's included
Equipment
Outdoor gear, Other