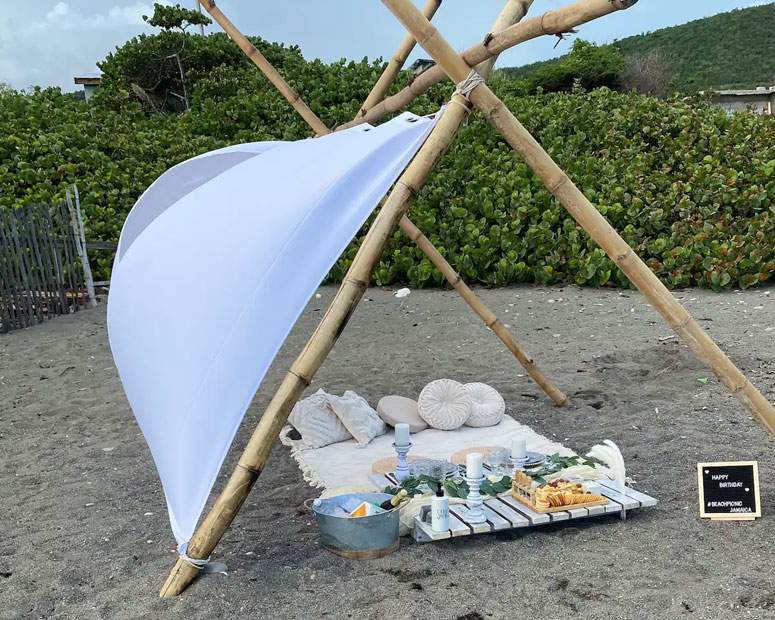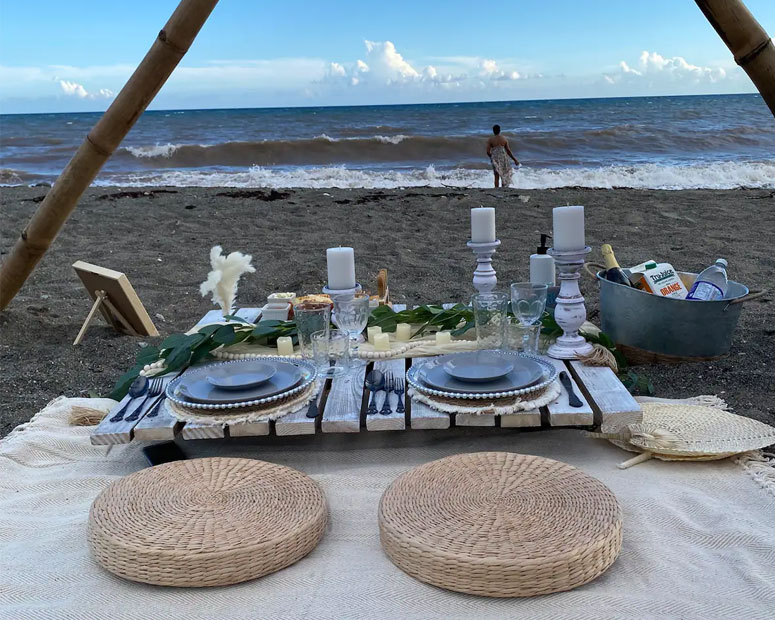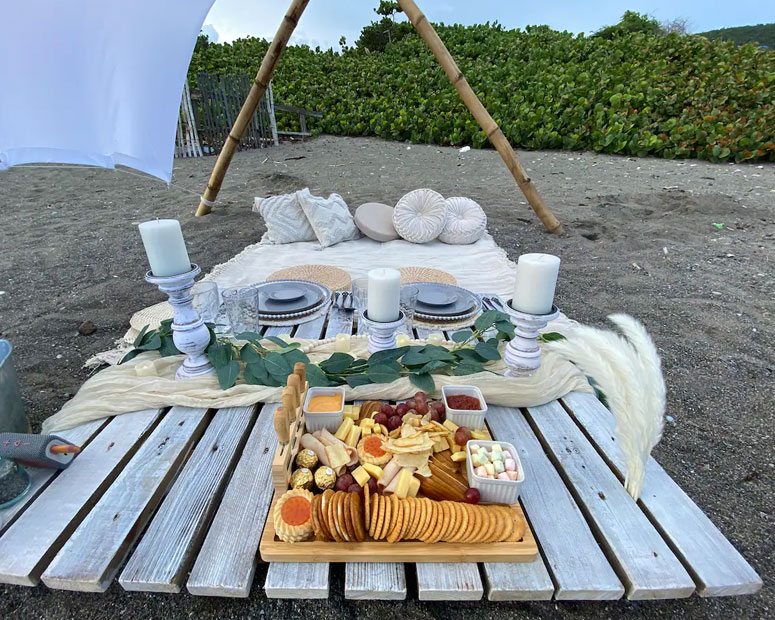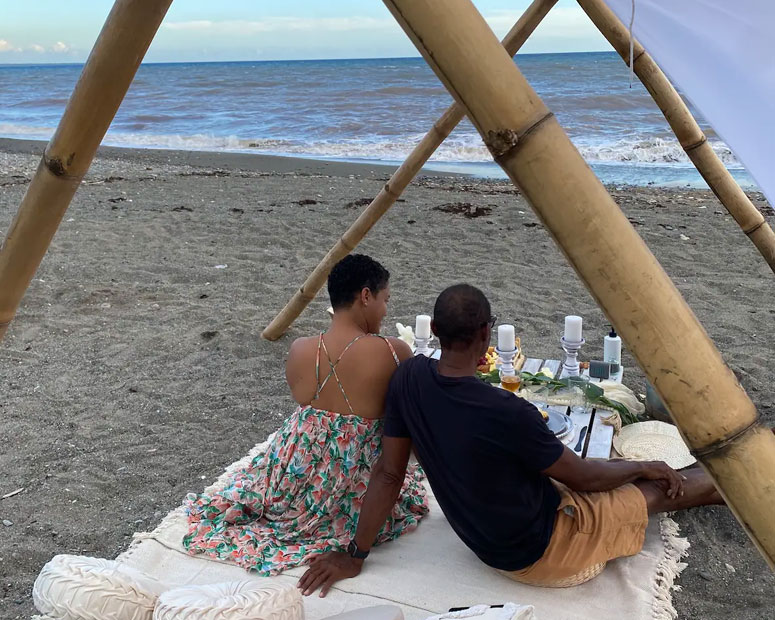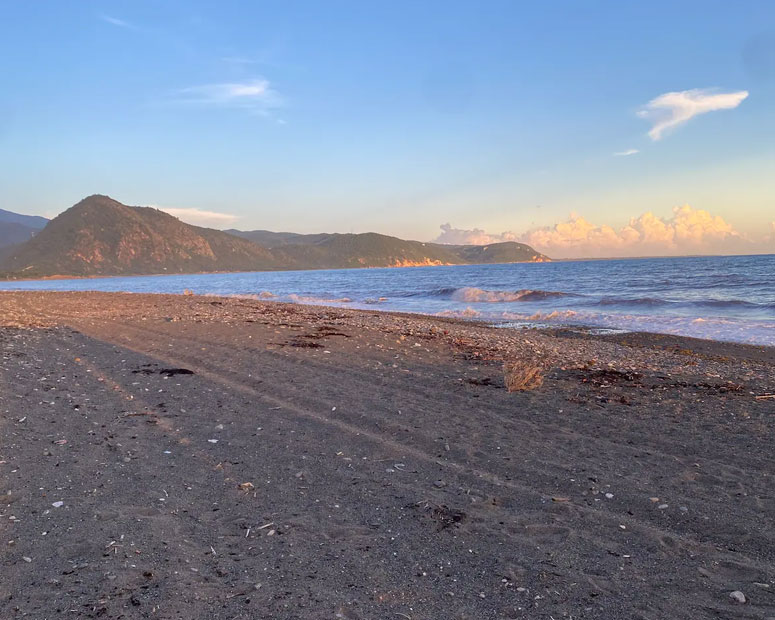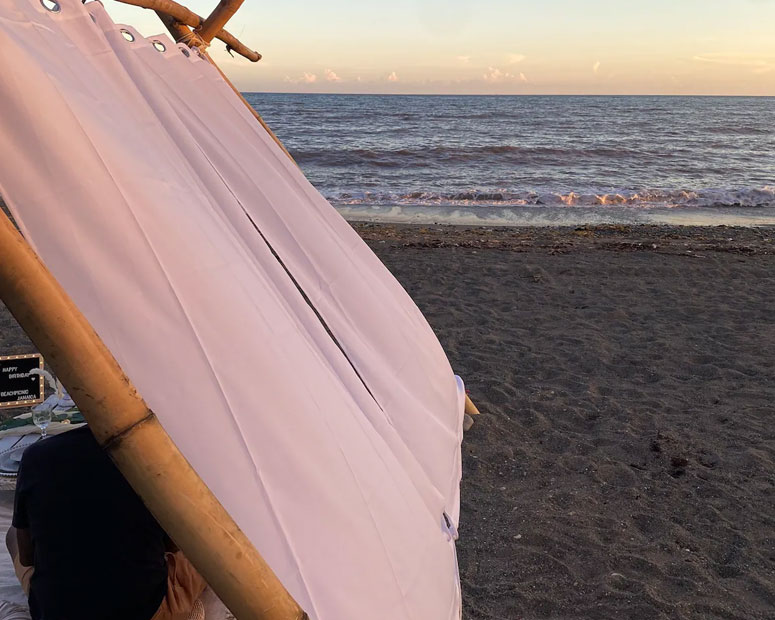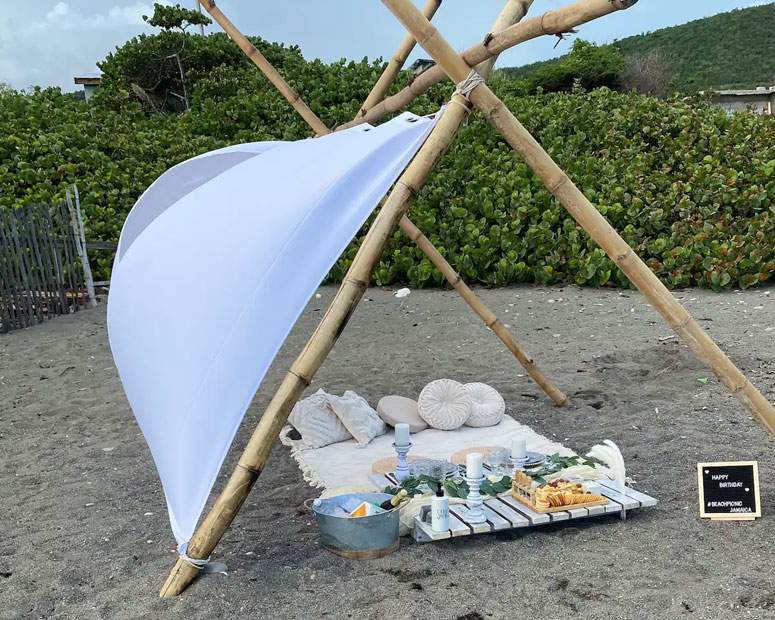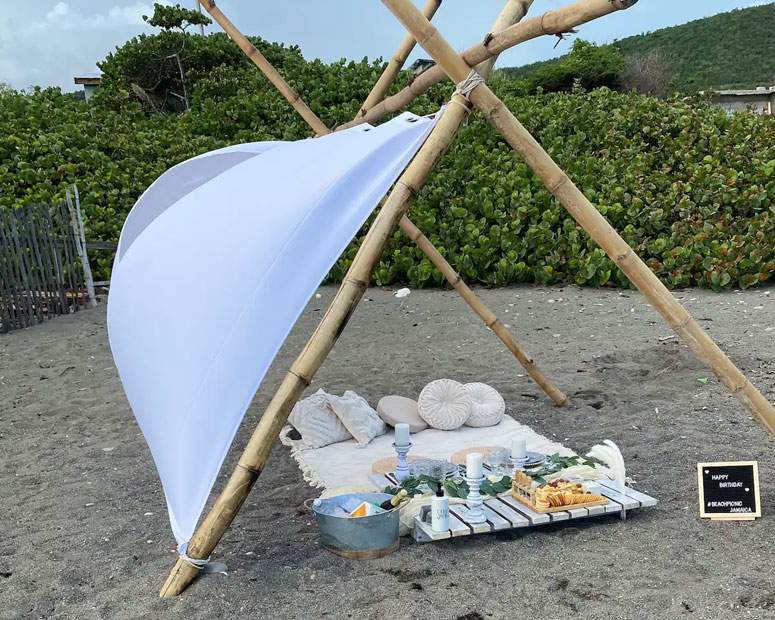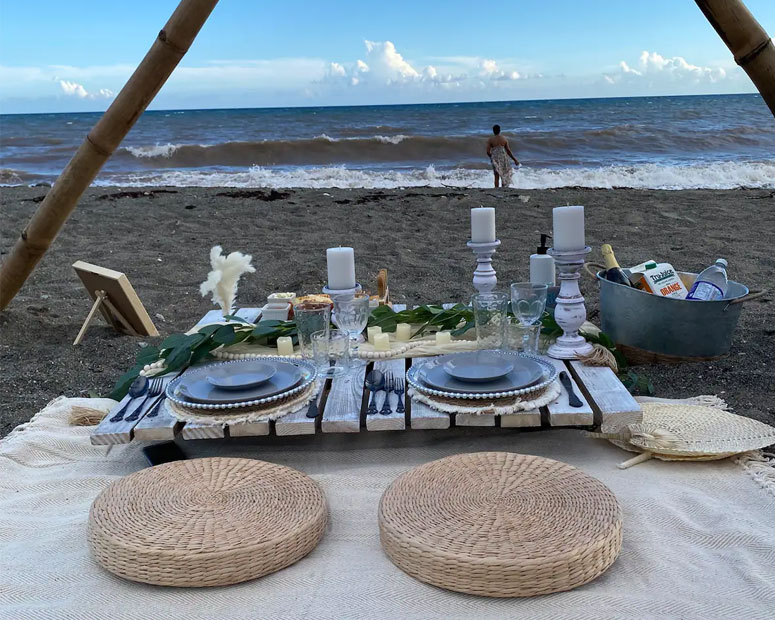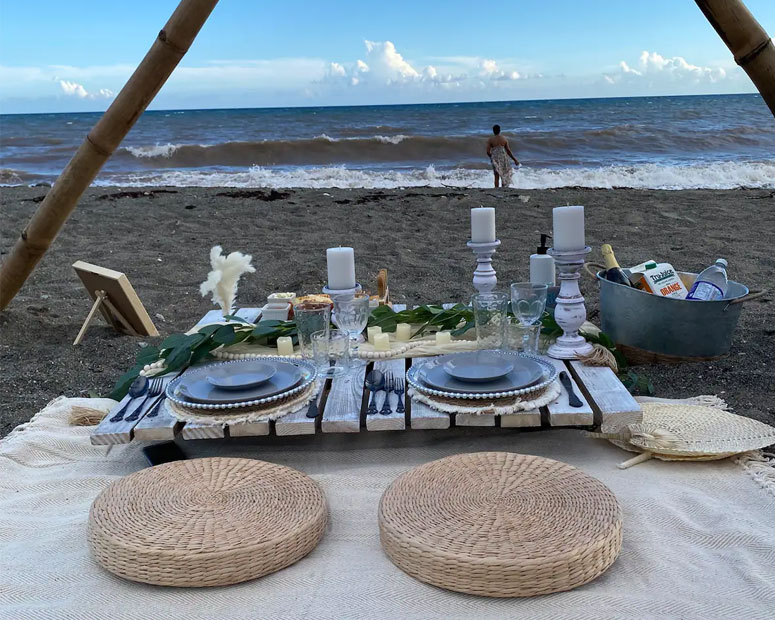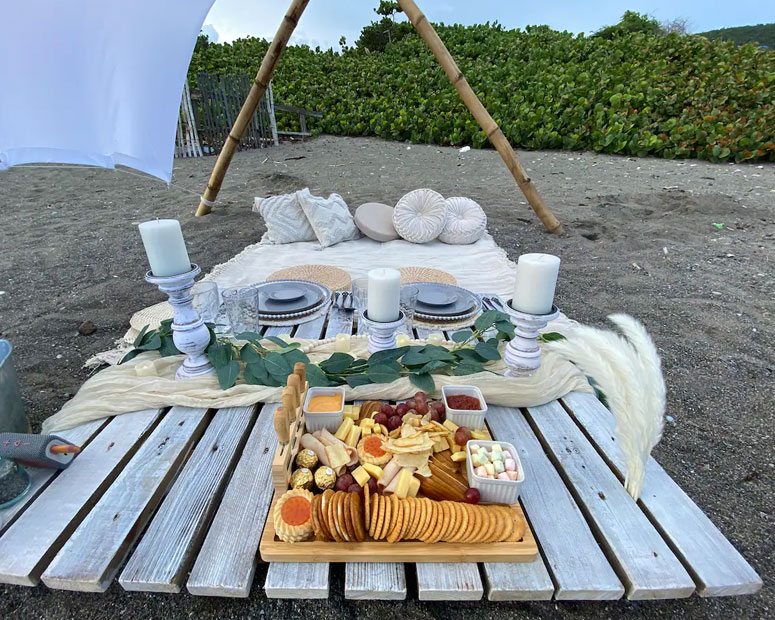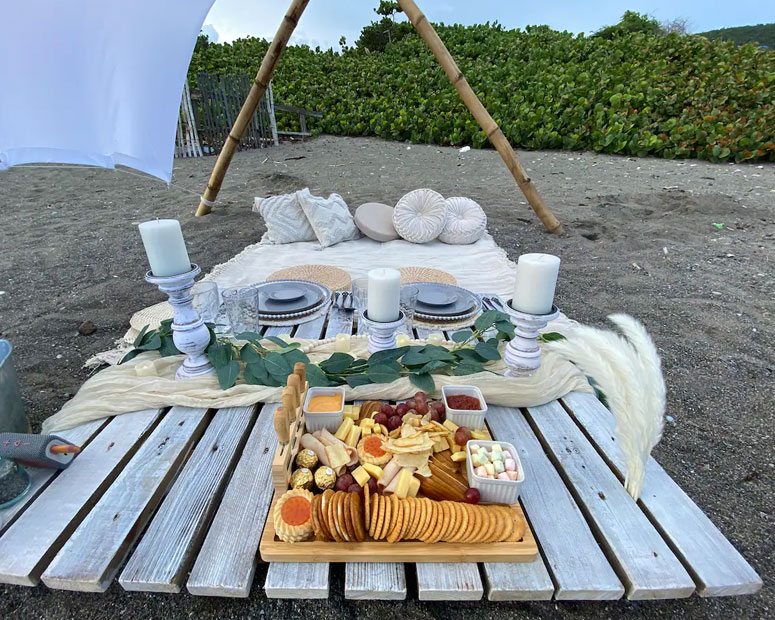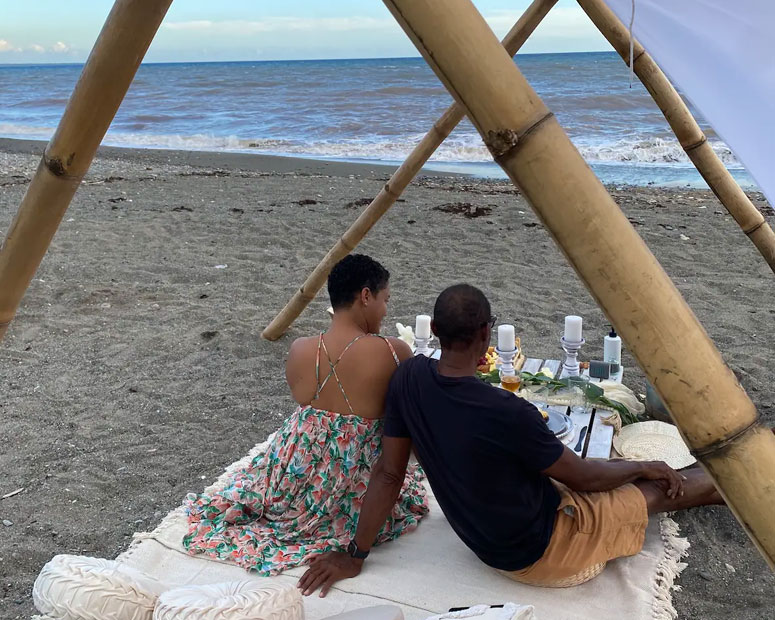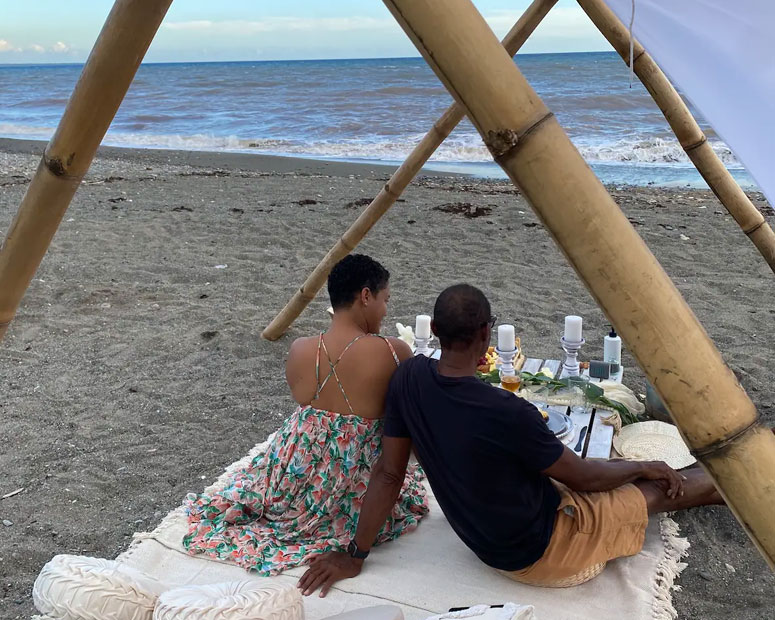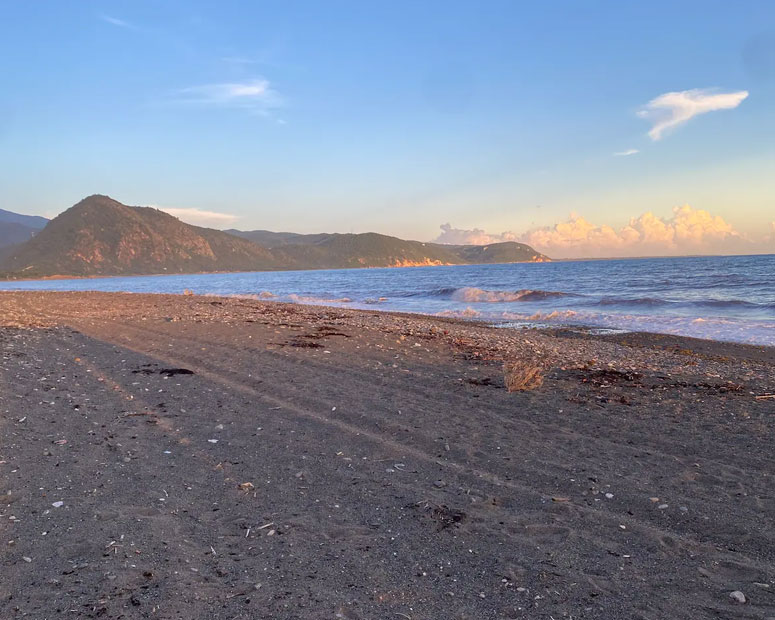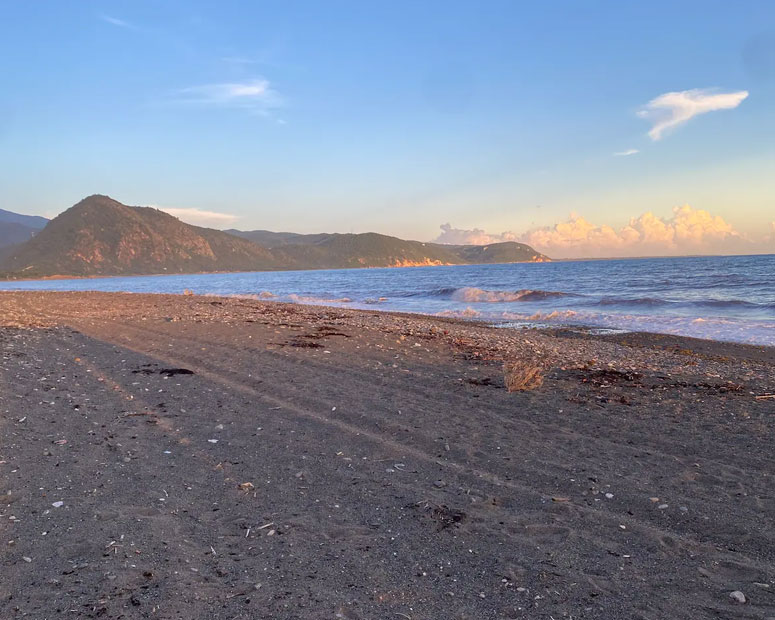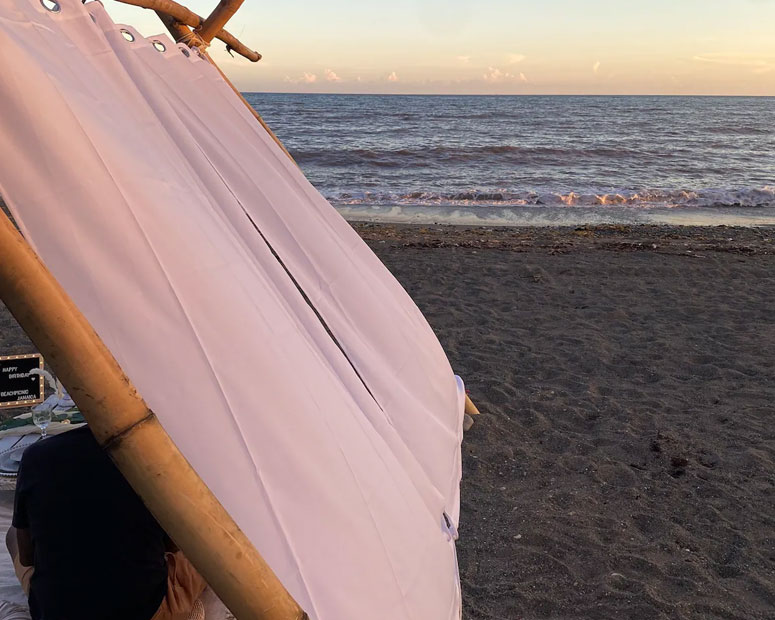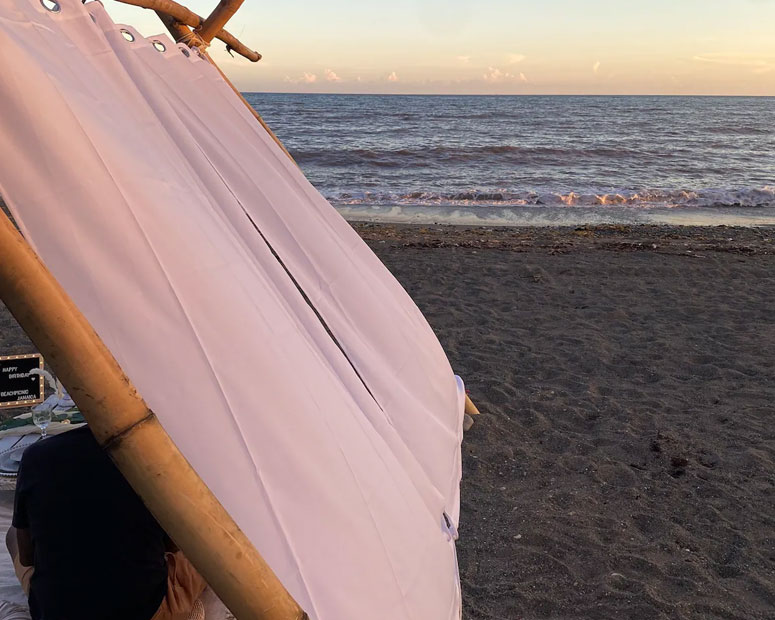 Luxury picnic at black sand beach off the beaten path
Experience hosted by Epp

Hosted in English and Estonian
About Experience
Our mission is to curate experiences as unique as our clients.
We will start our tour at the beach in a place full of nature, enjoying the waves until we reach a beautiful setting for your private picnic in front of the beach, where you can connect with the magic of the place and enjoy good food. You can observe local sea birds, fishermen and surfers while you enjoy local food. Picnic ends with a beautiful sunset over the Caribbean sea.
We are unique in providing personalized approach and generating memorable experiences for very special occasions. We offer the ultimate picnic experience. Each picnic set up is designed based on the occasion to make it memorable for the group. Seasonal grazing boxes that are sourced from local businesses are complementary with this experience. You will be also contributing to local businesses to grow.
We want your experience to be perfect from start to finish. This experience includes three features: food + drink + nature observation.
Come in sandals so you can enjoy your experience barefoot. The beach can get windy at times so leave hats or anything that can blow away at your hotel along with anything valuable like travel docs.
What's included
Equipment
We can make photos of you and send them electronically.
Food
Seasonal local charcuterie and fruit plate.