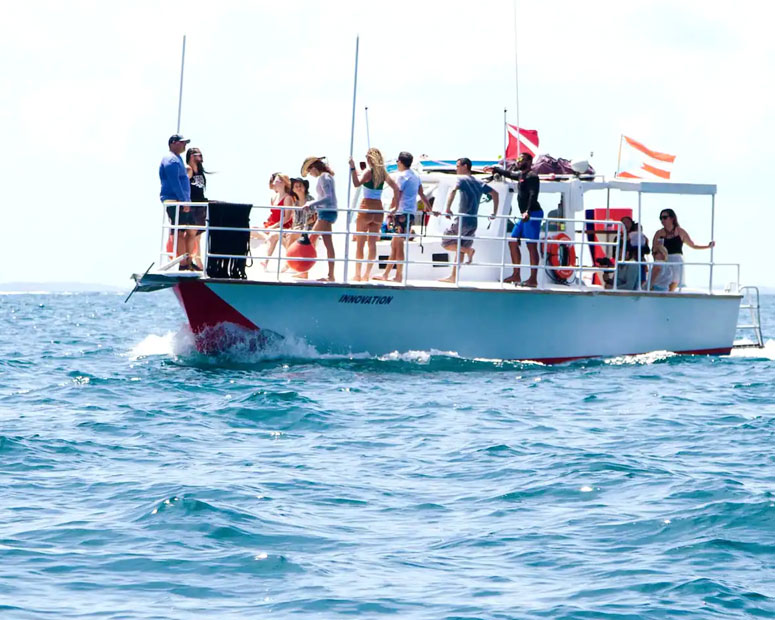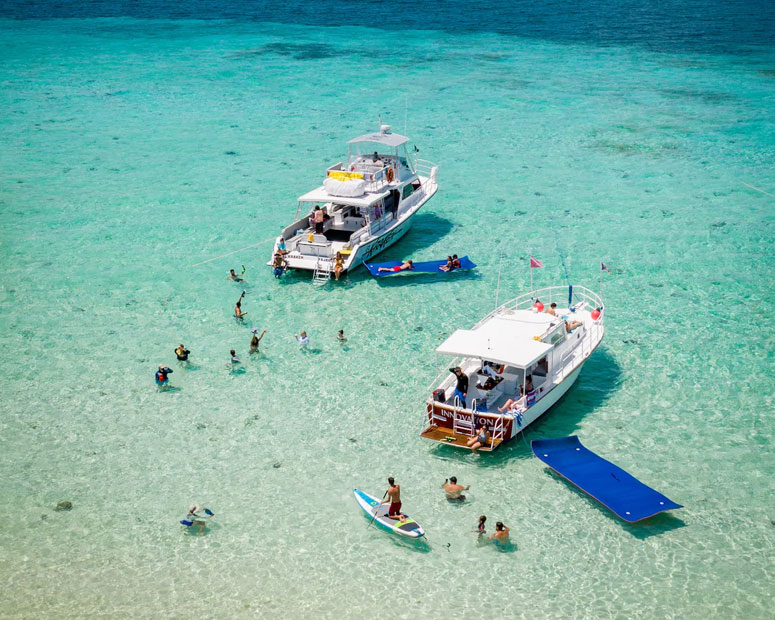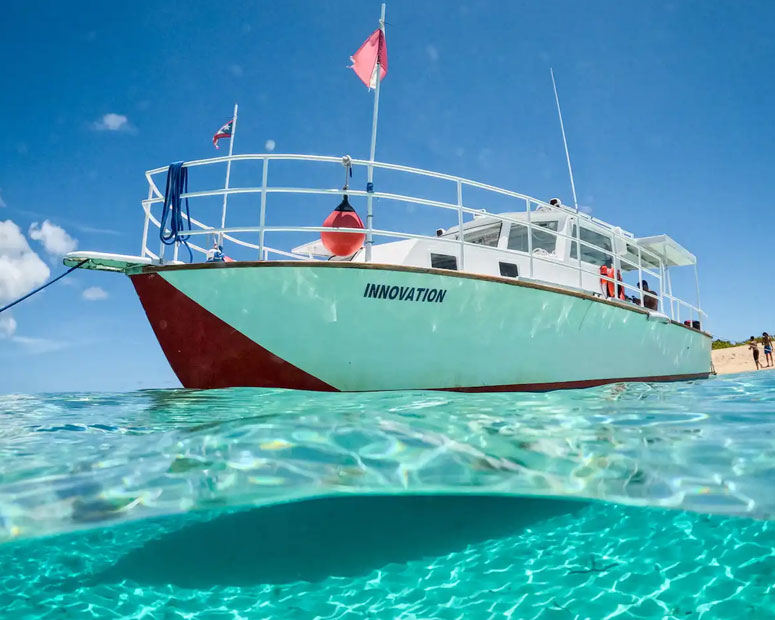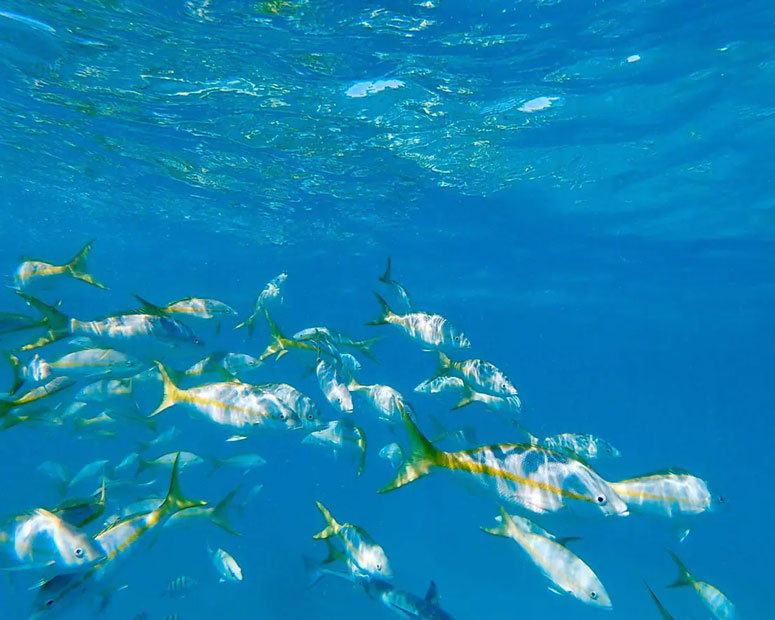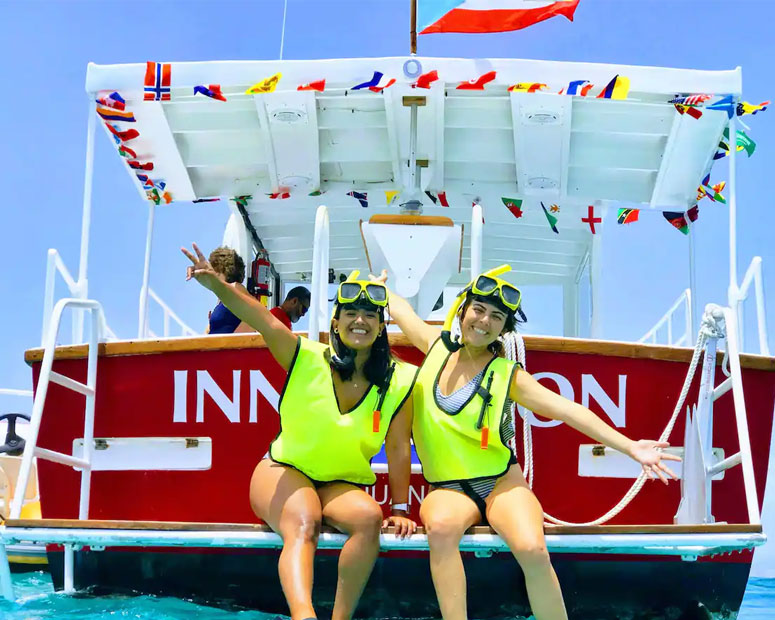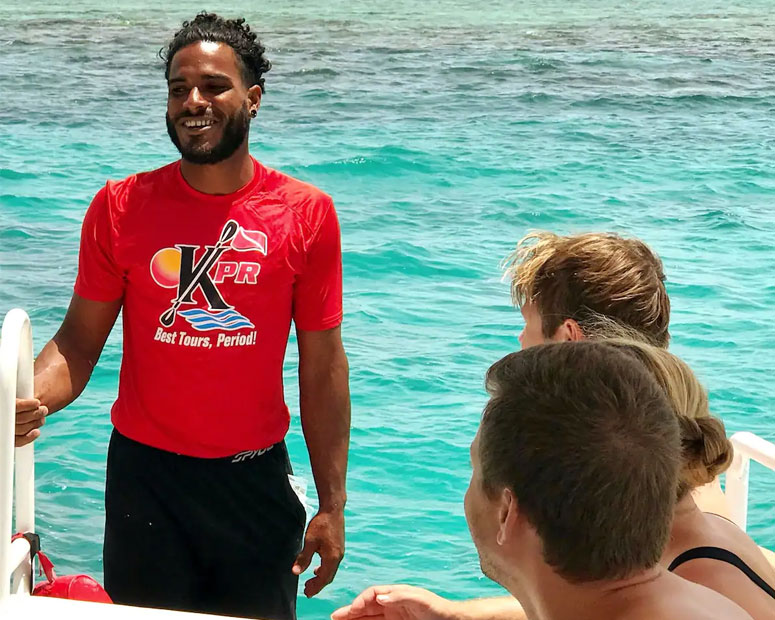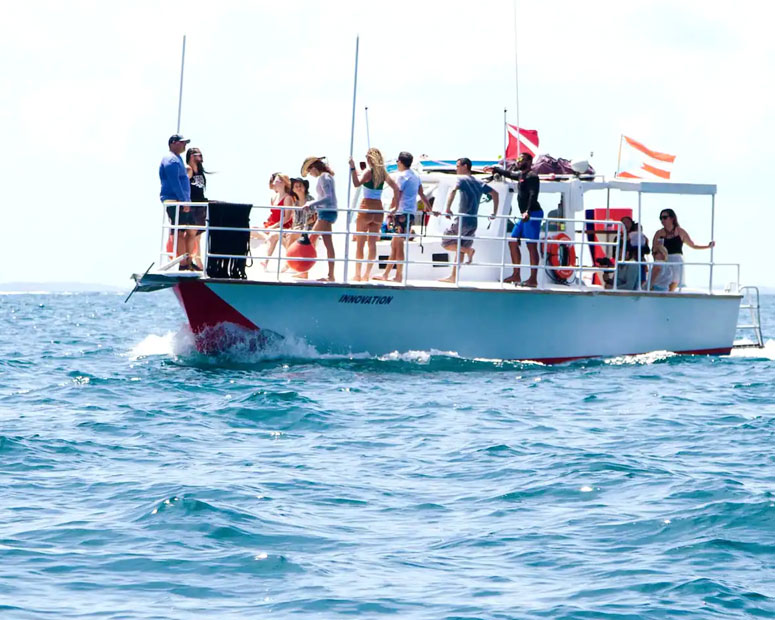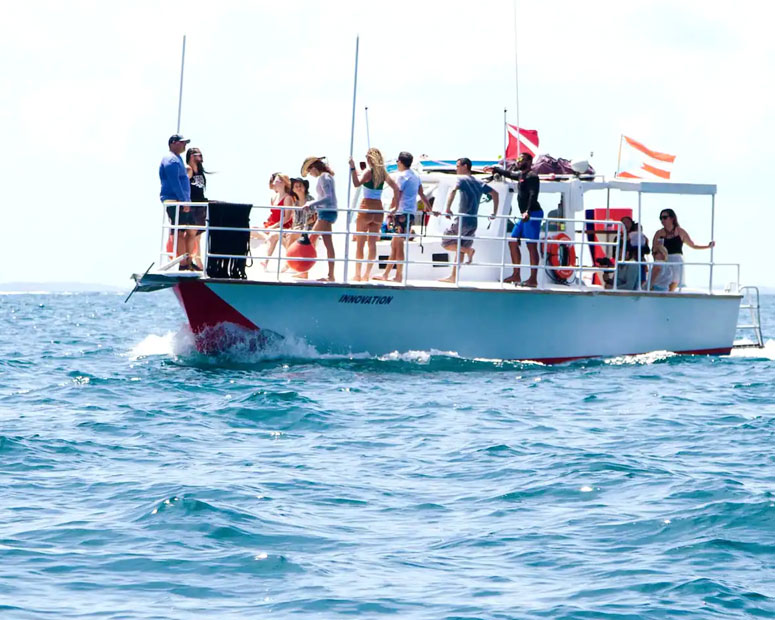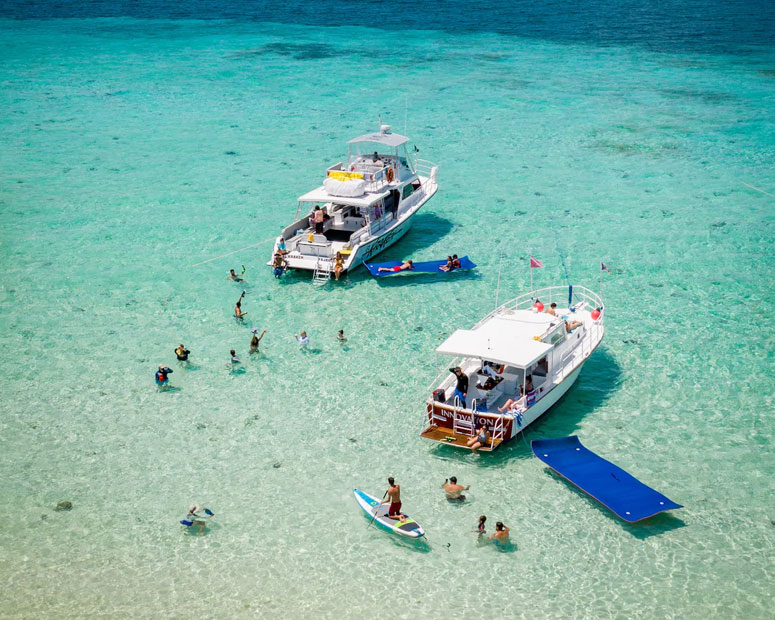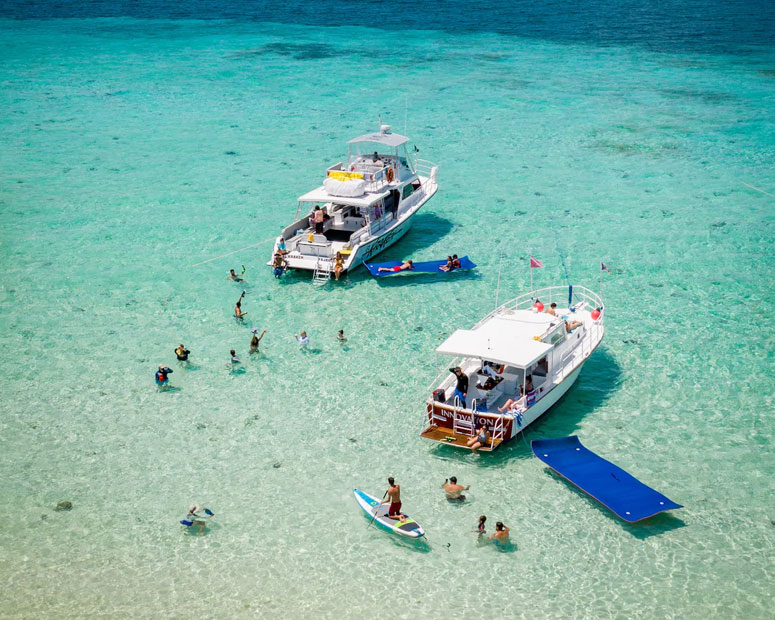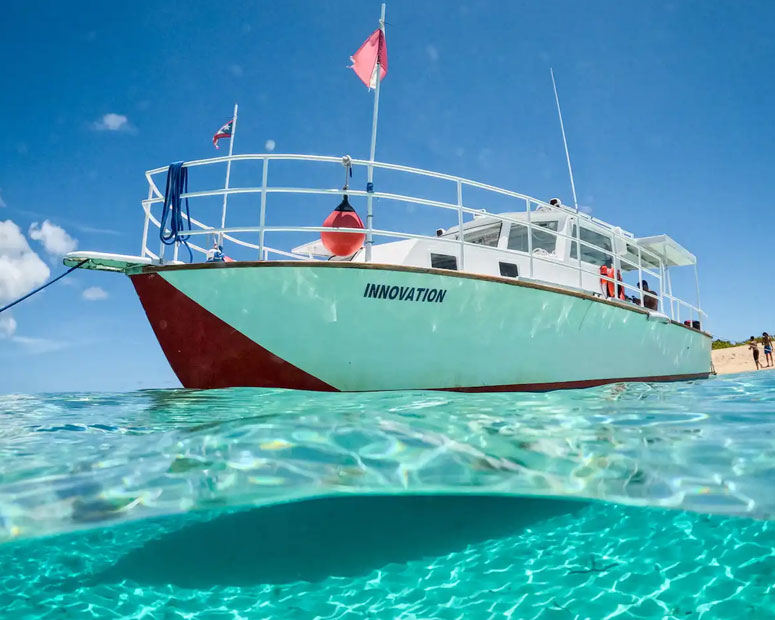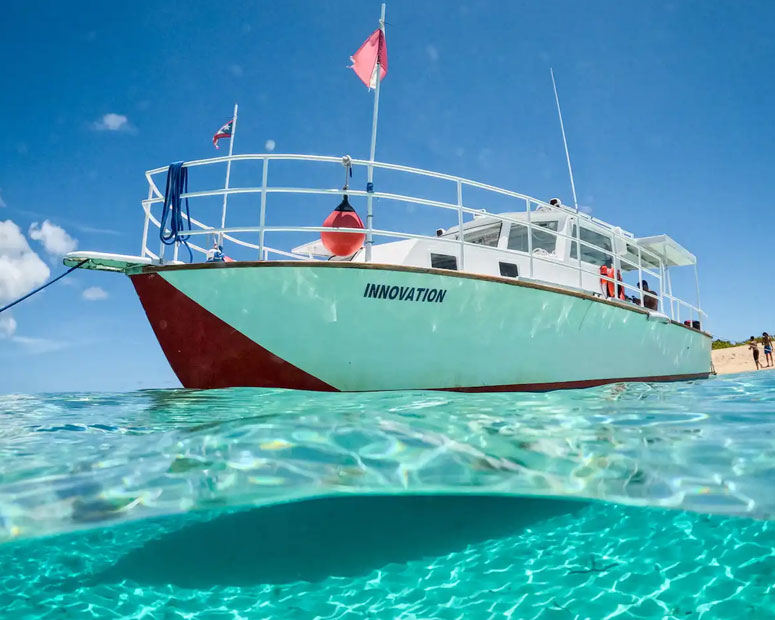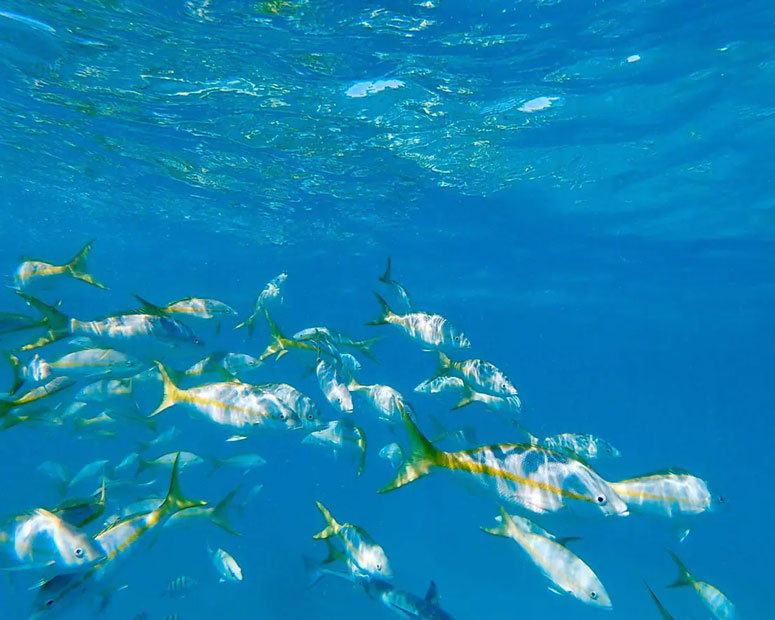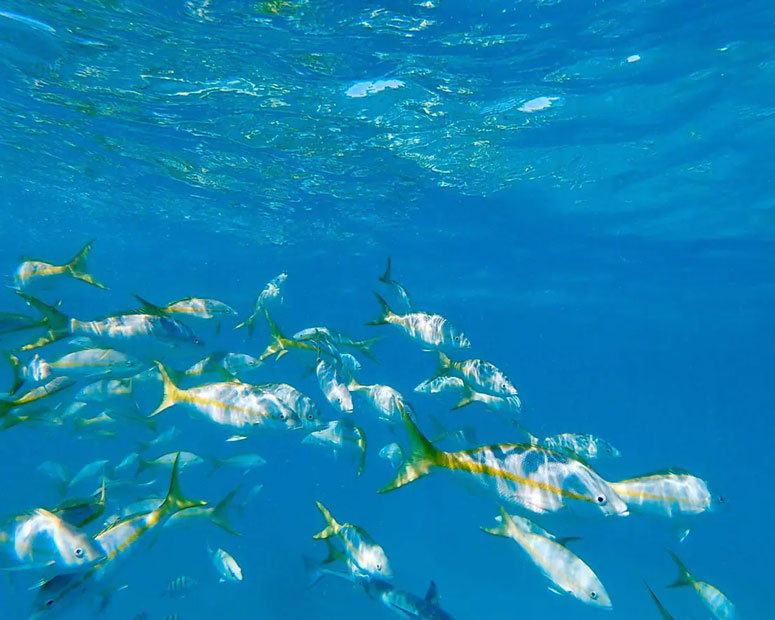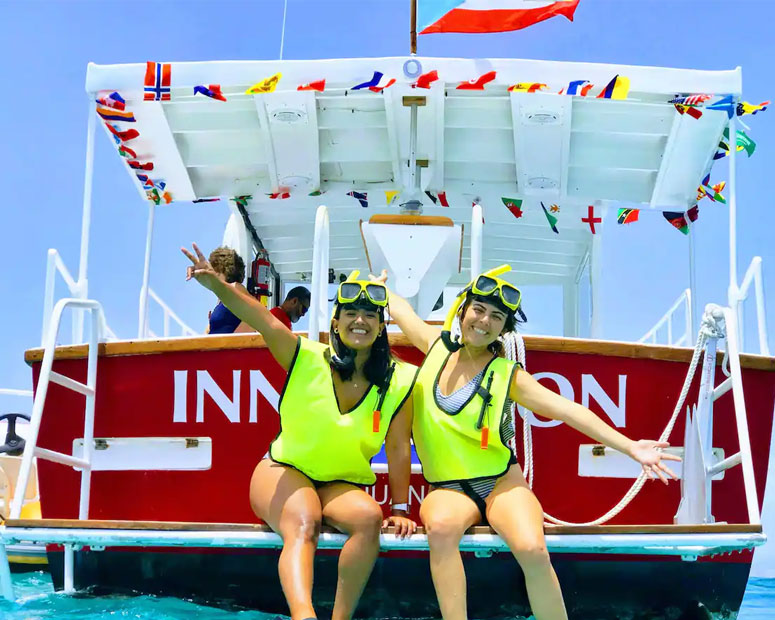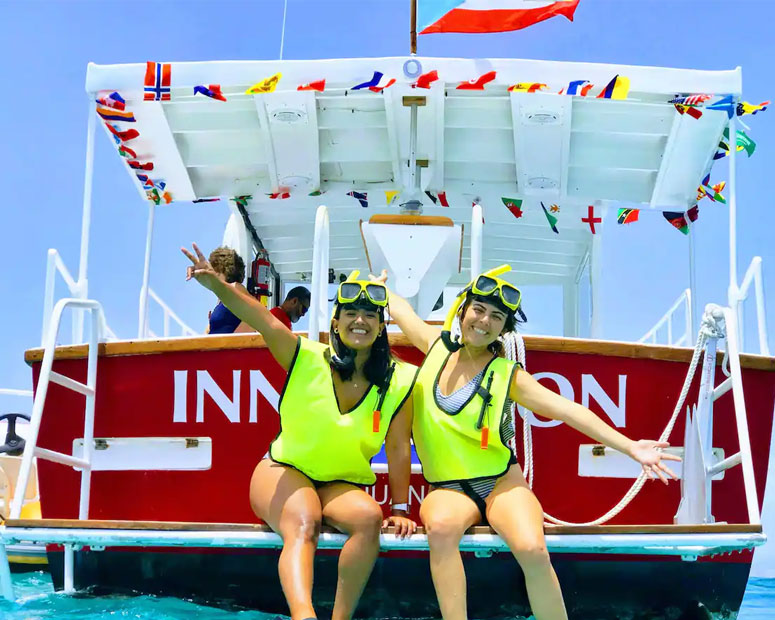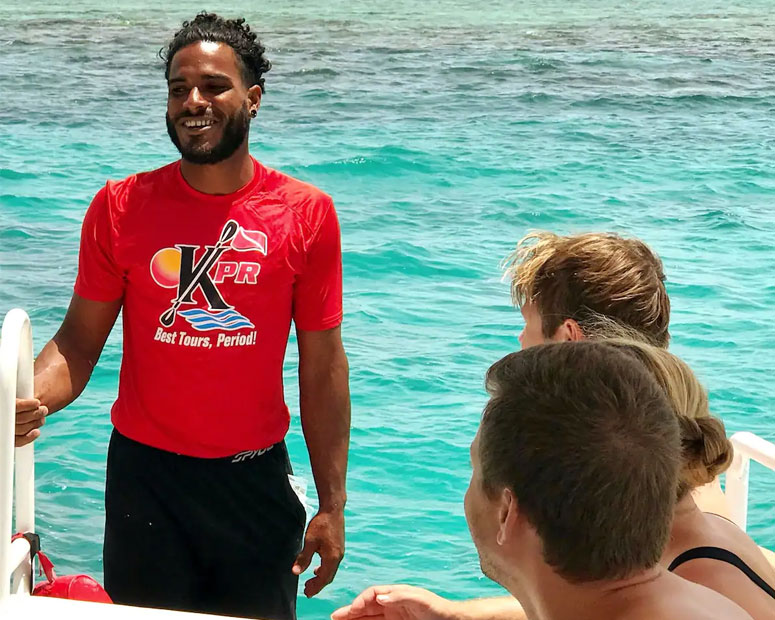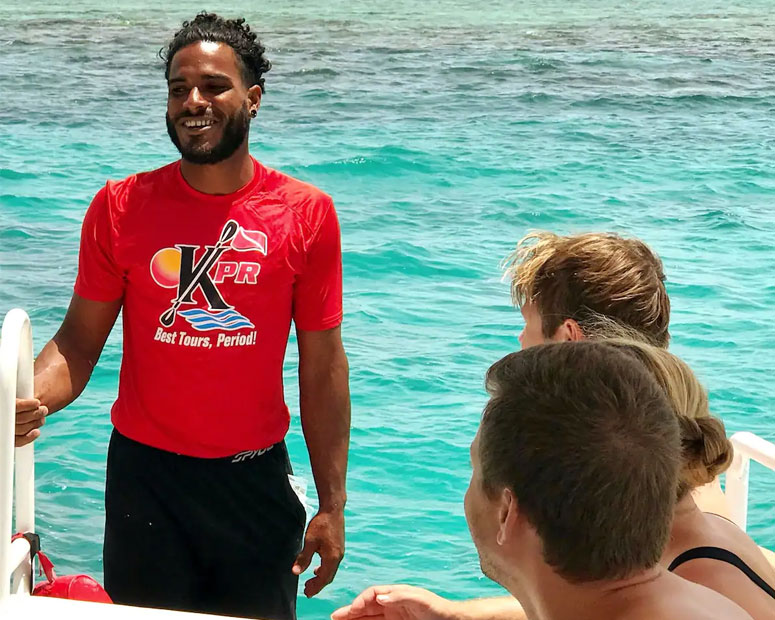 Snorkel Icacos Island with Local Crew
Experience hosted by Dalberto

Hosted in English and Spanish
About Experience
CHECK-IN TIME: 7:30 AM
TOUR START TIME: 8:00 AM
We'll take you and your loved ones on an authentic snorkeling adventure to Icacos Island.
Our Snorkel Icacos Island Tour is one of the most popular tours in Puerto Rico! We have created the Sunset Snorkel where you can enjoy the Sunset cruising and snorkeling with our local Crew around the beautiful island of Icacos.
Our Experience has a reduced capacity of 20 participants. You can reserve as a Private Charter too! During the current COVID-19 pandemic we have implemented Safe Workplace Practices that will help ensure that our snorkeling activities be conducted as safely as possible for both our guests and our staff. Alert: during this time, hugs, kisses, and high fives to our awesome crew are not permitted.
Summary:
Meet us at Marina Puerto Chico in Fajardo, and after a thorough introduction of our day, we'll navigate the boat for 35 minutes to La Cordillera Cays to explore one of the eastern islands of Puerto Rico.
We'll provide guided snorkeling and interpretation of ecosystems, marine species, and landmarks in the area. After the snorkeling, the bar and lunch buffet opens! Deli Style Lunch Buffet is offered to enjoy soft drinks or with Puerto Rican rum.
What's included
Equipment
All snorkeling equipment and floaters
Food
Deli-style lunch and local pastries