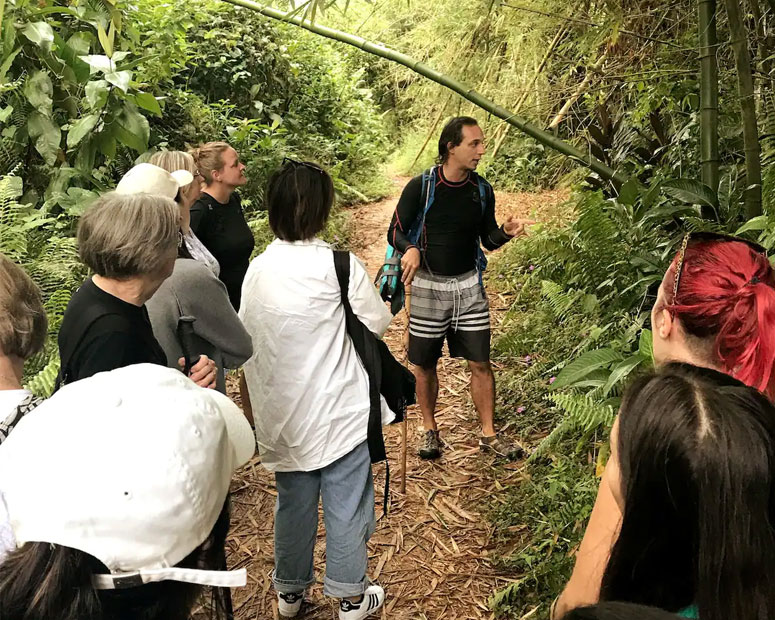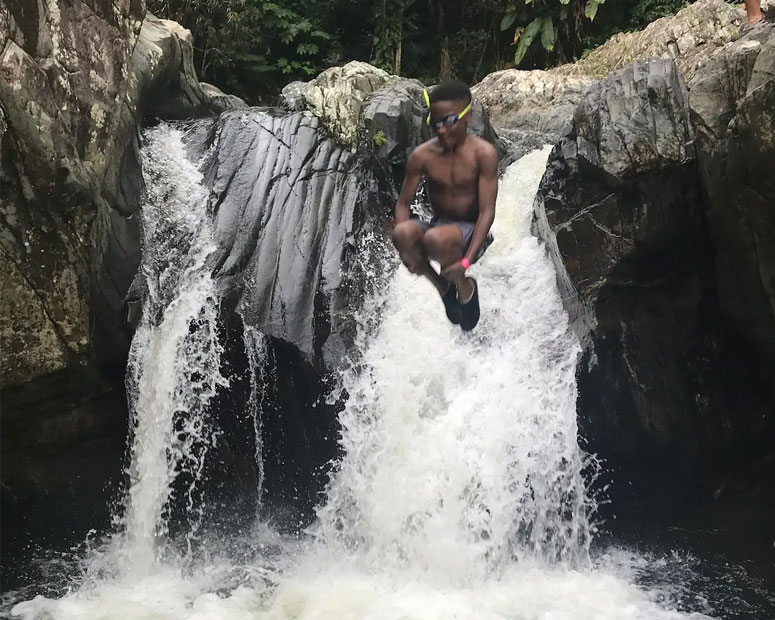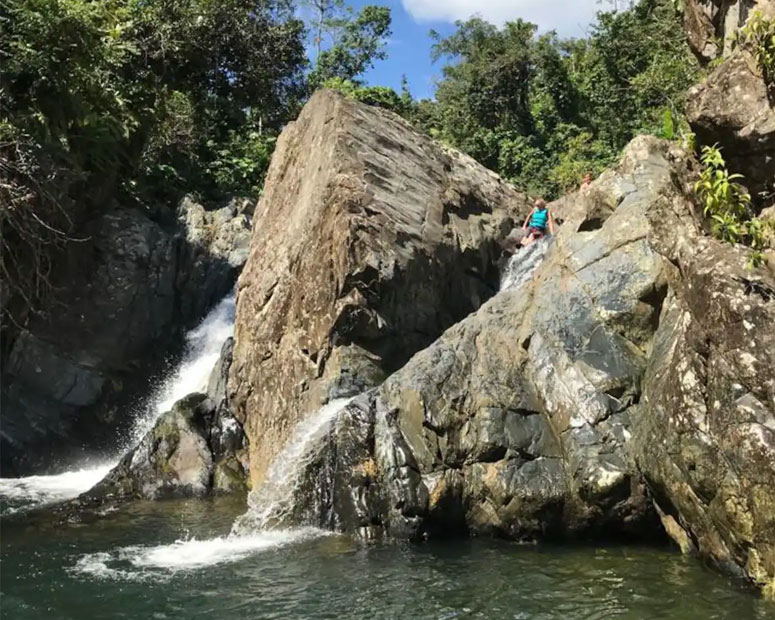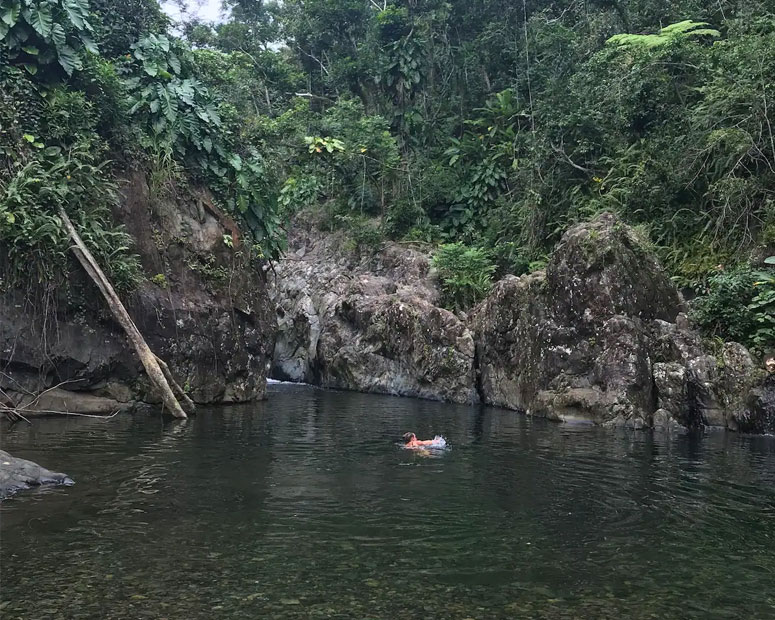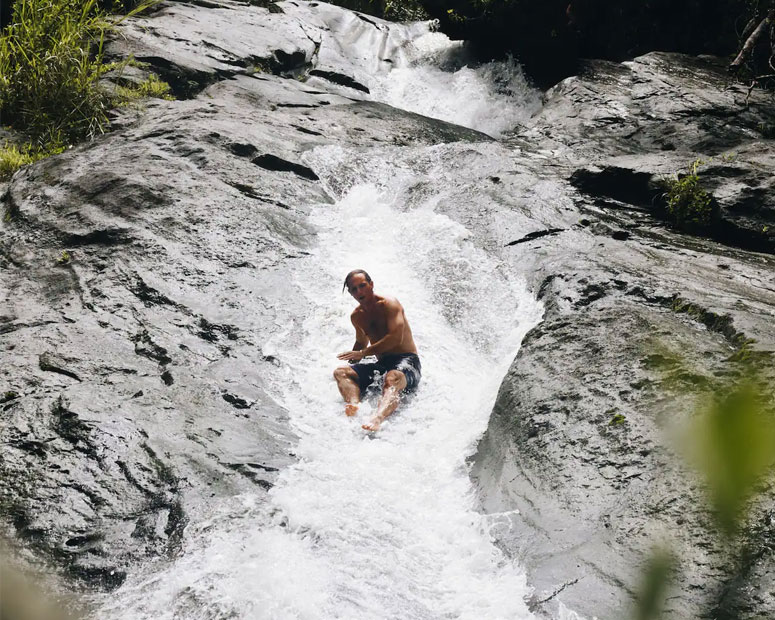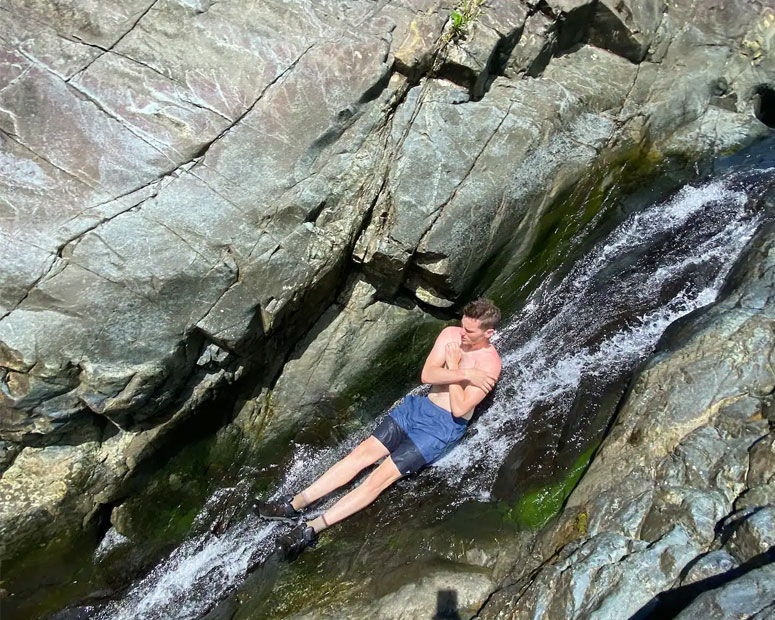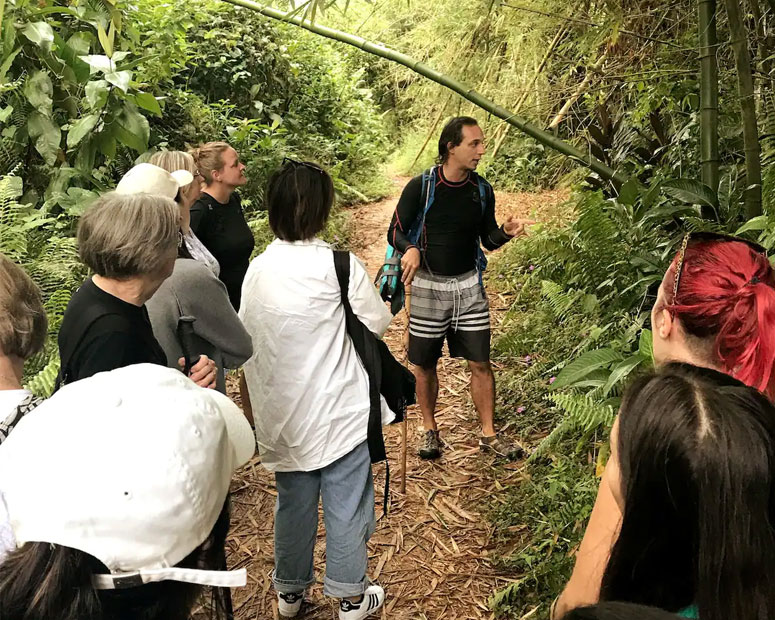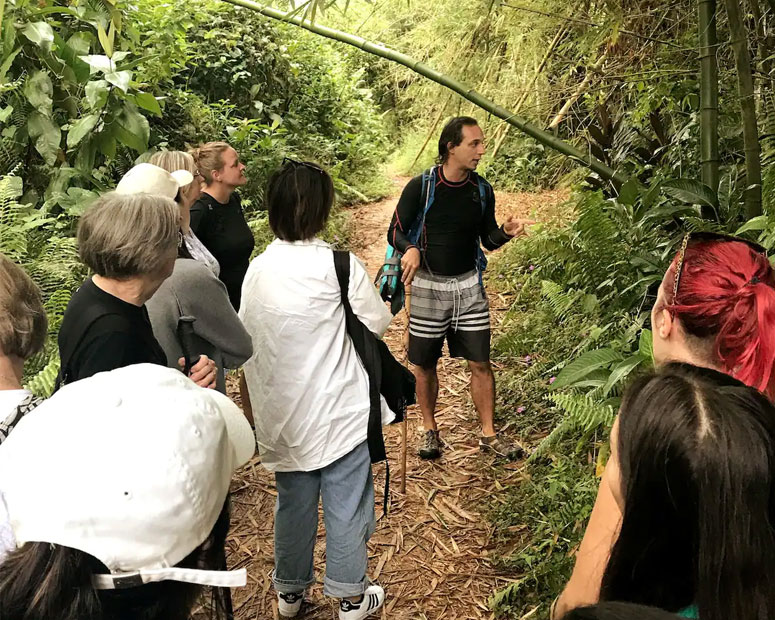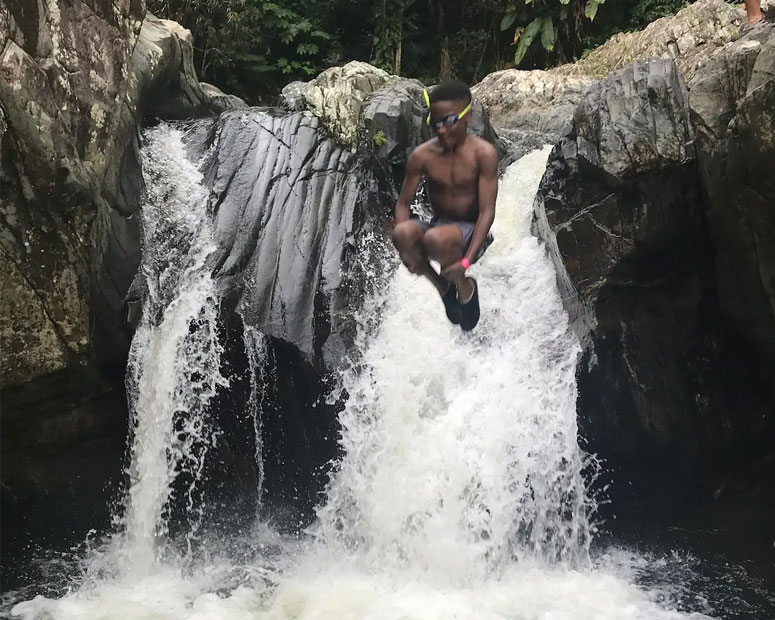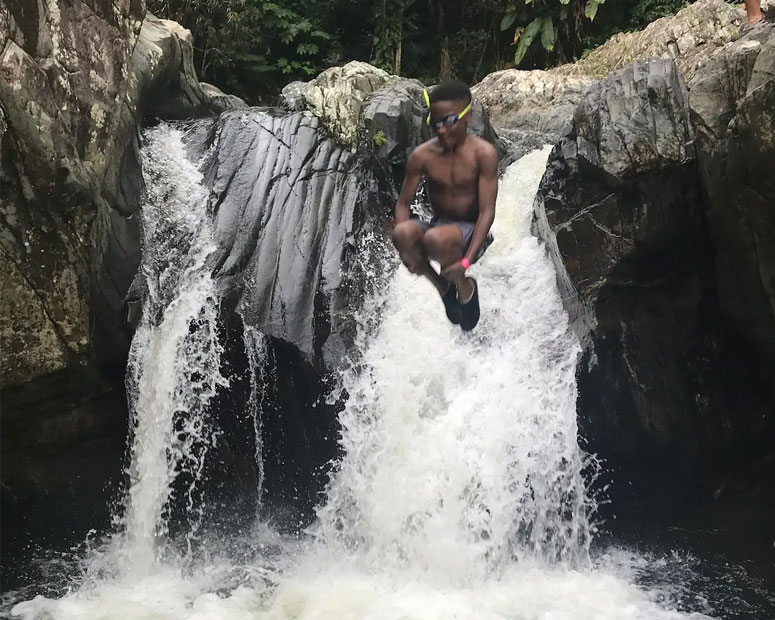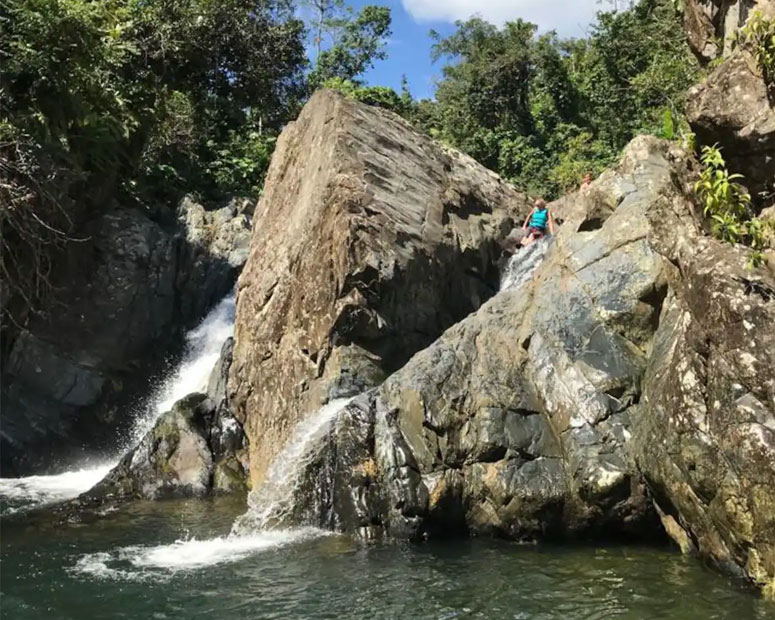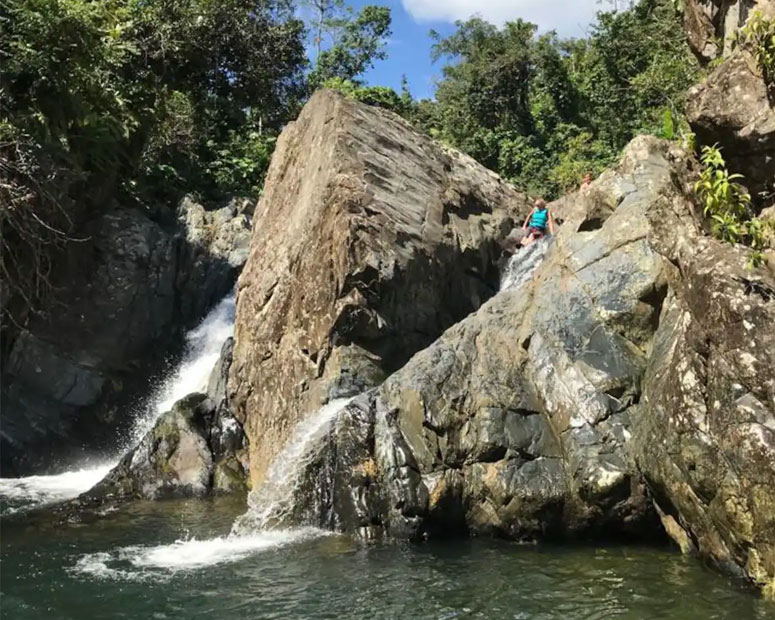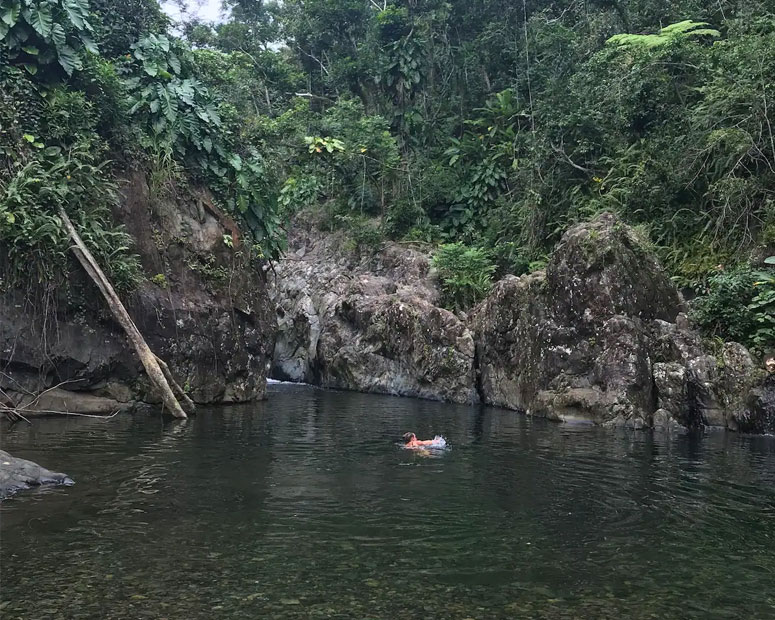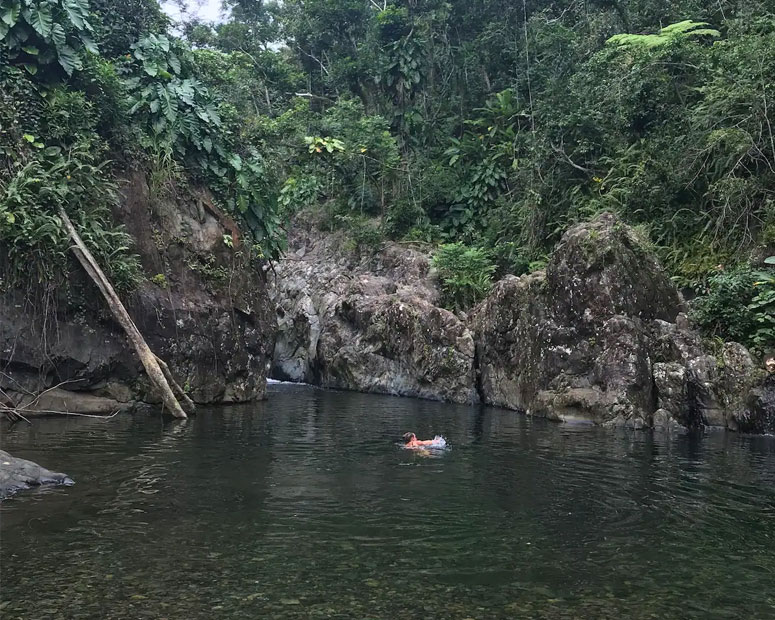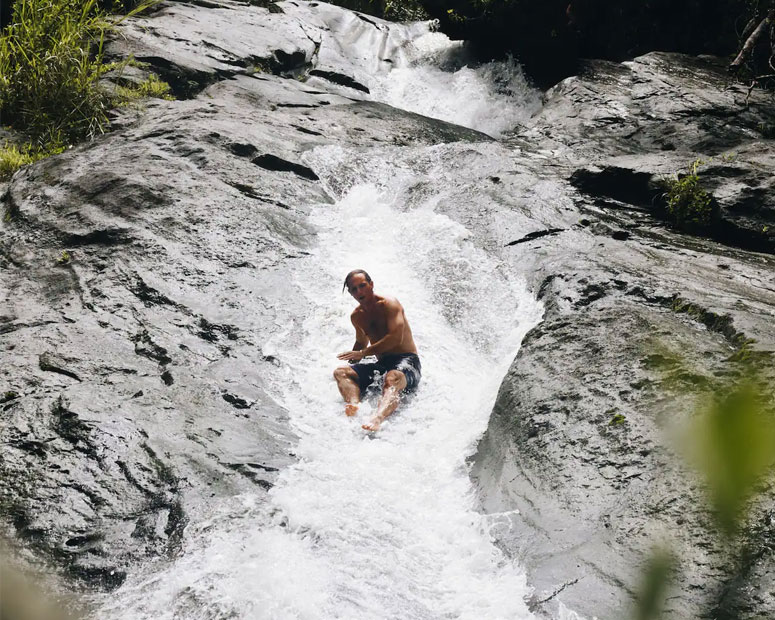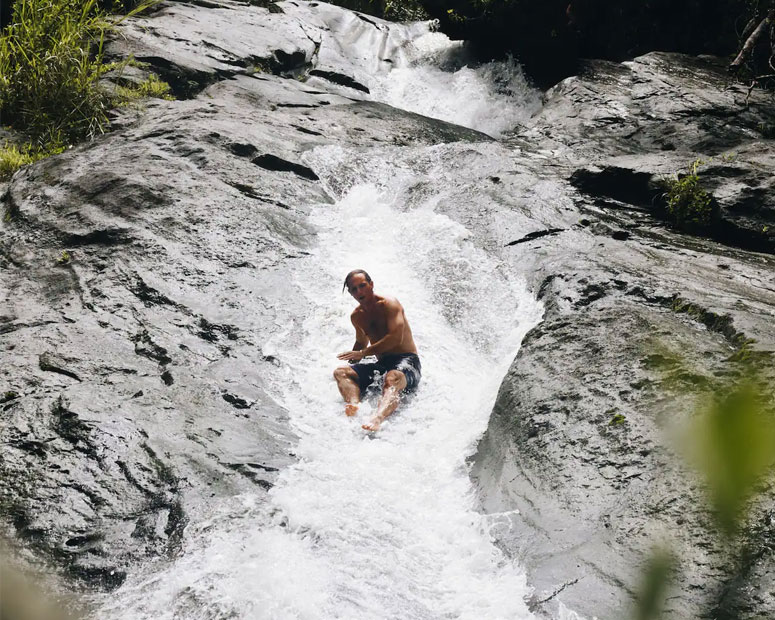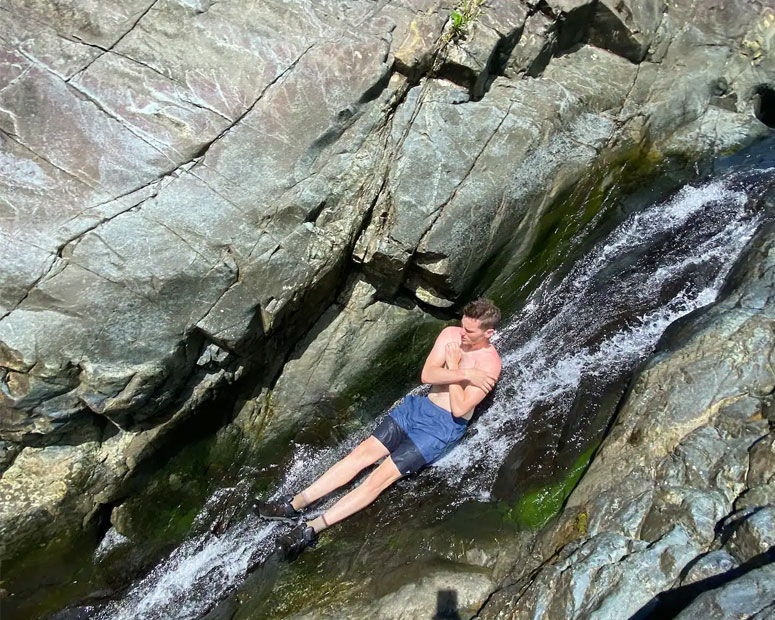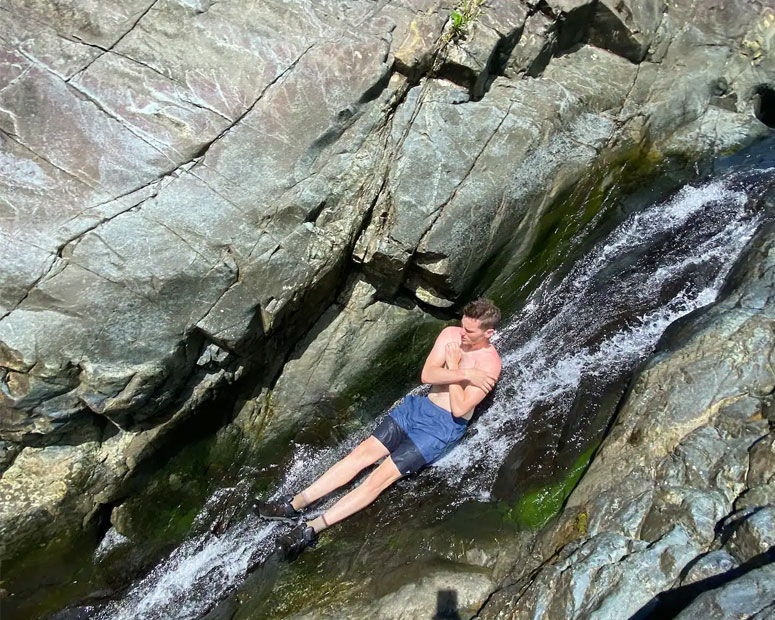 El Yunque Waterfall, Rope swing, Waterslide & transportation
Experience hosted by Alejandro
Hosted in English and Spanish
About Experience
Join in an adventure to visit one of the islands most magical places, El Yunque Rainforest! Once you arrive enjoy a 20 to 30 minute hike to the first mineral water, watering hole. There you can enjoy the landscape, swim in the water and rope swing . Further up after a 15 minute hike, there is another watering hole with a slide into the river. Live an adventure full of nature at a unique place in the world. See bamboo, guava trees, over 100 year old trees with variations of flora and hidden waterslides. This experience is focused on providing a true local view of El Yunque, with history facts and information about the ecosystem along the trip. We end the trip by visiting a local small business that serves authentic puertorican food grandma style at very low price available for purchase (except Sunday we visit a Restaurant ). I support local restaurant so this is a sustainable trip that helps the local economy. Transportation is included. Enjoy a real Puerto Rico Adventure!
Other things to note
You have to have Good Physical Condition. Courtesy transportation is included, from the meeting location.