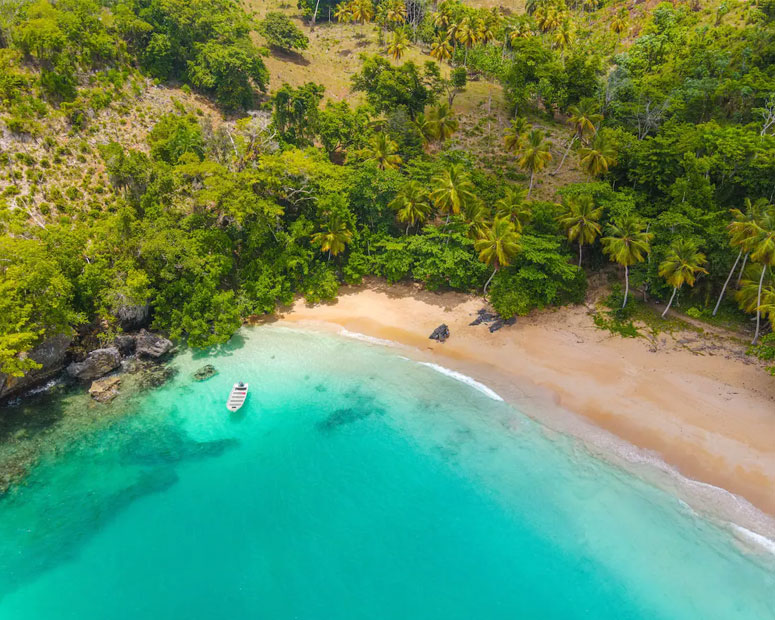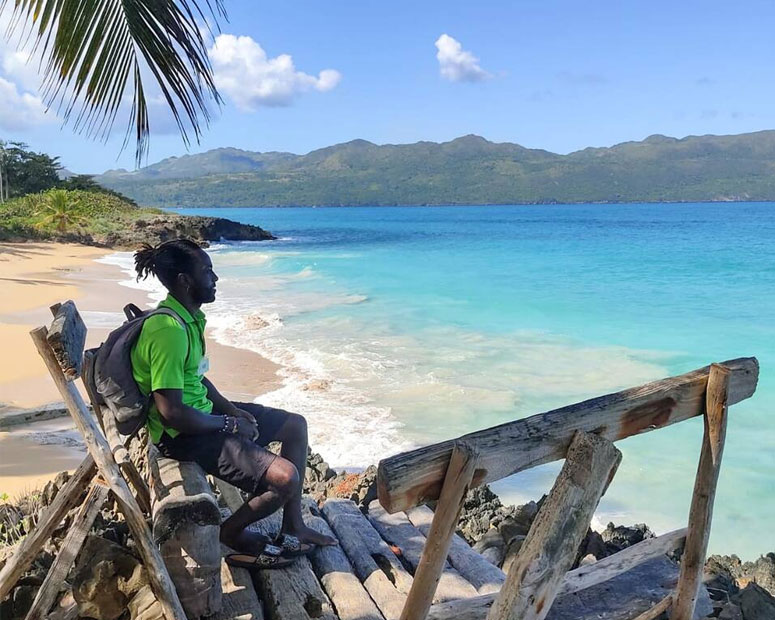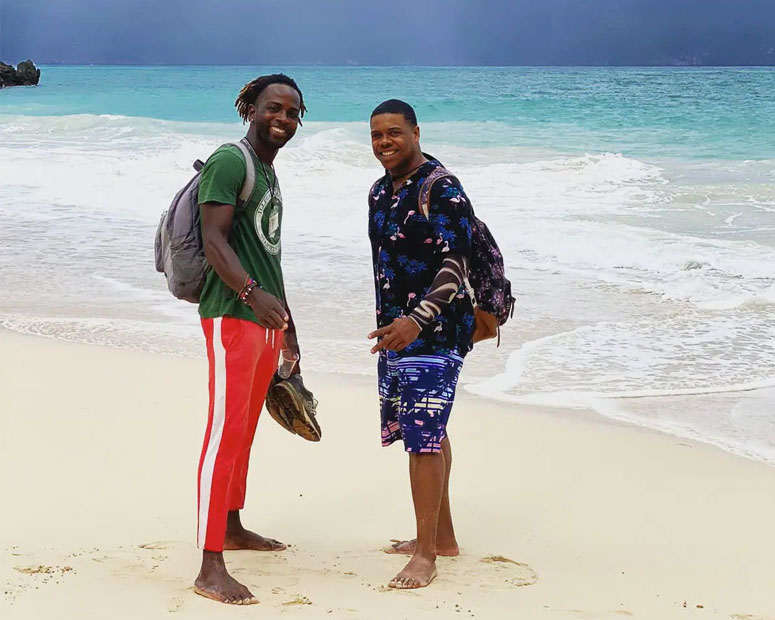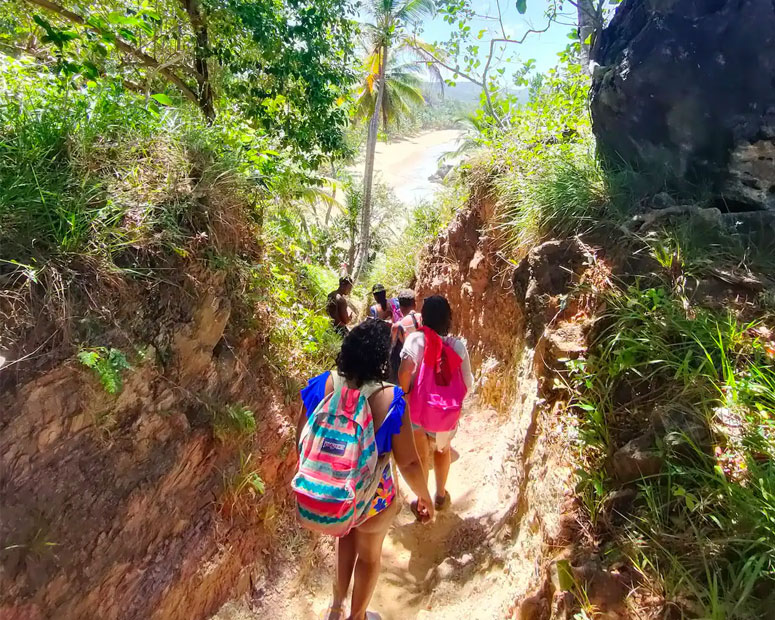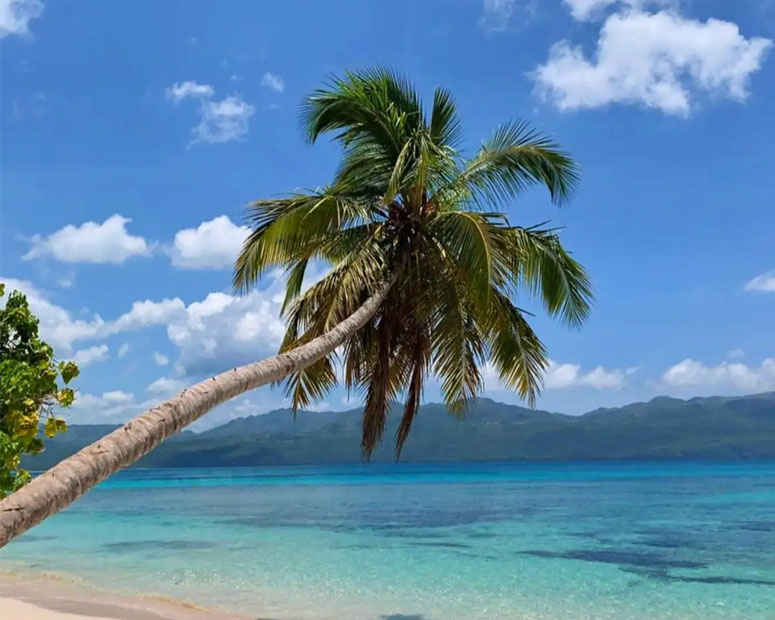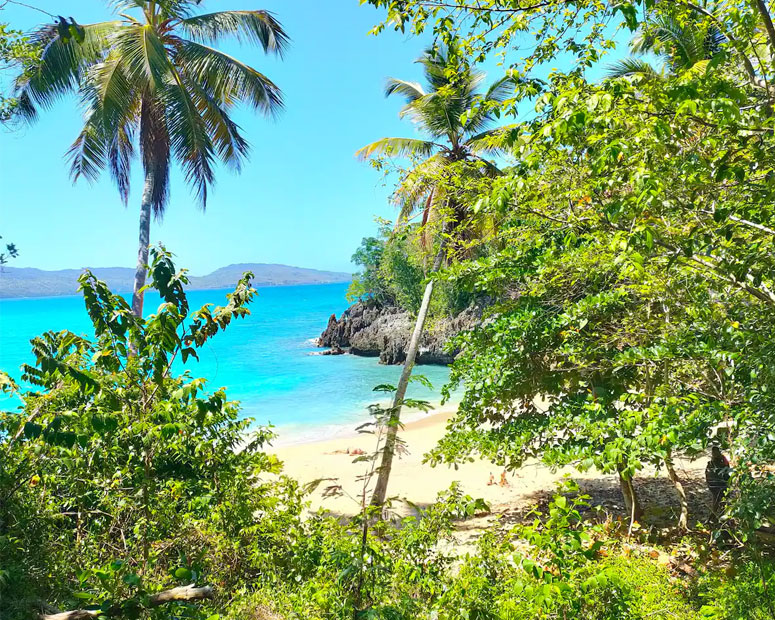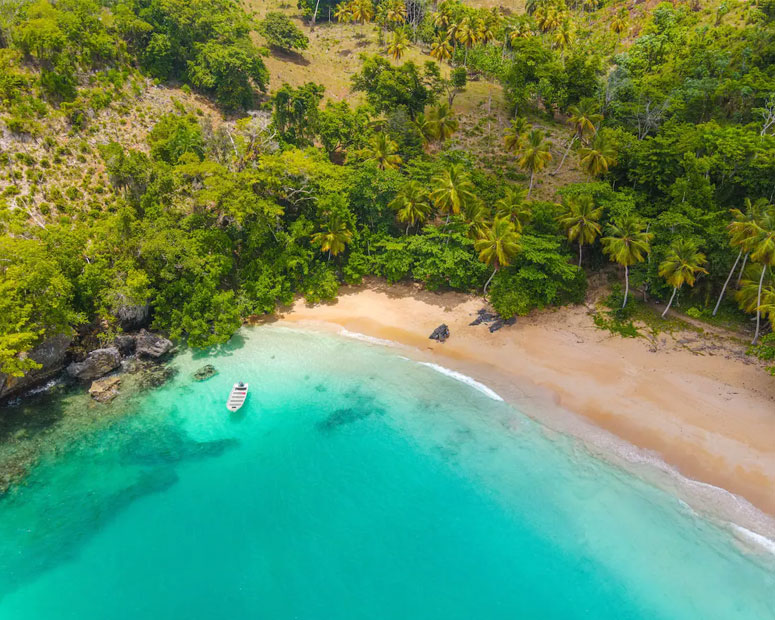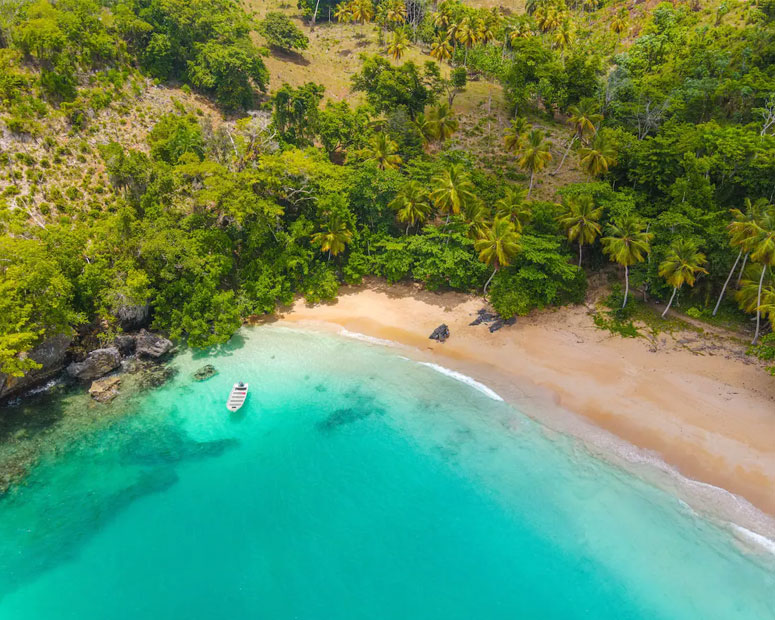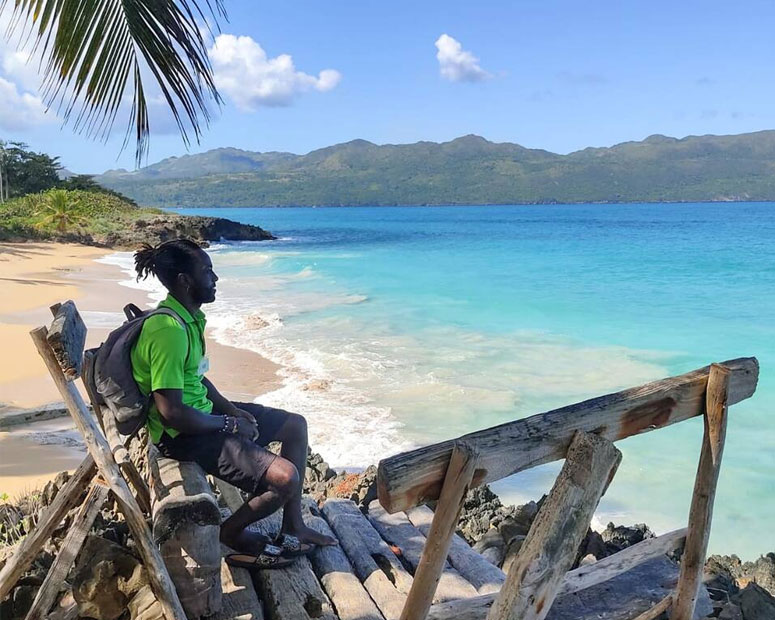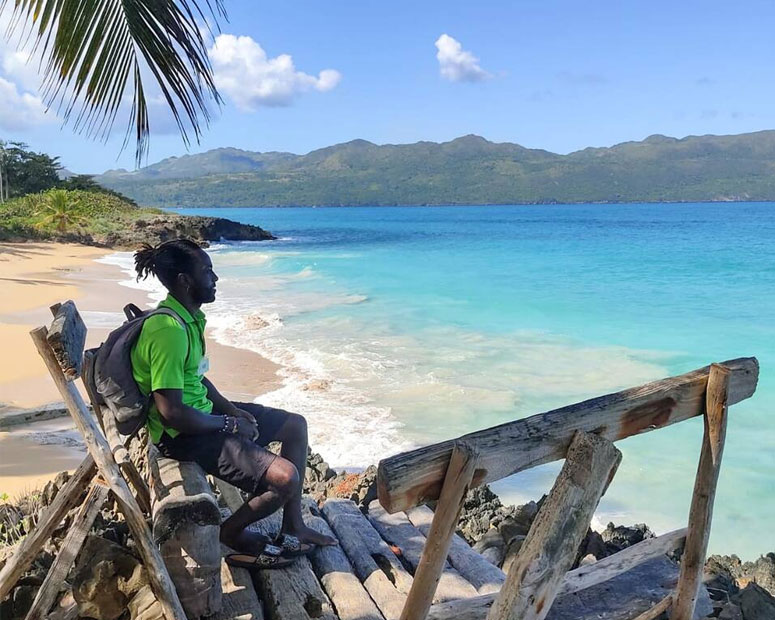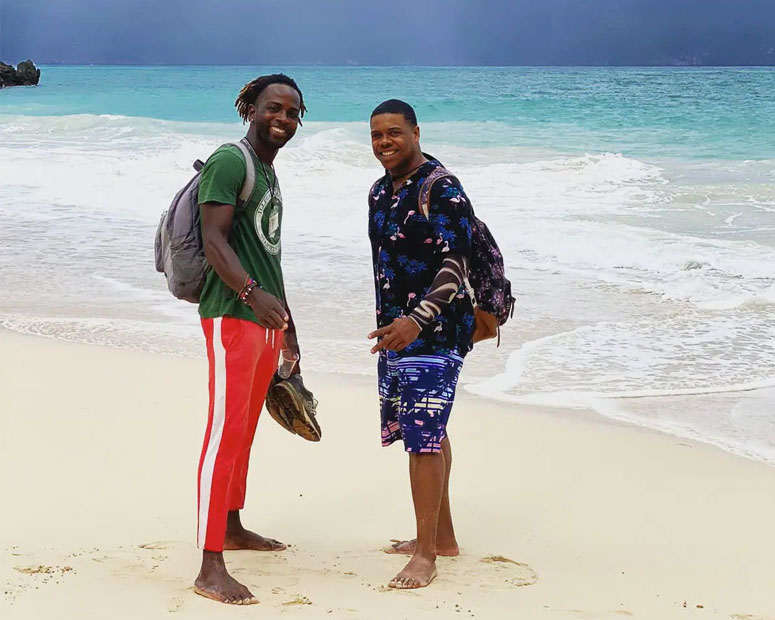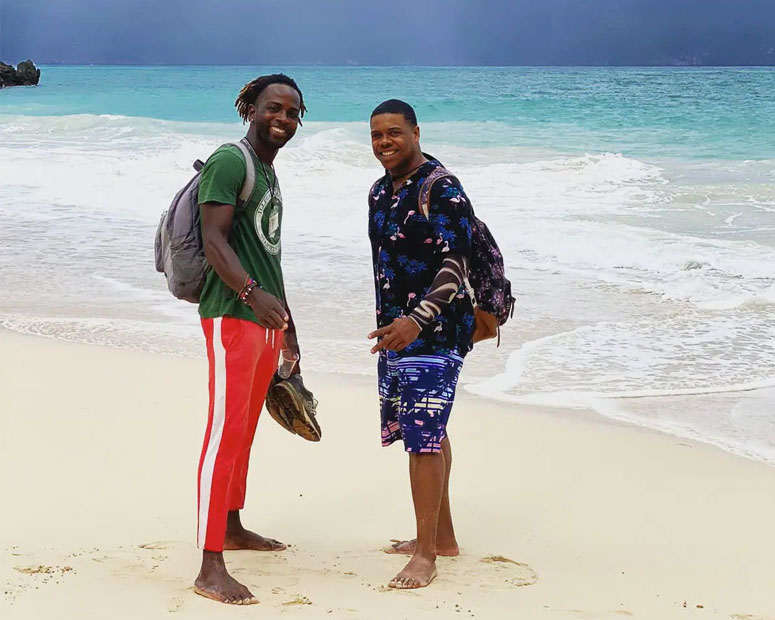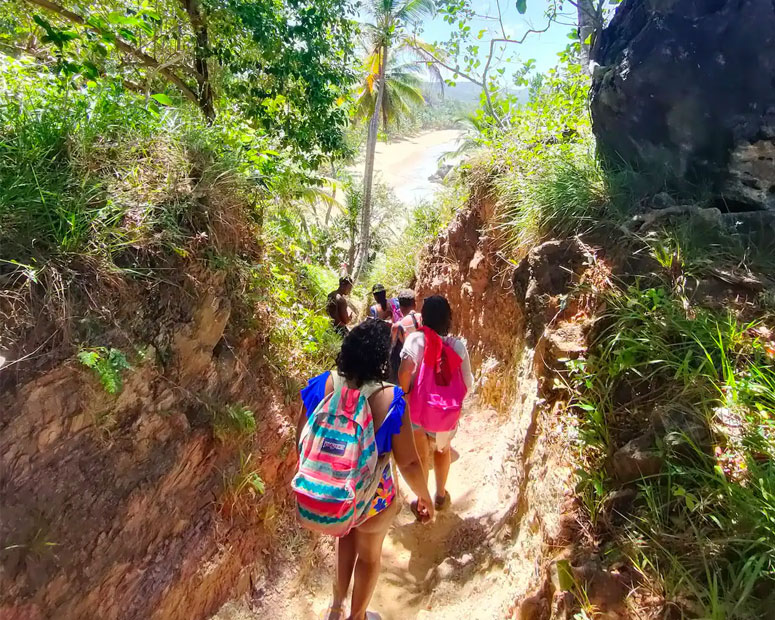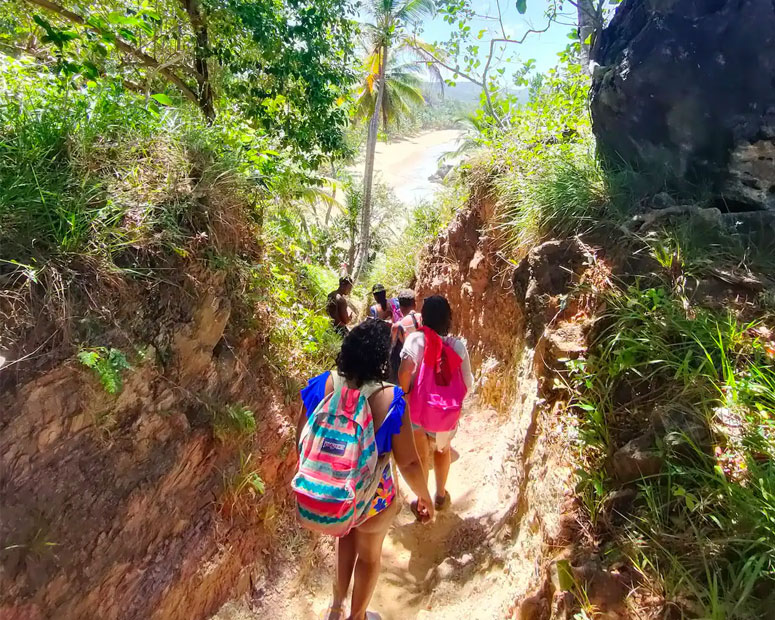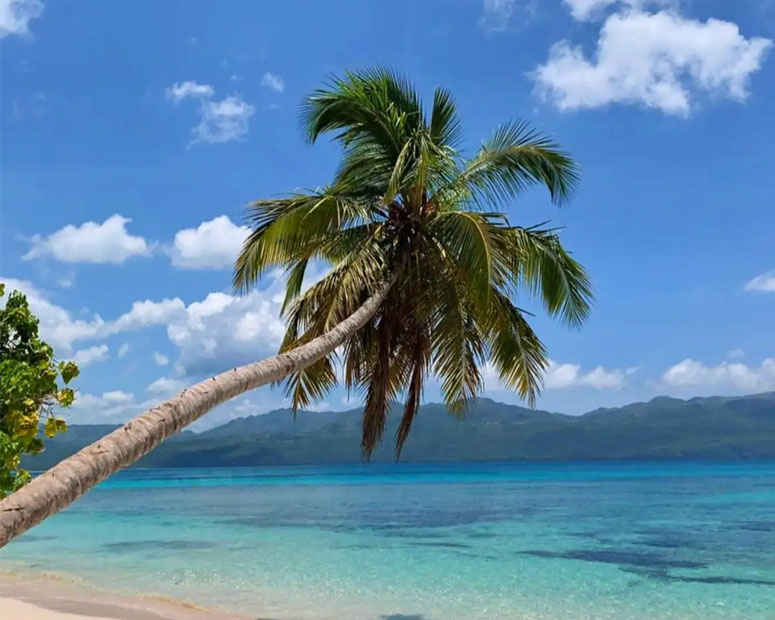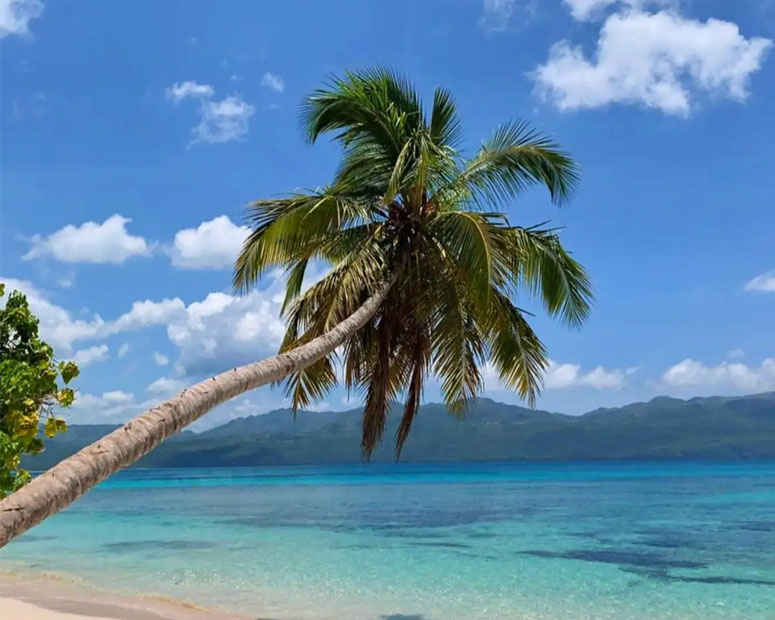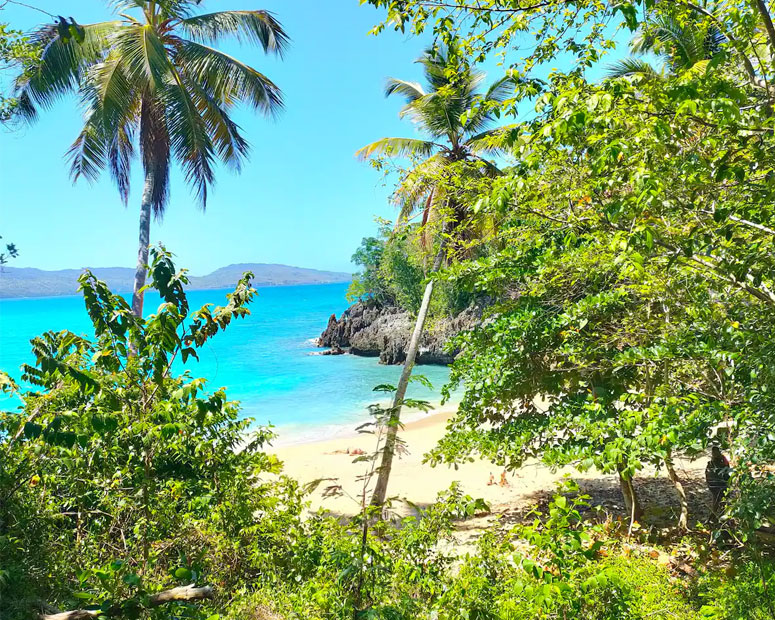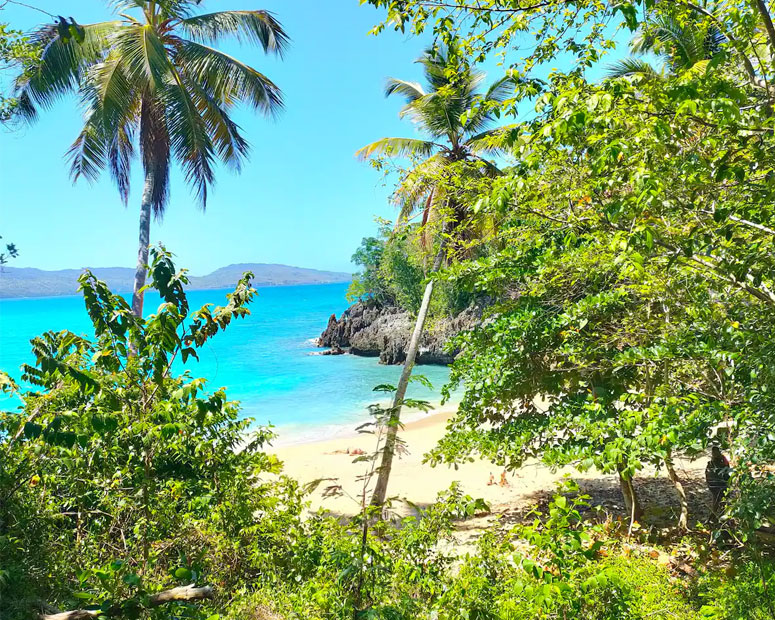 Walk with me to the Seven Hidden Beaches
Las Galeras, Dominican Republic
Experience hosted by Patrizia

Hosted in Spanish, English, French, and Italian
About Experience
Join me and we will visit a cave and 7 very beautiful beaches that we have in Las Galeras de Samana.
First we will discover an ancient cave called "Cueva de Duarte".
We will look at the stalagmites and stalactites found in it, a cave with 4 magnificent rooms. Let's enter from one side and go out to another point where you can enjoy a wonderful view of the coast from above.
While we enjoy that nice view, you will be given a brief history of our Taino ancestors.
There are 7 unspoiled beaches with super green plants and palm trees all around.
As we walk on the green path and overlooking the sea observing its turquoise color, we will enjoy the different experiences that each beach offers.
Special photos of that experience will also be added, at strategic points that only I know.
We will also enjoy a rich typical Dominican lunch, the famous "Dominican Flag". All this surrounded by the beautiful landscape of one of the 7 beaches.
At the end of the tour we will live another experience returning by boat for 20 minutes to another beach called "la Playita".
Join me and live that wonderful and unforgettable experience. Don't miss out
What's included
Equipment
Photos and videos at strategic points
Food
Typical Dominican Lunch