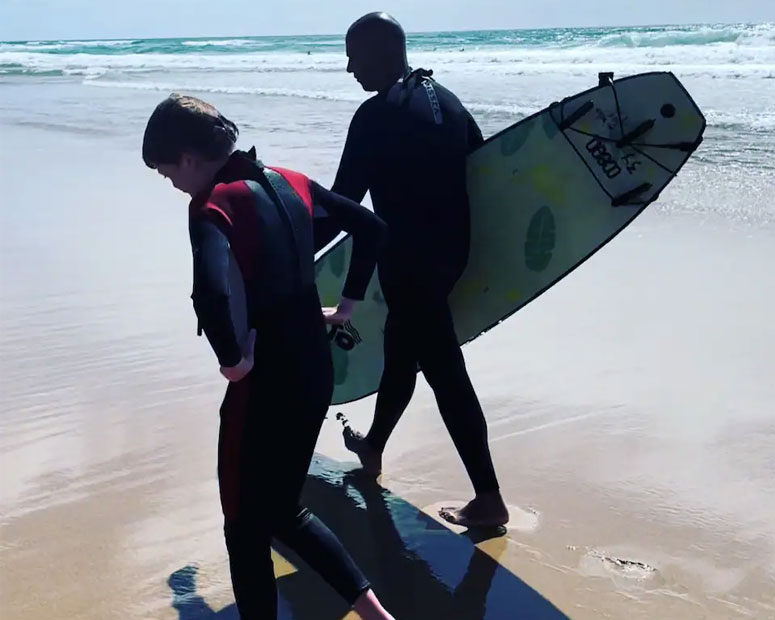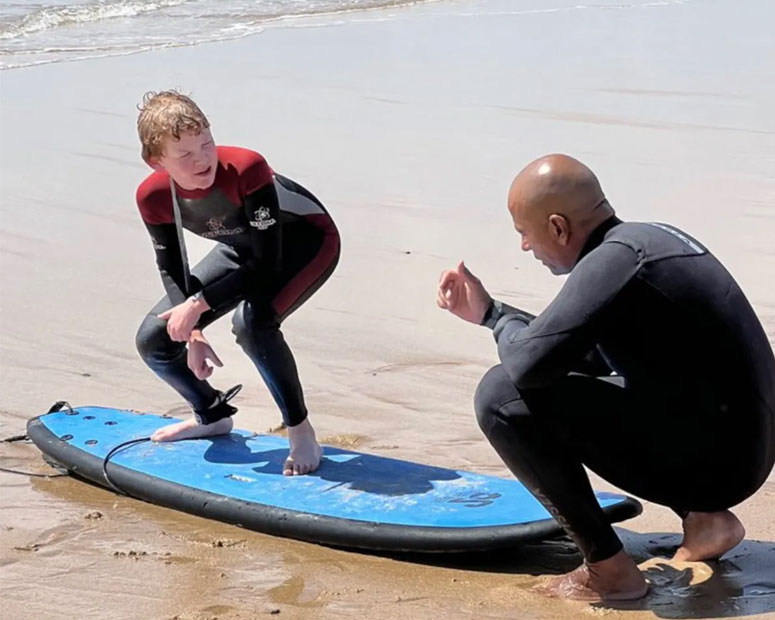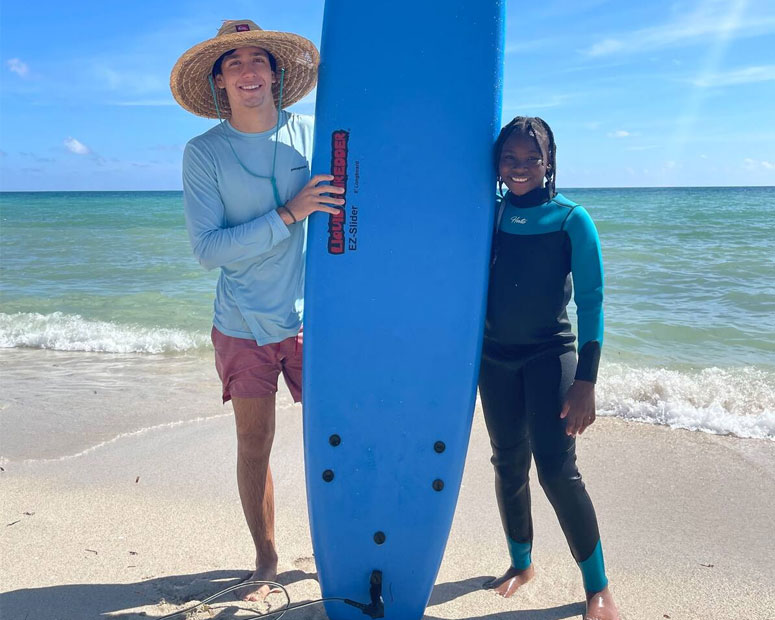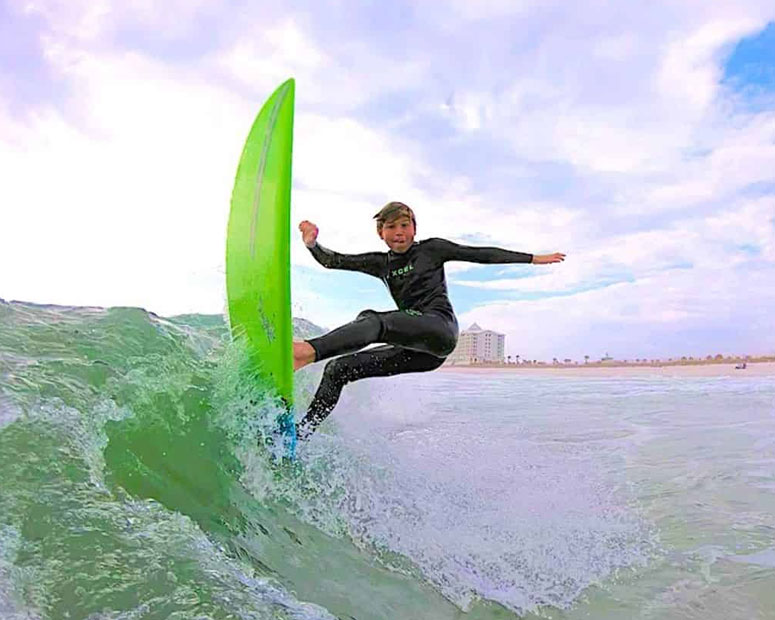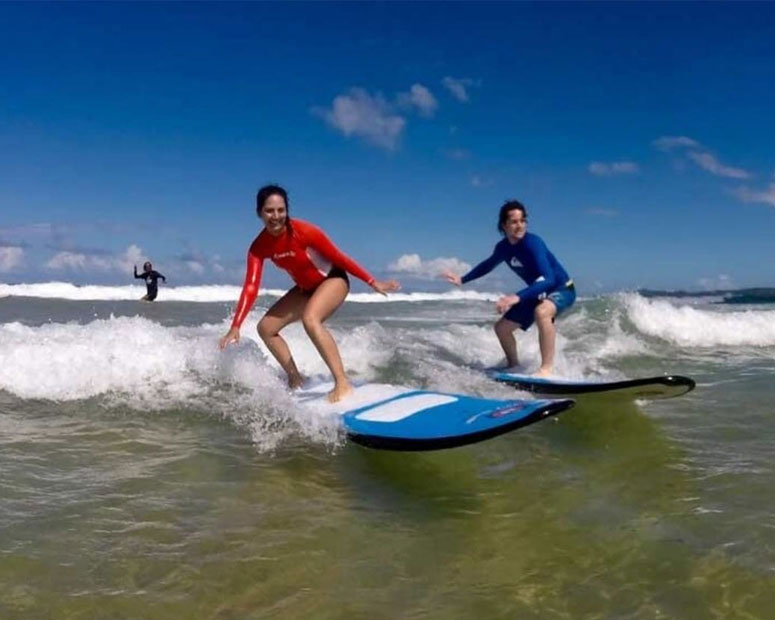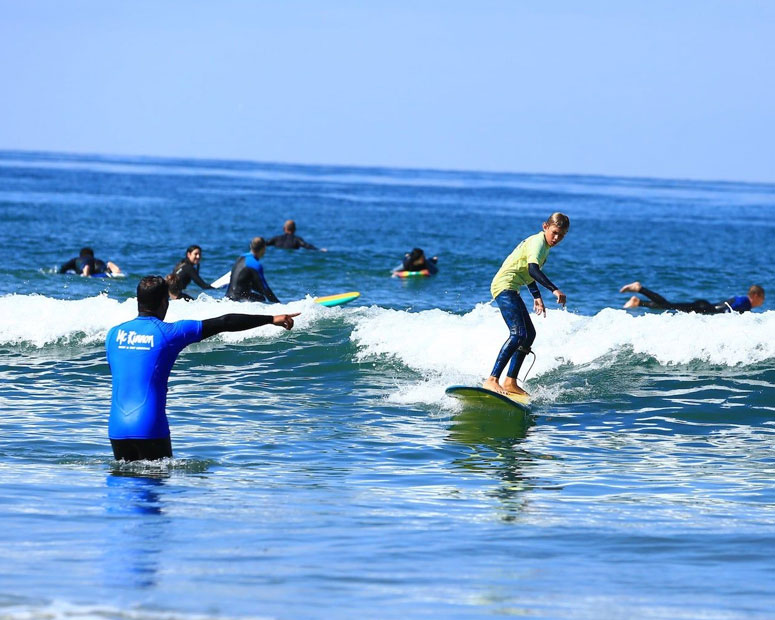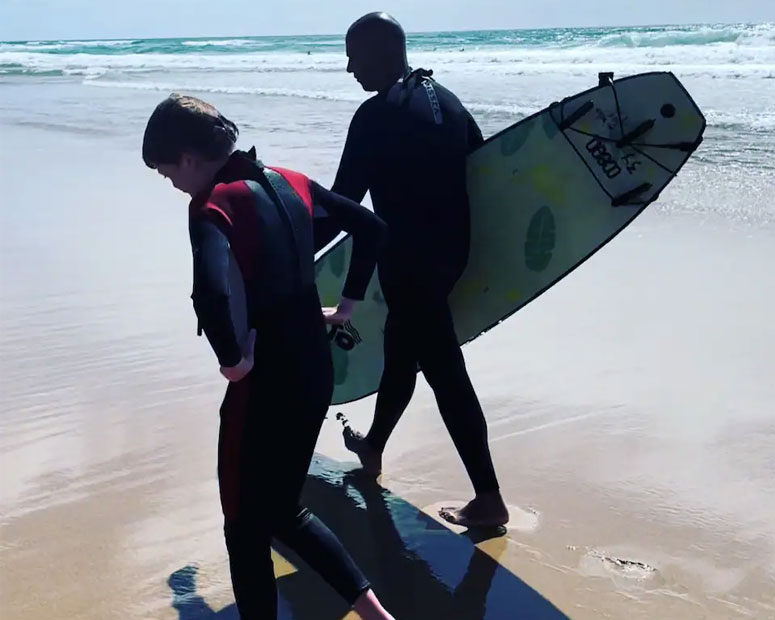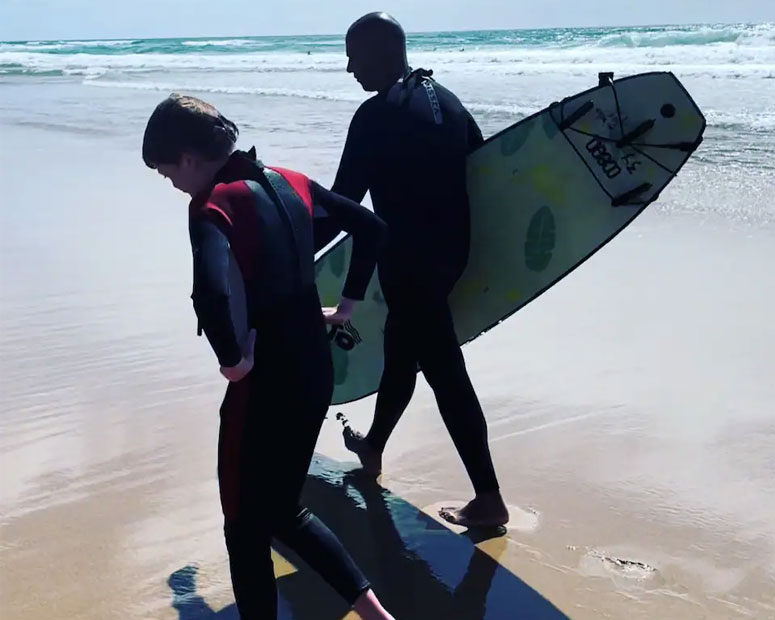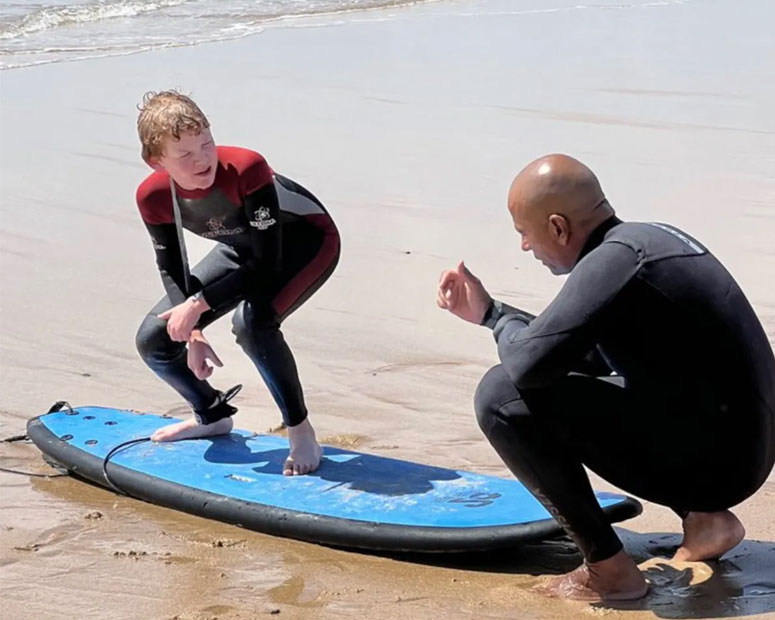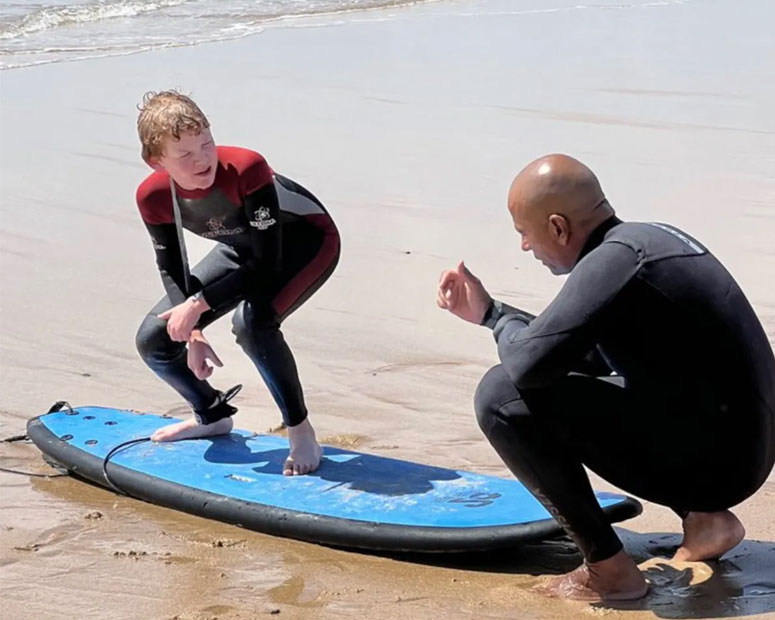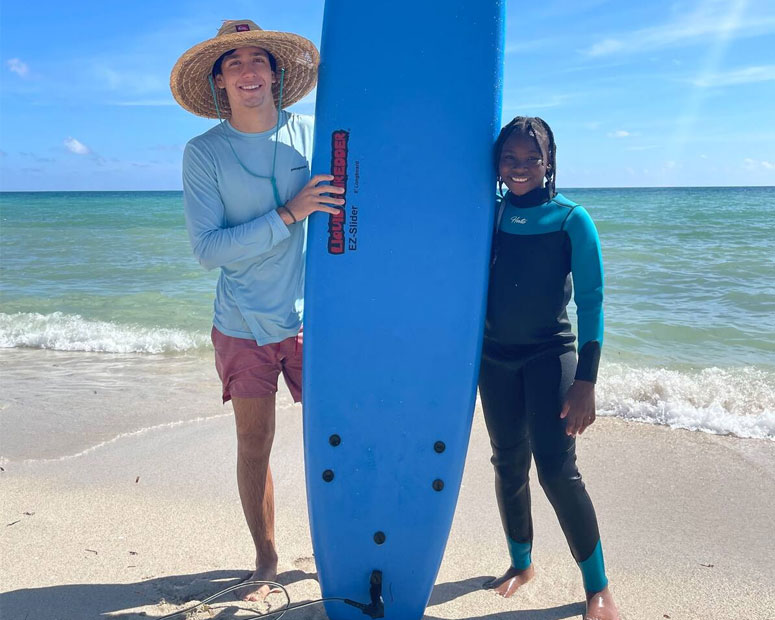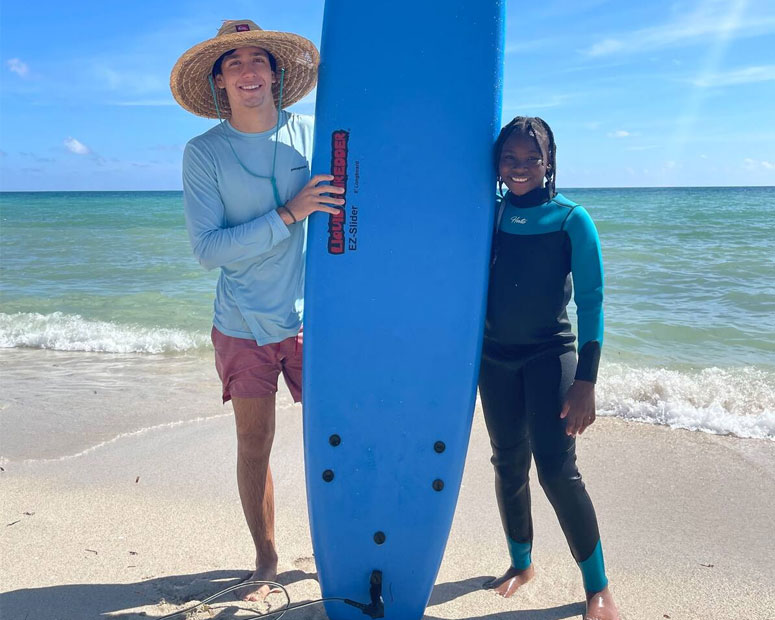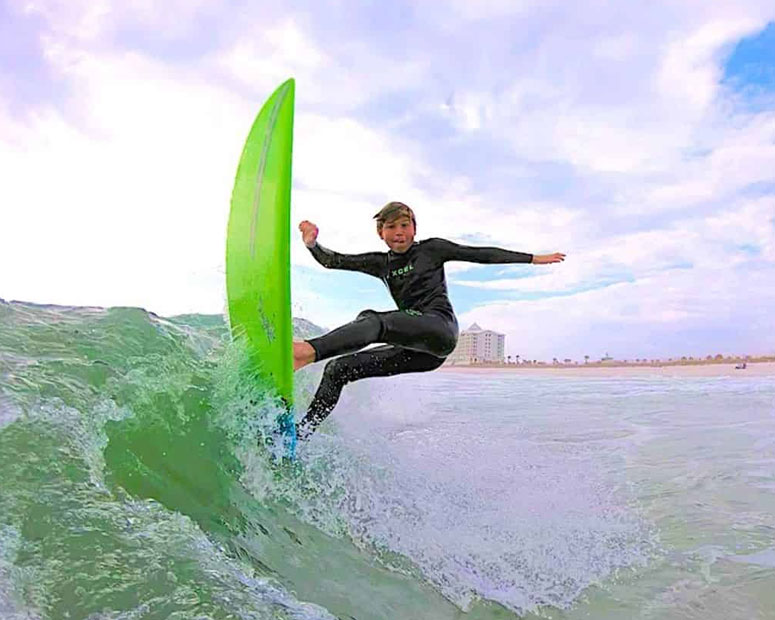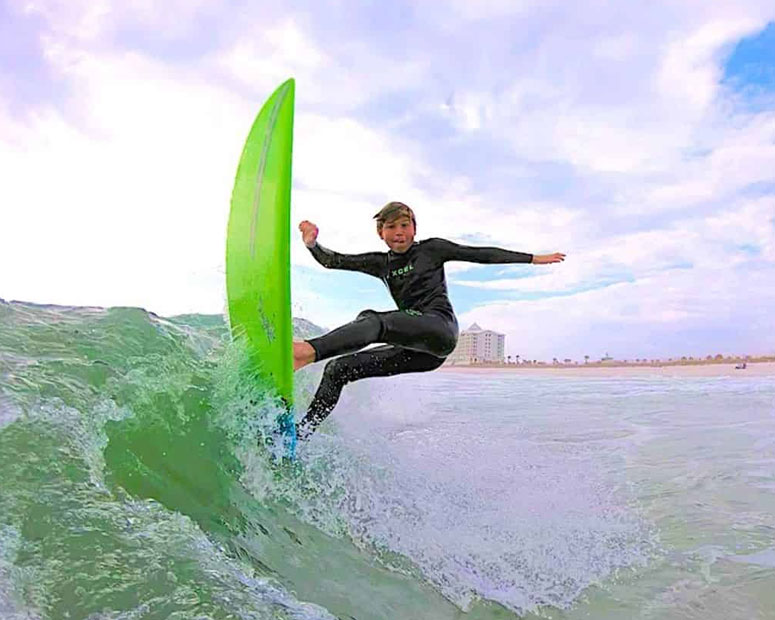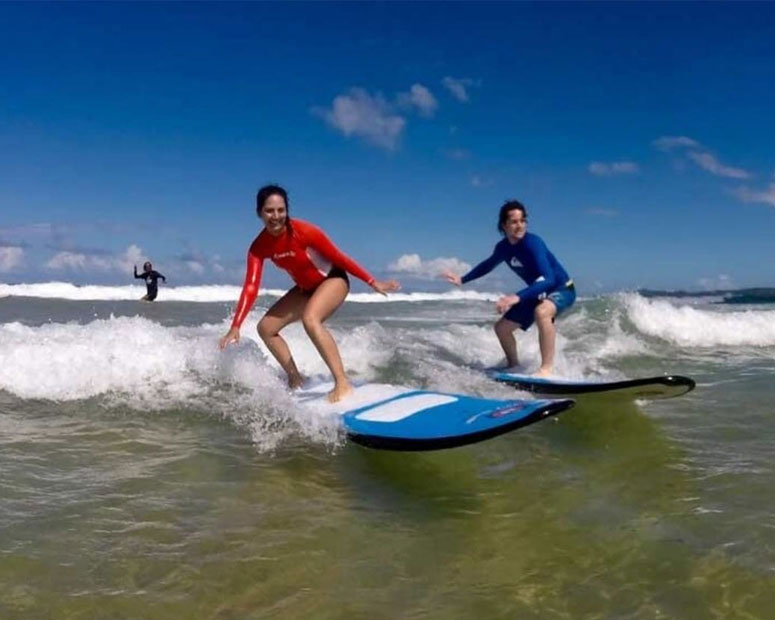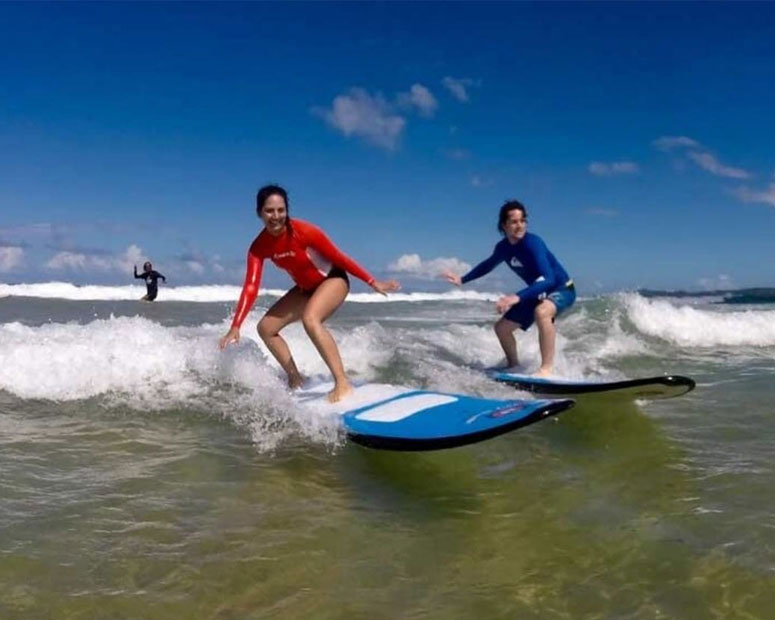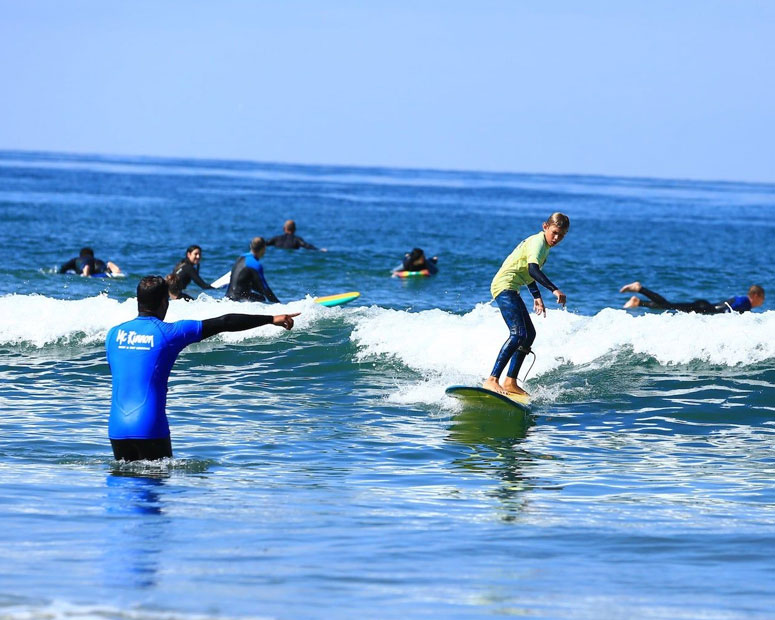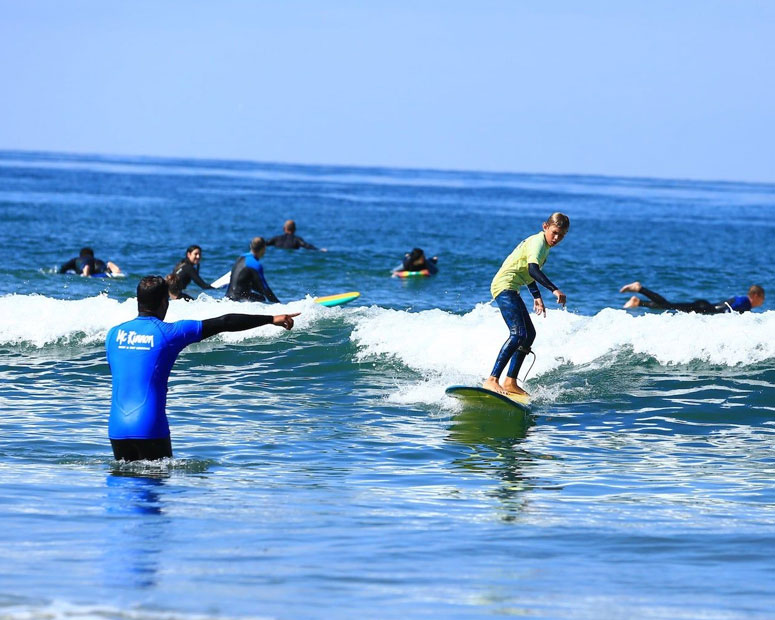 Surfing lesson with a pro in South Beach, Miami Beach
Experience hosted by David

Hosted in English
About Experience
Take a surf lesson in South Beach and learn how to catch a wave with an experienced surfer. Get top-notch instruction and supervision from your surfing teacher, curl your toes in warm white sand, and discover the best surf spots for beginners.
Meet your instructor at the beach, where they will be waiting with your surfboard in hand. First, start with basic surfing techniques on the sand and learn some safety protocols. When you feel ready to put your new techniques to the test, jump in the water with your instructor.
Start catching gentle, broken waves, focusing on the feeling of being in the wave, and try standing up. As you get more comfortable on the board, follow your instructor's careful guidance to catch unbroken, more advanced waves. Feel the adrenaline rush of riding a wave through the warm ocean.
What's included
Equipment
Surfboard and leash