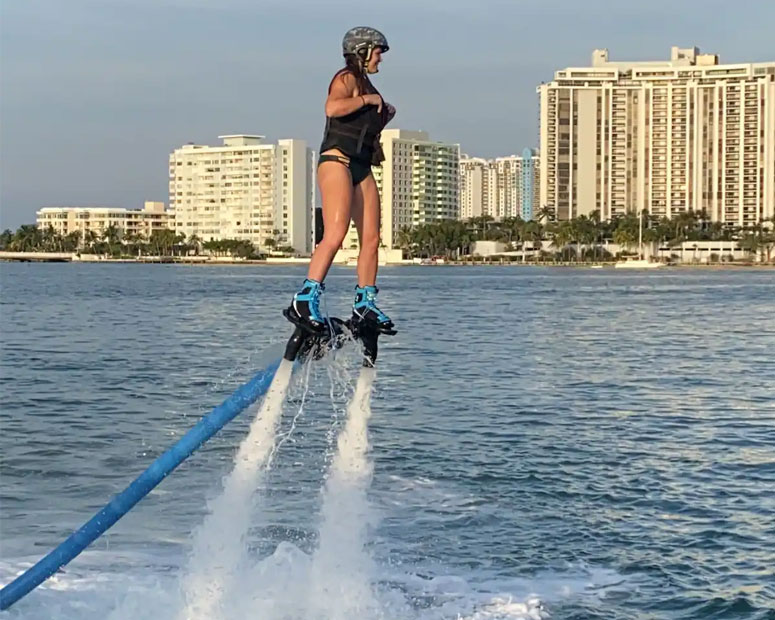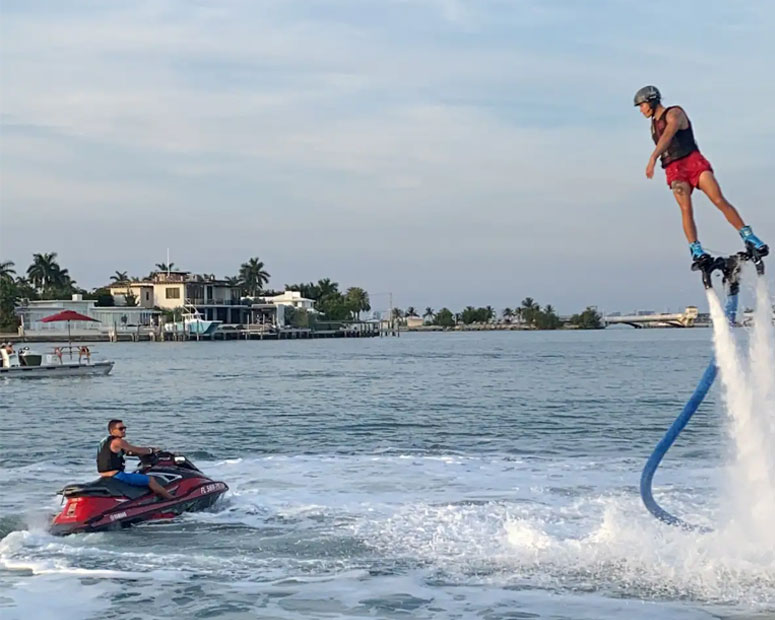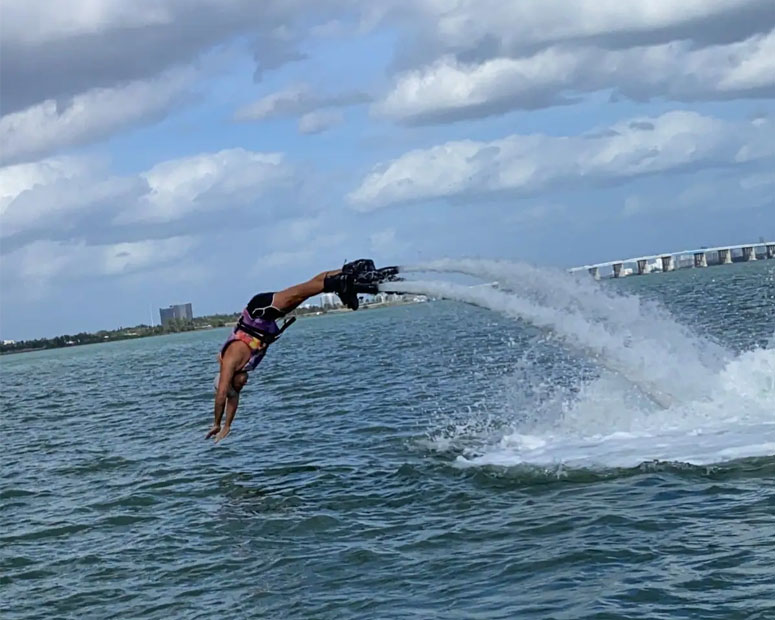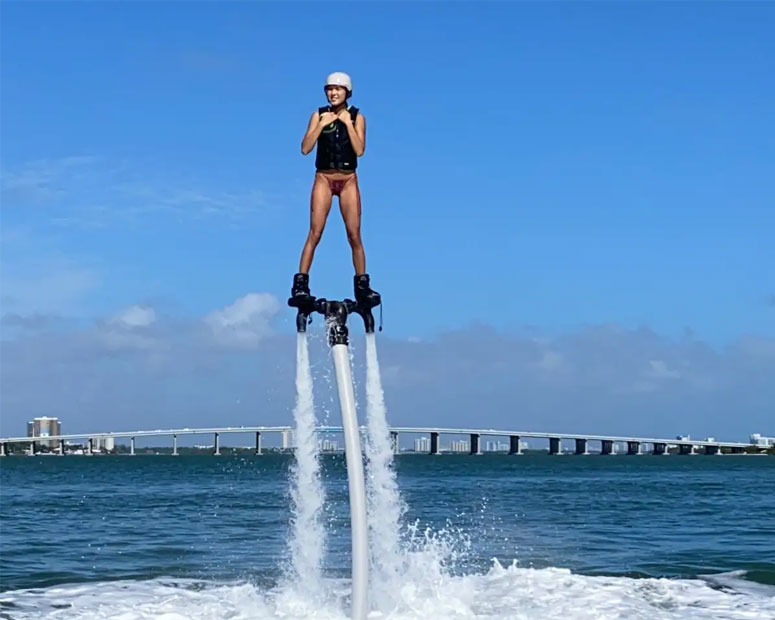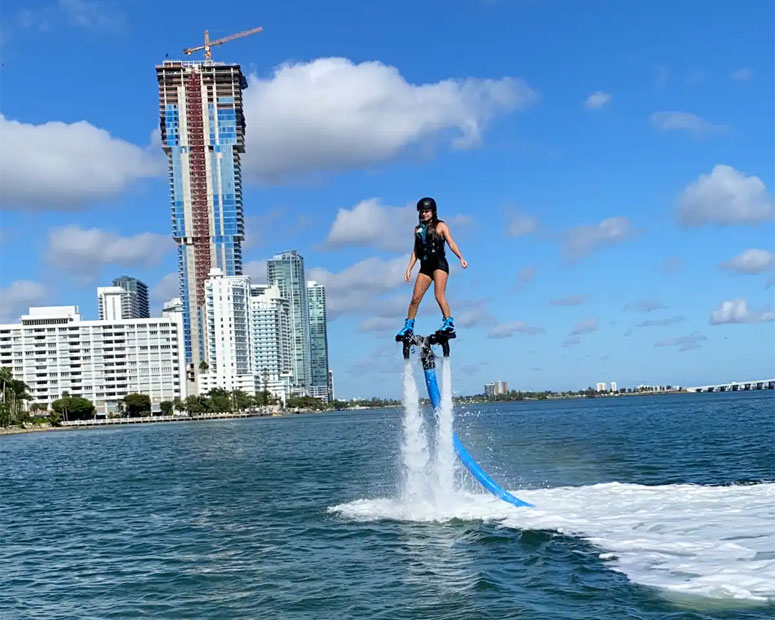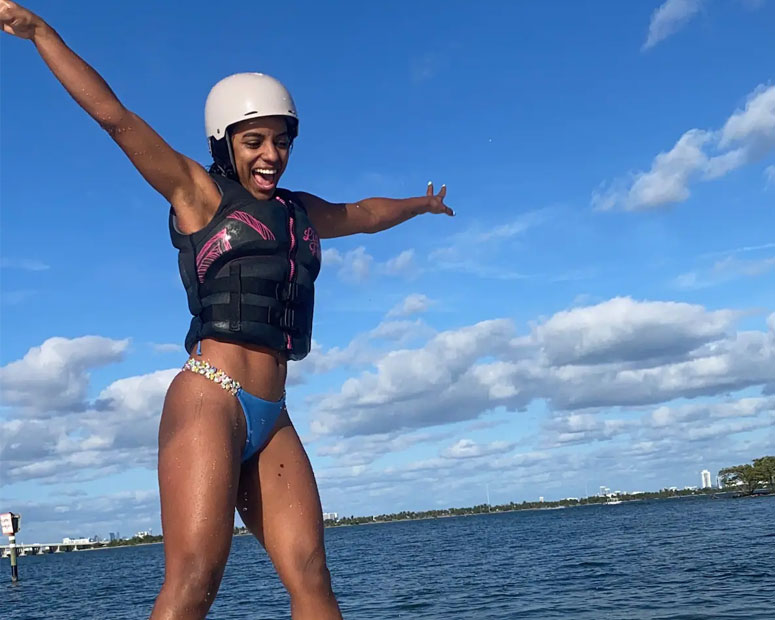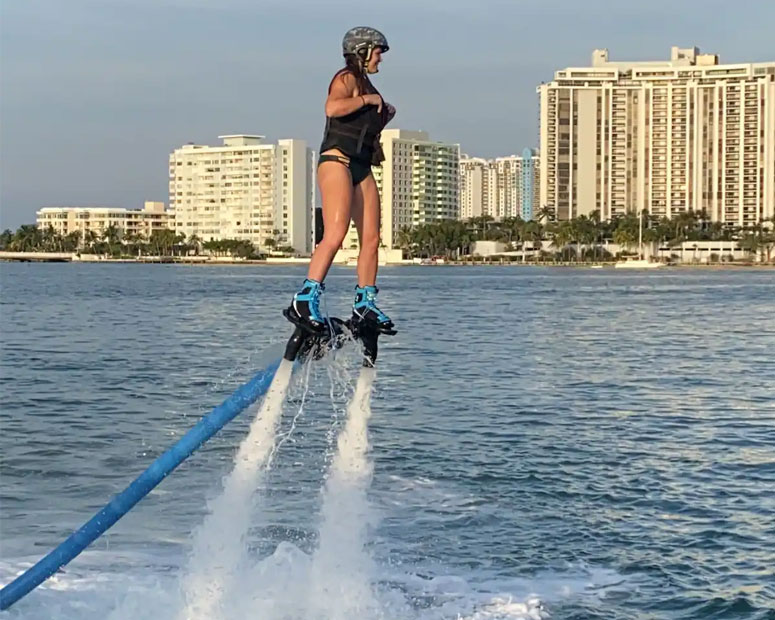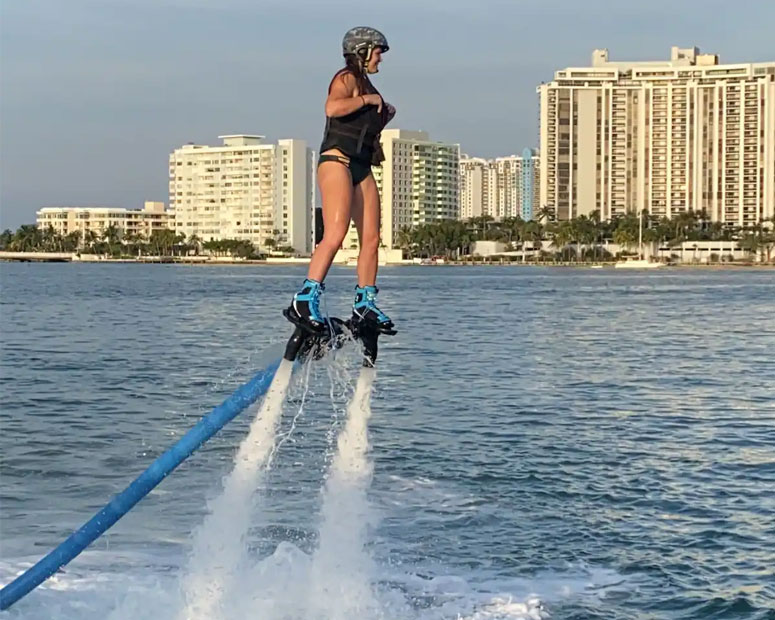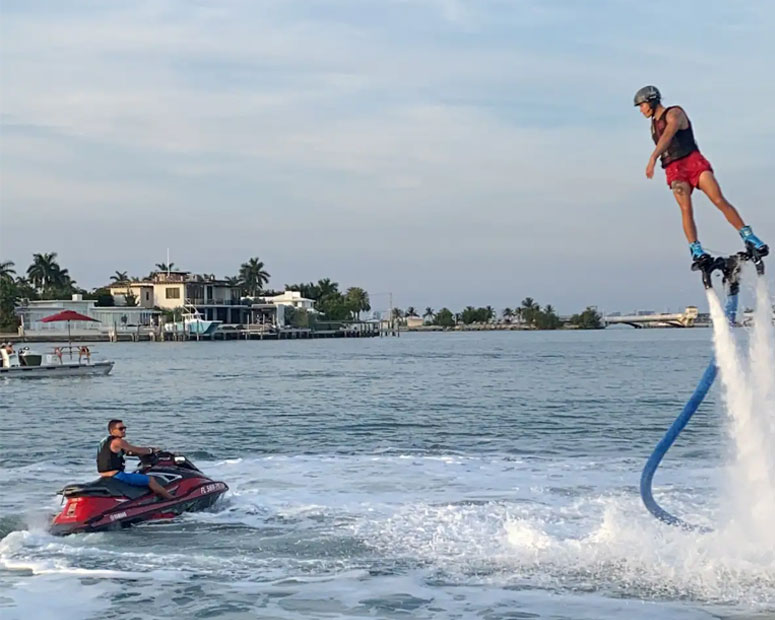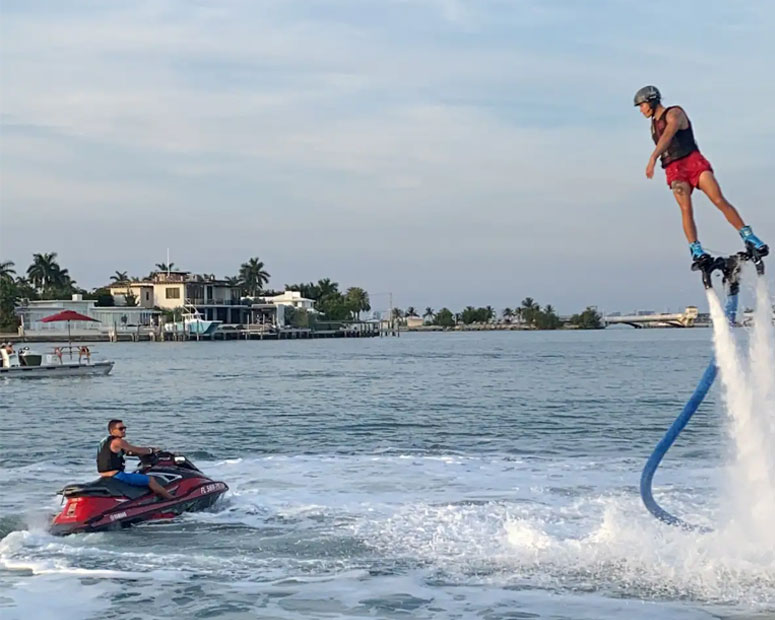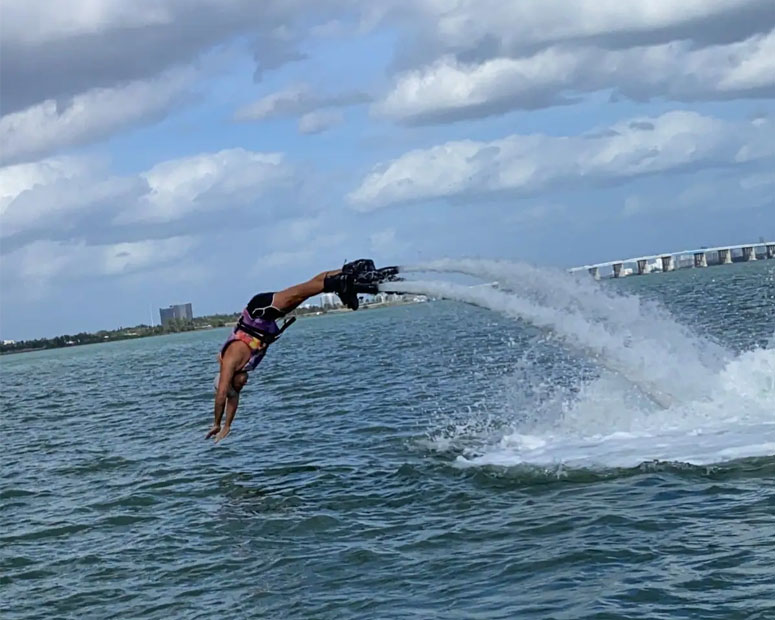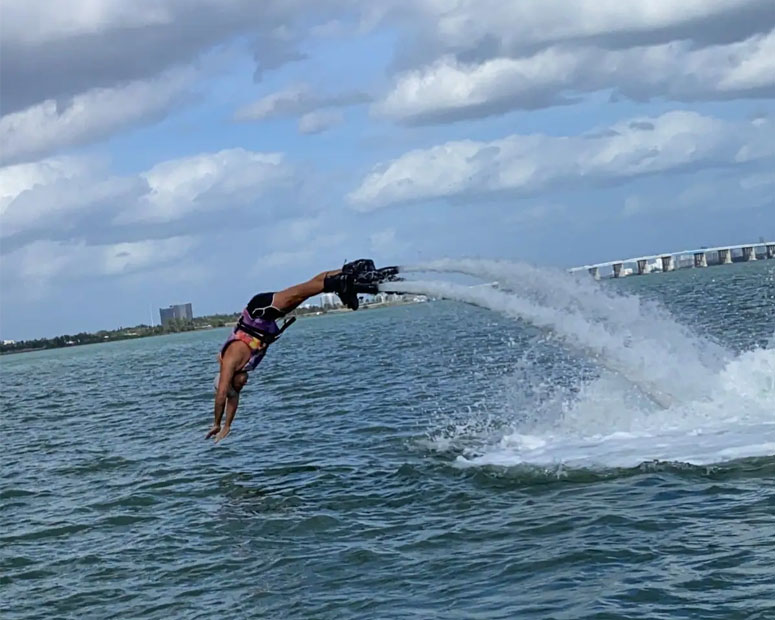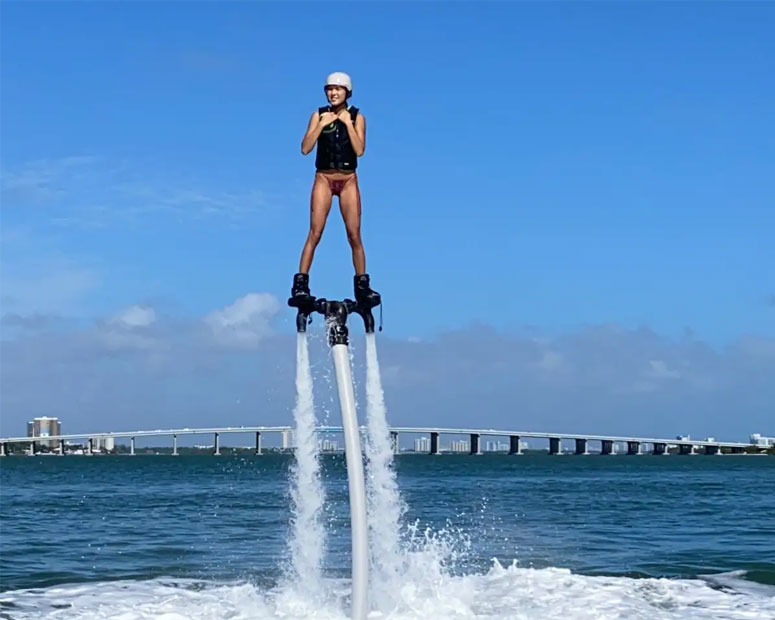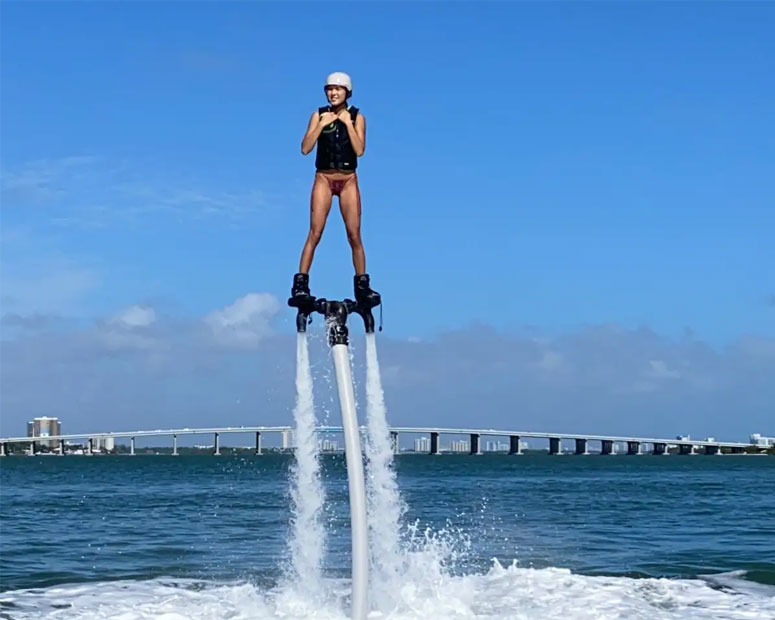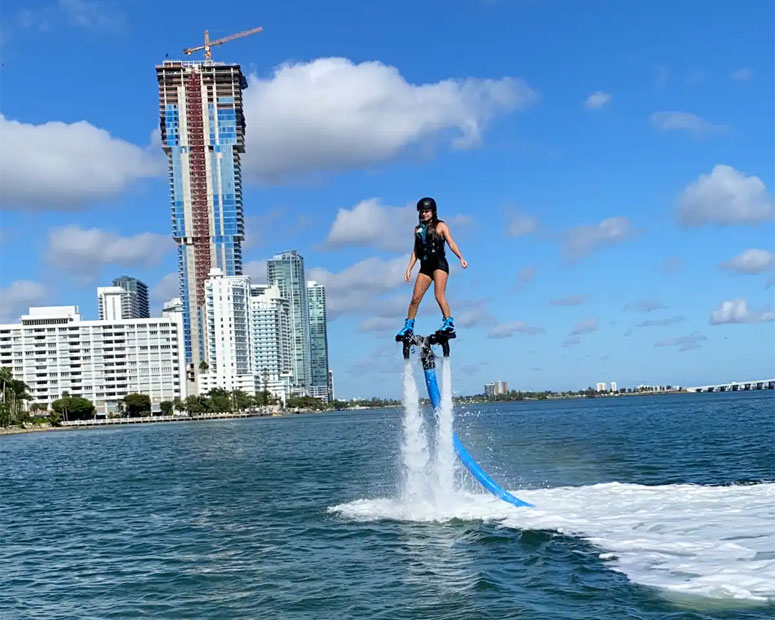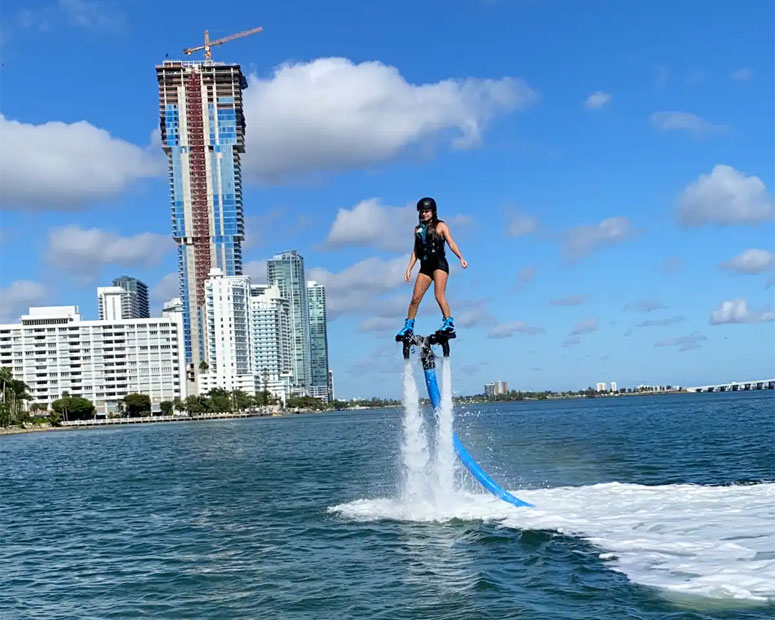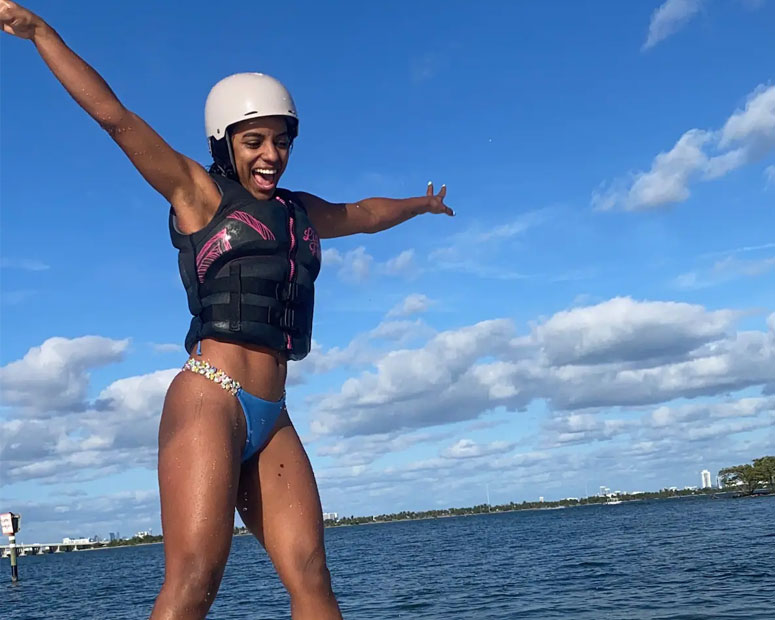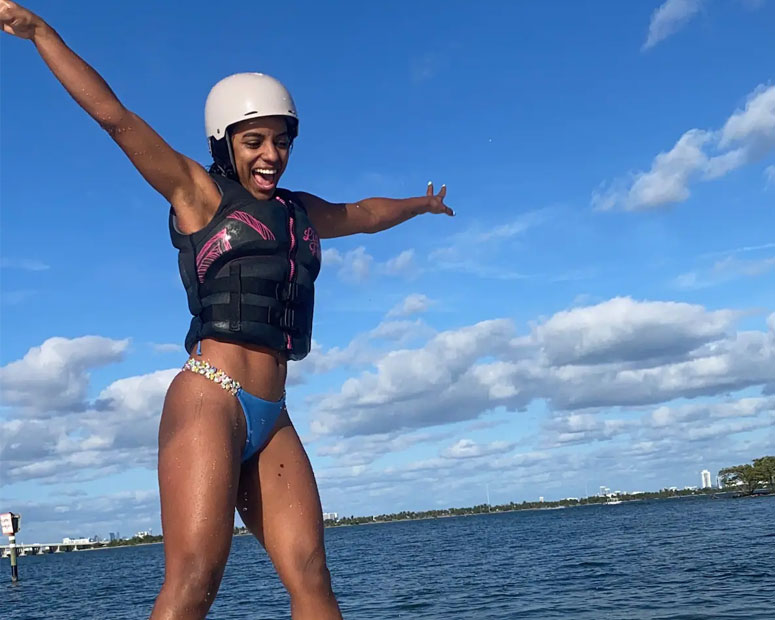 Learn How to Flyboard with a Pro
Experience hosted by Olivier

Hosted in English and French
About Experience
Everything starts at pier 3 in Sea Isle Marina, sign up and get ready before we board my boat located right next to the entrance of the dock! I will take you out to the middle of the bay right by the marina. There I will give you instructions and teach you how to FLY!! The instruction I give you have been designed and have worked on thousands of my clients, so they are step by step and easy to understand, if you can get them right you'll be flying in no time! Once those are understood, I will fit you with a lifejacket, helmet and the Flyboard!
You'll get into the water and that's when I will start to coach you for about 20 min. After only a couple minutes of trying with my help you'll end up flying over the water and looking at downtown Miami's skyline! A unique and breathtaking experience!! Once you are done flying I will take you back onto the boat and back to the Marina. This experience should last about 1 hr and you will spend 20 min in the water. Flyboarding requires a lot of focus and effort especially at first so no need for more time than that, especially if you have an awesome instructor!
Other things to note:
it's Customary to bring minimum $10 PER PERSON, for gratuity. The instructor keeps you safe and provides you with a great experience! Please don't forget to bring your own towels.
Also due to COVID-19 don't forget your mask and to practice social distancing.